Real Madrid confirmed on Wednesday that 24-year-old French central defender, Raphael Varane has extended his contract with the club by two years until the end of June 2022.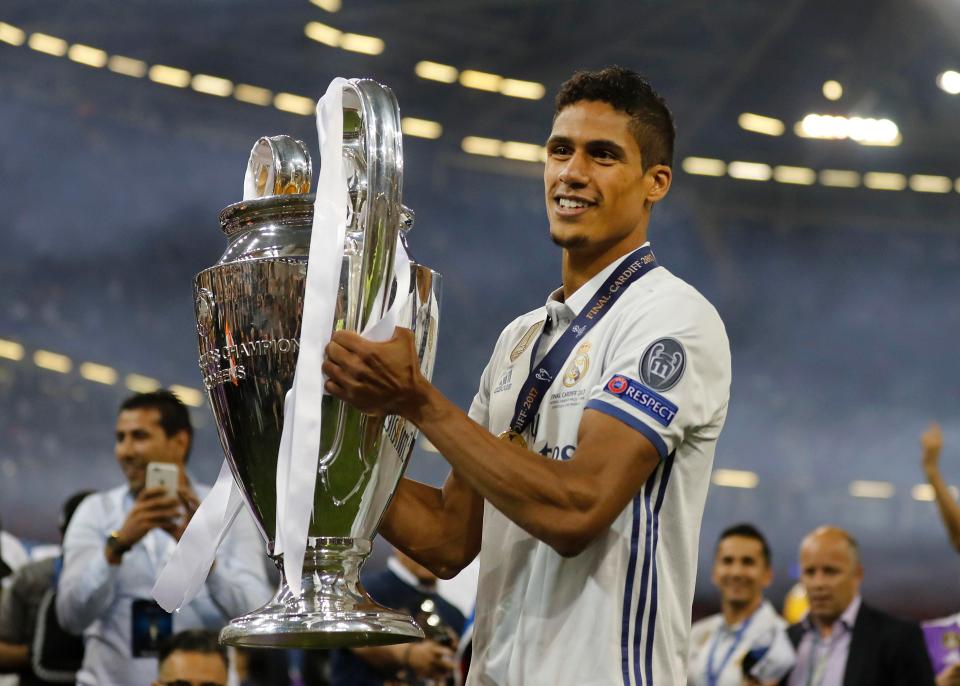 Varane becomes the latest in a long line of Madrid players; Isco, Dani Carvajal, Marcelo, Karim Benzema and Marcos Llorente to tie their long term futures to the club and the news comes just three days after Llorente signed a new long-term contract.
ALSO READ: Chelsea Fight Back To Shock Atletico 2-1
Varane was signed from French club Lens in the summer of 2011 and has made over 100 league appearances for Madrid and his new contract comes three years after he agreed a six-year deal to keep him at the club until June 2020.
He made his full international debut in 2013 and is also a fixture in the French national side.