Real Madrid coach Zinedine Zidane said on Monday that he believed the Champions League semi-final tie his side will play against neighbors Atletico Madrid is finely balanced with both teams having a 50 percent chance of reaching the final.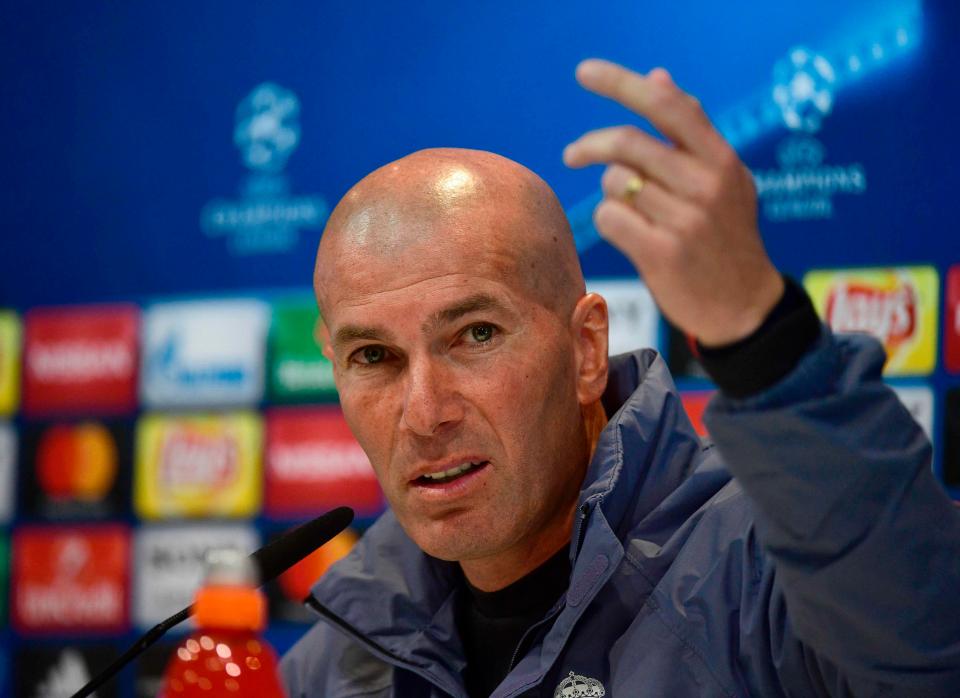 Real Madrid beat Atletico in the 2014 and 2016 finals and will be looking to take a home advantage to next week's return leg in the Vicente Calderon Stadium.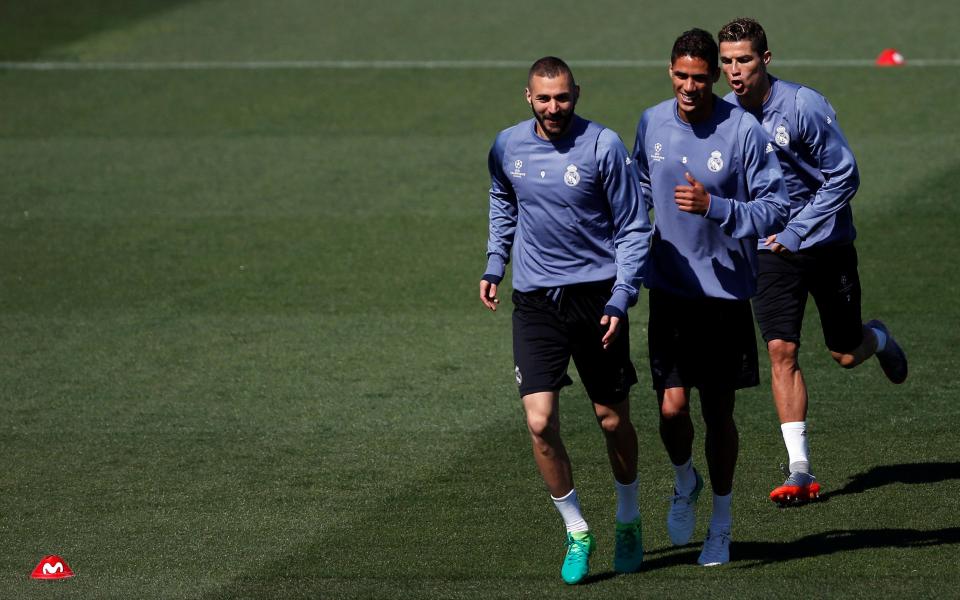 "We have to think there is no return leg and do everything well from the first minute," said Zidane in his pre-game press conference.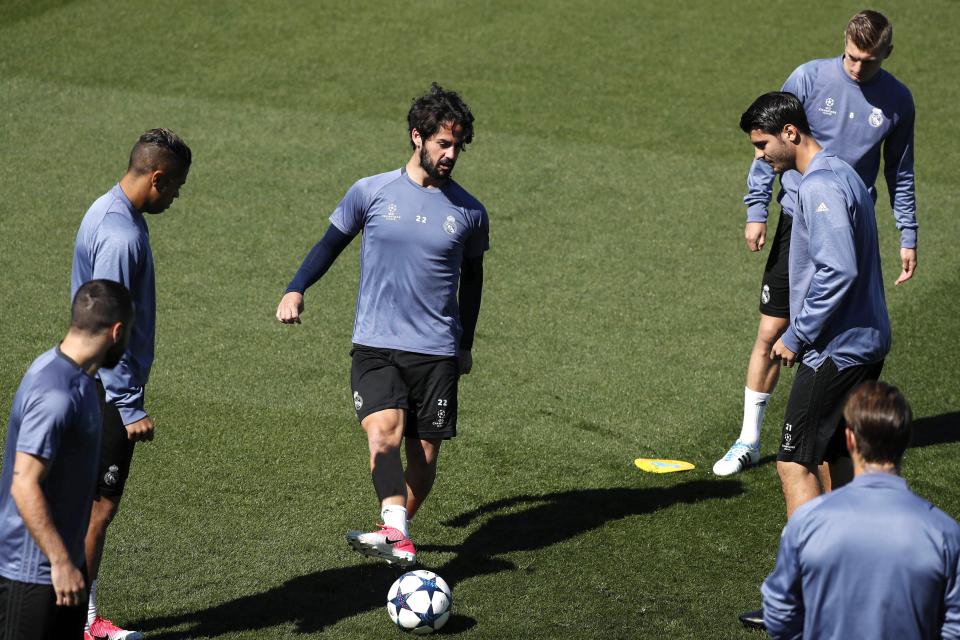 "Our fans will be with us from the first minute, they are a great help and we need them," said Zidane, who praised in-form midfielder, Isco, but avoided saying who would replace the injured Gareth Bale.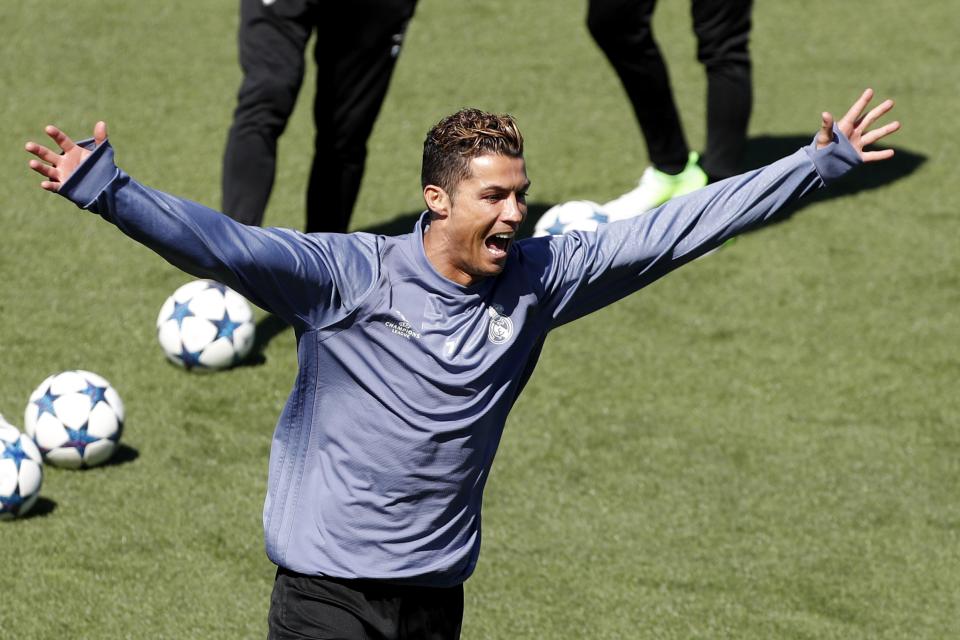 He also confirmed Rafael Varene is in condition to play after resting him at the weekend and gave his confidence to goalkeeper Keylor Navas, who has been questioned by sections of the press recently.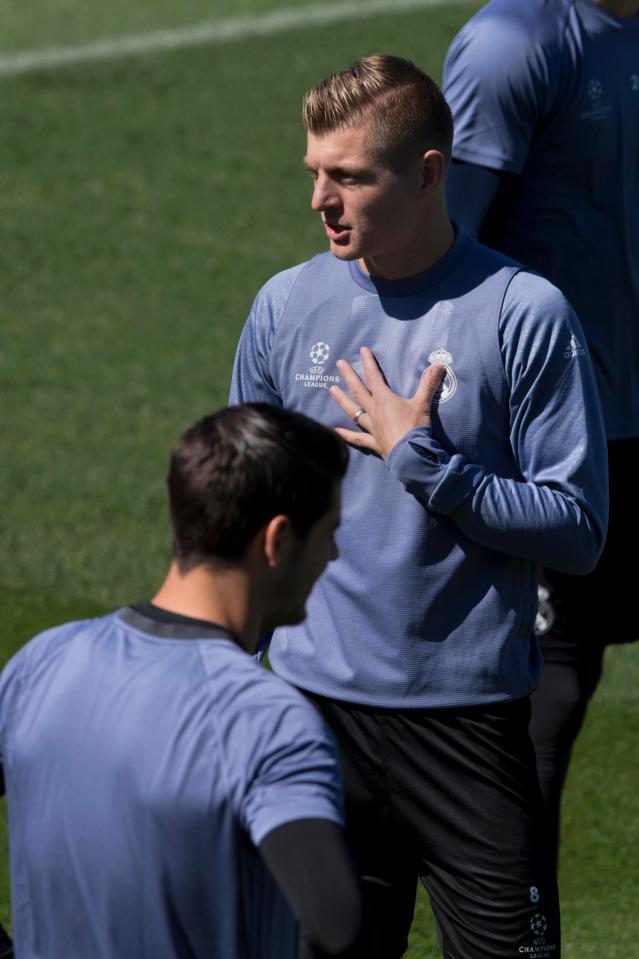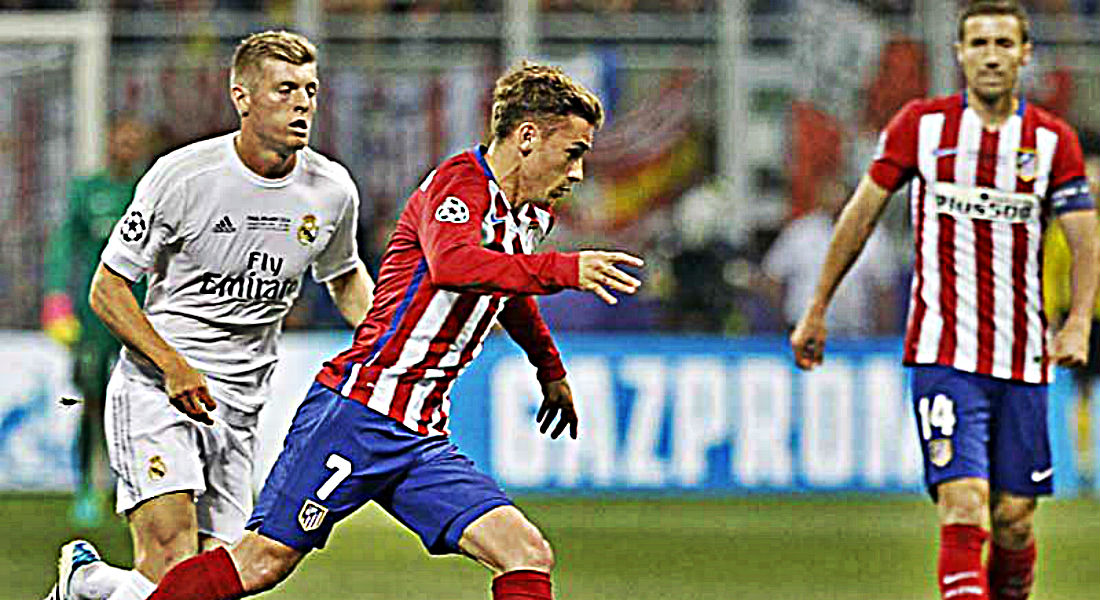 "I don't think we concede goals too easily even though we do concede goals. We didn't keep a clean sheet when we won last season, but it is something you can't avoid, because your rivals also compete," admitted the Madrid coach.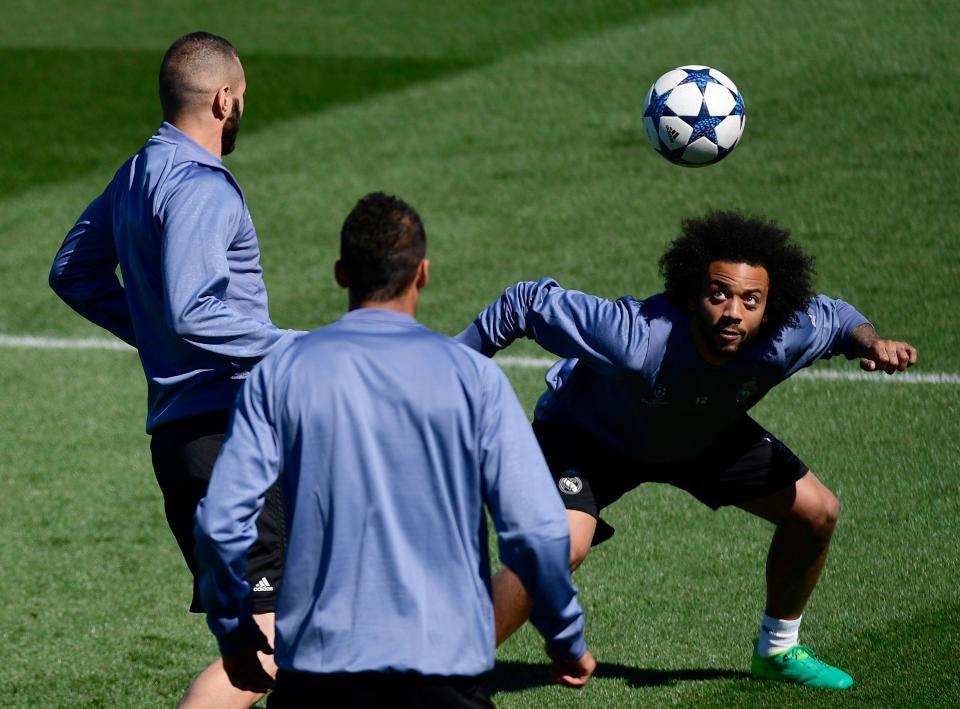 Zidane's side won 3-0 in the Vicente Calderon in the Liga Santander, but were held to a 1-1 draw in front of their fans last month.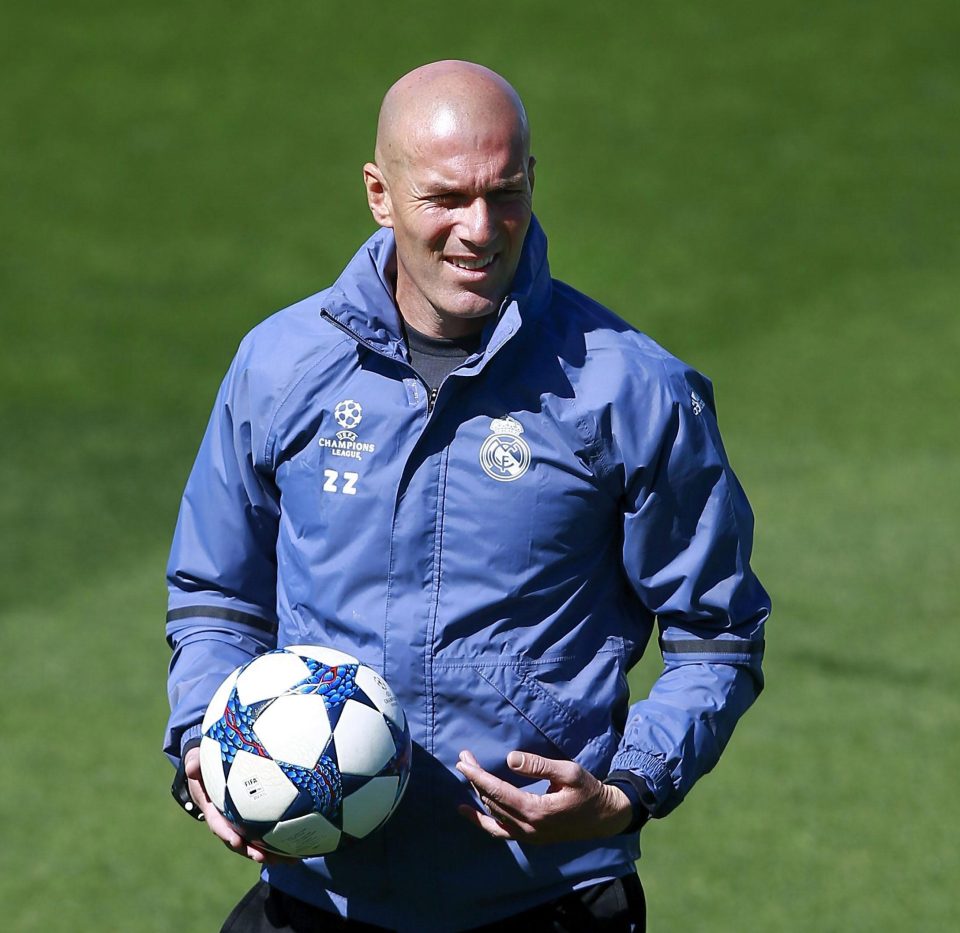 "I don't see tomorrow as a derby, like those, because it is a semi-final, but there will be the same rivalry and we all know who we are playing, so we will have to do things very well to win the game," he said, adding that he wanted his side to "make a good start.