Current Premier Leaders Chelsea are confident of roping in £50million-rated Southampton defender Virgil van Dijk.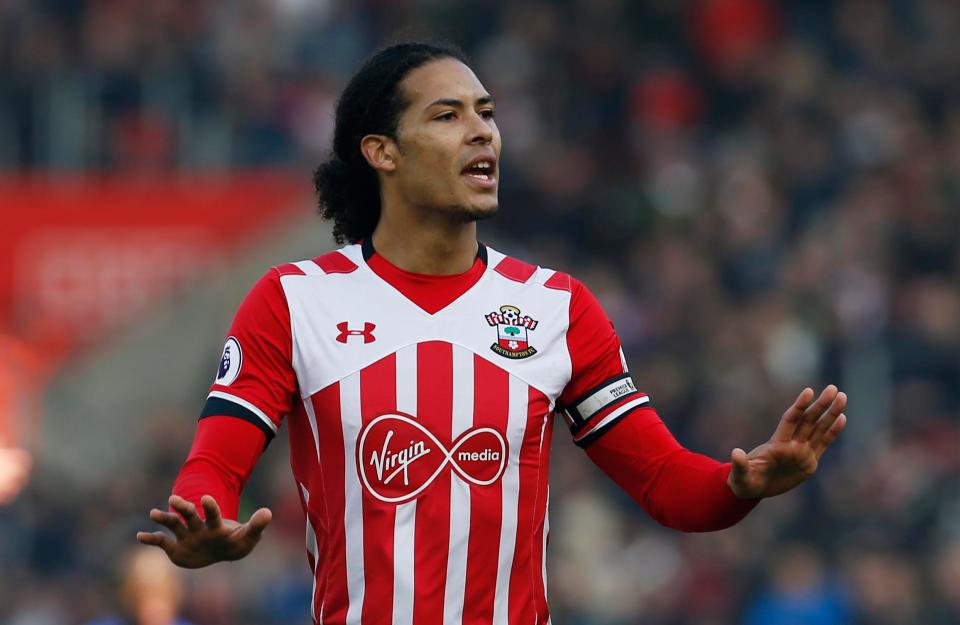 Southampton have shown interest after the Chelsea hierarchy have offered them Denmark centre-half Andreas Christensen as a part of the deal for Dutch star Van Dijk.
Christensen, 21, is set for a Stamford Bridge return this month after spending his second season on loan at Bundesliga club Borussia Monchengladbach.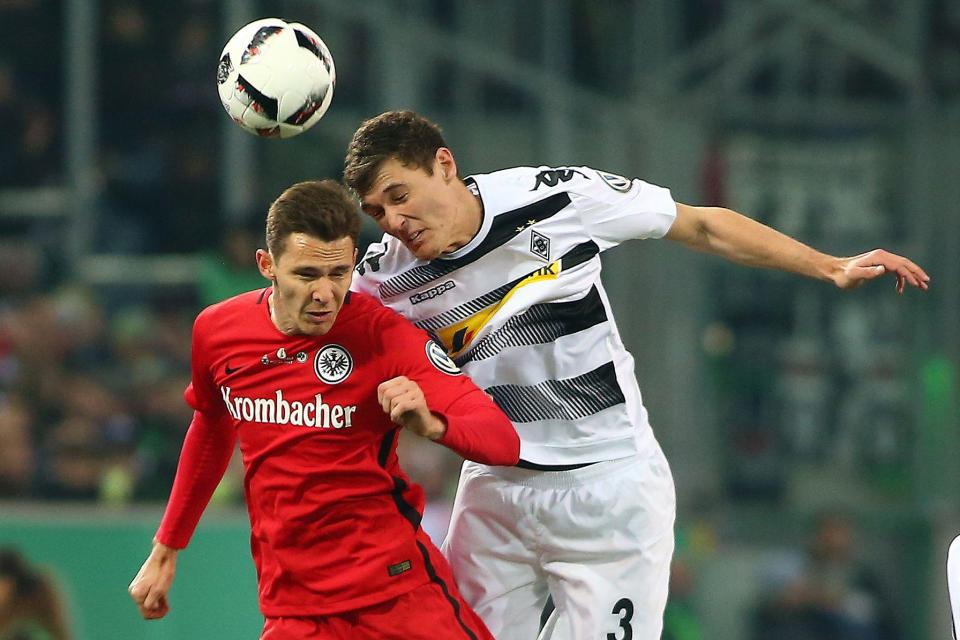 Arsenal had shown huge interest in Van Dijk but the Gunners failed to convince him despite offering to make the Dutch star one of their highest-paid players.
Arsenal had offered him a wage packet of more than £150,000 a week but the Southampton superstar is keen on making a move to Stamford Bridge.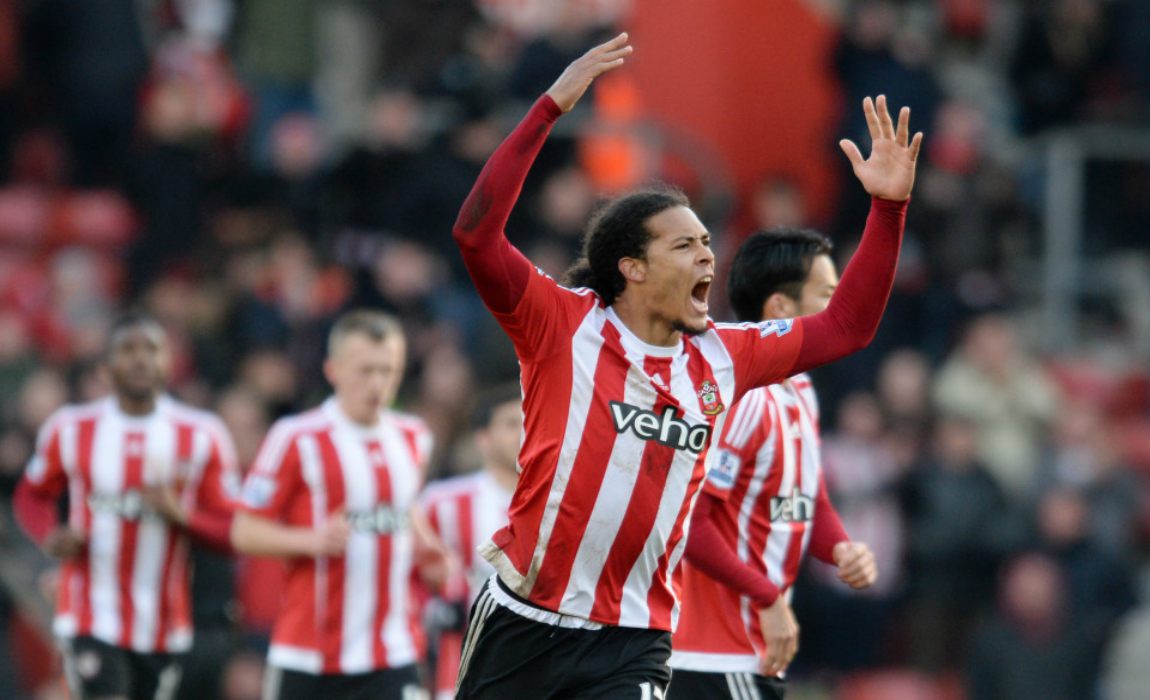 Van Dijk is yet to recover from an ankle injury that he pulled in January and it is believed that he will not play again this season.
However, this has not marred Chelsea's interest in him and sources reveal that the Blues are speeding up the negotiation process in bid to fend of Arsenal and Manchester United.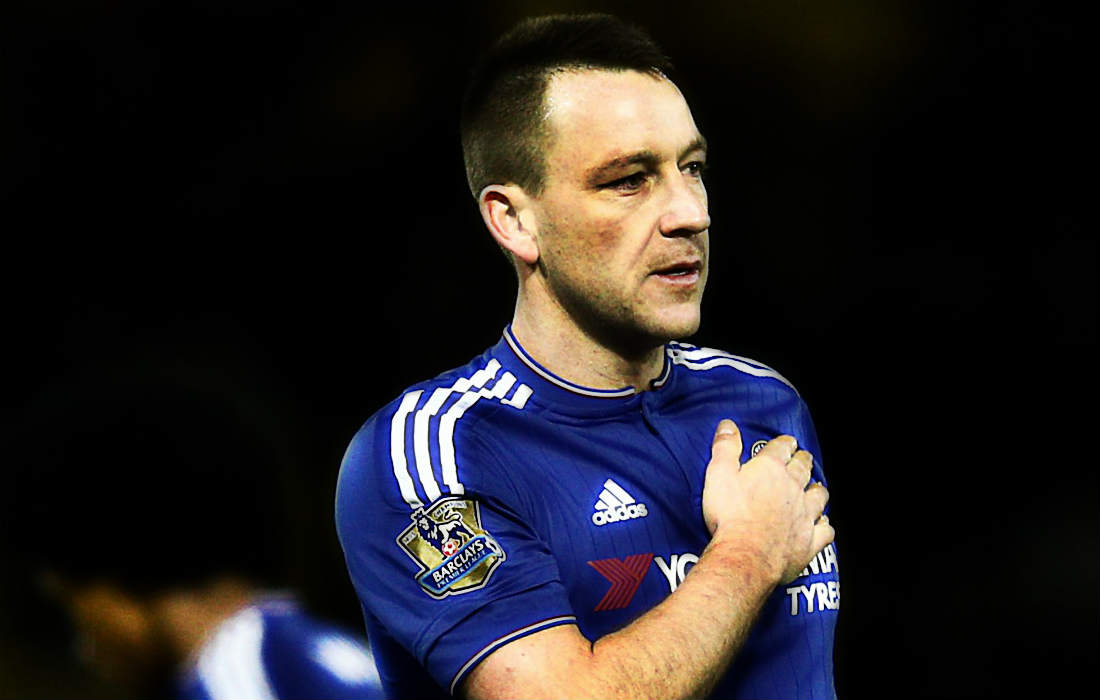 Chelsea will be without their skipper and legend John Terry after the Englishman announced that that he will be leaving the club at the end of the season.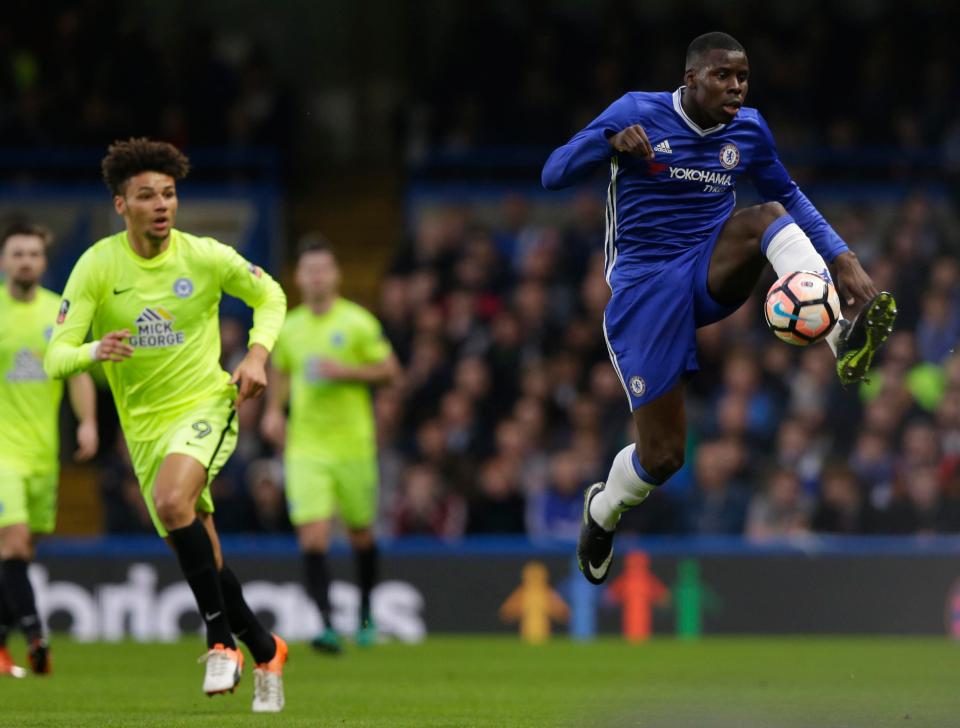 And now Conte has identified Van Dijk as a perfect replacement for Terry as the Italian is noty very confident about the progress of French defender Kurt Zouma, 22, following his return from a long-term knee injury.