Spurs superstar Harry Kane accentuated that Chelsea will be under pressure when Tottenham close the gap to just one point.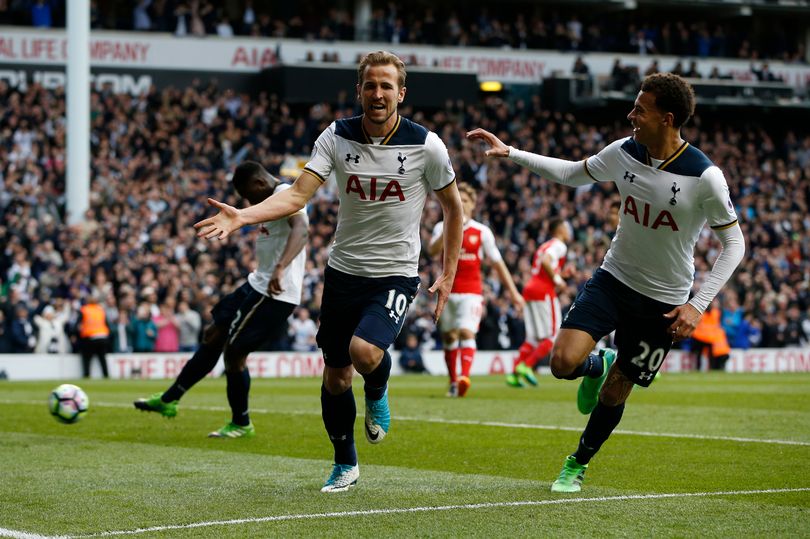 Spurs had finished third last season, behind Arsenal, after managing to clinch just two points in their final four games and Leicester City won their first ever Premier League triumph – but Kane now insisted that they have learn a lot from last season's slip-up.
Spurs can now move to within a point of the top if they manage to outplay West Ham on Friday – and Chelsea will only play on Monday when they will lock horns with a struggling Middlesbrough side.
Kane said: "It is good to go first – we have got to try to drop the gap to one point and see what happens."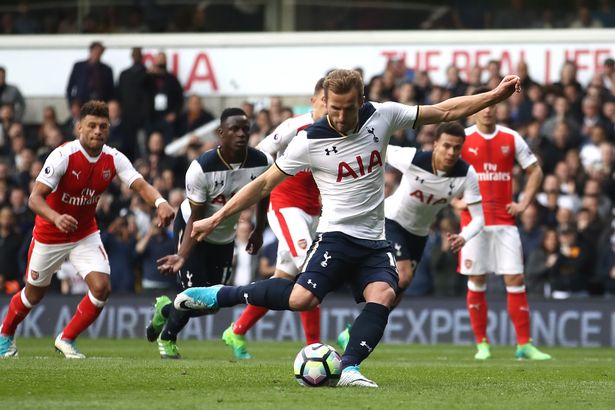 "We knew what it was like last year with Leicester playing before us. It is difficult. It is good to try to play first and try to put that pressure on, so it will be good to play on Friday night."
"It is another tough game away from home, but hopefully we can get that win, put that pressure on and wait and see."
"We have to learn from what happened last year and we are doing that. We have still got four games left so we are not there yet but it was a good performance against Arsenal, especially after watching Chelsea win."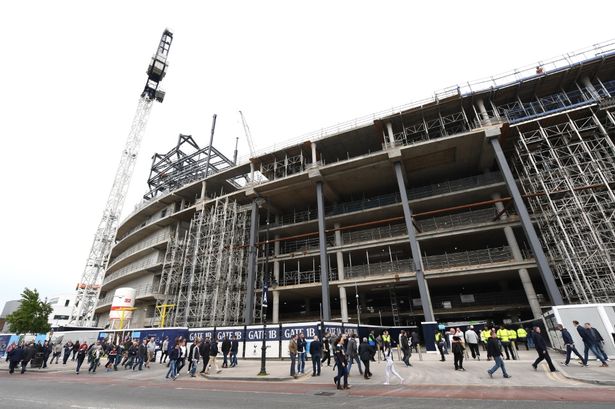 "The most important thing for us was putting pressure back on Chelsea. It was a big game for us and watching them win meant we knew we had to win as well. And we did it."
"It could have been difficult for us but from the first minute we played in the right manner: we played fast, we pressed them, we made it difficult for them and created chances and on a different day we could probably could have scored a couple more."
"We have got four games in front of us and we feel like we can win all four. We feel we can beat anyone. It was a very mature performance against Arsenal and we have just got to continue that for the rest of the season."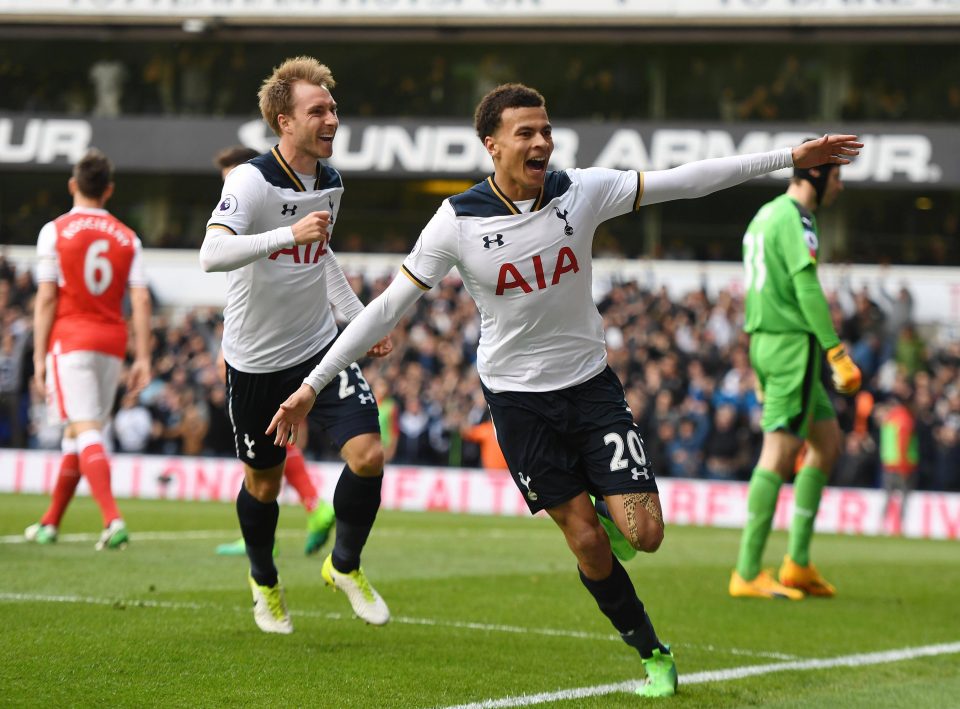 Spurs humiliated arch rivlas Arsenal 2-0 on Sunday in the last ever North London derby before Pochettino's side switch to the Wembley and later to their new stadium being built just next to the White Hart Lane.
Under-fire Gunners boss Arsene Wenger admitted that Pochettino's in-form Tottenham Hotspur deserved to win the last ever North London derby at White Hart Lane but he accentuated that he was not happy after finishing below their arch rivals for the first time in 22 years.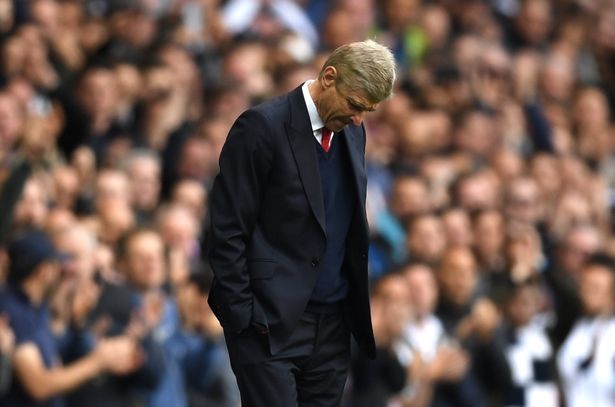 Kane added: "It was an added bonus that it was the last derby game at the Lane and we have managed to finish above Arsenal as well. It was good for the fans and good for the club but we are thinking about trying to get that title."
"We have just got to keep building. I think we have had a better season than last year and again whatever happens this year, next year we have got to be even better. I think that is important."
"We are on 77 points which is seven more than what we finished on last year and we have four games to go. We have to finish strong."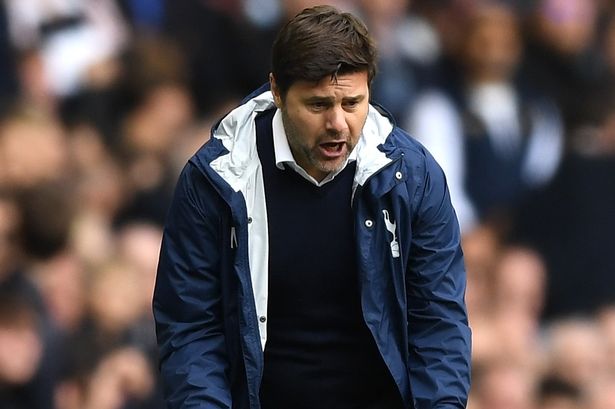 "Every time we drive in as a squad we can see how big that stand in the new stadium is getting. Everything is built up and it shows the way the club is going. We have a fantastic manager, one of the best in the world."
"We have a great squad, a real togetherness and we are going in the right direction. We have to make sure we continue that, don't get carried away – we have got four games left that we have to try to win. But these are exciting times."