Monaco star Kylian Mbappe has a favorite club in the Premier League, his uncle revealed.
The 18-year-old has taken Ligue 1 by storm, ever since breaking into the first team at Monaco. Ligue 1 has become a breeding ground for young talent in recent years.
After Mbappe's breakthrough other young French players are making a name for themselves in their homeland, players such as Camavinga, Aouchiche and Agoume to name a few.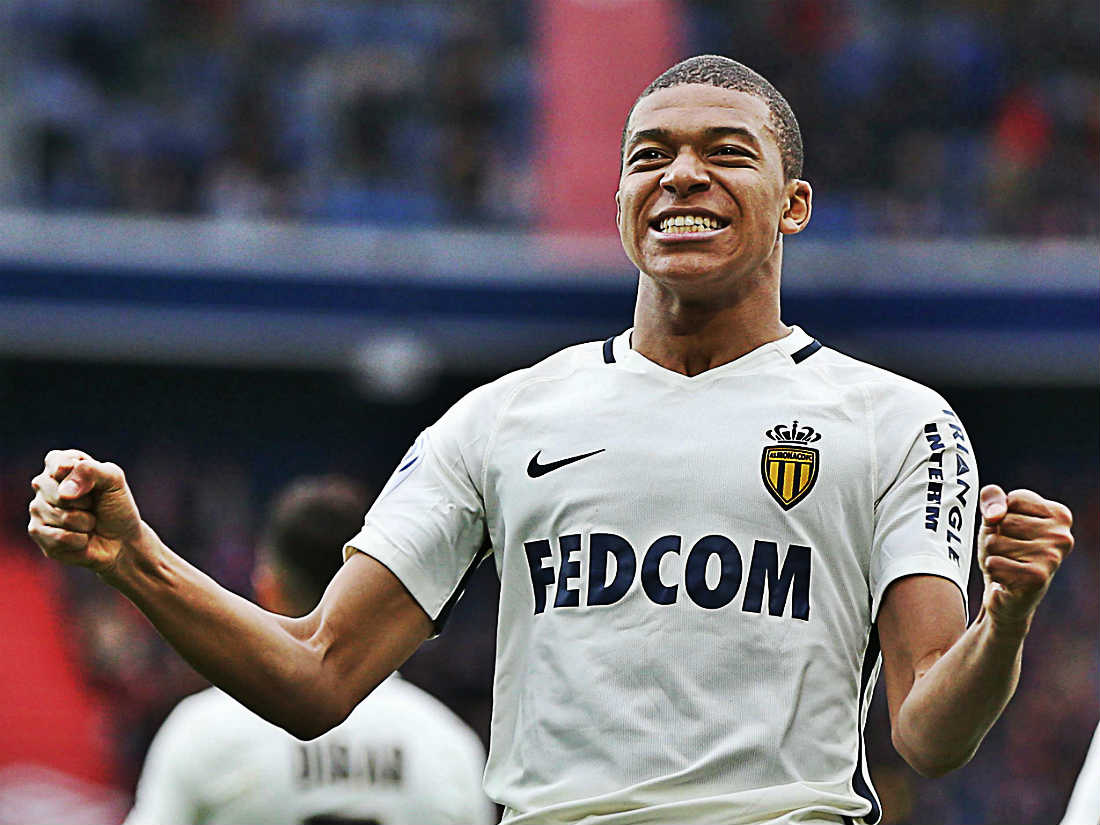 Kylian has scored 13 league goals this season, while also adding five in his kitty in the UEFA Champions League.
The Monaco star was revealed to be a huge admirer of Chelsea – his uncle said that Mbappe loves to watch the Blues play.
Meanwhile, the Gunners are said to be confident of signing the Frenchman – having been tracking him for the last two years.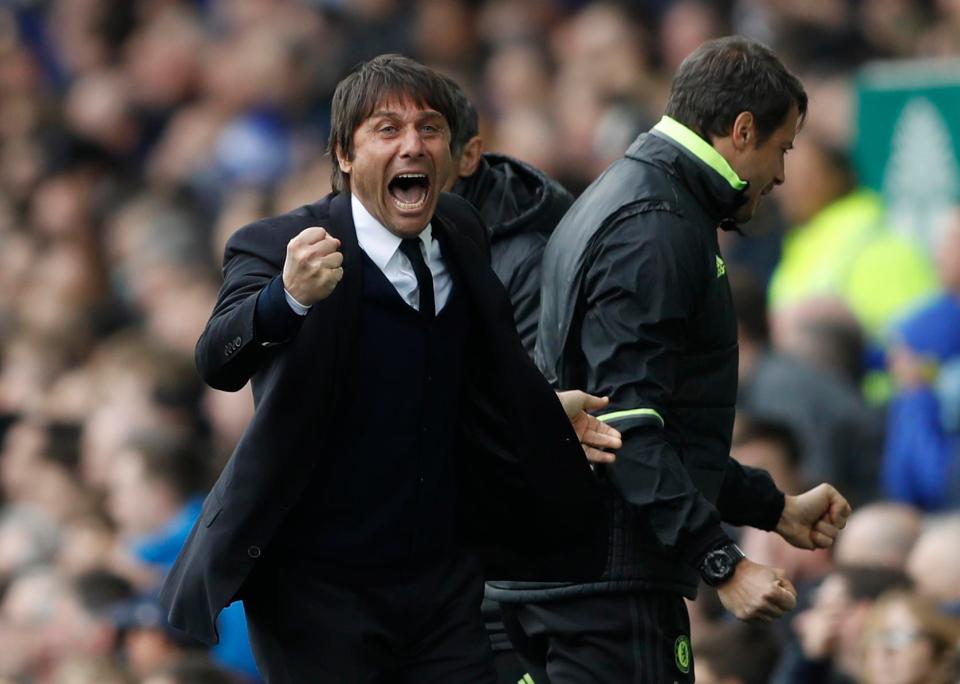 Jose Mourinho's Manchester United are also interested in signing the next big thing.
However, if the future superstar does decide to come to the Premier League, the runaway leaders will be in pole position to sign him, if his uncle's comments are taken into account.
Pierre Mbappe, who is one of Kylian's advisors, told Tuttosport : "Kylian does not need to watch Juventus before their Champions League meeting because he already knows Juve very well."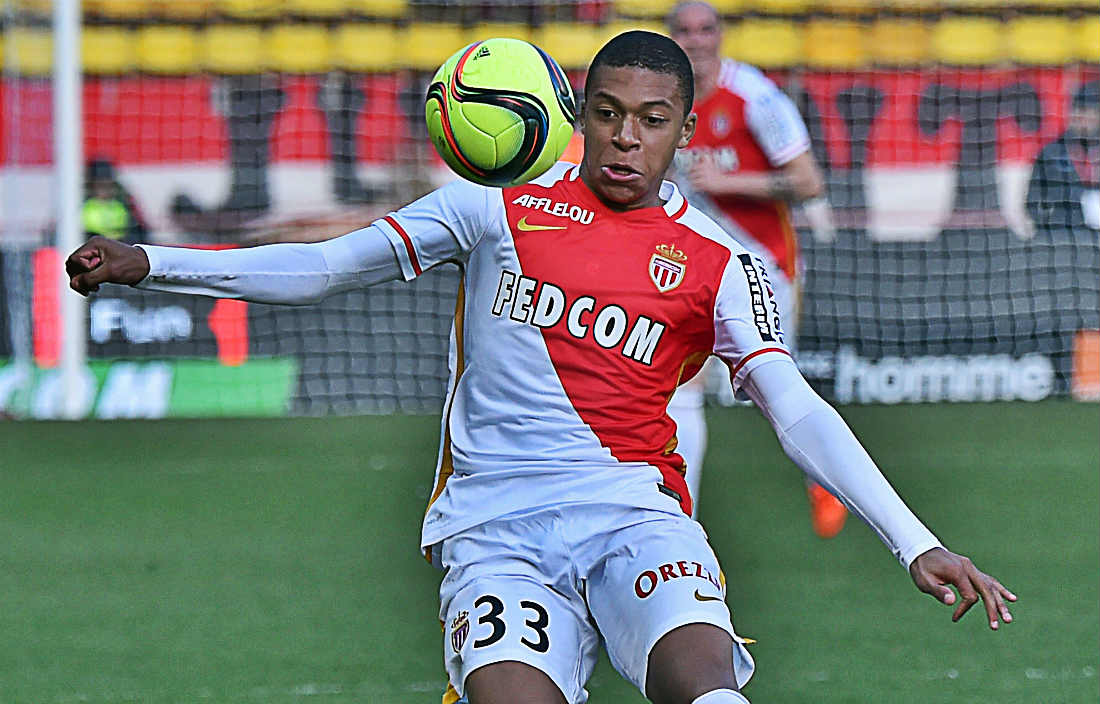 "He watched their games every week and he's been doing it for very long time. He also watches Real Madrid, Barcelona and Chelsea."
"Anything can happen in the future, but he's very happy at Monaco, we'll talk about it [a possible transfer] at the right time."
His uncle also revealed that Mbappe is a huge fan of Ronaldo, Neymar and David Trezeguet – and looks up to them to improve his game.