Real Madrid and Inter legend Ronaldo Nazario's son Ronald Nazario de Lima seem to follow his father's footsteps, as he has been selected for Brazil U18 team and will represent the country in Maccabiah games.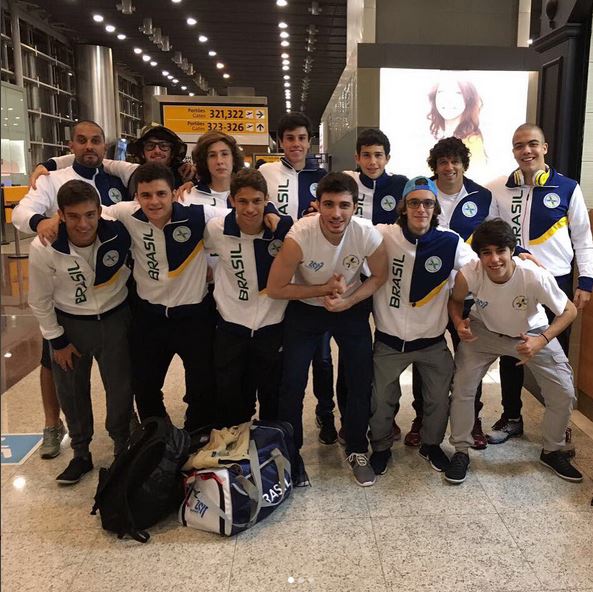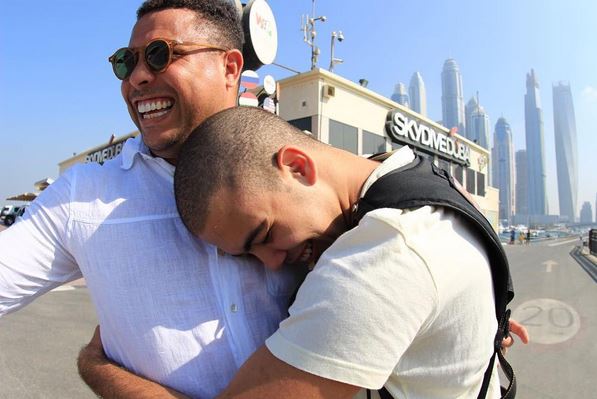 The Maccabiah games is the third largest sporting event in the world, where around 10,000 sportspersons take part.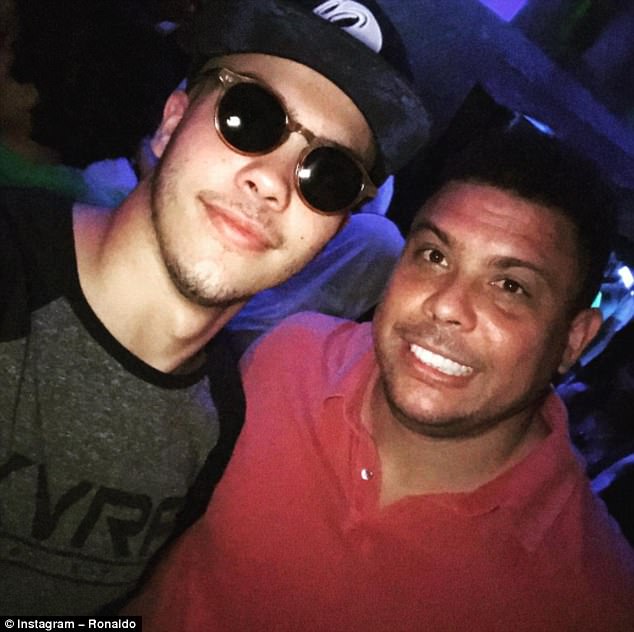 The Brazilian football legend is definitely proud of his son as he congratulated his son by sharing some snap of his team on Instagram.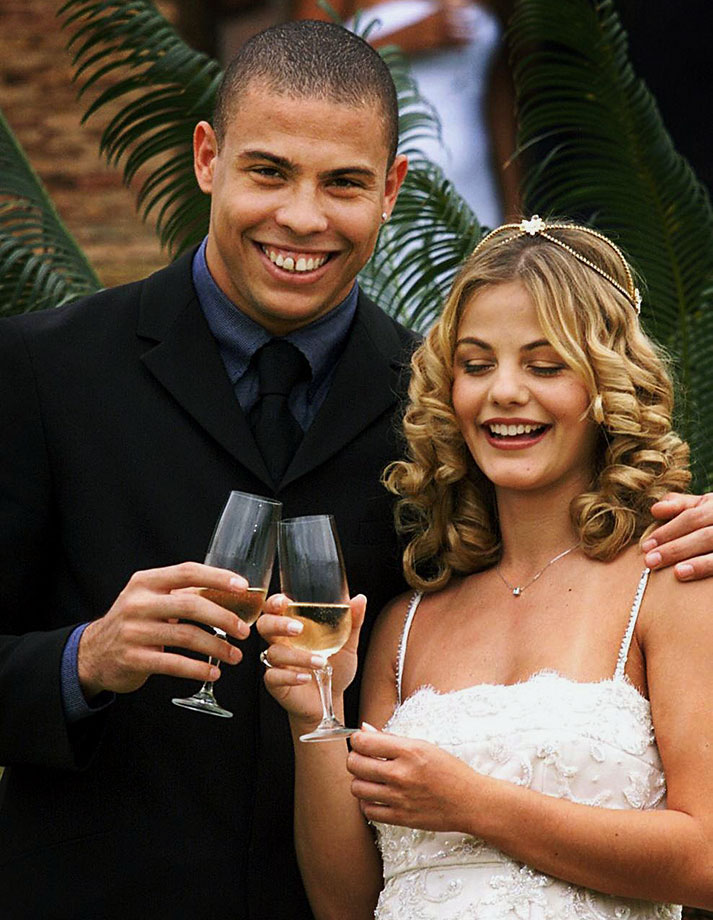 He captioned the photo: 'This is the Brazilian team representing the people in the World Macabbiah 2017.
'A special hug for my son Ronald Lima who is in the Under-18 soccer team. Good luck, guys! Go for it, Brazil!'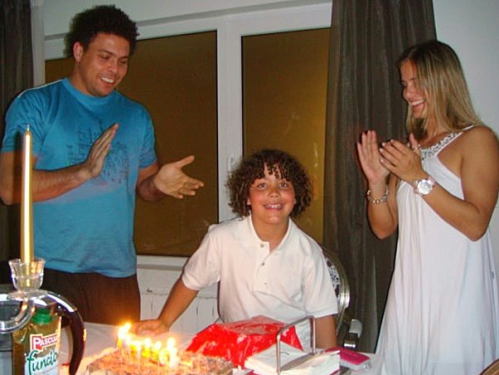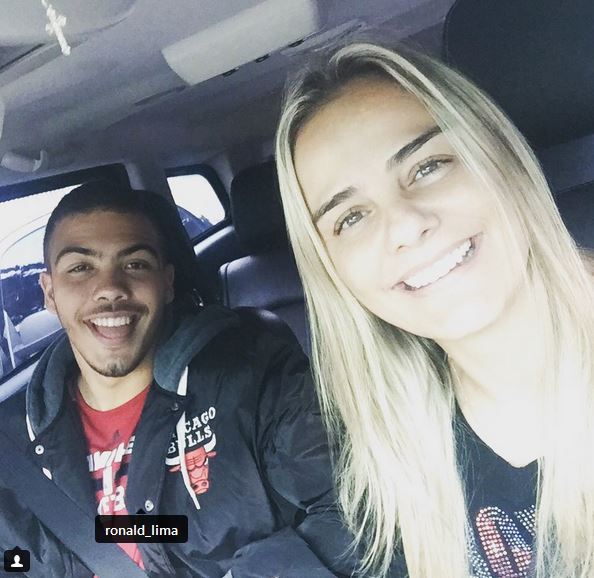 ALSO READ: Ronaldo: Maradona 'The Greatest´
Ronald surely has his parents genes who are amazing footballers of their time. He was born in 1999 when his father Ronaldo was taking Inter into a different level.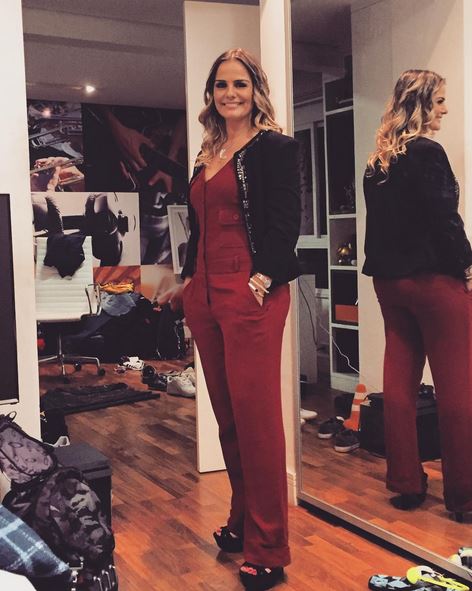 Ronaldo's ex-wife and Ronald's mother, Milene Domnigues is a Brazilian footballer herself. She played for Sao Paulo Hebraica women's football and broke the world record with an incredible 55,187 touches.