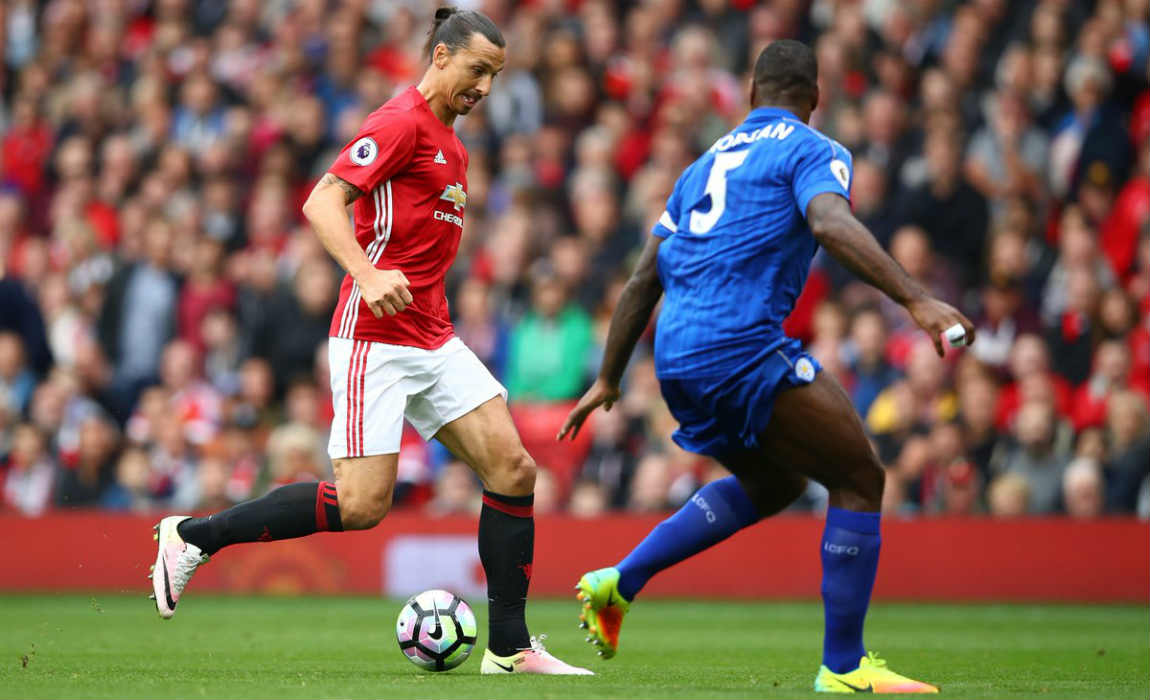 Premier League giants Manchester United were elated after landing one of the world's best strikers on free transfer this summer.
Here were are referring to the Flying Swede – Zlatan Ibrahimovic, who left French side PSG following four successful seasons and four consecutive Ligue 1 titles to join Man United under Jose Mourinho.
The Swedish legend made an immediate impact and scored four goals in the first three matches with a brace to his name against Southampton and match winning goals against Bournemouth and Leicester.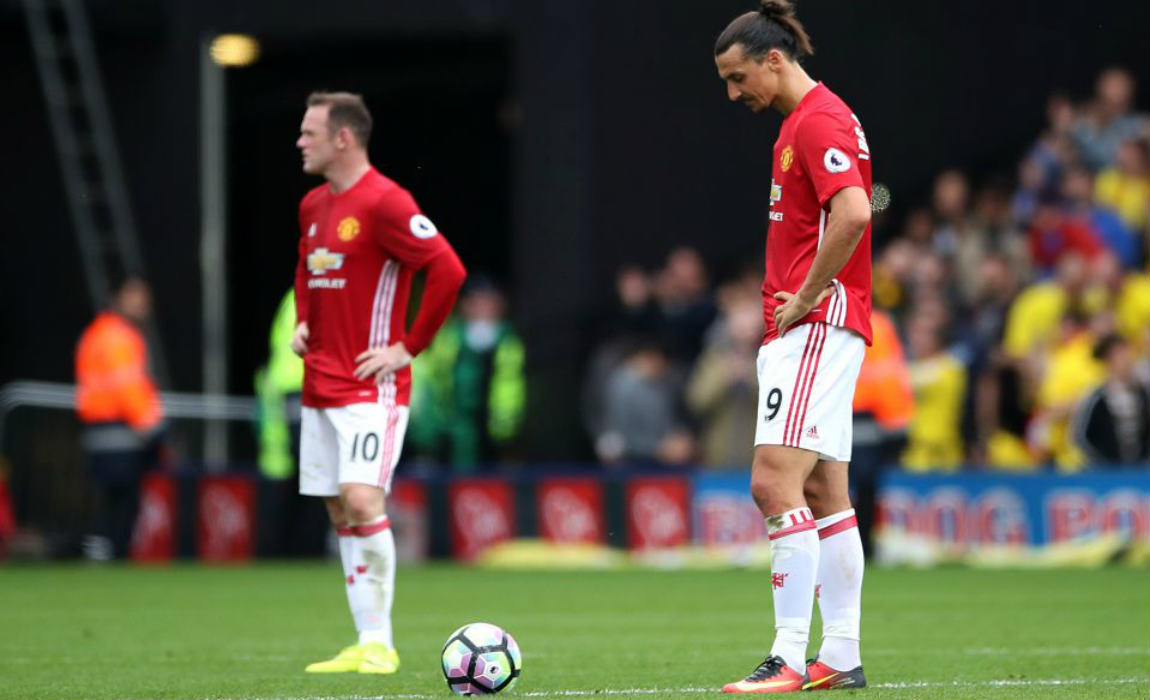 After a brilliant start, Zlatan has failed to hold on to the momentum and has clinched only two goals in eight matches. And now it seems that the on-going goal drought has left him frustrated.
He has been unlucky at certain occasions and lacked the finishing, with his total attempts in this season reaching 28 in the Premier League campaign – the most by any player in the league.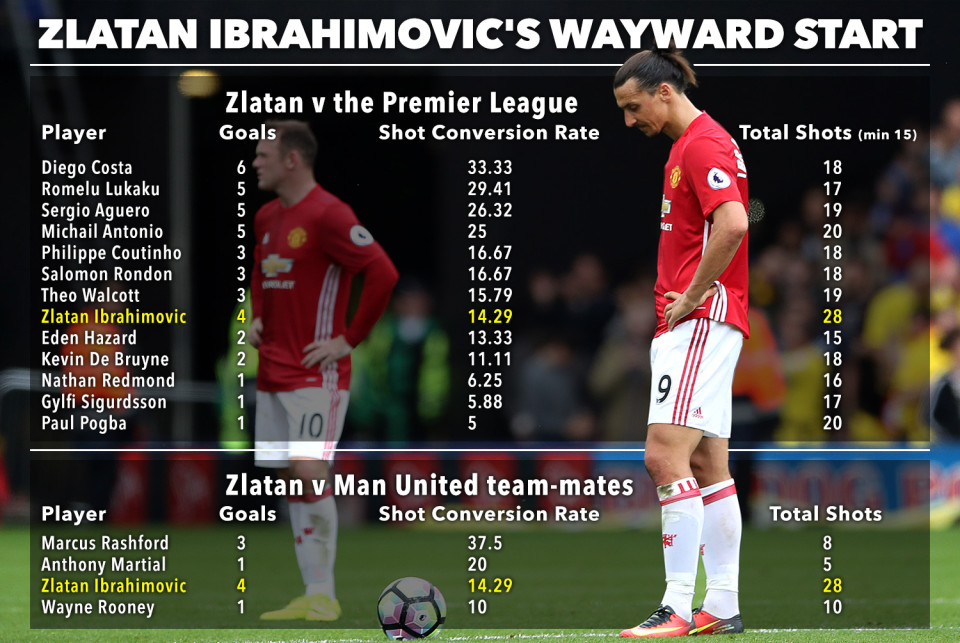 With four goals in the Premier League so far, Zlatan's shot conversion rate is as low as 14.29 per cent, which places him at the bottom when compared to the other strikers in the Man Utd squad.
Top-flight midfielders such as Kevin De Bruyne, Eden Hazard, and his team-mate Paul Pogba has a lower conversion rate, but somewhat they won't feel the heat as they are paid to create the most number of chances and not to find the net regularly.
Looking at the statistics of the other top-flight strikers in the United squad, it seems that Mourinho's main man up front needs to step up his game by a considerable margin.
Only Wayne Rooney has a lower rate and scored once from ten efforts, but he has been used as a midfielder this season.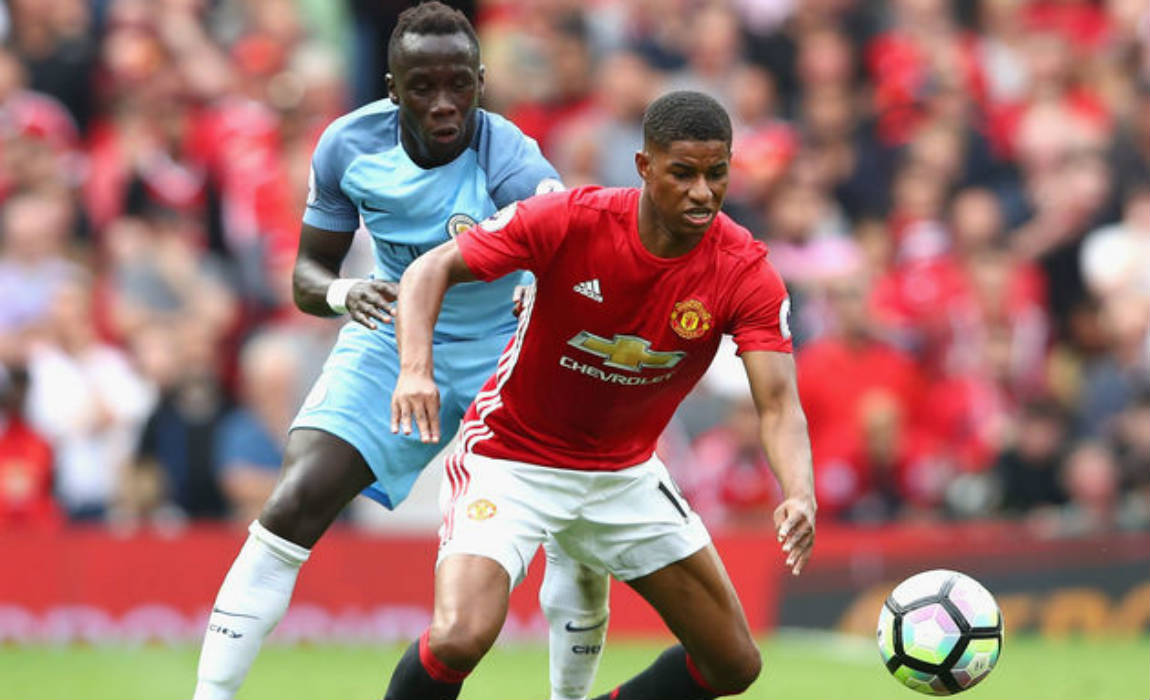 However, Marcus Rashford has been impressive and has surpassed the duo by miles, with a 37.5 per cent conversion rate so far.
Fans had expected more from Anthony Martial, who has scored just one goal from 5 shots so far. The single goal came in the 1-1 stalemate with Stoke City on Saturday.