Ronaldinho.. Yes even Ronaldinho has a regret from his football career.
It is not how his career fared but Dinho regrets not playing more with his no. 10 successor at the Camp Nou.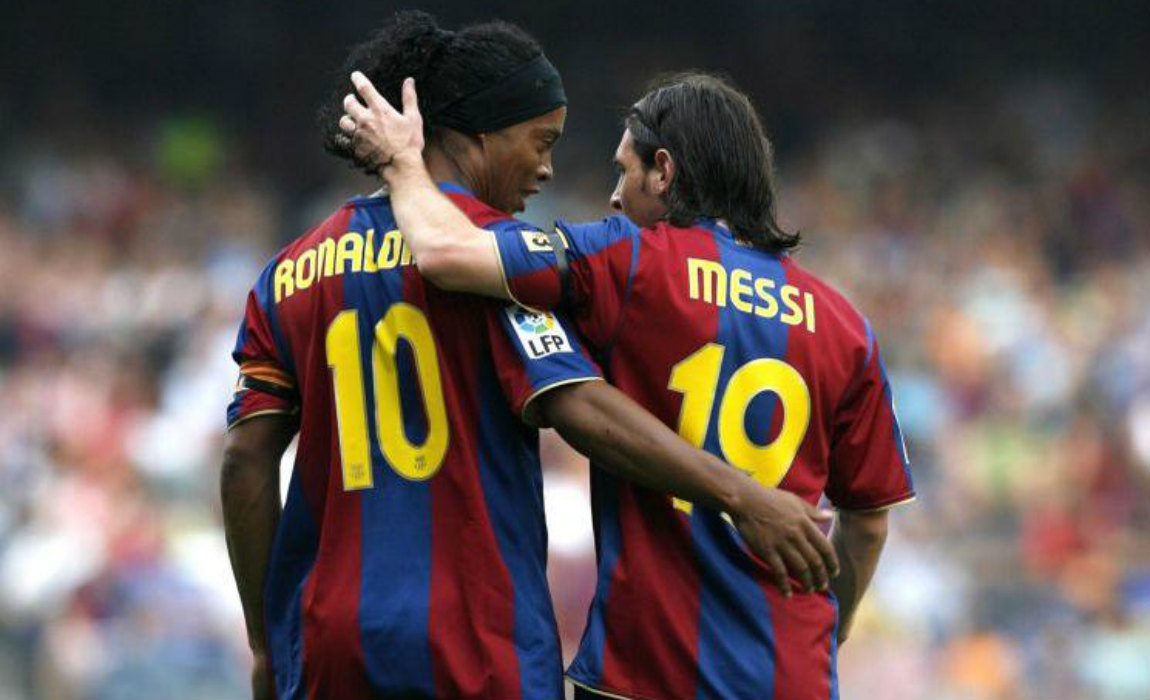 Ronaldinho has revealed that he regrets not playing more with his once protege, Lionel Messi.
Ronaldinho left Barcelona in 2008, just when Messi was starting to breakthrough to the first team. Last year Messi revealed that it was indeed Dinho himself, who suggested him o take the number 10 jersey after him.
Gulf News quoted Ronaldinho "I've achieved everything I wanted to and I'm grateful for that,".
"Of course, I would have loved to have played more with Messi, he's a great player and I'm very glad to have helped him at the beginning of his career with the assistance of his first goal.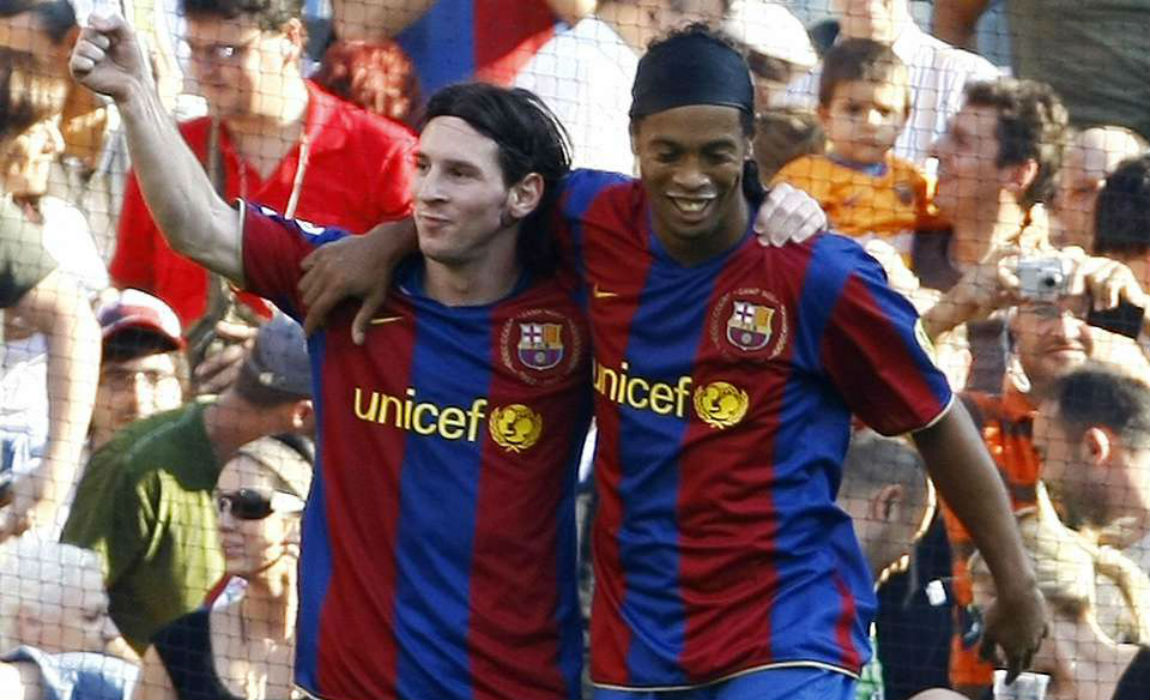 "Having seen him go on to become such a great player, it would have been great to have played more with him, but at that time my period at Barca was over and it was time for me to move to achieve new things and set new objectives, so the time had come for me to leave."
He added: "Messi is a great player and the Argentina national team is a great team, I believe they have a real chance of winning the next World Cup.
"He demonstrates that he's the best every day. Week-in-week-out he keeps playing at such a level that demonstrates how good he really is, so there's no real need for him to show anymore at the World Cup.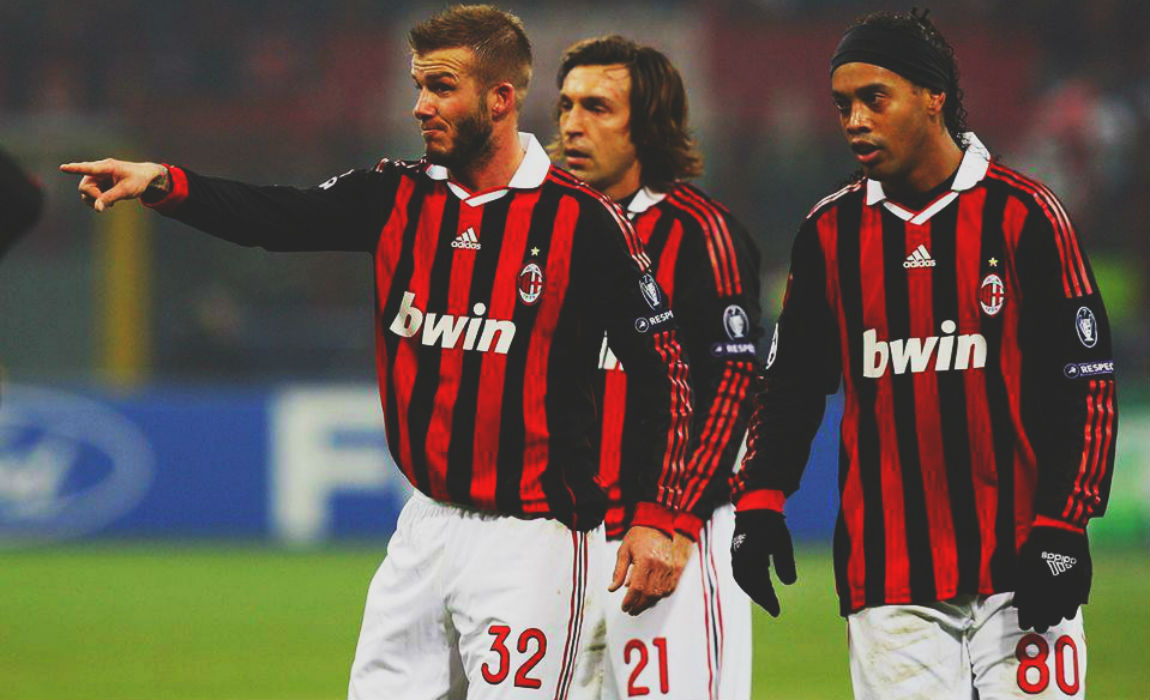 "But as my friend I always wish him the best as I do all of my friends."
Ronaldinho went on to have a successful spell at AC Milan after which he played football across South America, before hanging his boots earlier this year.