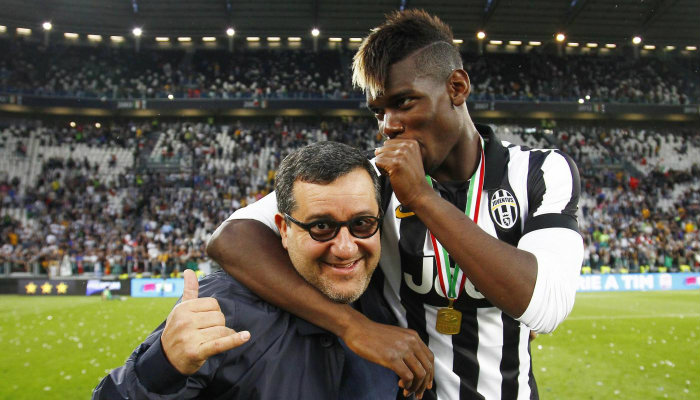 It doesn't seem ironic that Football agent Mino Raiola has taken inspiration from the film character 'Jerry Maguire' considering how he has completely impersonated what Tom Cruise did on the silver screen.
Also read: RIP Mino Raiola, everyone's favourite villain but a hero to clients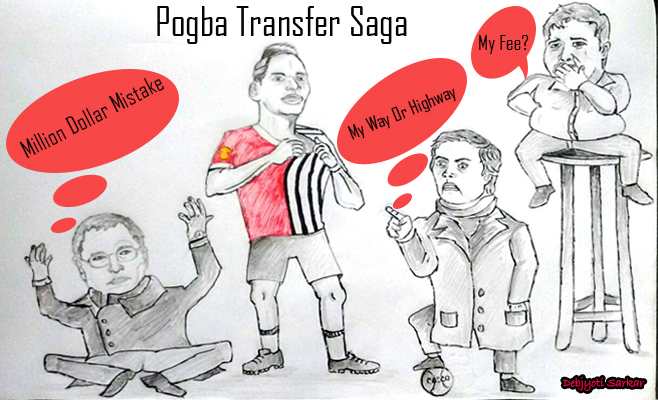 From starting off working at his parents pizza restaurant in Holland, to being the mastermind behind the biggest transfer in football history with Paul Pogba's £100 million return to Old Trafford, the story is in itself an unique tale which showcases that with hard work and reluctant perseverance to get the job done no matter what, anything is possible.
Why is Man Utd's stadium called Old Trafford- Click here to find out!
Italian born, Raiola moved to Haarlem and worked at his parents eatery 'Napoli' since an early age whilst attending school.
But over the course of time, Raiola grew up to be a football fanatic.
The defining moment in his career came when he resigned as a board member of FC Harleem solely as a protest against the conservative approach being adopted by the club leaders. It resulted in Raiola leaving sports promotion business for good and become a football agent.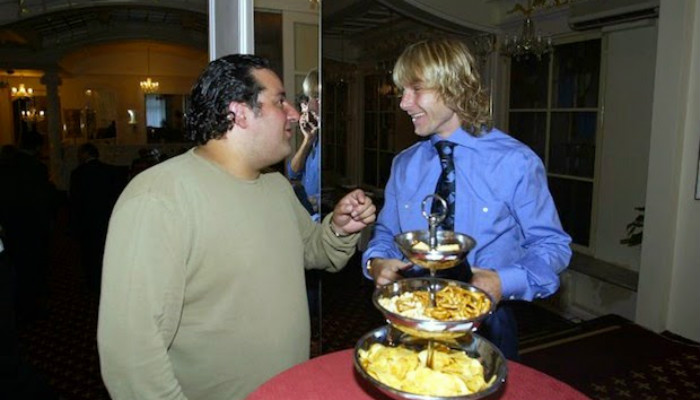 Setting up his own destiny, the Italian tasted success for the first time when his first major deal got completed sealing a move for his client Pavel Nedved from Sparta Prague to Lazio.
But in a game where every player has an agent, Raiola has to be innovative. And shrewd he was!
But it all changed when his path crossed with an equally maverick Swede.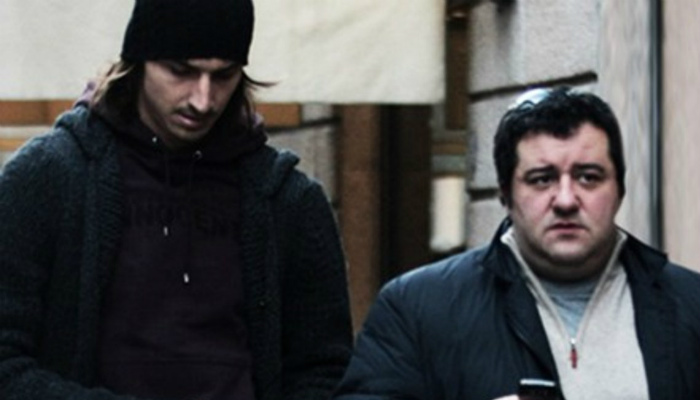 Raiola's link up with the towering Swede, Zlatan Ibrahimovic, is what set him apart and on the road to fame and fortune.
2003 saw a shabby looking Raiola meet the Swede and his representatives where he managed to be able to afford enough food for the whole five. As the meeting progressed, what grabbed Zlatan's attention was how the Italian didn't seem to care what people thought of him and did things his own way inimitable way.
The Mino Raiola effect: Paul Pogba is a top-10 highest earner in PL. Tap to know who joins him
That day started of a friendship which would go on to become a successful partnership on professional grounds.
From walking around the streets of Amsterdam delivering and making pizzas to catching everyone's attention, driving his lavish Porsche Sports car, Zlatan was Raiola's golden ticket as he plotted a multi-million pounds move for the talisman to Juventus.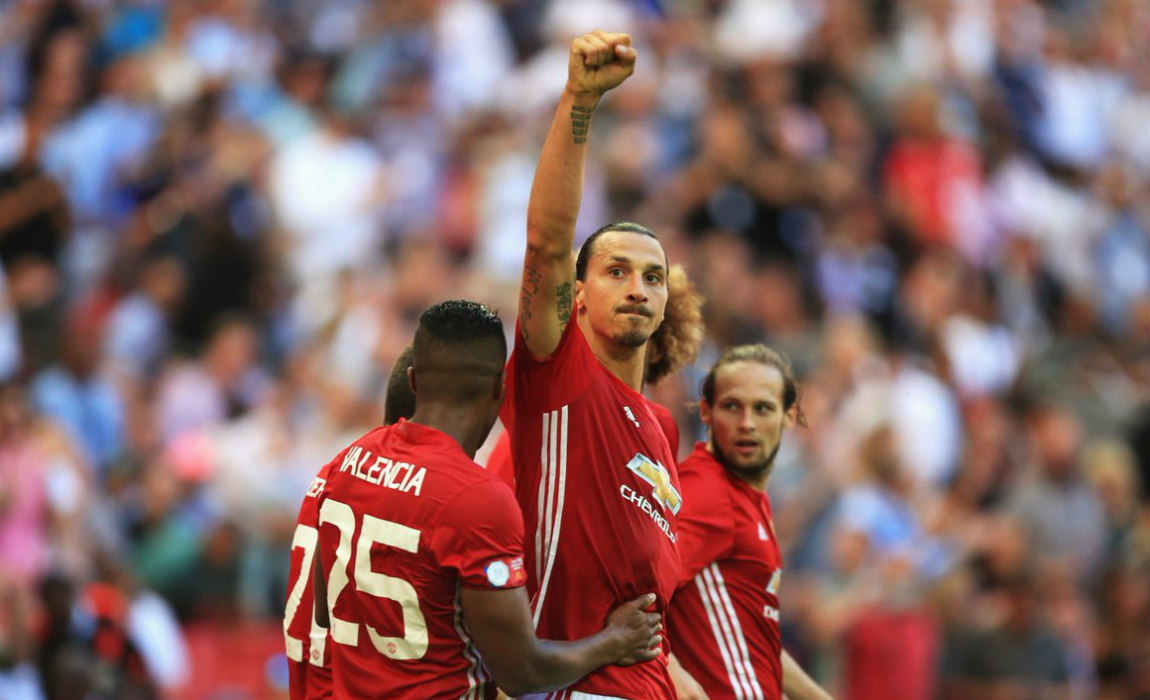 It was the exact catalyst for a career which skyrocketed into fame, fortune and the status of a legend.
Ibrahimovic moved on to the best clubs across the whole of Europe. Both Milan clubs, Barcelona, PSG and now United. You name it and it seemed like Raiola would have made it happen for his No.1 client.
In return for his efforts, Raiola rewarded himself and his family with a luxurious apartment in Monaco and still resides in the French Riviera till date.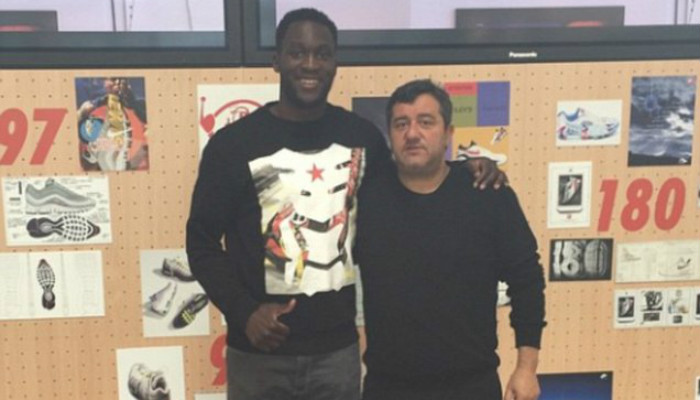 But while his bank balance shifted into figures which he himself had probably never imagined, he gained enemies as fast as he gained high profile clients. Maverick Mario Balotelli, Brazilian Left back Maxwell, wanted Belgian powerhouse Romelu Lukaku, Armenian Legend Henrikh Mkhitaryan and of course Paul Pogba, being some of his many list of superstar clients.
Must read: Lukaku's failed move to Chelsea, again!
Known for not thinking twice, and having a reputation for being as resilient as possible when in came to transfer and contract negotiations, Raiola did manage to fall out with some of the most iconic managers in the game with his hard-nut approach to striking a deal and move for his players.
This attitude saw him get in the bad books of Sir Alex Ferguson(Paul Pogba), Pep Guardiola (Zlatan Ibrahimovic), almost the entire list of Ajax managers since Zlatan's arrival and Roberto Mancini (Mario Balotelli).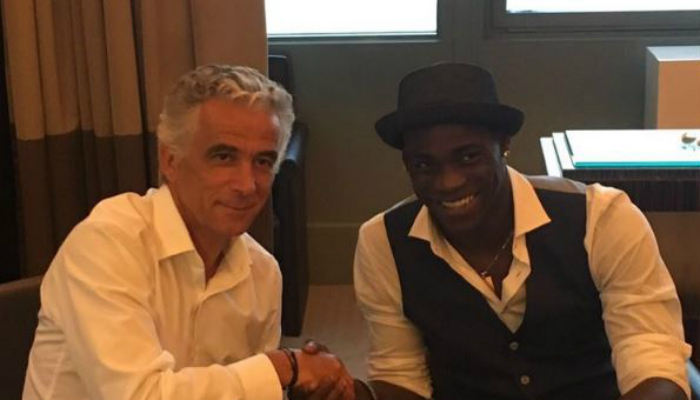 Raiola might have not gained much from Balotelli's recent move to Nice on transfer deadline day, but he helped the out-of-favour Liverpool forward to find a club, where he would reshape his career with more first team action.
The story of Mario Balotelli: A wonderkid journeyman
Journalists didn't survive the test either, with many having reported to have been left abused and insulted while trying to contact him for news regarding his clients.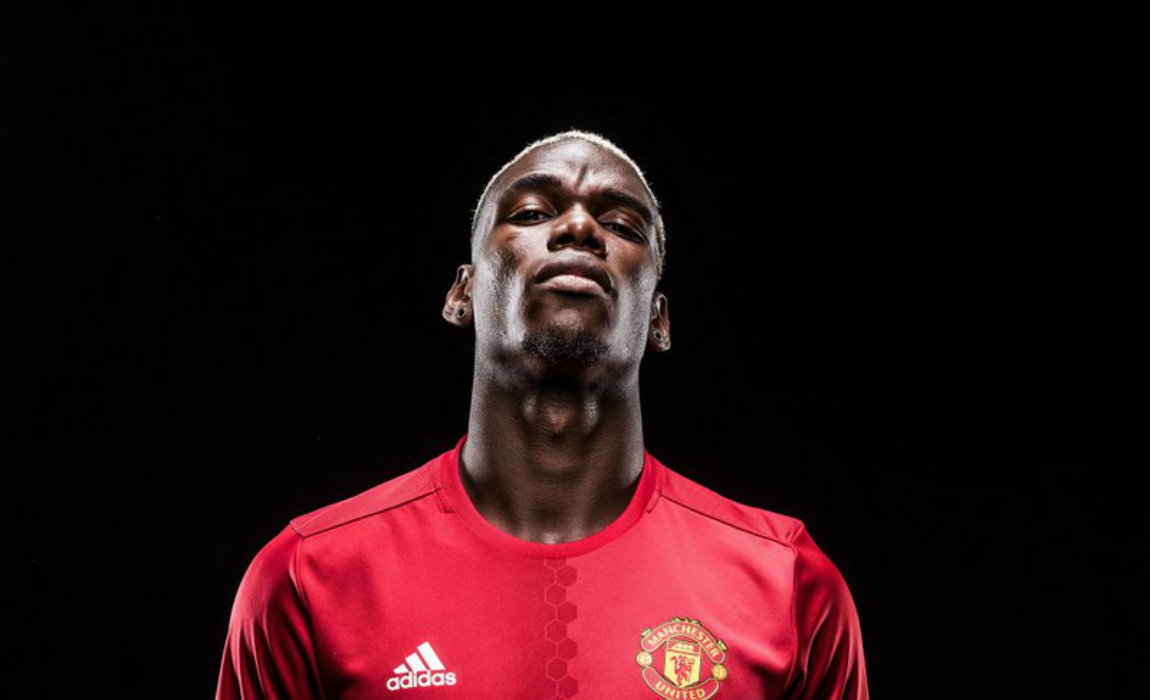 But who cares at what the world thinks of them. After having strengthened his financial kitty by a further £20 million with the transfer of Pogba, no one including his enemies can argue that the man is a genius in his profession. He has been ruthless to reach the very top, and one can only imagine what he is plotting next.