Many have seen him playing brilliantly on the field but its now time to hear Brazil legend Ronaldinho sing.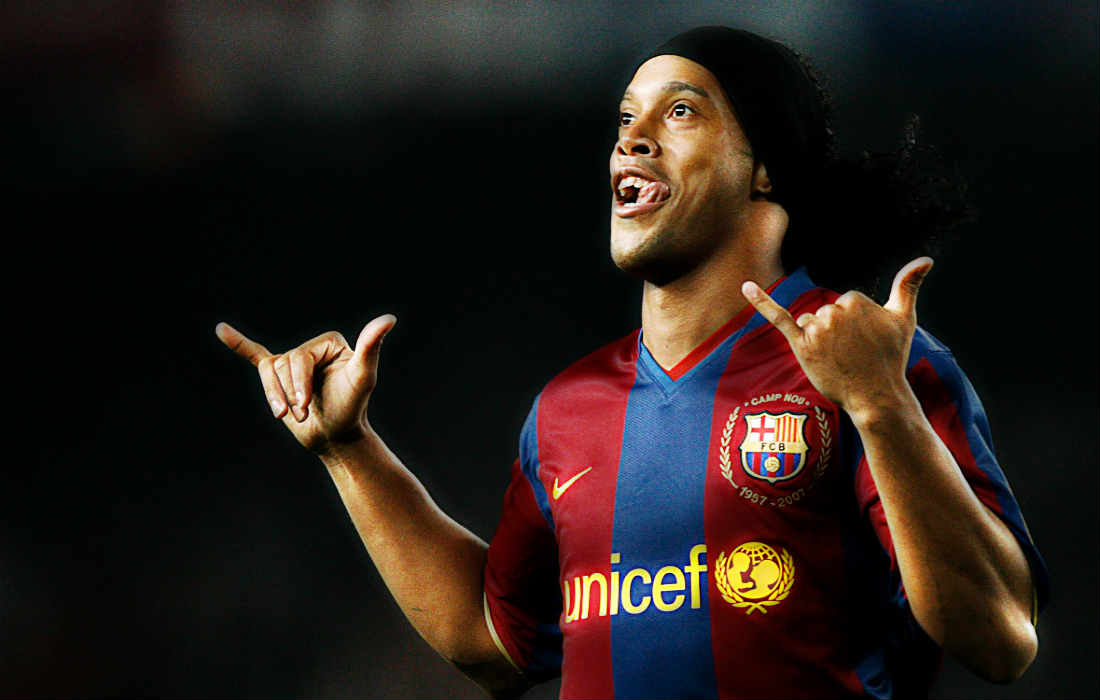 Iconic midfielder Ronaldinho has just released a brand new samba track which is his first as a solo artist, giving a kick start to his music career.
The official video for the player's new track 'Sozinho', or 'Alone' was uploaded on his Youtube Channel.

The song track represents a soft samba style which is traditionally known as 'Pagode.'
The footballer has been a part of many Brazilian rap videos, as well as the official Rio Paralympics song last year but this track is his first solo ever.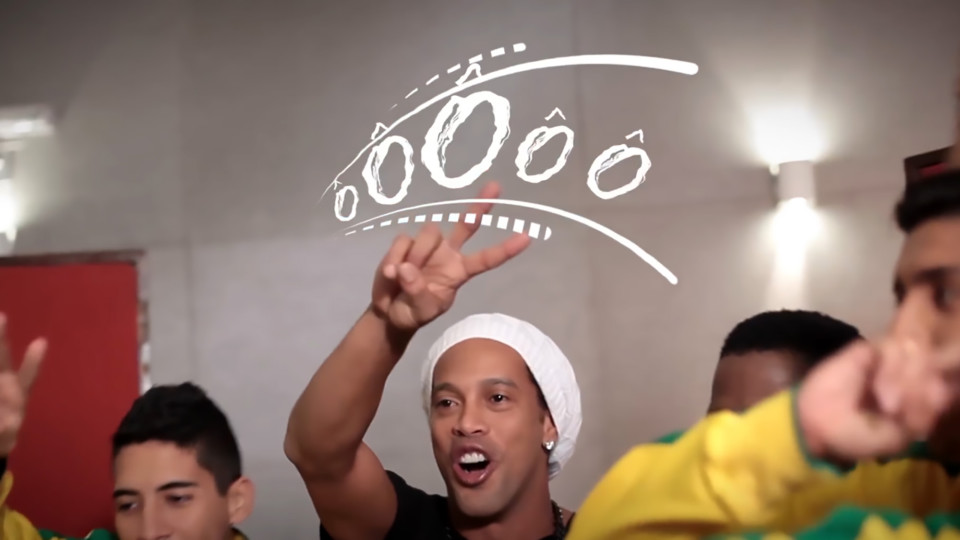 The Brazilian is now a global ambassador for Barcelona but he had mentioned that he always dreamt of being a singer.
ALSO READ: Ronaldinho: Neymar Now At The Same Level As Messi, Ronaldo