France Football who give out football's most prestigious individual award seem to be going gaga over Cristiano Ronaldo's performance this season but miss out on Messi's name in their Ballon d'Or list.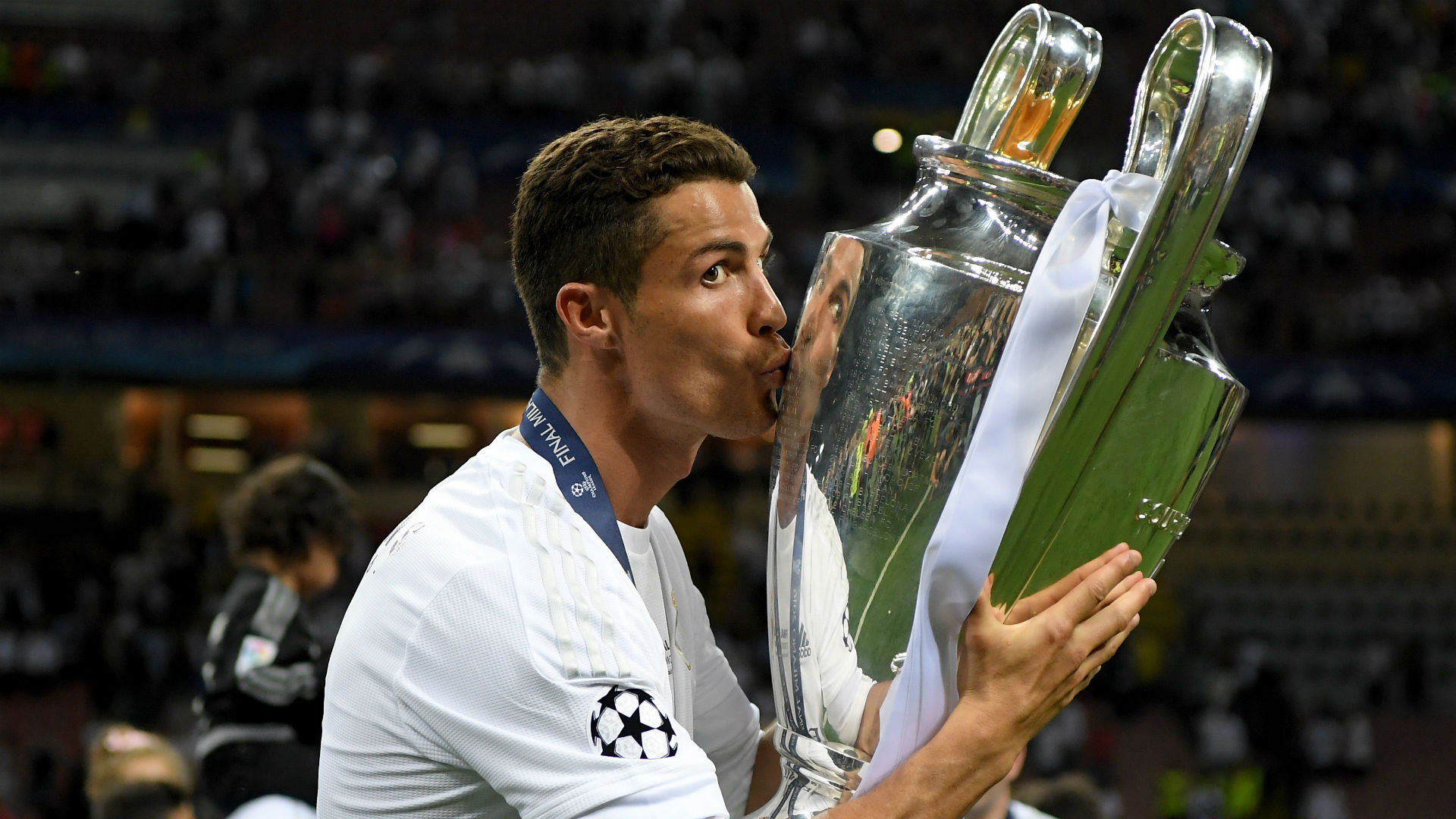 On Wednesday, France Football hailed Cr7 on their front page as they revealed the potential candidates for the next Ballon d'Or which termed Juve's Buffon as Ronaldo's 'only true rival' instead of Messi.
Ronaldo who has four Ballon d'Or's to his kitty awaits for one more to match Messi's count.
And with Madrid on course to become the first-ever back-to-back winners of Europe's premier club competition along with being commanding favorites for the La Liga crown, Ronaldo's chances of more glory remain high this term.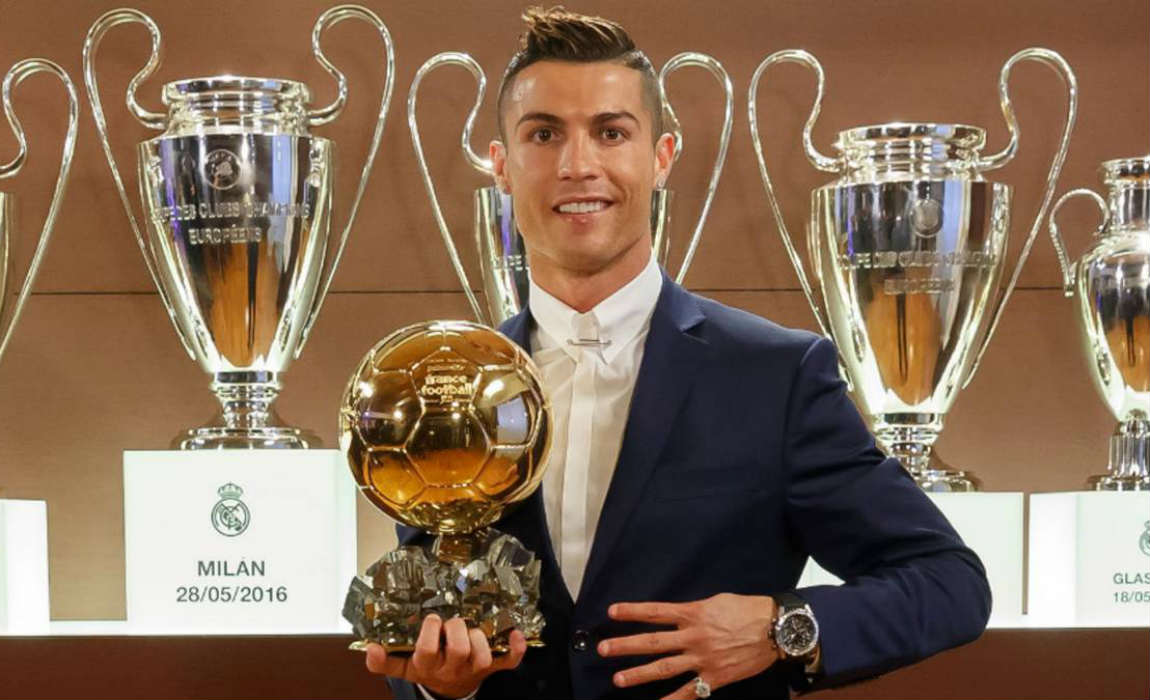 France Football chose a brand ambassador for each team which included Atletico's Antoine Griezmann, Juventus' Buffon, Monaco's Mbappe.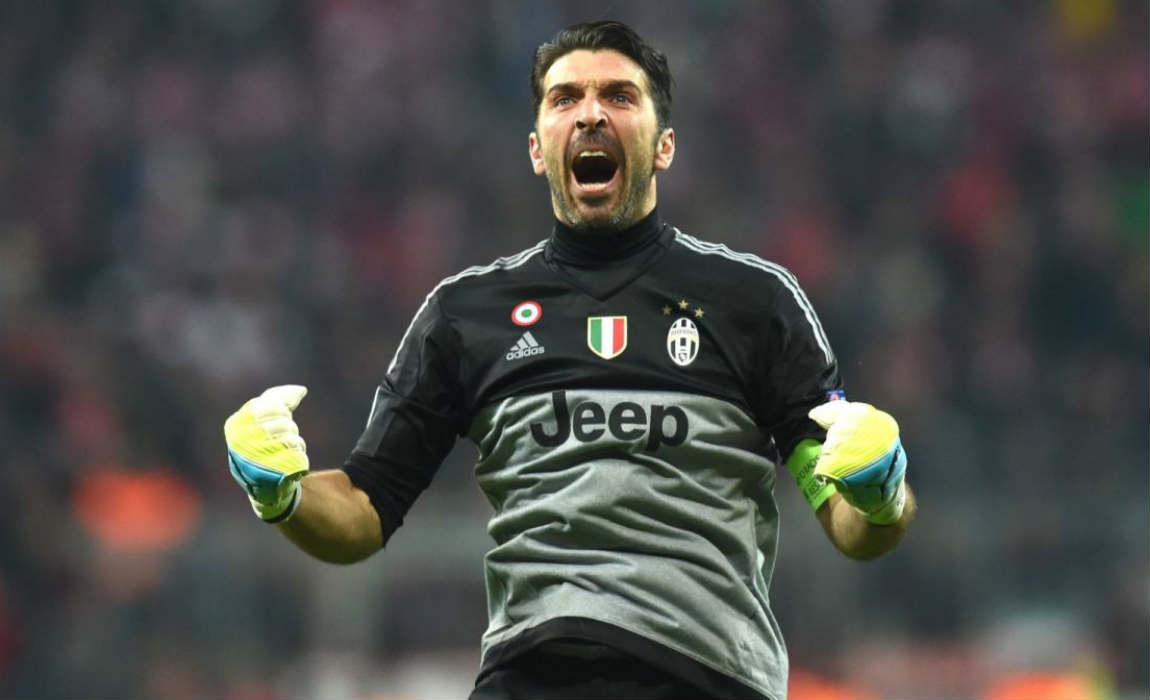 If Ronaldo gets his 5th Ballon d'Or then the fight towards the sixth one between arch rivals Messi and Cr7 will be one to watch out for.
ALSO READ: EXCLUSIVE: KING OF EUROPE Cristiano Ronaldo Drops Massive Hint About India Visit