Real Madrid snatched a 2-1 comeback win after Christiano Ronaldo scored twice to beat ten-man Bayern Munich in the first leg of UEFA Champions League's quarter-final on Wednesday.
The "Bavarians" were unable to defend their opener as Real turned up in the second half to turn the tides with two goals from Ronaldo on the road.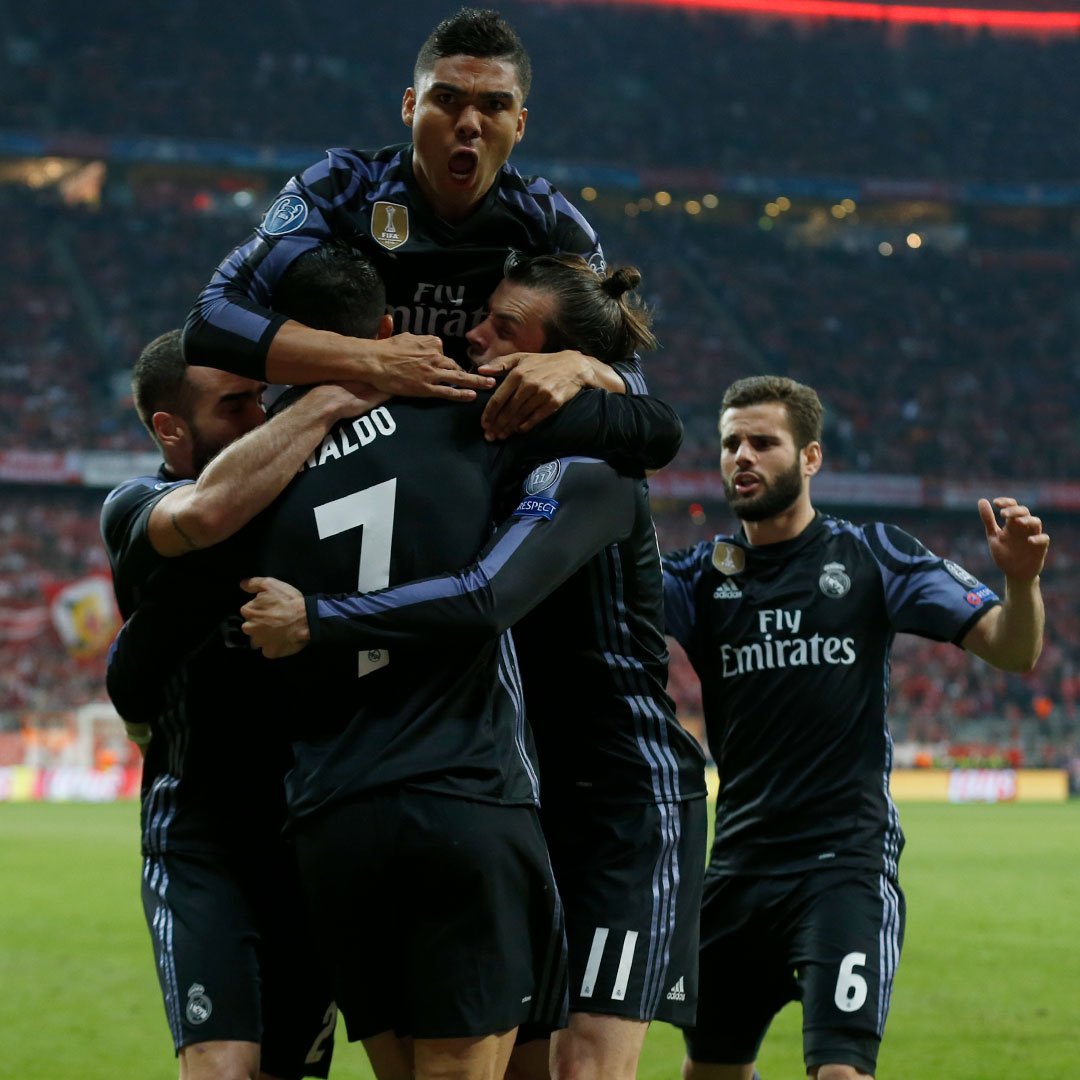 The visitors from Madrid ensured the first promising chance of the game when Bayern goalkeeper Manuel Neuer had to tip Karim Benzema's header on the bar with 18 minutes played.
Nevertheless, the opener was scored at the other end of the pitch as Arturo Vidal headed home a corner kick from Thiago Alcantara to break the deadlock seven minutes later.
Bayern should have doubled the lead before the break but Arturo Vidal was unable to convert a handball penalty in the dying minutes of the first half.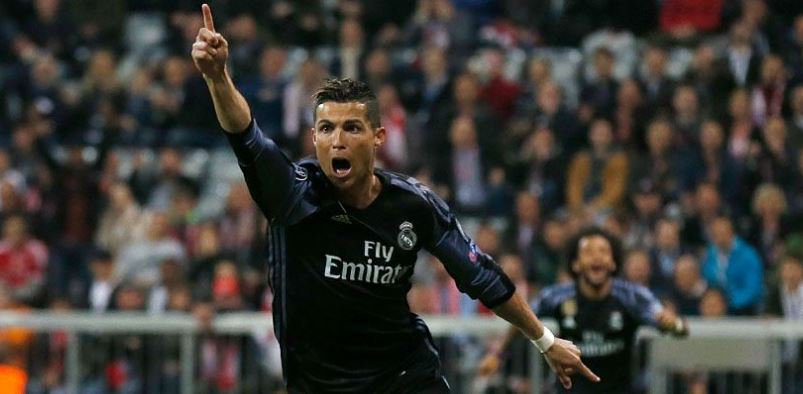 Real Madrid punished Bayern's wastefulness after the restart as Christian Ronaldo restored parity after volleying home a cross from Daniel Carvajal with two minutes into the second half.
To make things worse for the hosts, Javi Martinez received his marching orders with 61 minutes played as he saw his second yellow card of the night to weaken his team.
Real capitalized on their numerical advantage and sealed the deal in the 77th minute when Ronaldo wrapped up his brace after slotting home Marco Asensio' s cross to become the first player who reached 100 goals in a UEFA club competition.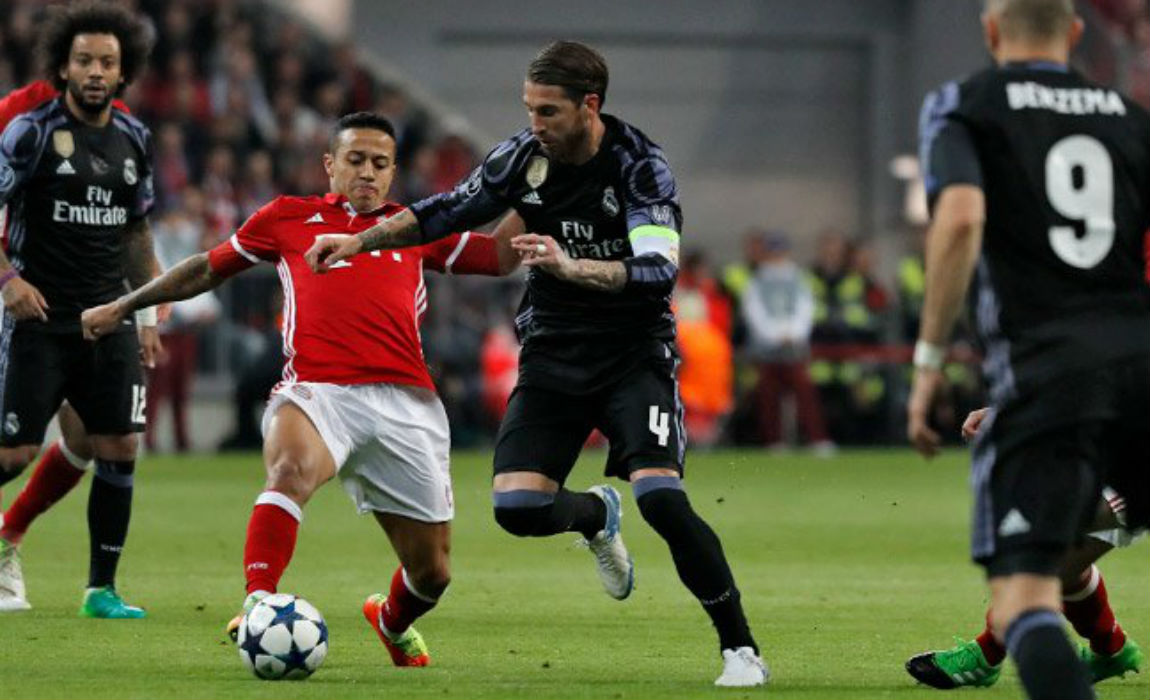 The visitors could have reaped a higher victory but Bayern custodian Neuer denied Ronaldo as well as Benzema in the closing period with superb saves.
With the result, Real Madrid is in sight of their seventh straight semi-final, and they ended Bayern's 16-game winning streak on home soil.
ALSO READ: Bayern Munich Vs Real Madrid LIVE Champions League: Zidane & Ancelotti To Clash In 'Teacher Vs Student' Showdown
"We played a very good first half. The second half is difficult to judge. We have to accept the defeat. Our first half performance gives us confidence for the second leg. We still have 90 minutes to play," Bayern coach Carlo Ancelotti said.
Bayern Munich will have to turn around the 2-1 loss at Real in the second leg on Tuesday.
(With Inputs From Xinhua)