Chapecoense air disaster survivor Alan Ruschel said Monday that he will auction off the shirt he wore during his return to football against Barcelona and donate the proceeds to victims of last year's tragedy.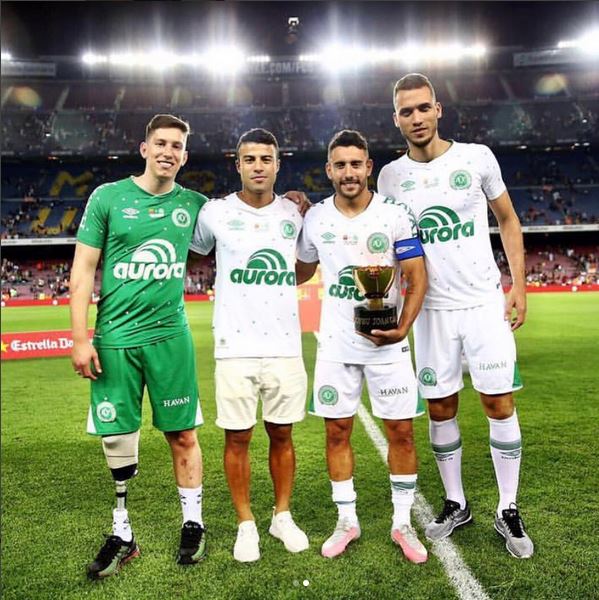 Ruschel was one of only six survivors of the crash, which killed 71 people, including 19 Chapecoense players and all of the team's coaching staff.
The 27-year-old played the first 36 minutes of Chapecoense's friendly at the Camp Nou last Monday, which Barcelona won 5-0.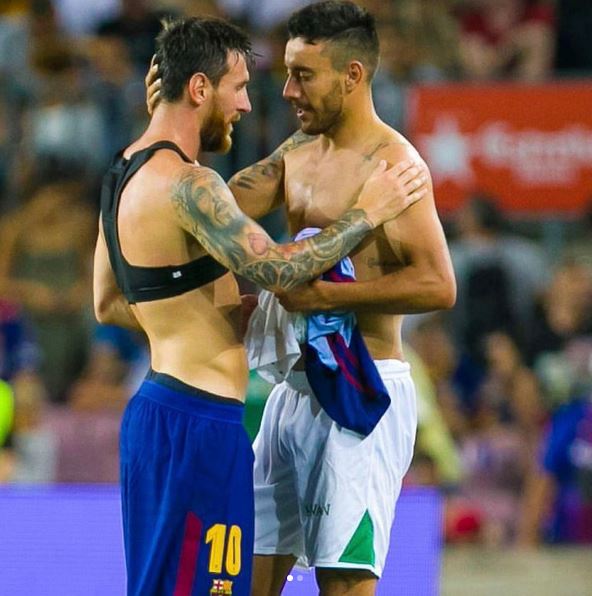 He was afforded a warm round of applause by fans and players as he entered and left the pitch, and described the experience as a career highlight.
"It was the second time in my life that I can say my dreams came true," he told TV Globo. "The first time was when I played professional football for the first time. I made my comeback against the best team in the world."
Ruschel said money raised from the shirt auction would be donated to Abravic, whose members include 20 families of victims of the crash.