He came, he saw and he lost it! This pretty much sums up the coaching career of England's Sam Allardyce, a position he coveted for over a decade. And with just 67 days as the Three Lions manager, he departs with just one match under his belt which England won against Slovakia 1-0 for the World Cup qualifiers. (He can at least boast 100% win, making him a successful coach?!)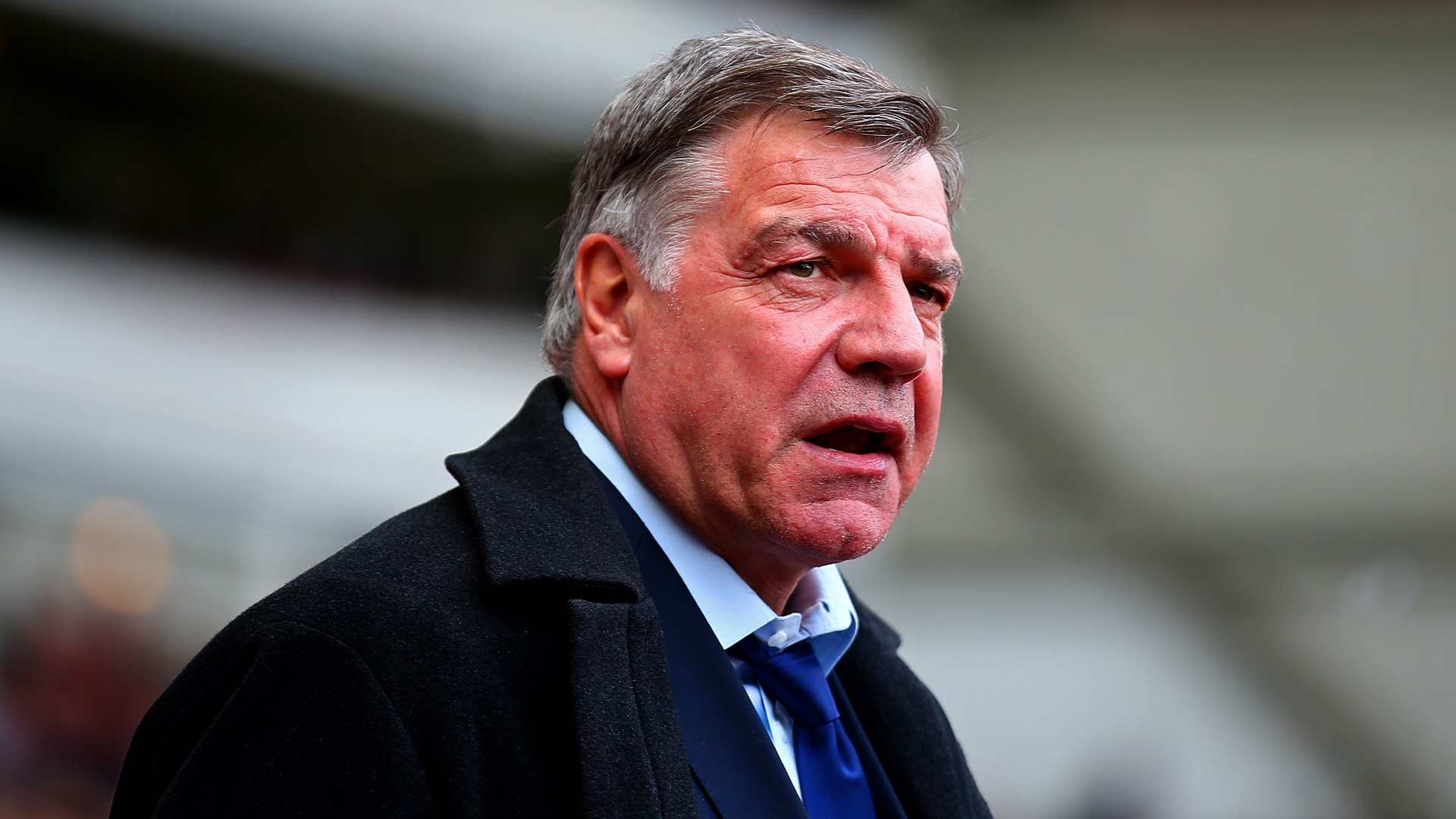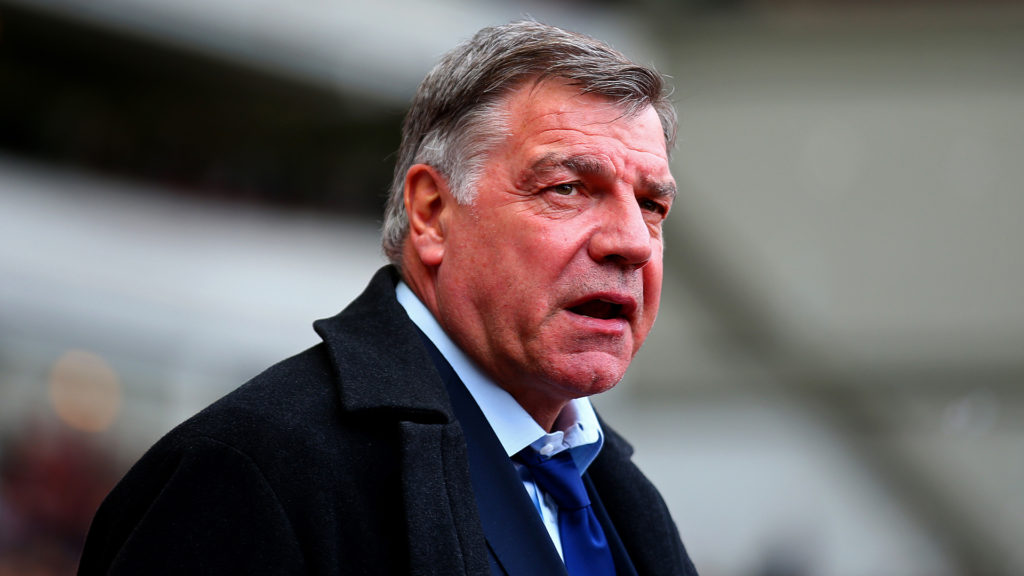 In an undercover sting operation by reporters of the Daily Telegraph and unbeknown to Allardyce, they posed as businessmen for a Far East firm to whom Big Sam negotiated a £400,000 deal and offered advice on how to "get around" FA rules on player transfers.
All of which was recorded and a transcript sent to Football Association upon their request to investigate the matter and decide Allardyce's future.
ALSO READ: Oh Big Sam! The Sting's In The Tale – What Allardyce Said In Undercover Sting Operation
A statement issued by the FA stated, "Allardyce's conduct…was inappropriate of the England manager. He accepts he made a significant error of judgement and has apologised. However, due to the serious nature of his actions, The FA and Allardyce have mutually agreed to terminate his contract with immediate effect."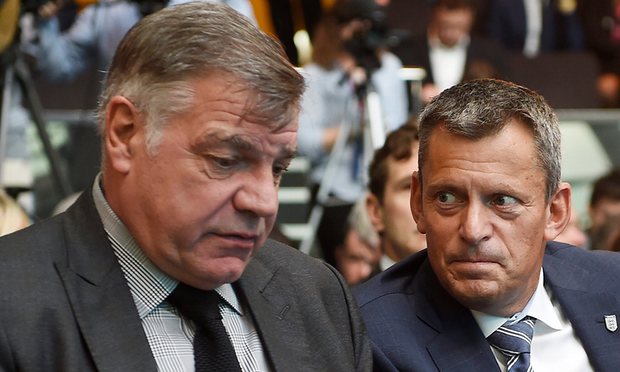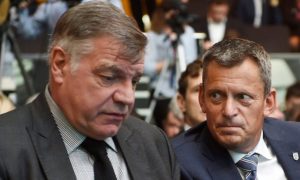 It further states, "The FA's priority is to protect the wider interests of the game and maintain the highest standards of conduct in football."
ALSO READ: Big Sam Stung, Faces The Axe After Just One Game In Charge
An interim coach has been selected by the FA in Gareth Southgate who will take charge of the Three Lions for the next four matches against Malta, Slovenia, Scotland and Spain whilst The FA begins its search for the new England manager.
Sam Allardyce was being filmed as part of a 10-month Telegraph investigation that separately unearthed widespread evidence of bribery and corruption in British football.
Over the course of two meetings, lasting four hours in total, Allardyce told the fictitious businessmen that it was "not a problem" to bypass the rules introduced by his employers, Football Association, in 2008.
Making matters worse for himself, just last week the England manager followed up his initial meetings by having dinner with the representatives of the fictitious firm in Manchester, where he discussed his dates to fly to Singapore.