Legendary former Brazilian goalkeeper Rogerio Ceni has been sacked as coach of Sao Paulo, seven months after taking charge of the Brazilian top flight club.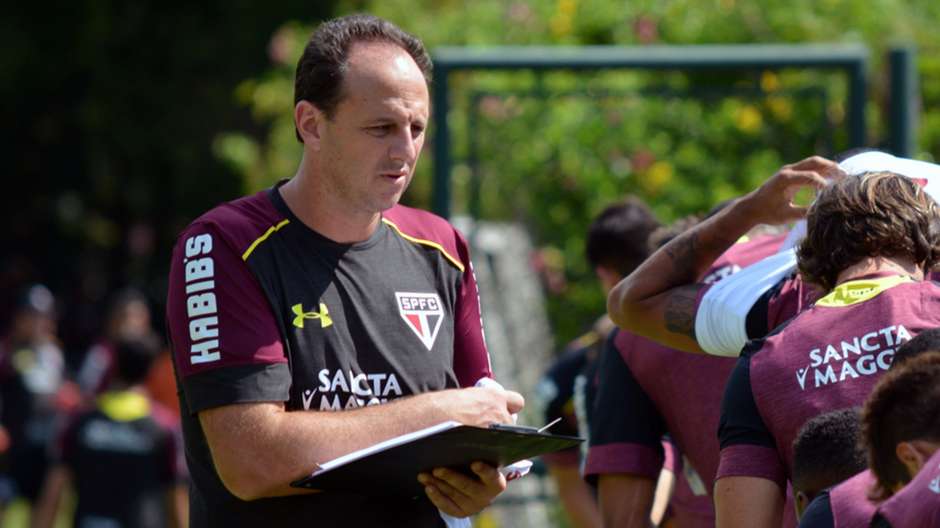 The announcement followed Sao Paulo's 2-0 loss to Flamengo on Sunday, a result that left the club 17th in Brazil's 20-team Serie A standings
"During his time as coach, Rogerio showed the dedication and commitment that characterized his career as a player," Sao Paulo said in a statement on Monday.
ALSO READ: Alexandre Lacazette Close To £44M Arsenal Move, Confirms Lyon Chief
"He will always be one of the biggest Idols in Sao Paulo's history and we wish him well."
Ceni led Sao Paulo to 14 victories, 10 draws and 11 defeats from his 35 matches in charge.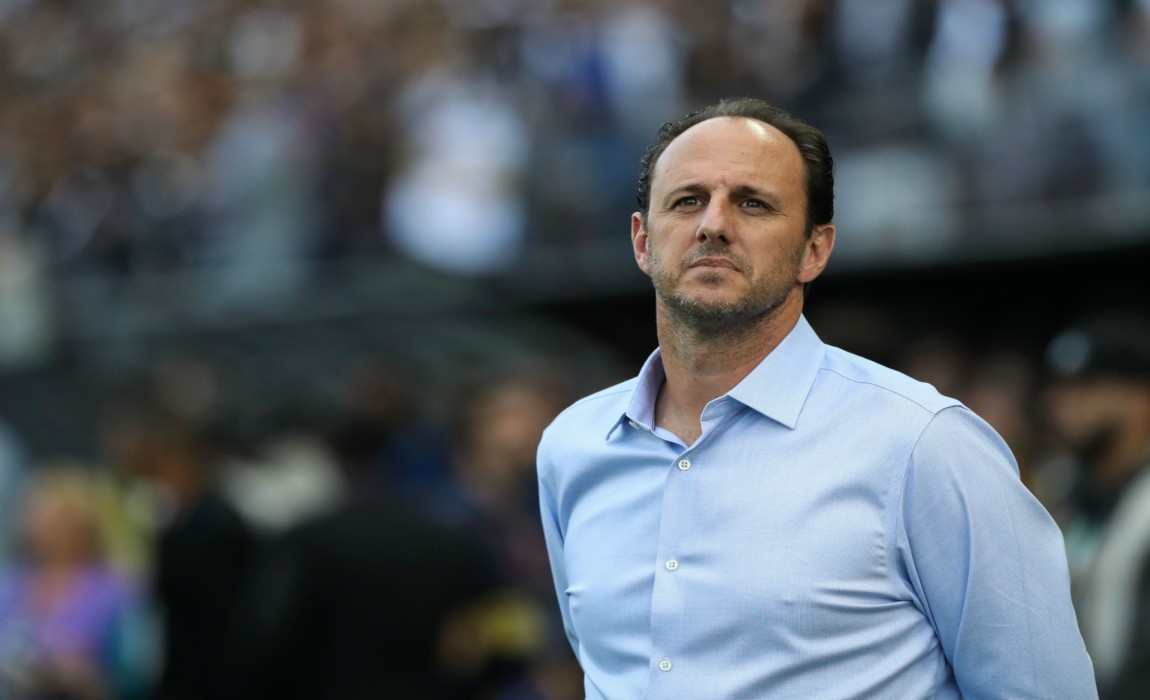 Capped 16 times for Brazil, Ceni retired at the end of 2015 after 1,250 matches for Sao Paulo in a career spanning 24 seasons.
A specialist free-kick and penalty taker, he is regarded by the Guinness Book of Records as the highest-scoring keeper of all time with 131 goals.
ALSO READ: Sao Paulo Closing Deal To Sign Argentine Midfielder Jonathan Gomez 'Within Days'
Monday's announcement came two days after former Liverpool under-23 coach Michael Beale quit his position as Ceni's assistant manager, citing personal reasons.