Nineteen years ago, Sporting CP  lifted its 19th Premeira Liga title after a highly successful season that saw the Portuguese giant be crowned champions, as they won both the domestic league and the domestic league cup. Sporting finished the season on 75 points to become champions of Portugal.
🟢⚪️ back on 🔝

Sporting CP have won their first league title since 𝟮𝟬𝟬𝟮 🇵🇹🏆#SportingCP #Sporting #SportingLisbon #PrimeiraLiga #LigaNOS pic.twitter.com/kP090kW9YC

— LiveScore (@livescore) May 12, 2021
Romanian manager Laszlo Boloni was the mastermind, guiding the Green and Whites to a league and cup double.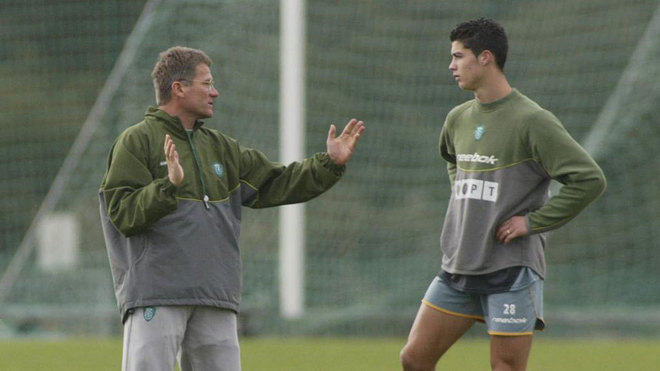 The Brazilian forward Mario Jardel had scored an astonishing 42 goals (the second and third best top scorers couldn't score more goals than him even when their goal tally was added together) as Sporting won the title by five points.
Their defence was also impeccable throughout the season, as they only shipped in 25 goals (the second best defence in the league).
SPORTING'S LAST LEAGUE TRIUMPH IN 2002
Everyone was expecting the commencement of a new era in Portugal after Sporting CP were crowned champions. The Lisbon club were expected to dominate the league as well as the cup competition in the years to come. Unfortunately the Green and Whites fell like a pack of cards in the very next season.
It looked as though the foundation on which they had so successfully built on during the preceding season was, after all, hollow. They finished in third place the following season and surrendered their dominance to Porto and crosstown rivals Benfica in subsequent seasons.
Porto won the Primeira Liga in 2002-03 and 2003-04 to kickstart a novel epoch of hegemony that was spearheaded by Sporting's crosstown rivals Benfica and Porto themselves.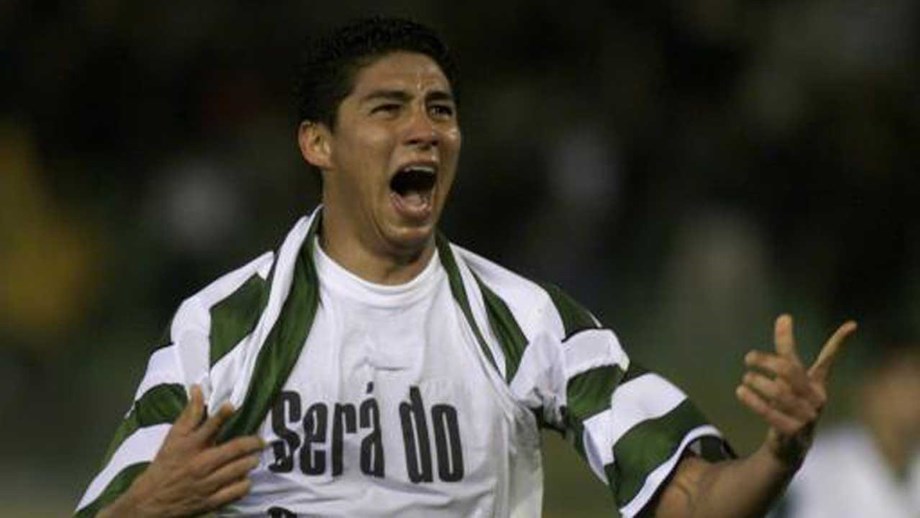 The best finish the Green and Whites managed during these intervening 19 years was second place in the league. They never finished on top of the summit until this season, when Ruben Amorim led them to a just their third league title since the dawn of the 21st century.
This season's title triumph began in earnest with the appointment of Amorim at the helm at the Estadio Jose Alvalade in the summer of 2020. The former Braga manager signed Atletico Madrid's Antonio Adan on a free transfer in August 2020.
Adan has gone on to keep 20 clean sheets in the league until now, conceding only 19 goals across the entire campaign.
GREEN AND WHITES' BRILLIANT 2020-21 SEASON
Sporting's success this season can be attributed to its watertight defensive organisation coupled with Adan's outstanding performances in goal week in and week out for the Portuguese capital club this season.
However, one must not overlook the contribution of the attacking department this term for the Green and Whites. Pedro Goncalves has been the fulcrum of Sporting's prolific form in front of goal having scored a league-high 20 goals this season from midfield.
Courtesy of his consistent performances he is the joint-top scorer in Portugal's first division along with Haris Seferovic of crosstown rivals Benfica.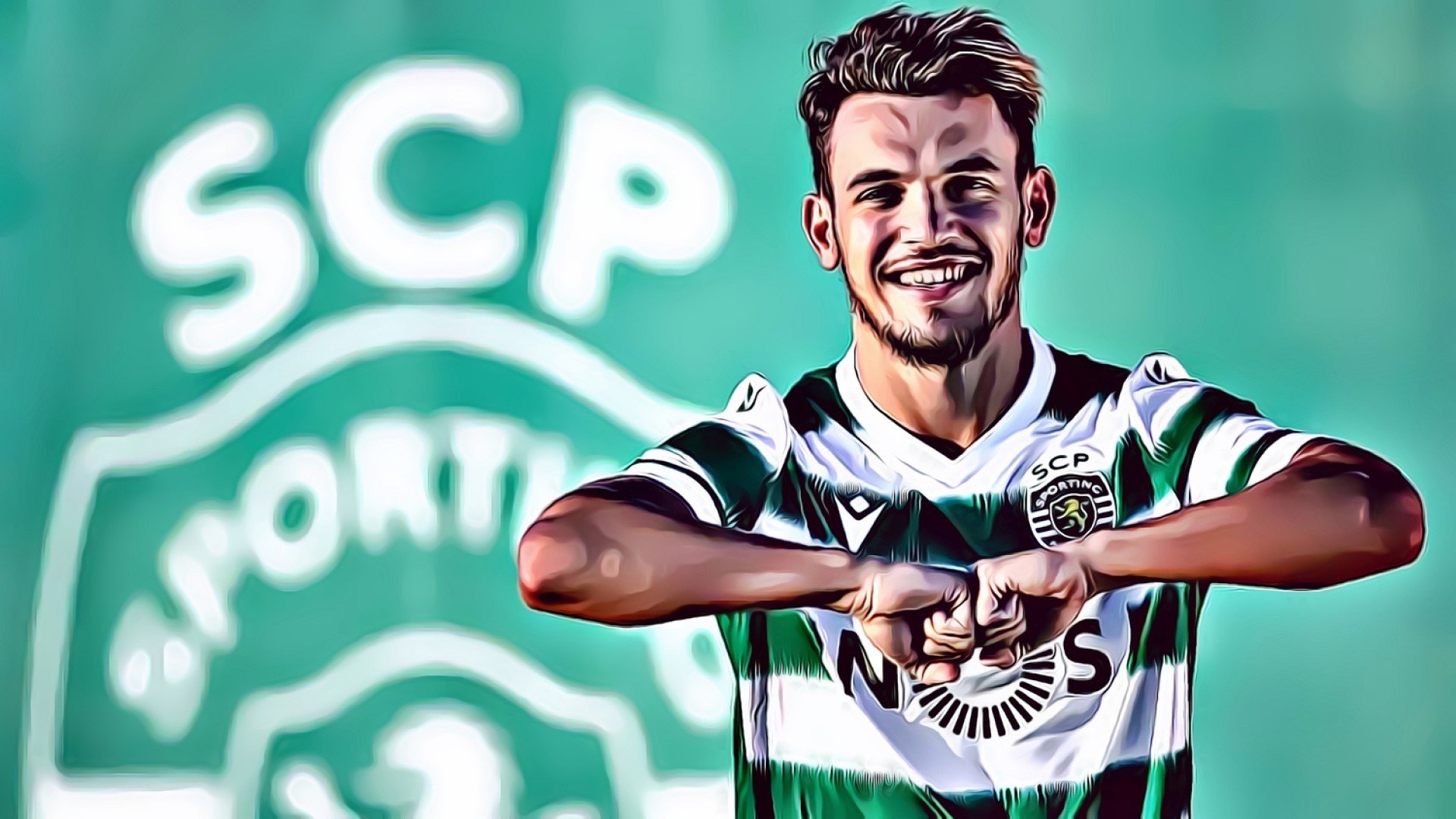 In the 2001-02 season too, Sporting had amongst its ranks a highly clinical and lethal goalscorer in the Brazilian Mario Jardel who scored an astonishing 42 goals during the entirety of the season.
But strangely he wasn't called up to the Brazil national squad for the 2002 World Cup by Luiz Felipe Scolari. And the season after this he spent on the sidelines after initially not being fit and then subsequently injuring his knee in a swimming pool fall in his native Brazil.
He only managed to score 9 goals in the 2002-03 season and completed a transfer to English side Bolton Wanderers, where he did not score even a single goal in the league.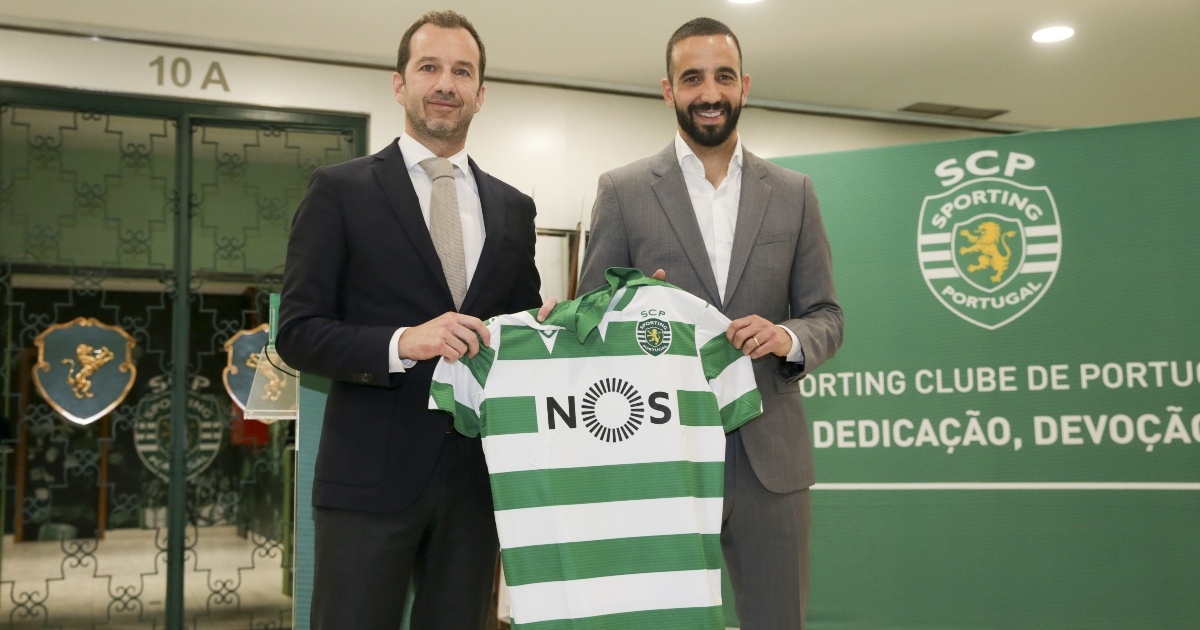 Similarly, Sporting CP fell down the pecking order in Portugal as their crosstown rivals Benfica and Northwest Portugal club Porto tightened their hold on the league title in subsequent seasons and effectively transformed it into a two-horse race.
This was until this season when the Green and Whites finally wrested back the league title from both of them with Ruben Amorim at the helm.
We are the champions. 🤩🏆#EUSOUCAMPEÃO pic.twitter.com/fn4a2fPAYI

— Sporting CP English 🏆 (@SportingCP_en) May 12, 2021
Sporting's defence has also helped in mounting a significant title challenge this season. Sebastian Coates, Inacio and Feddal have been rock solid at the back for the Green and Whites.
Ruben Amorim's team have conceded only a paltry 19 goals throughout this season. Four of which came in their only defeat of the season at Benfica. They currently have the most effective defence in Portugal.
NEW ERA OF SUPREMACY IN THE OFFING
And it is not just the league that Sporting CP have been crowned champions of this season, they have also triumphed in the Portuguese League Cup competition. On their way to the Portuguese League Cup title, Sporting conceded only a single goal in three matches, in the semi-final with Porto.
A watertight defence thus, have helped them in winning both the league and the League Cup title. It is expected that Amorim's side will continue their dominance in future.
During the 2001-02 season, Sporting climbed to the top of the table in gameweek 14 and then hardly looked to slip up (only suffering a minor blip when they temporarily slipped to second after a draw at Gil Vicente).
The 2001-02 season marked a point in Sporting's history when they were in imperious form on the domestic front. But their slip up in the very next season harmed them tremendously as it allowed Porto and Benfica to overtake them.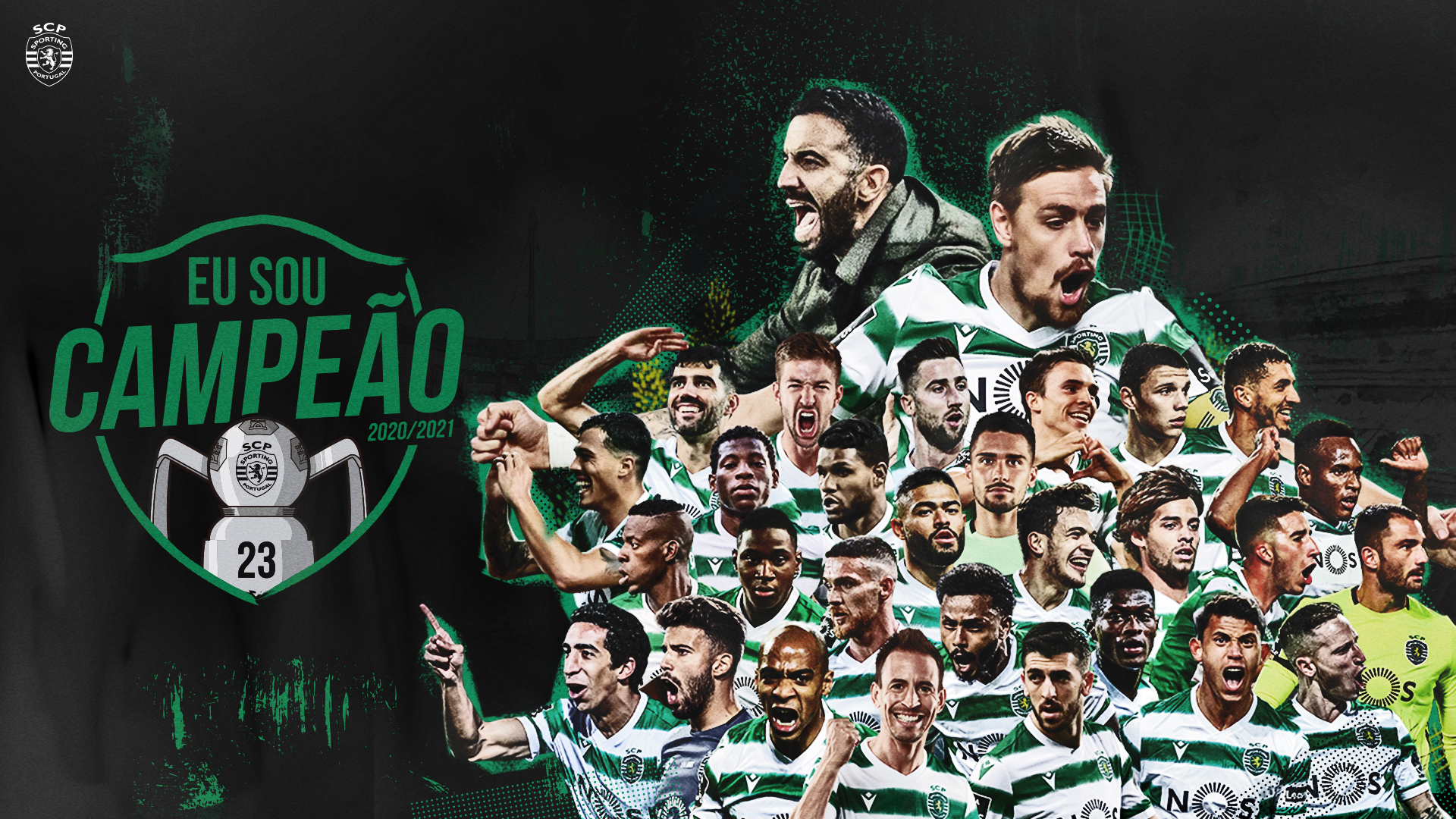 This season Sporting CP have performed like true champions. In fact this season they were even better than the 2001-02 season. They took their place as league leaders in gameweek 6 and have not relinquished or took their foot off the gas ever since. Sporting CP made sure they were crowned champions in style.
They have earned a whopping 82 points until now in the season and have only ever lost one match – with Benfica at the Estadio da Luz. On their home ground, Sporting have been invincible all season up until that moment. Something Gerrard's Rangers achieved this season.
Almost two decades after winning their last league title, Sporting have come back from the dead it seems and are now in control of their own destiny. Sporting fans will be waiting with bated breath for the last match of the season to conclude at the Estadio Jose Alvalade as the Green and Whites will officially be handed the league title.
2⃣3⃣rd 🏆 🤩 pic.twitter.com/HMVhjnEQmK

— Sporting CP English 🏆 (@SportingCP_en) May 11, 2021
It is hoped that both Amorim and Sporting can learn from the lessons of the past and focus their attention towards the next season, when they will bid to establish themselves as a force to be reckoned with in Portugal alongside Benfica and Porto, ushering a new era of ascendancy after almost two decades in the wilderness. Sporting CP fans will also be delighted with rumours around Ronaldo's return to Portugal with the Green and Whites.