Fifteen years ago, a catastrophe dawned upon and snatched away an up and coming superstar, a rising baller from the football world and left all of us devastated. The global football community was in shock when the news of Queens Park Rangers academy's Kiyan Prince tragic demise came to the fore.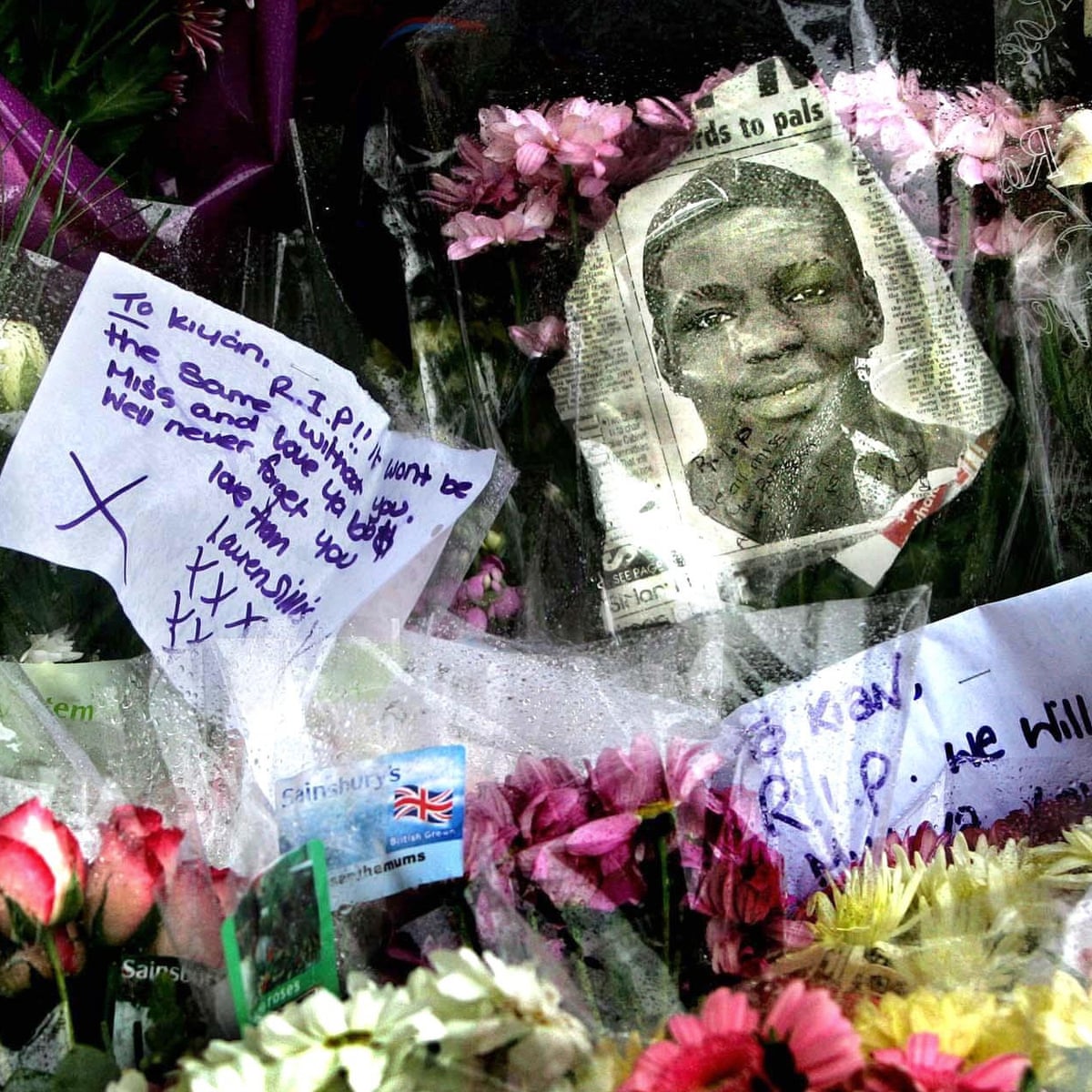 Prince, who was just 15-year old at the time, was regarded as one of the most talented youngsters in England and was headed towards greatness but for the tragedy.
"The whole club is mourning the loss of one of our own. We are all devastated. Kiyan was certainly one for the future, a very talented lad who wanted to forge a career in football," said then QPR first-team coach Gary Waddock.
WHO WAS KIYAN PRINCE?
Kiyan Josiah Prince was a young English lad born in London to famous boxer Mark Prince and Tracy Cumberbatch in 1990. He dreamt of becoming a professional footballer and represent his country one day, and was on course to do so when destiny took him away.
He was signed by Queens Park Rangers youth academy in 2004 who described him as a prodigious talent and one for the future. Nicknamed "the bullet" for his speed on the football field, Kiyan was soon to be signed as a professional player, the club revealed post his death. His playing style, speed and clinical finishing drew comparisons to Wayne Rooney, another teenage sensation back then.
Described by his peers as a kind, caring and humble kid who would go beyond his capabilities to help others.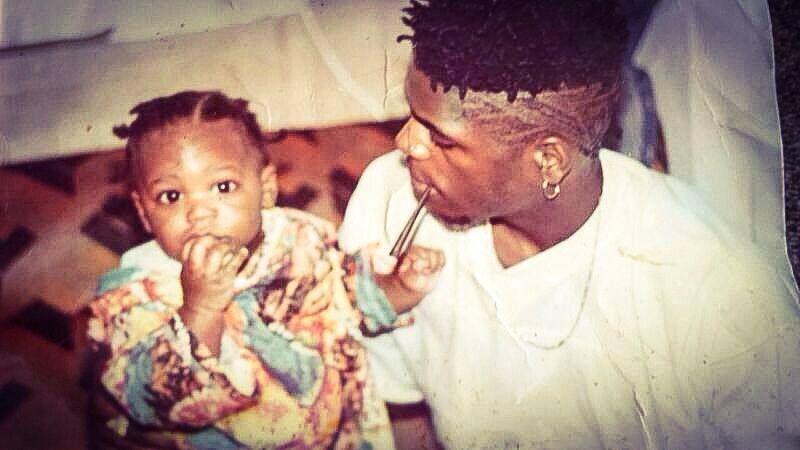 "Many young people are chasing success and they define that as money and possessions. Kiyan demonstrated that character is the mark of success," said his father Mark remembering Kiyan Prince on his 15th death anniversary.
He represented QPR's youth team and was due to collect an award recognising his talent shortly after his sad demise.
HOW DID KIYAN PRINCE DIE?
The horrible news of Kiyan Prince's unfortunate death came on 18th May 2006 and the police reported that Kiyan had been a victim of a fatal knife attack outside his school in Edgware. He saw two kids from his school engaged in a brawl outside the premises and decided to break up the fight. What followed was absolutely tragic as one of the kids, one year older than Kiyan, head locked him and stabbed him with a penknife into the chest cavity.
He was found in an unconscious state by local police and was instantly airlifted to the Royal London Hospital in Whitechapel but unfortunately, the injury turned fatal and he was pronounced dead two hours later.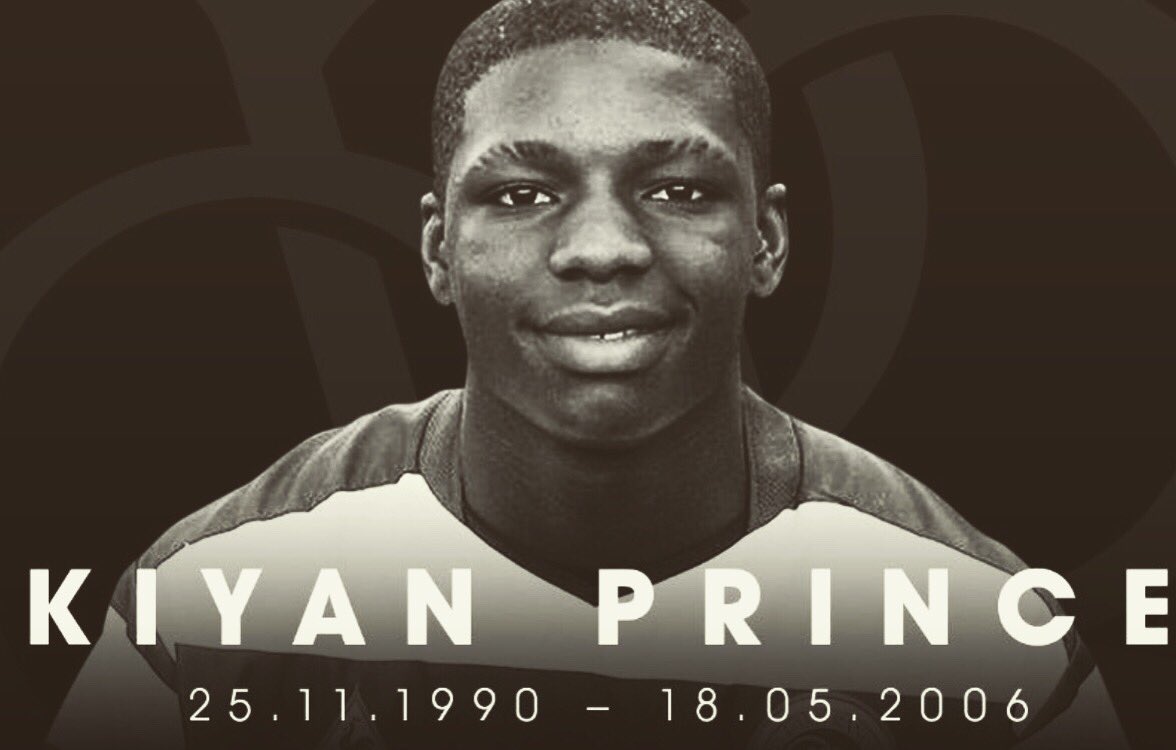 The accused, 16-year old Hannad Hasan was convicted a year later and was sent to serve life imprisonment by the court.
In response to the horrific incident, a Violent Crime Reduction Bill was formulated and passed in 2006 that increased the minimum age to purchase a knife from 16 to 18. Additionally, the then Mayor of London pleaded to encourage the Home Secretary and the Lord Chancellor to impose maximum punishment for those who carry knives.
LONG LIVE THE PRINCE!
Kiyan's father, Mark Prince was deeply affected by the mishap and he decided to take up the initiative to protect other kids from a similar fate. He founded the Kiyan Prince Foundation in 2007, a non-profit organisation committed to combating all forms of youth violence using his son's legacy to inspire others.
In June 2019, thirteen years after the horrific incident, Queens Park Rangers' fans voted to rename the club stadium from Loftus Road to The Kiyan Prince Foundation Stadium in memory of their own golden boy.
The club also set up an award, called the "Kiyan Prince Goal of the Season" that honours QPR's best goal every year, commemorating Kiyan Prince.
On his 15th death anniversary, EA Sports made an announcement to bring "the bullet" into the latest edition of their football game series FIFA 21 to realise his childhood dream.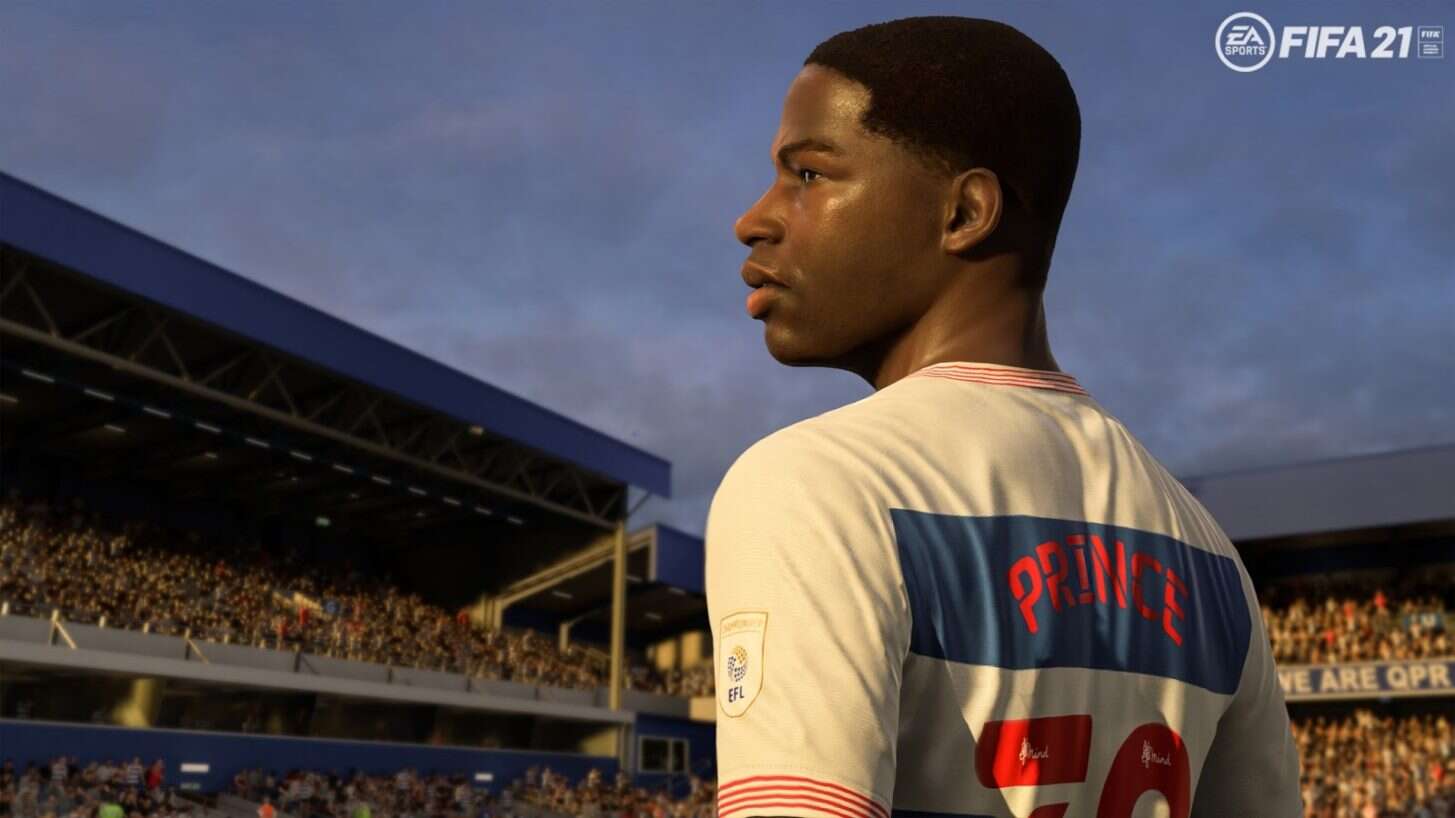 "At 30, Kiyan would now be in his prime as a striker – with years of mastering his craft at the top level taking him to what should have been his dazzling best. To honour his talent and potential, the Prince is making his bow in the Queens Park Rangers squad in FIFA 21 across Kick-Off and Career Mode for people to embrace his legacy and to see the true breadth of his gifts," announced the gaming company.
It is often said that time heals every wound, and 15 years after the tragedy dawned upon the Prince family, QPR supporters and the global footballing community, the wound has healed gradually. The pain may fade away with time, but the legacy of Kiyan Prince will live on forever.