5. Patrice Evra
AS Monaco to Manchester United (2006)
Patrice Evra joined Manchester United from AS Monaco with a transfer fee of £5.5 m. At Manchester United he won 5 x Premier League, 3 x EFL Cup, 4 x English Super Cup, 1 x Fifa Club World Cup and 1 x UEFA Champions League. In September 2019, Evra returned to his former club Manchester United as a trainee coach at the club's academy.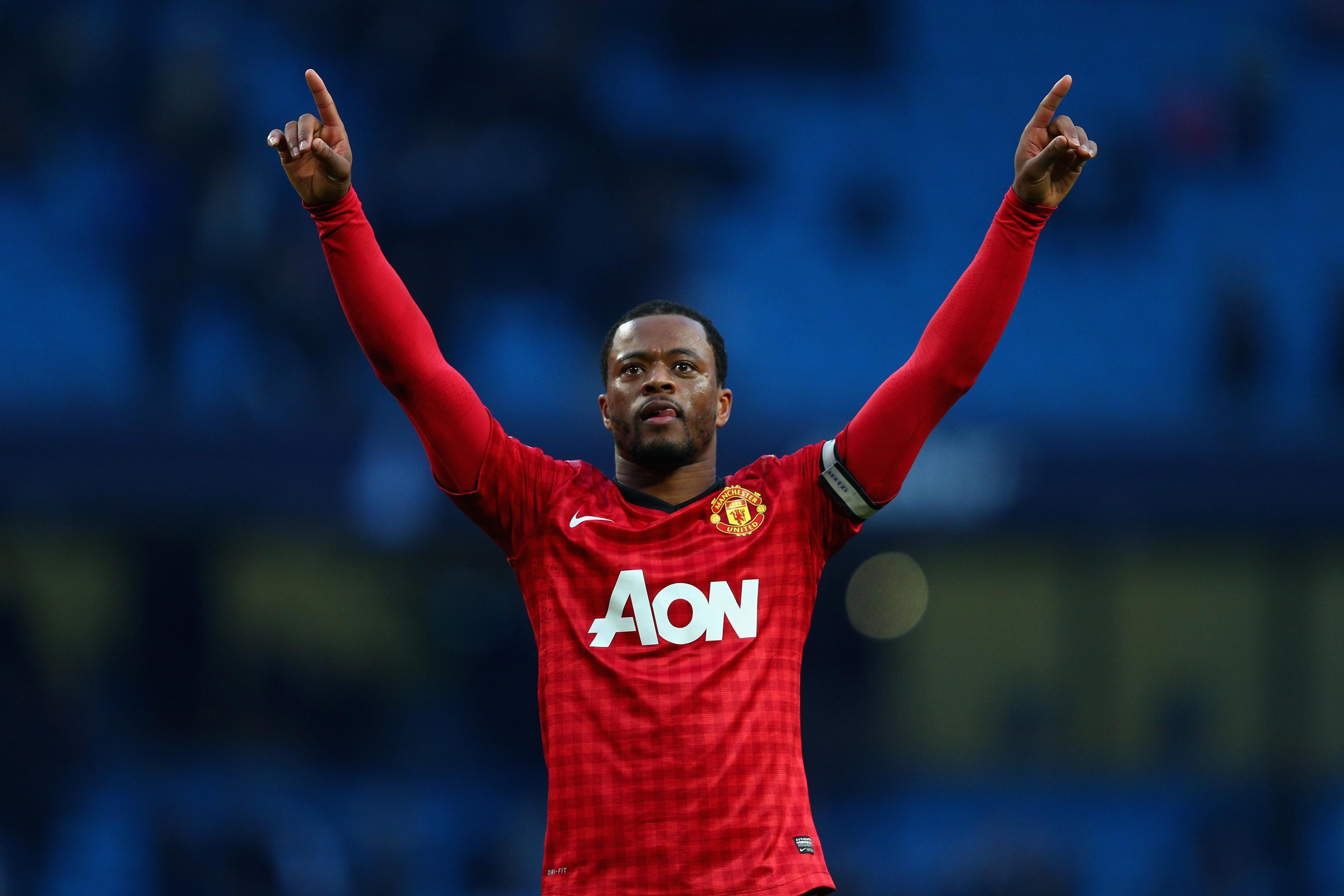 4. Virgil Van Dijk
Southampton to Liverpool (2018)
Virgil Van Dijk joined Liverpool from Southampton for a fee of £75 million, which was a world record transfer fee for a defender at that time. The Dutchman played a crucial role in the Liverpool squad and helped them reach the UEFA Champions League Final in 2018. In his first full season with the club he was named the PFA Player of the year and the Premier League Player of the season. He won UEFA Champions League 2019 and FIFA Club World Cup 2019 with Liverpool.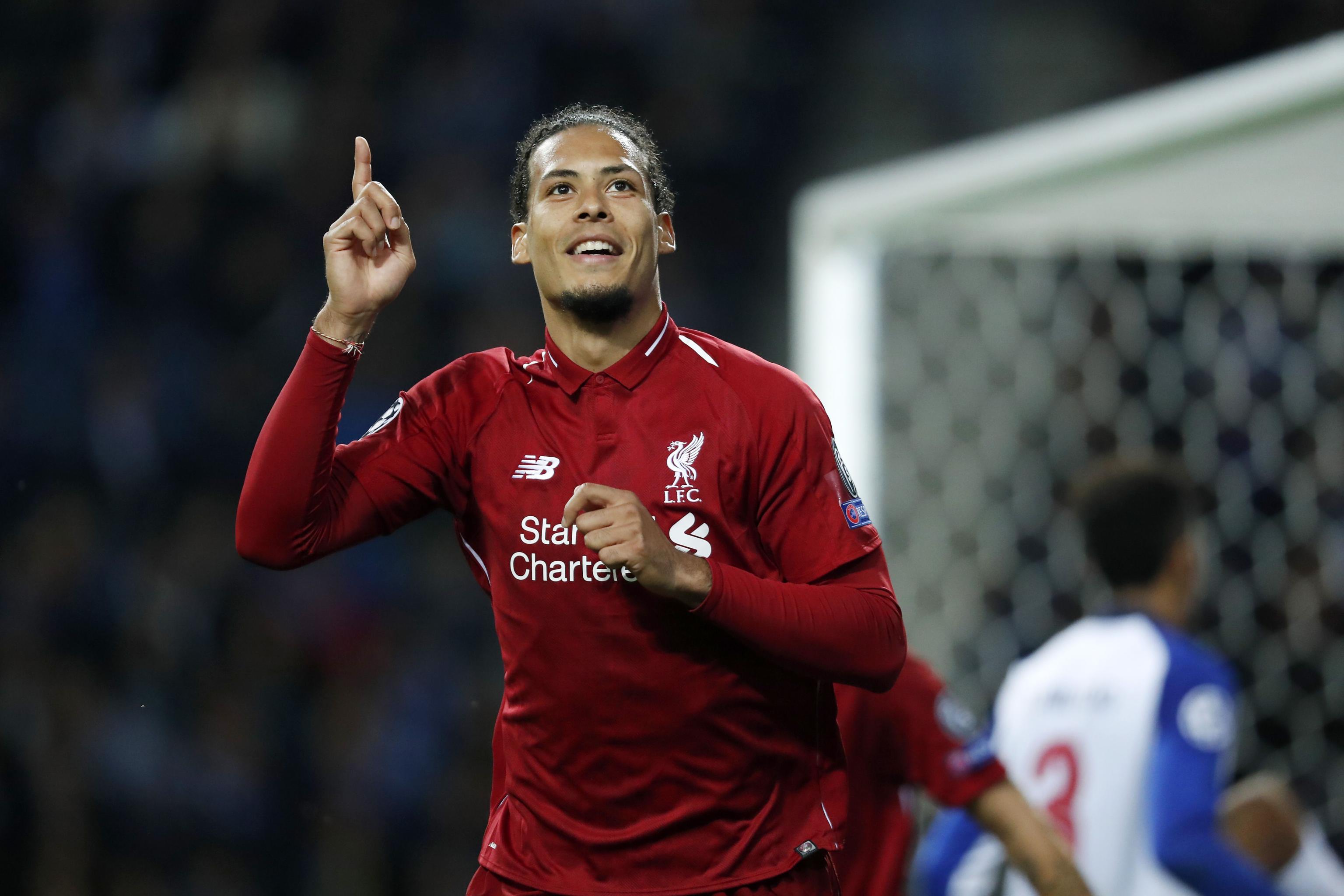 3. Luis Suarez
Ajax to Liverpool (2011)
Luis Suarez completed his transfer from Ajax to Liverpool for a fee of £22.8M. He made 133 appearances and scored 82 goals for Liverpool. In 2012 he won the EFL Cup with Liverpool and he was the Premier League top scorer in 2013/14 season. He moved to Barcelona in 2014 with for a fee of £64.98M making him one of the most expensive players in world football history.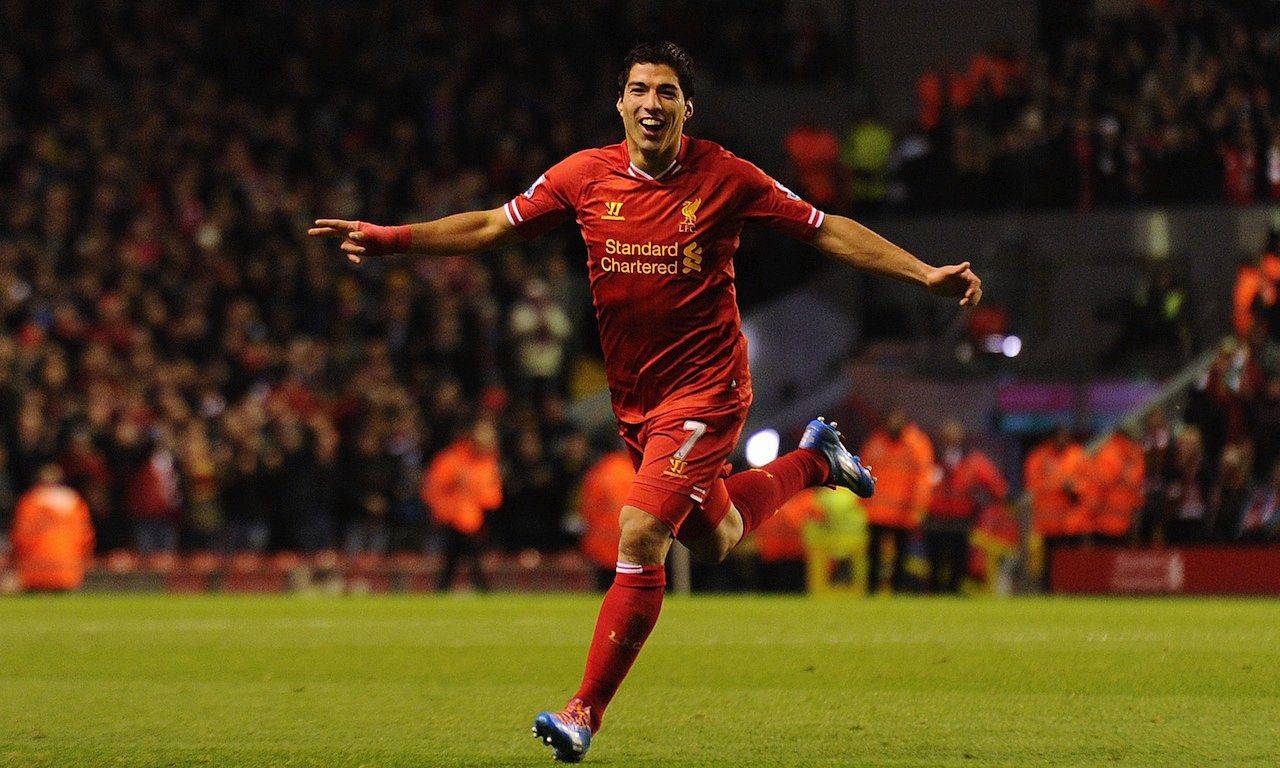 2. Marcelo
Fluminense to Real Madrid (2007)
In 2007 Marcelo moved to Real Madrid from Fluminense for a fee of $8M. He has made 350 appearances and has scored 36 goals for the Los Blancos. He is a 4 x UEFA Champions League winner,4 x FIFA Club World Cup , 4 x Spanish Champion,
4 x Spanish Super Cup, 4 x FIFA Club World Cup, 3 x UEFA Super Cup and
2 x Spanish Cup winner. He is one of the best attacking full backs in the world.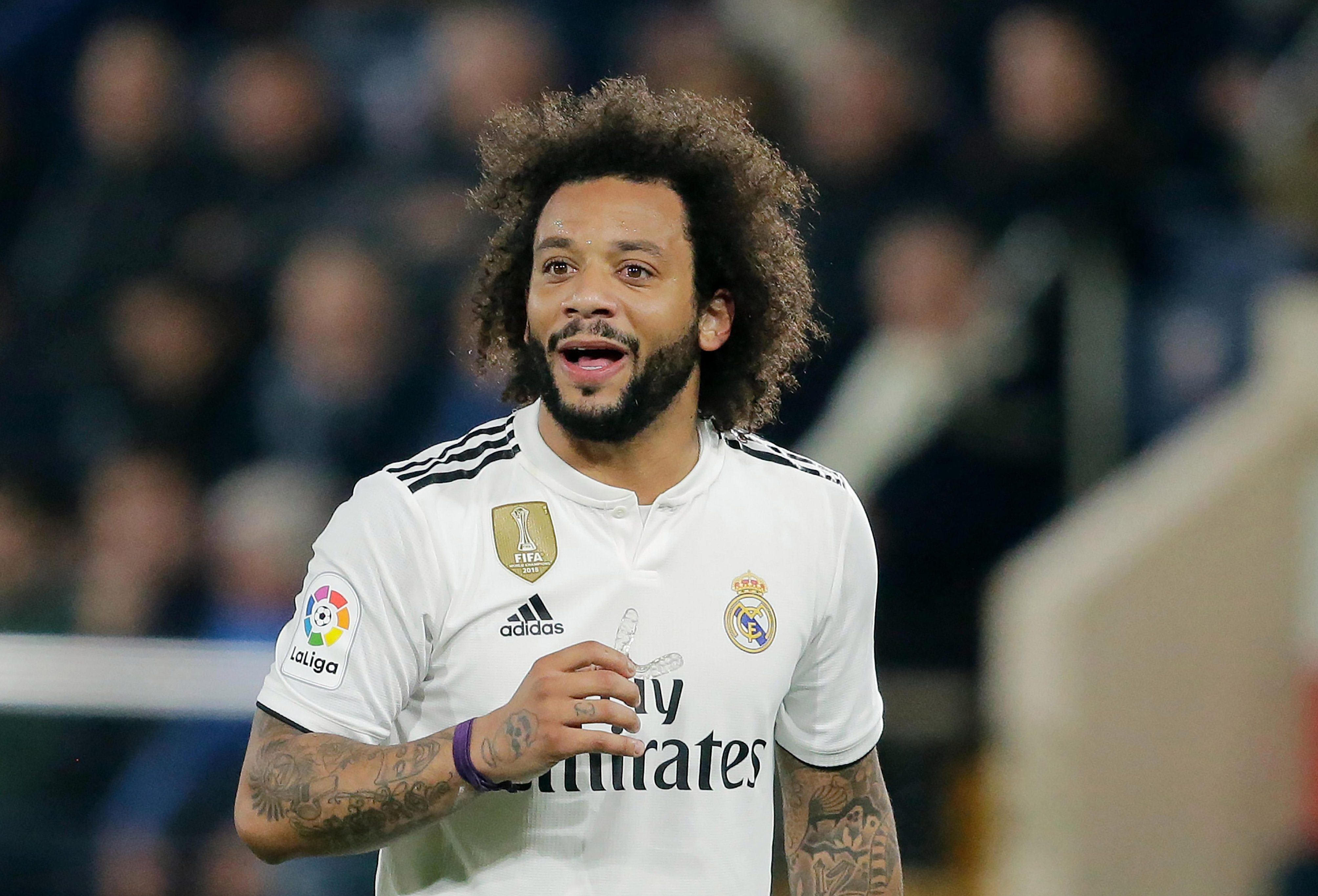 1. Nemanja Vidic
Spartak Moscow to Manchester United (2006)
Nemanja Vidic joined Manchester United from Spartak Moscow for a fee of £7M. He was considered to be one of the world's best centre-backs during his prime,due to his defensive consistency and awareness, as well as his strength, leadership, and ability in the air. He made 300 appearances and scored 21 goals for the club. He is a 5 x Premier League , 5 x Super Cup, 1 x Champions League, 3 x English League Cup and 1 x FIFA World Cup. He also won Football of the year award in 2008 during his time in Manchester United.