Dele Alli's two wonderful headers were enough to stop Chelsea's title march as Tottenham Hotspur jumped to third position in the Premier league.
Chelsea's dream of winning a record 14th successive Premier League victories were dashed as they were beaten by Tottenham Hotspur 2-0 at White Hart Lane on Wednesday.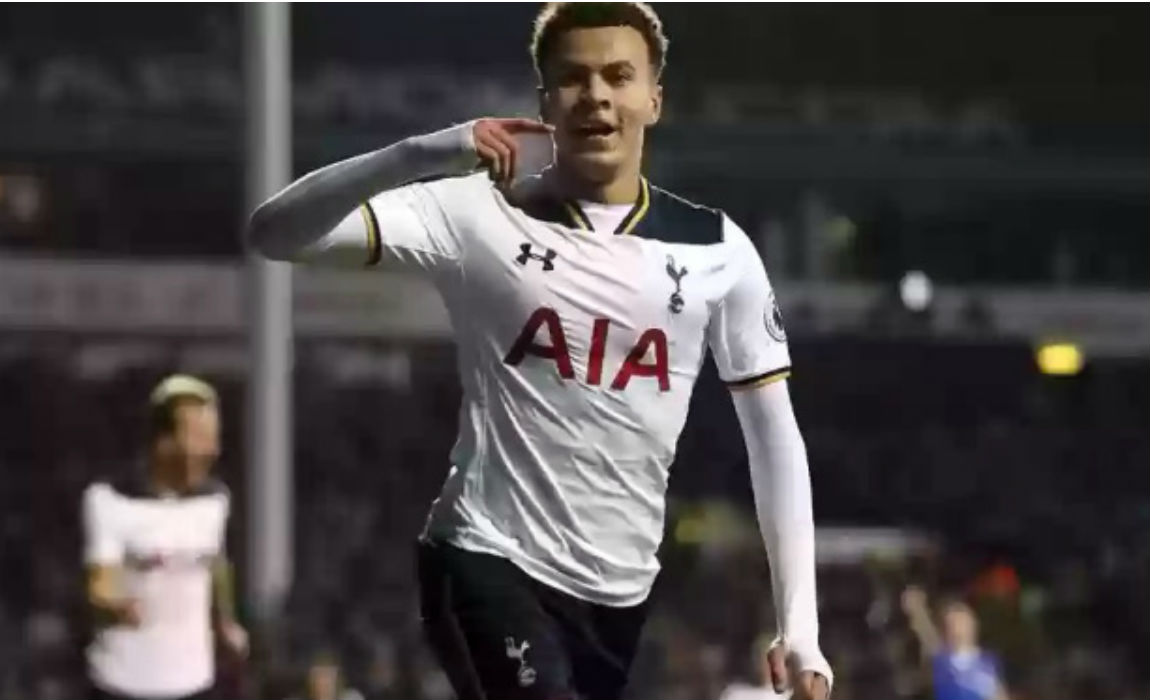 Midfielder Dele Alli scored both goals for Mauricio Pochettino's side, taking his tally to seven goals in four matches.
Tottenham Hotspur moved up to third place with 42 points, overtaking Manchester City with superior goal difference. Chelsea, who suffered their last loss at Arsenal three months ago, still led the table with 49 points, five more than second-placed Liverpool.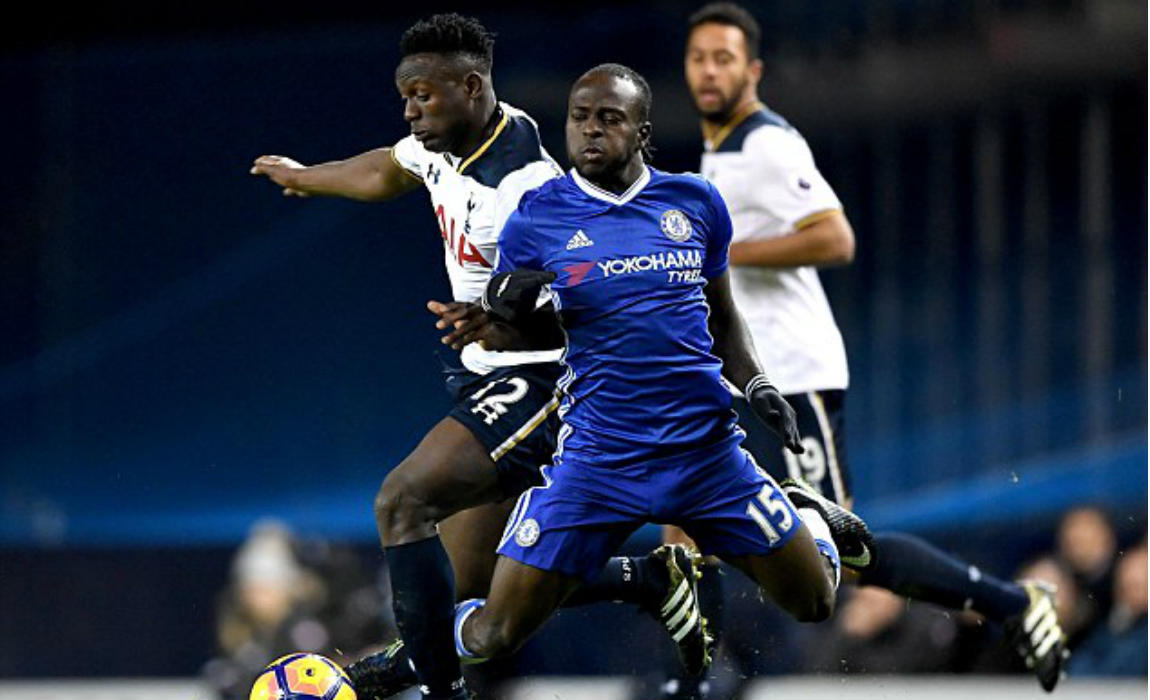 Alli rose to meet Christian Eriksen's cross in first-half stoppage time and doubled the lead in the 54th minute with a second header.
Pochettino said: "It is a massive victory, a very important three points to reduce the gap at the top of the table. It was a very tough game, we were playing one of the best teams in Europe, so the value of the victory is massive."
"It makes us very proud and we showed character and were competitive. It is one step forward for the team and is important to keep going. Football is about belief."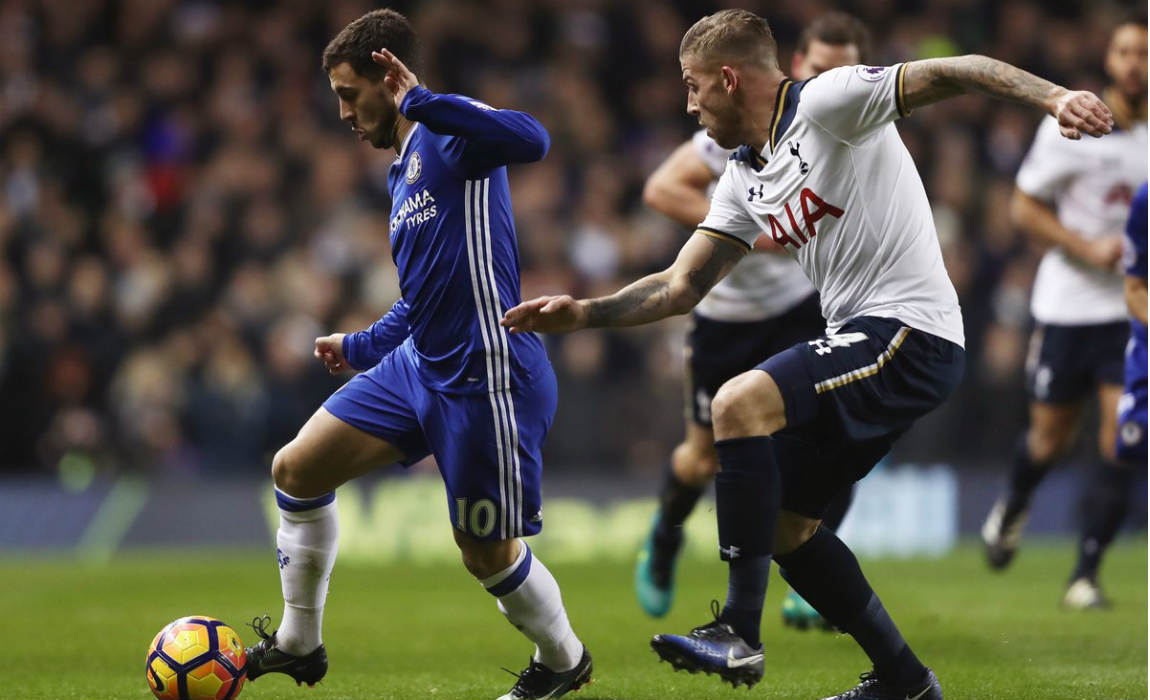 "We have shown we can challenge for the big things. We are in a good position, Chelsea is in a very good position, but we are fighting to get points and to reduce the gap above us."
Chelsea manager Antonio Conte said: "I saw a game with a great balance. It is not easy to play against Tottenham. But we played with a good personality to create the chances to score a goal, but we could not take them."
"It is strange for us to concede these goals because we are defending well, and they are in a crucial moment. At the end of the first half and then in the second half after we miss the chances to score, but this can happen."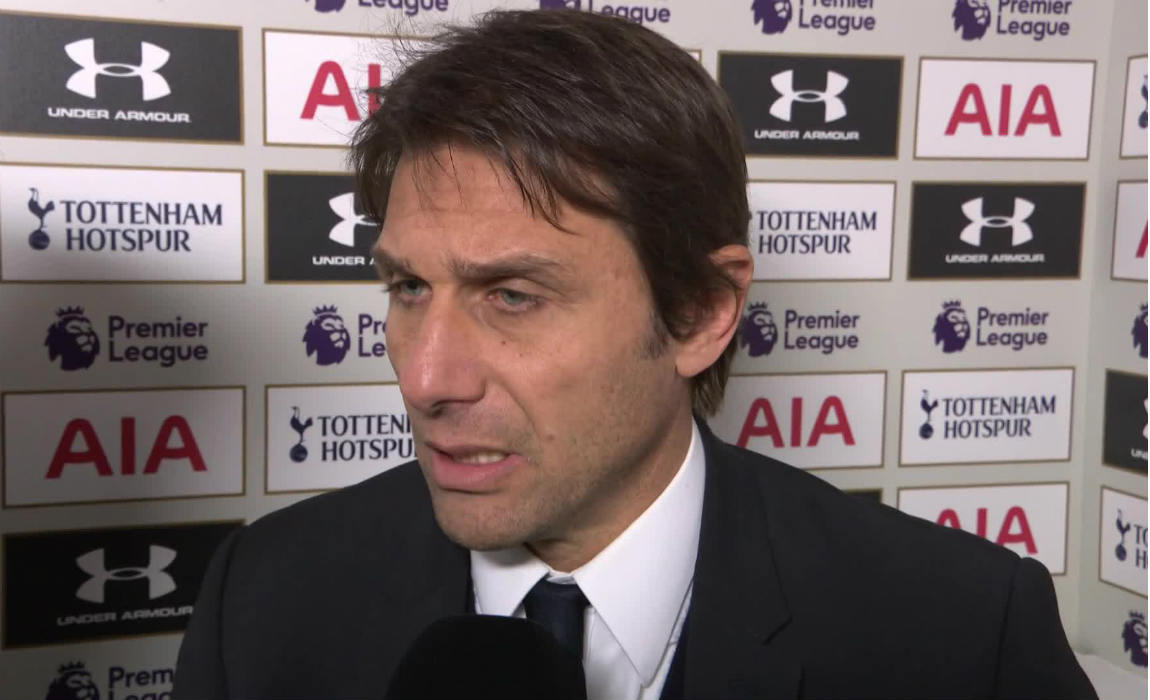 "We must work hard and be pleased with our position in the table, but know this league is tough until the end for the Champions League, for the title."
(INPUTS FROM XINHUA NEWS AGENCY)