Tottenham Hotspurs are not giving up on Premier League title dreams just yet.
League leaders Chelsea put in an impressive performance against Stoke City on Saturday to claim a 2-1 win, with Spurs also getting the better of Southampton on the same day to remain the most viable threat to the Blues title charge.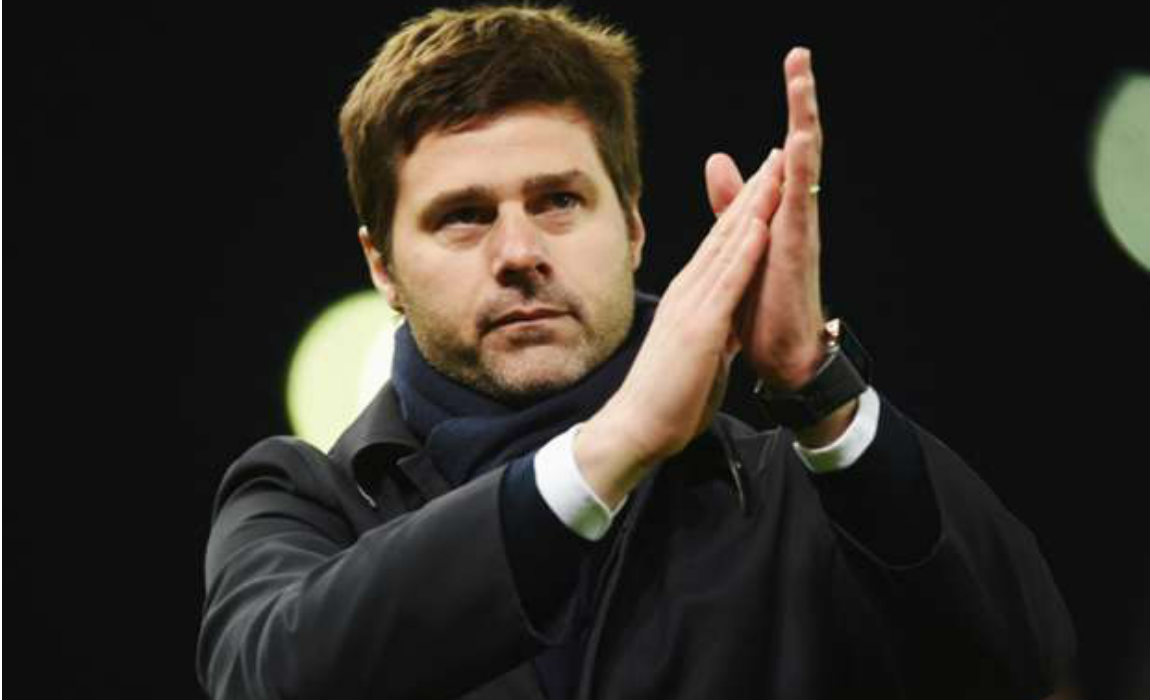 The North-Londoners trail their local rivals by 10-points with a total of ten games to be played in the season.
Even though the gap is very significant, the White Hart Lane outfit are ready to give it their all to end the league title drought.
Tottenham star Jan Vertonghen even went as far to claim that Spurs are in a direct title fight with Chelsea.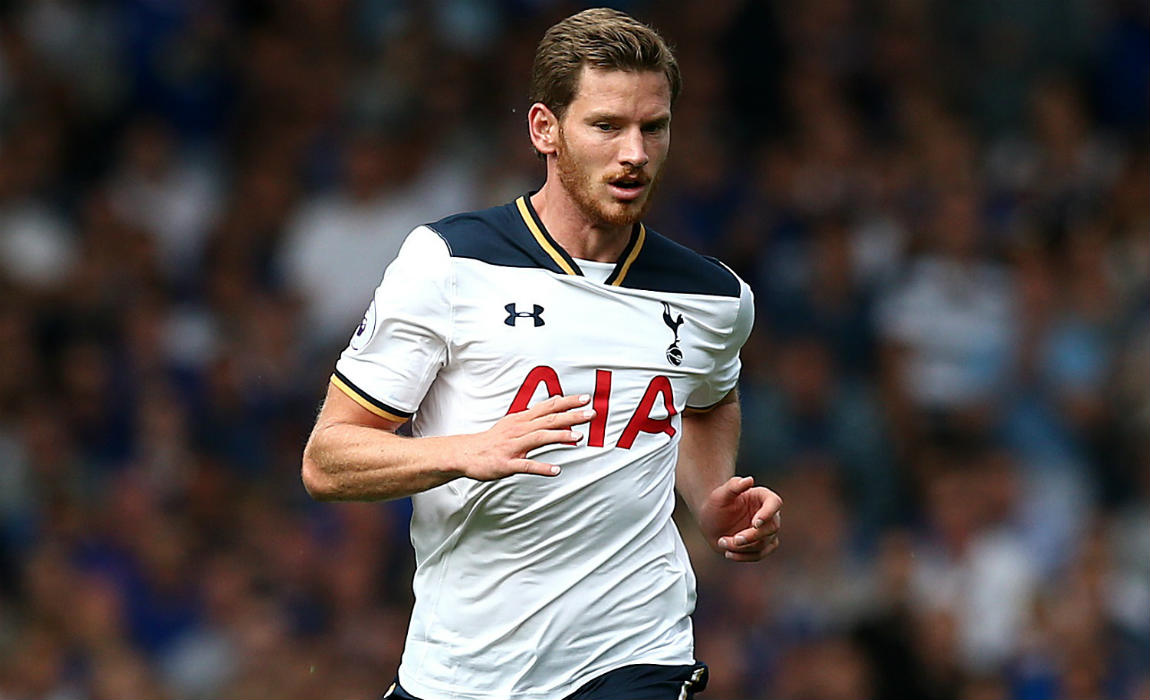 "Obviously Chelsea are the favourites at the moment for the title," he said. "But we won't give up until they lift the trophy."
"I think we're doing well. We just have to aim for the highest [position] possible – at this moment, it's second place. We will push for first place."
"We have to keep winning our games. The other teams [in the top six] are dropping points and playing each other, so we have to make sure that gap is big enough to secure [qualification for] the Champions League as soon as possible."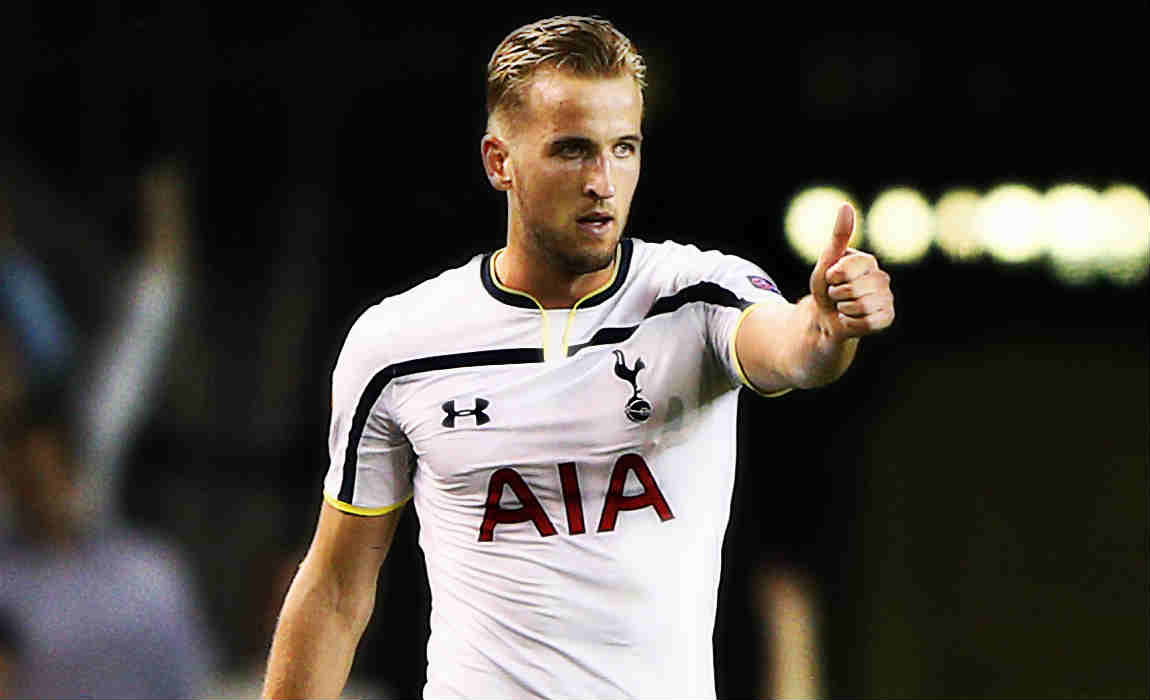 Mauricio Pochettino's side beat Southampton withput their lead striker Harry Kane, reflecting that the team is very capable to perform even in the absence of star players.
Christian Erikson was also full of confidence as he said, "Everyone felt the responsibility without Harry," he said. "We have 11 players to replace Harry when he's not here, but the players are good enough to substitute [in for Kane]."
"It was very important that someone else scored, of course, and we had to keep it going."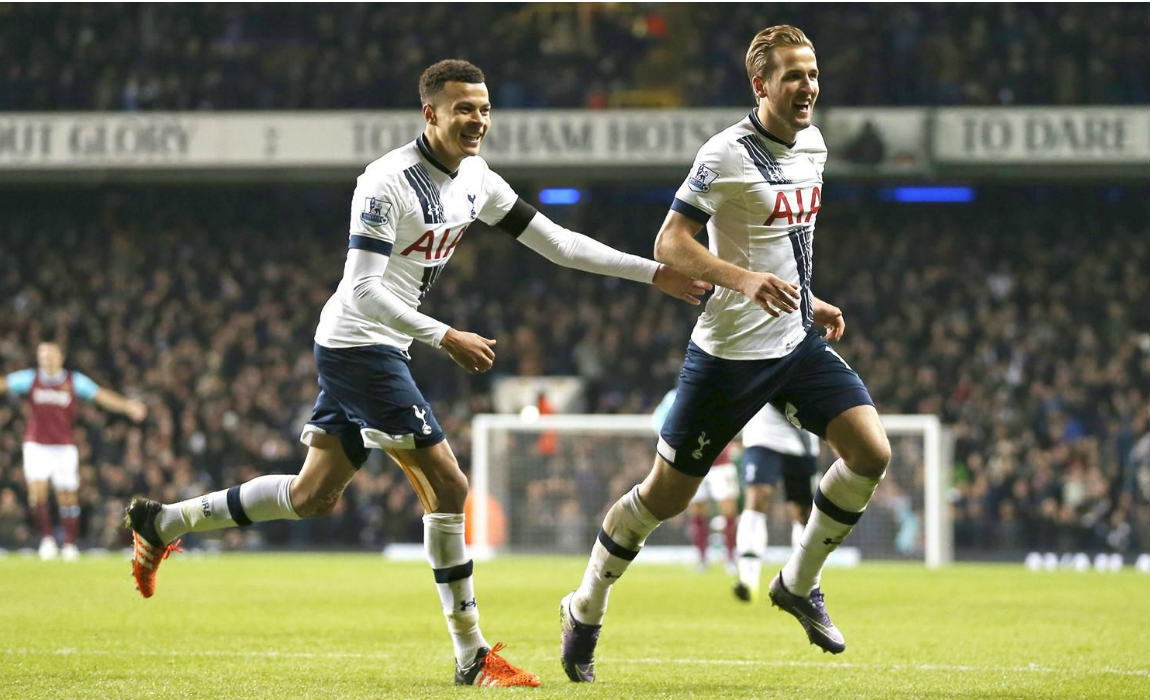 He also added that the team had to make a bit of adjustments with Son Heung-Min playing upfront instead of the regular star Kane, which they did manage to eventually.
"[The role] was exactly the same," he added. "We still played the same system, it was just a different player, Sonny, up top instead of Harry. [Son] is a dribbler, he wants the ball at his feet to make his runs and he's a different player."
"I think we did really well in the first half, but, obviously, the second half was a bit tougher."