Moncao's teenage superstar Kylian Mbappe is keeping his calm despite being touted as the next Thierry Henry by the media.
The 18-year-old is being chased down by Europe's elite, but insists that he "very calm" about all the interest coming his way.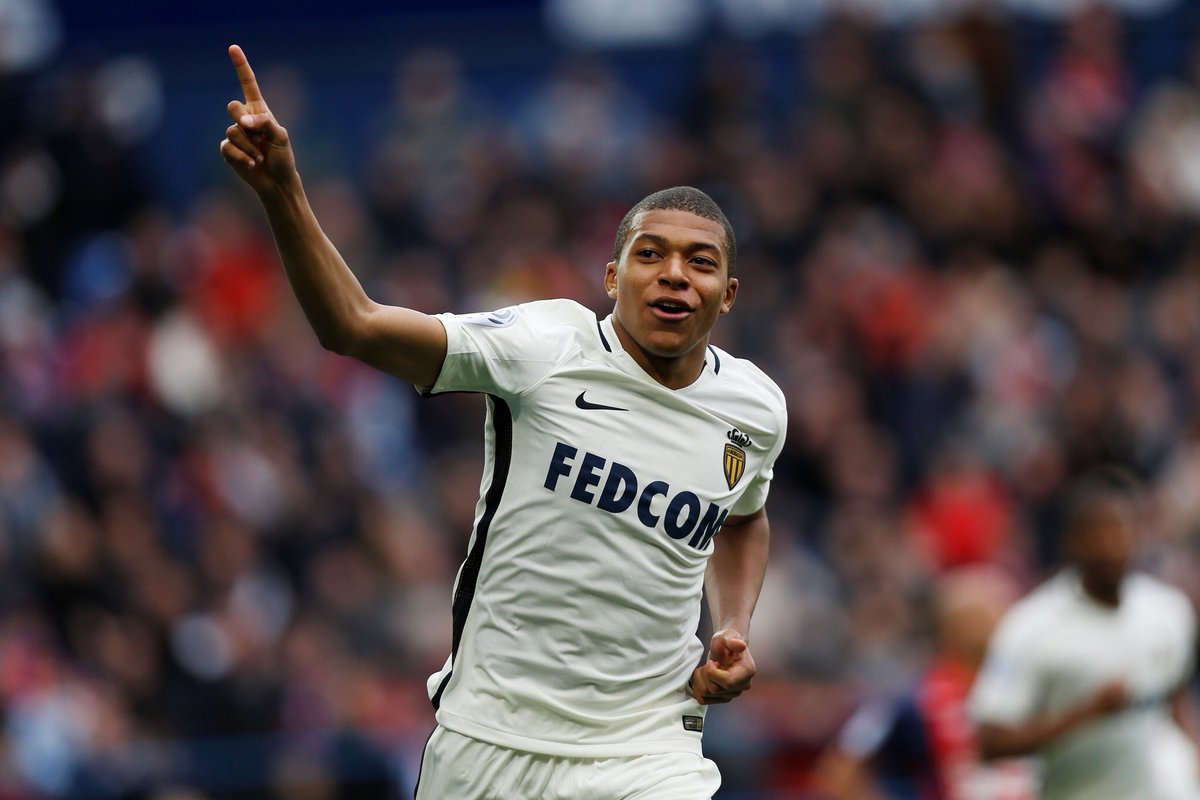 The prolific goal scorer found the net once again in Monaco's 3-0 win over Caen on Sunday.
He has now scored 19 goals in all competition this season, with 14 of these goals coming in his last 12 appearances.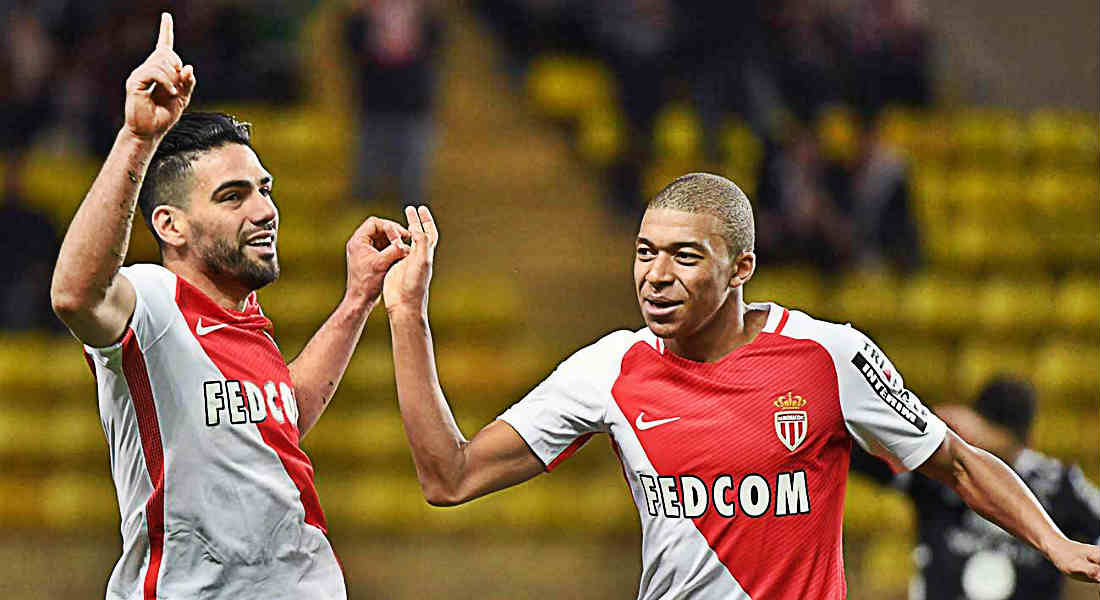 "I would not say that what I do is extraordinary. I would just say that I am able to do what I know best. I would not say it's extraordinary," he said.
"Extraordinary is a player who can score 60 goals. There are not a lot. Otherwise I think we would overuse the term."
"I would not say it's amazing but I'm on a good run."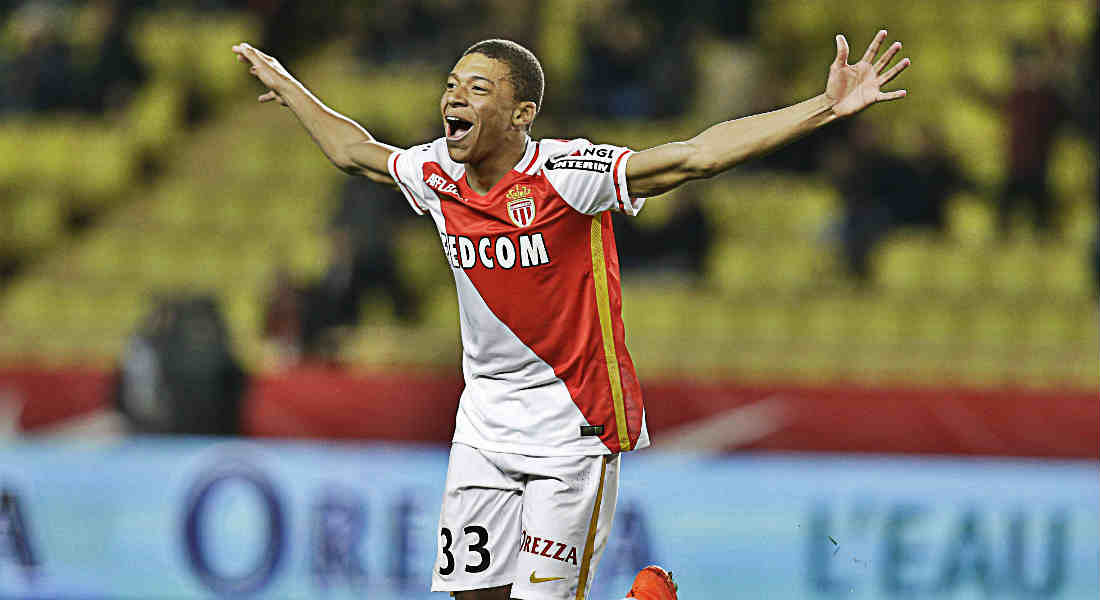 Mbappe is being linked with Real Madrid and Manchester United and it is likely that if he continues his red-hot form, the interest will only intensify.
However, this hasn't affected the Frenchman as he is adamant on staying connected to his roots.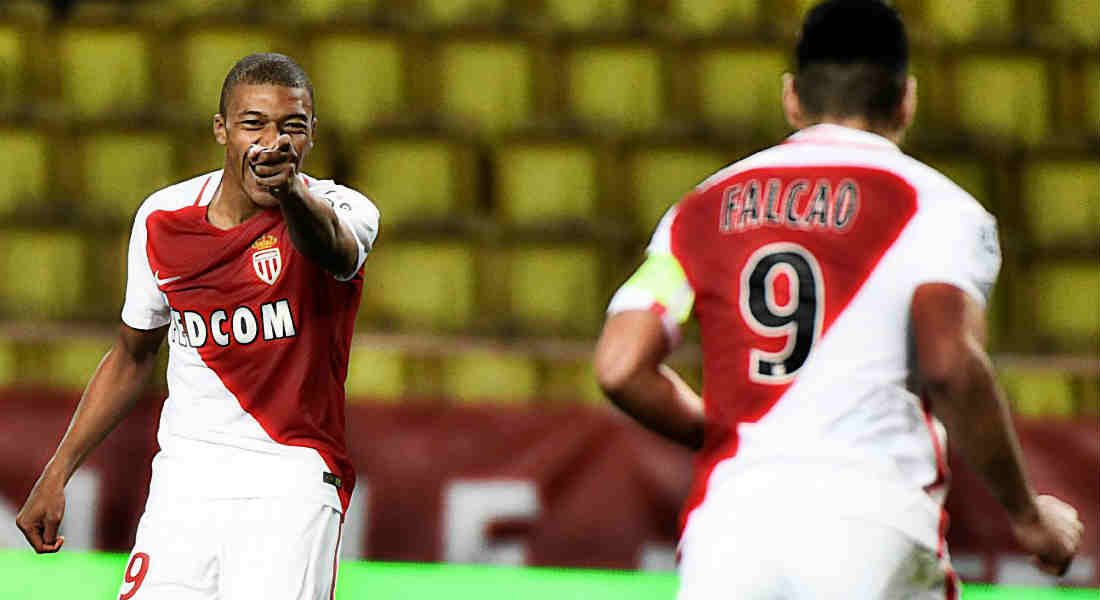 "Sorry, but I do not look at what the English press say. I remain very calm around this attention I get," Mbappe said.
"I get up in the morning and I go to practice like everyone else. I try to work to improve myself every day and I try to do on the pitch what I do during the training sessions."
"For now, it works well."