Tottenham Hotspurs boss Mauricio Pochettino has claimed that his side are still chasing the Premier League title.
The Spurs cut down the gap league leaders Chelsea's to just seven points as the Blues fell to a home defeat tp Crystal Palace – while Pochettino's team beat Burnley 2-0.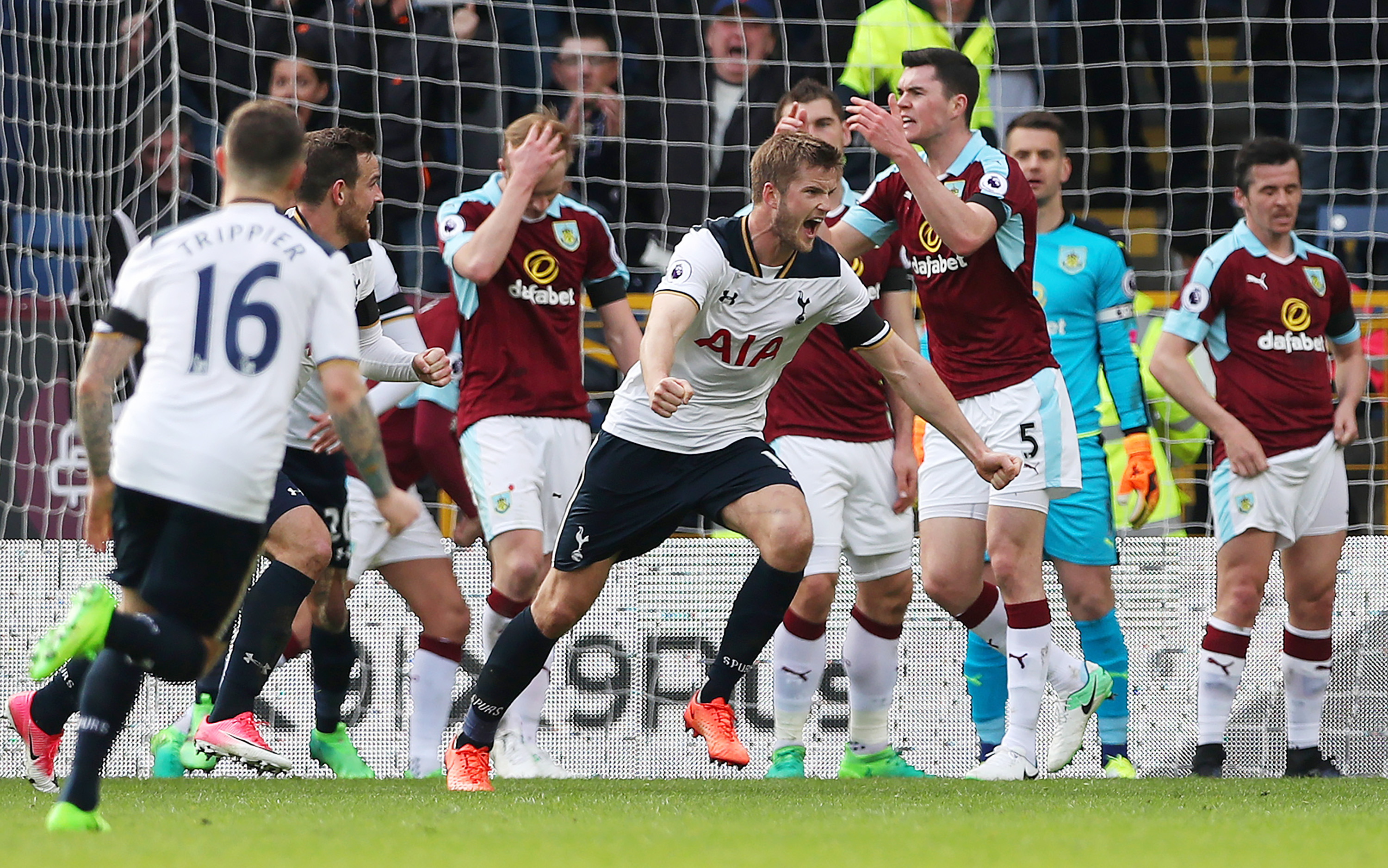 Burnley tested Tottenham but the reward came in the 66th minute and the Argentine hailed his team for their performance, as this was just their third away win in last 11 matches.
"I'm very proud because it was a really tough game for us," Pochettino told BBC Sport. "We showed great character and I'm very proud and pleased because the performance in the second half was very good."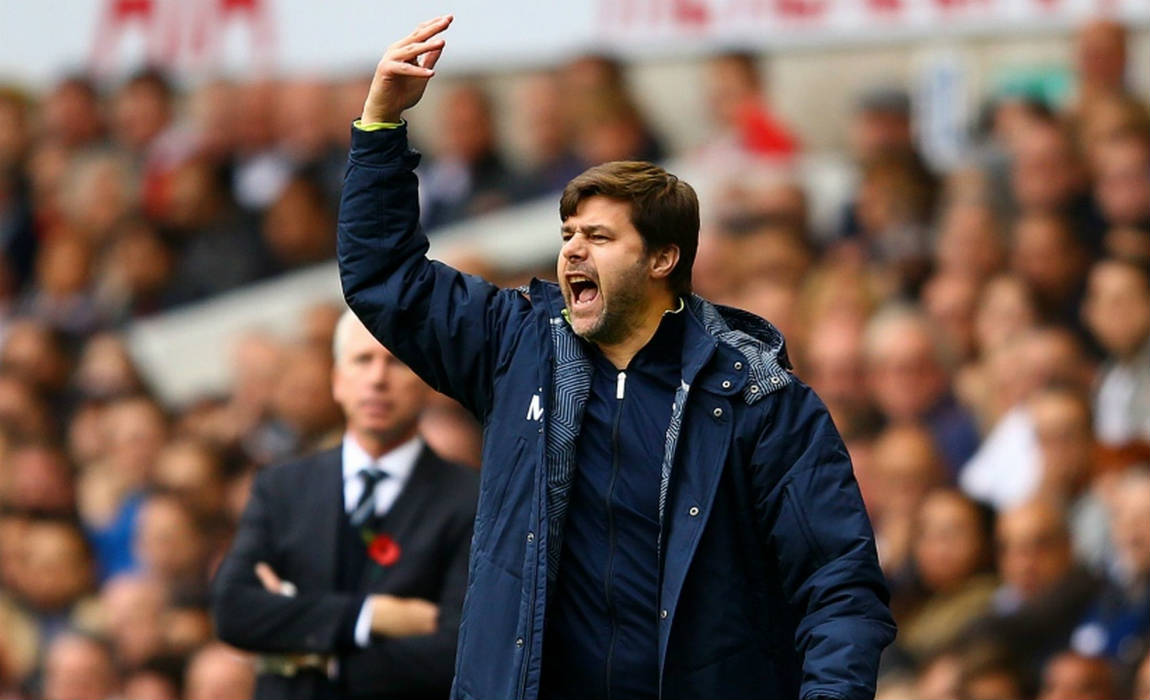 "This win is massive for us – we have to be there if Chelsea fail and we are there. We are fighting for the Premier League."
"When you reduce the gap to seven points it's completely different to 10 points – we just have to be there if Chelsea fail and want to be there until the end of the season."
Tottenham faced injury woes at the Turf Moor as both Victor Wanyama and Harry Winks had to be subbed right befire half-time.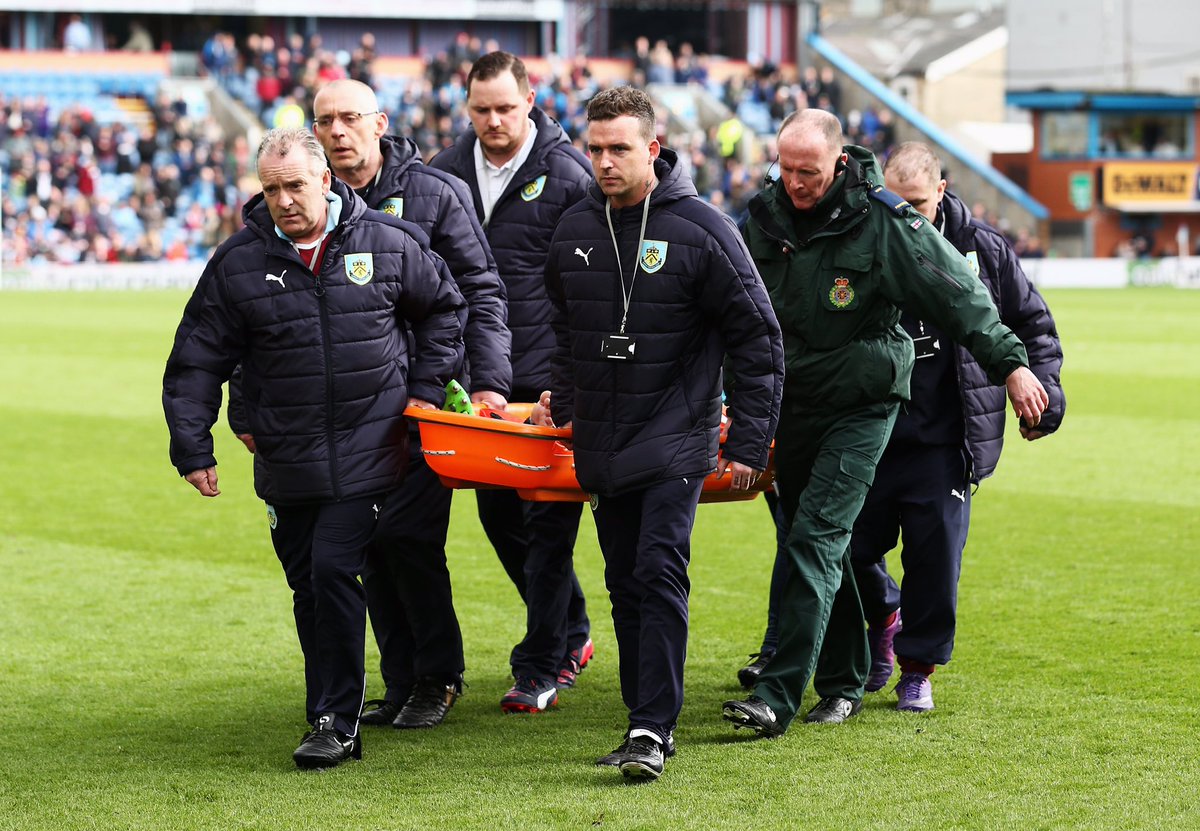 Winks crashed down while going for a challenge and had to be given oxygen before being taken off on a stretcher.
Pochettino said that Winks injury will be assessed while star striker Harry Kane is recovering well.
"We're still waiting on Harry Winks but Victor Wanyama got a big knock on his back and hopefully it's not a big issue for him," Pochettino said. "Harry Kane is good, he's doing things on the pitch and may be back in a few weeks."