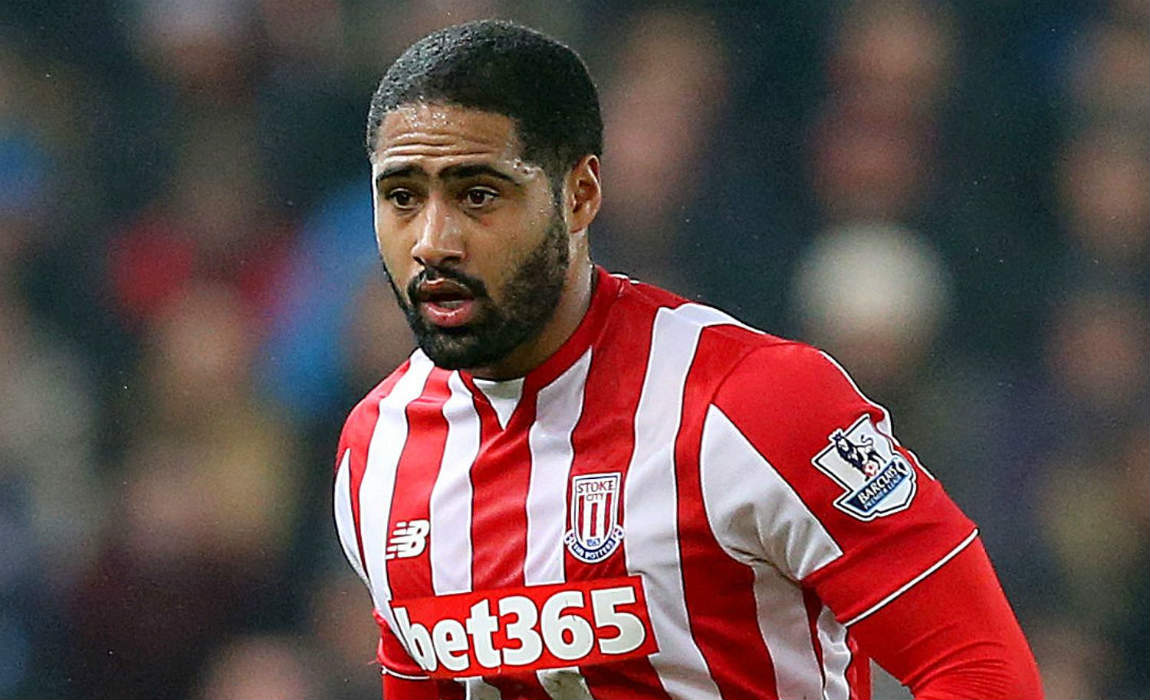 Stoke City defender Glen Johnson has received a surprising England recall by caretaker Three Lions boss Gareth Southgate.
However, the shock announcement has not gone down well with the English fans as they took to Twitter to vent out their frustrations.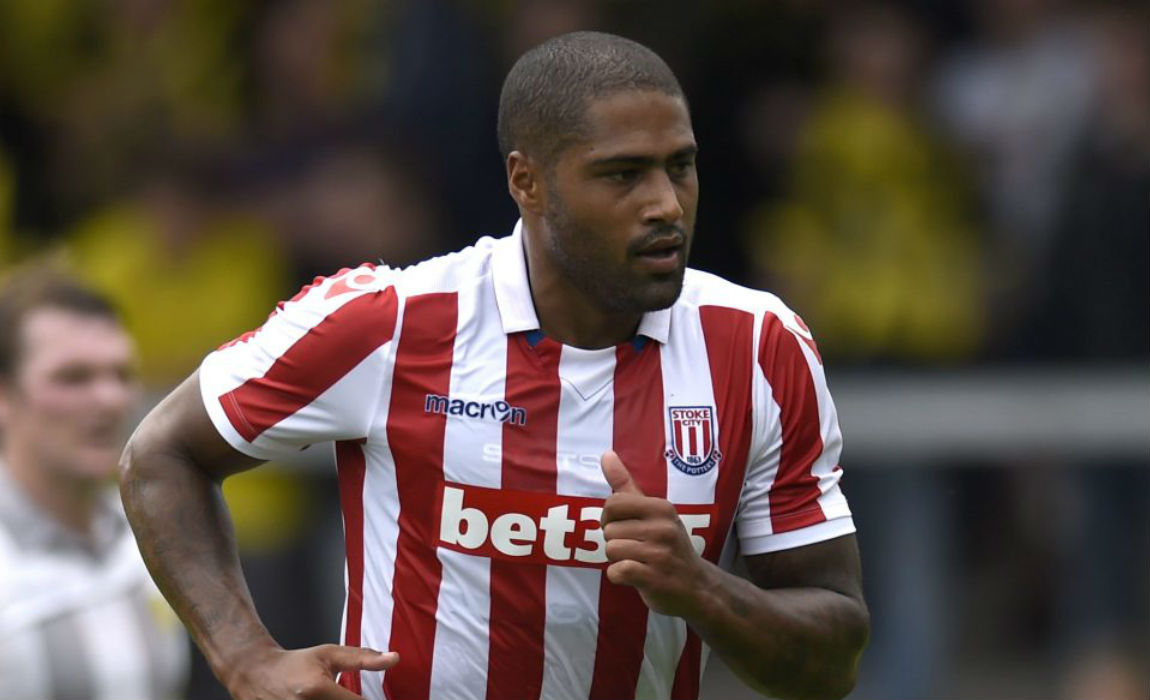 Stoke City, who are currently in the 19th place on the Premier League have made a disastrous start to their league campaign under Mark Hughes. Senior right-back Johnson is yet to clinch a single win this season with Stoke, but has found a place in Southgate's England squad. Johnson comes in as a replacement for Liverpool right-back Nathaniel Clyne.
And now fans have taken to twitter and strongly oppose the decision to pick Johnson. However, it is believed that Tottenham star defender Kyle Walker would get the start in the upcoming World Cup qualifiers against Malta and Slovakia.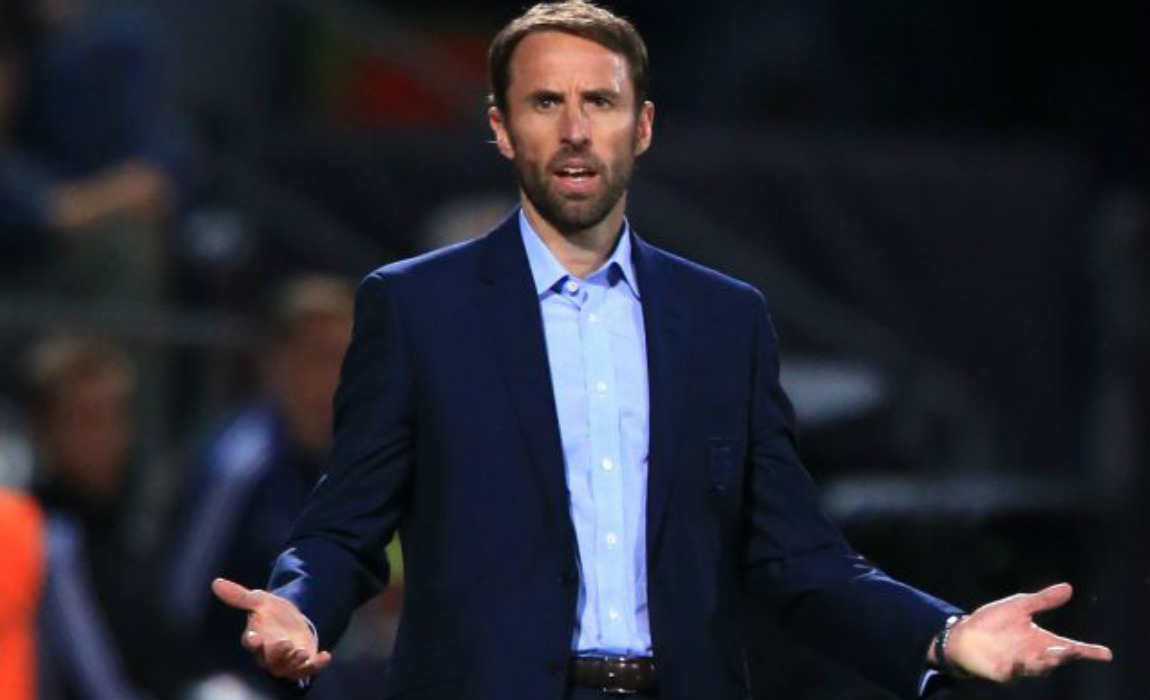 Southgate has been appointed as the new caretaker England boss after Sam Allardyce got caught up in an undercover sting operation by reporters of the Daily Telegraph and unbeknown to Allardyce, they posed as businessmen for a Far East firm to whom Big Sam negotiated a £400,000 deal and offered advice on how to "get around" FA rules on player transfers.
Southgate also recalled Manchester United prodigy Marcus Rasford, who was earlier included in the squad by former boss Roy Hodgson during England's Euro 2016 campaign, but was later dropped by Sam Allardyce.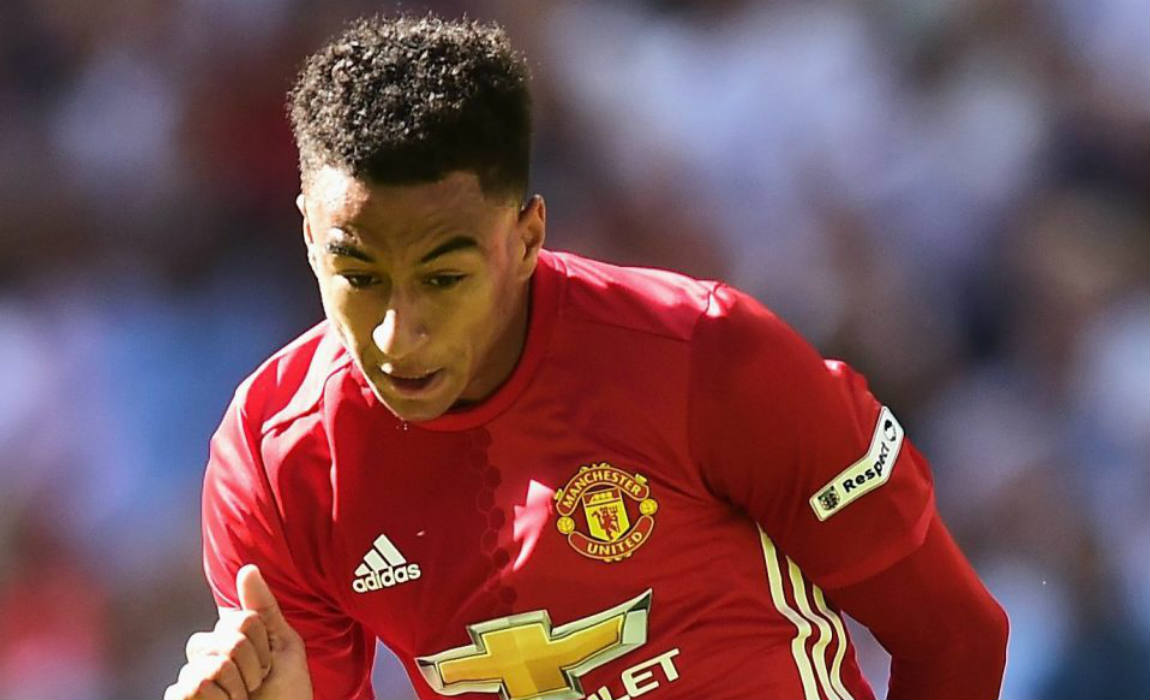 Another Man Utd youngster who made the cut for the first time is Jesse Lingard, and it is believed that West Ham winger Michail Antonio would be handed his England debut after remaining on the bench during  Allardyce's only match against Slovenia.
BREAKING: Telegraph set to launch a new undercover sting on Gareth Southgate to find out why he included Glen Johnson in his squad.

— From The Stands (@FromTStands) October 2, 2016
My reaction upon finding out Glen Johnson makes the England squad. pic.twitter.com/O0n3a95pmv

— Tizz Talks Football (@samtizzle) October 2, 2016
Glen Johnson in the England squad ,someone called honey g is thru on X factor , this country is embarrassing at times

— Jack Tweed. (@JackTweed_) October 2, 2016
Glen Johnson in the England squad. We don't need to appoint a new boss. Just retire the national side for a decade and review it again then.

— Ell Bretland (@EllBretland) October 2, 2016
Glen Johnson is in the England squad. In 2016. 2 thousand and 16. Two thousand and sixteen. T w o t h o u s a n d a n d s i x t e e n

— Ben (@CriminalCosta) October 2, 2016
Gareth Southgate picking Glen Johnson is more of a sackable offence than what Big Sam did.

— Stout (@Stout_SAFC) October 2, 2016
Gareth Southgate publicly reiterating his belief that he's not ready for the England job by naming Glen Johnson in his first squad.

— Rookery Mike (@RookeryMike) October 2, 2016
@stokecity @England @GarethSouthgate @FIFAWorldCup one of the worse football decisions off all time

— James Laver (@jlaver1) October 2, 2016