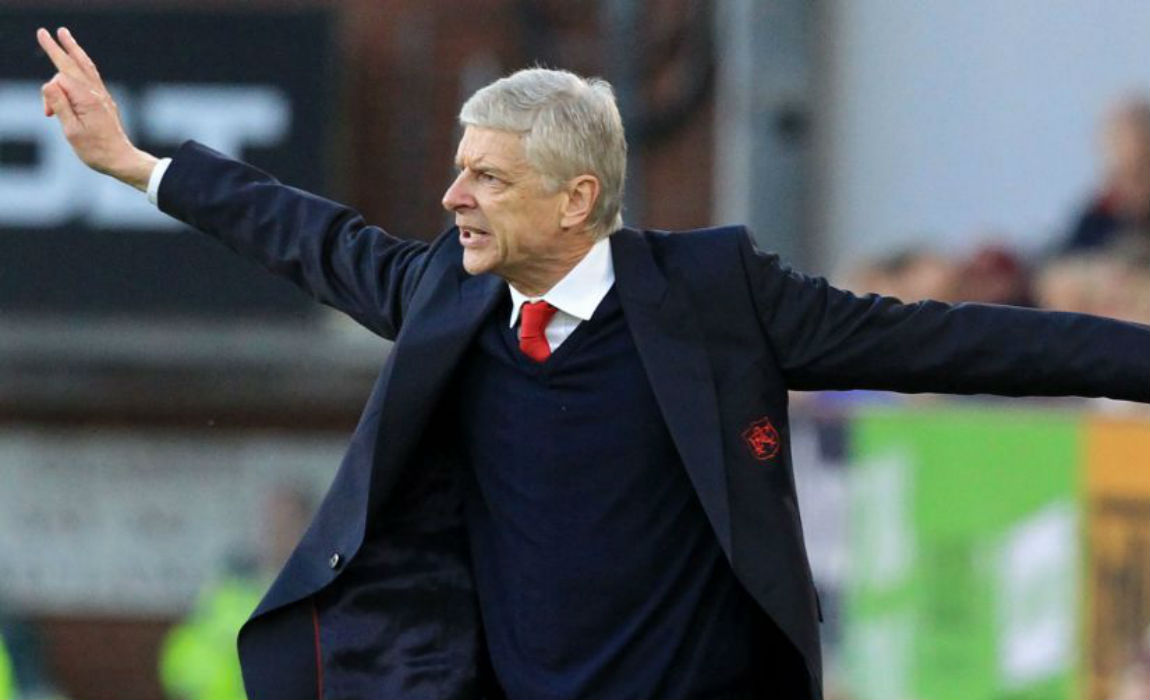 Arsenal manager Arsene Wenger revealed that his side were lucky to clinch an injury-time winner against Burnley, which also marked the completion of his 20-year long journey with the North London club.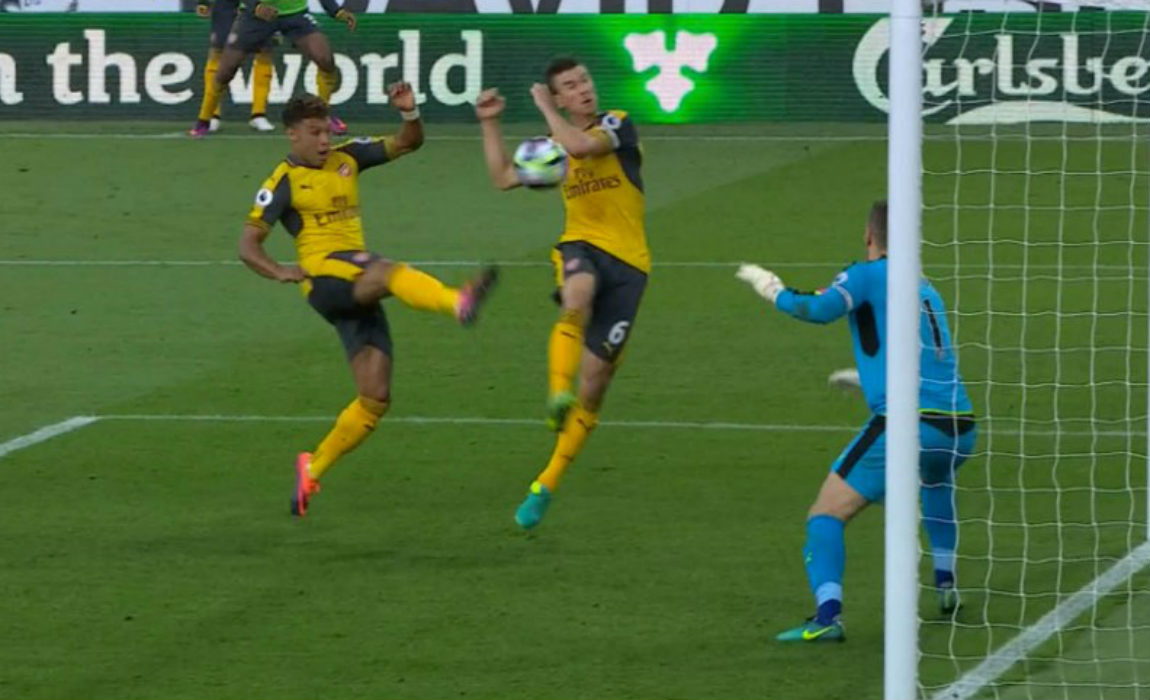 Arsenal captain Laurent Koscielny netted in the winner with his arm during the fag end of the match – which exceeded the allotted 2minutes of injury-time by 6 seconds.
It is also believed that Koscielny was in an offside position as he stood beside fellow team-mate Alex Oxlade-Chamberlain in anticipation of a cross.
Burnley vehemently opposed the referee's decision and Arsenal boss Wenger later confessed that he would not have opposed if the goal had been ruled out.
Wenger also revealed that he scolded his players for taking a short corner as Sanchez passed the ball for Ozil to scoop in a cross.
"I was asking myself, 'Why did they not put the ball in direct?" said Wenger.
"But we were lucky and I have been in the job long enough to know that Burnley will be gutted to lose a goal like that."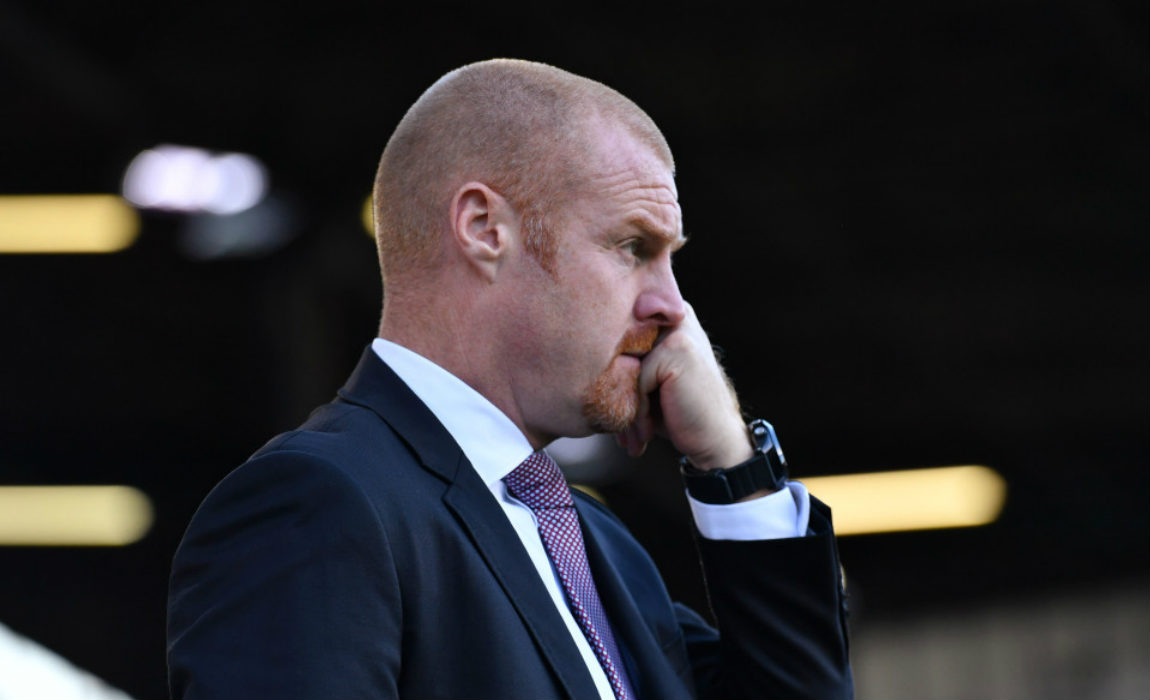 When asked about the last gasp Arsenal goal, Burnley boss Sean Dyche, said: "Our analyst tells me we were over time by six seconds."
"A lot of things went on during those few seconds, such as why did the ref not blow when Arsenal took a short corner?"
"Then there was the handball by Koscielny and the suggestion of offside. I haven't spoken to the ref as there's no point now."
On the other side of the coin, Wenger, who secured his fifth Premier League victory in-a-row, added: "While I can understand how Burnley feel, I will say that while we did not play well, you do not get chances unless you keep going."
"This was very important for us because we started five points behind Manchester City and we wanted to cut the gap. Our legs were not as dynamic as in recent games and Burnley played well."
While speaking about Arsenal's clash against Burnley on Sunday, club legend Thierry Henry accentuated that Koscielny was not offside.
Henry said: "Oxlade-Chamberlain didn't touch the ball but Koscielny did with the inside of his foot, up to his head.
"If his hand wasn't there, the ball would have gone up but the ref didn't disallow the goal.  He was not offside though. Is it handball? The ball touches his hand but I don't think he meant that."