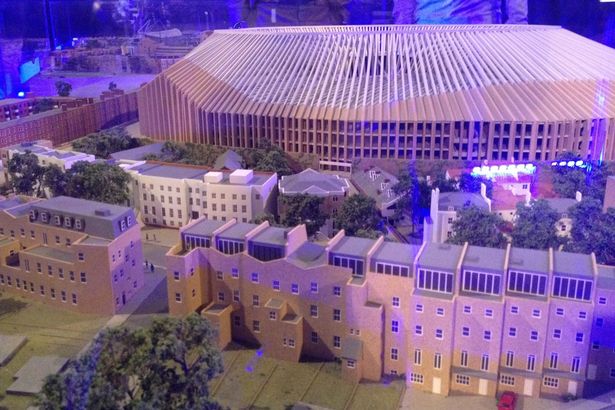 London's Mayor Sadiq Khan approved Chelsea's brand new $516 million stadium on Monday calling it a "jewel in London's sporting crown."
The stadium has been designed by Swiss architects Jacques Herzog and Pierre de Meuron to transform the ground taking inspiration from the design of Westminster Abbey.
ALSO READ: London Mayor Gives Thumbs Up To Chelsea's New 'Jewel' Of A Stadium
The new stadium is a planned 60,000-seater redevelopment of Stamford Bridge and the design certainly is brilliant.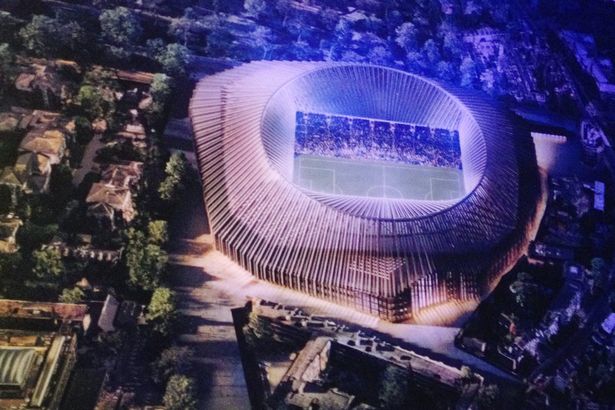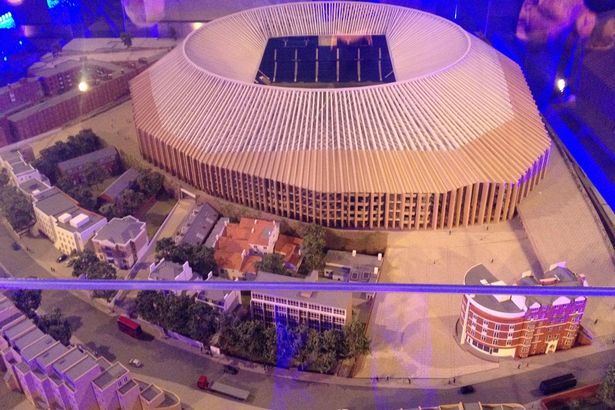 Vano's video tour of the entire stadium provides an aerial view of the structure.
The new stadium includes a new club shop, museum, and separate restaurant or cafe and the whole design is structured with concrete and brick columns.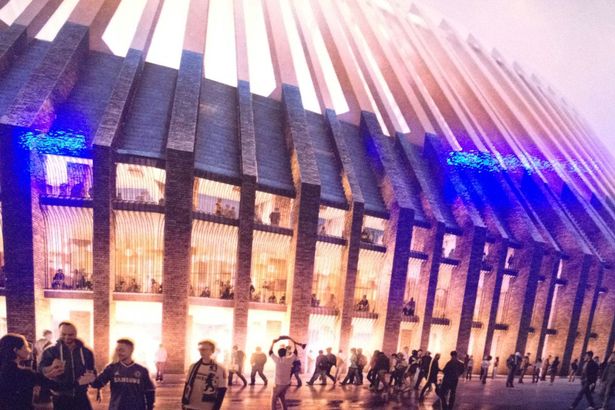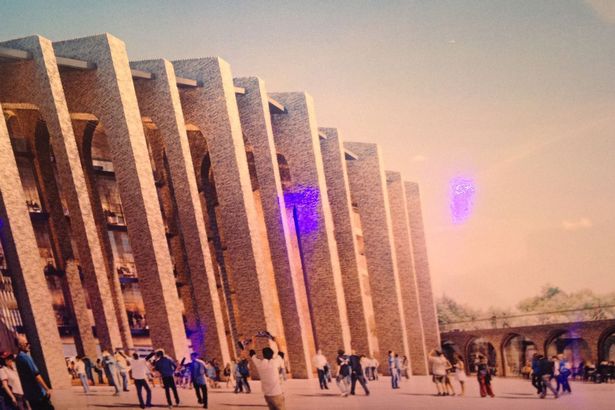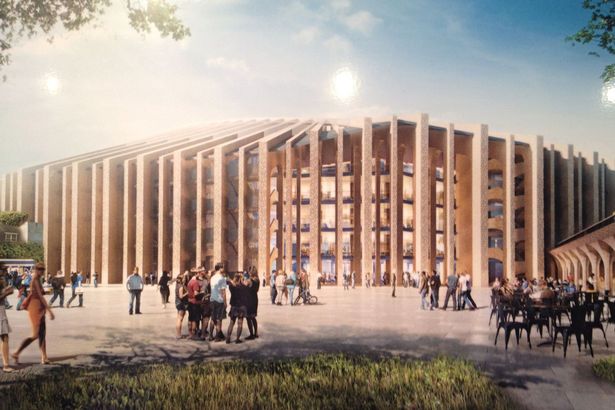 The stadium is assumed to take around three years to get ready.