Antonio Conte is a happy man after Chelsea's 2-1 win over London rivals West Ham.
The Blues boss did concede that the failure to keep the clean-sheet was a problem, but said that he was happy with the commitment shown by the team.
Also Read: Antonio Conte Reveals Which Chelsea Star Deserves Player Of The Year Award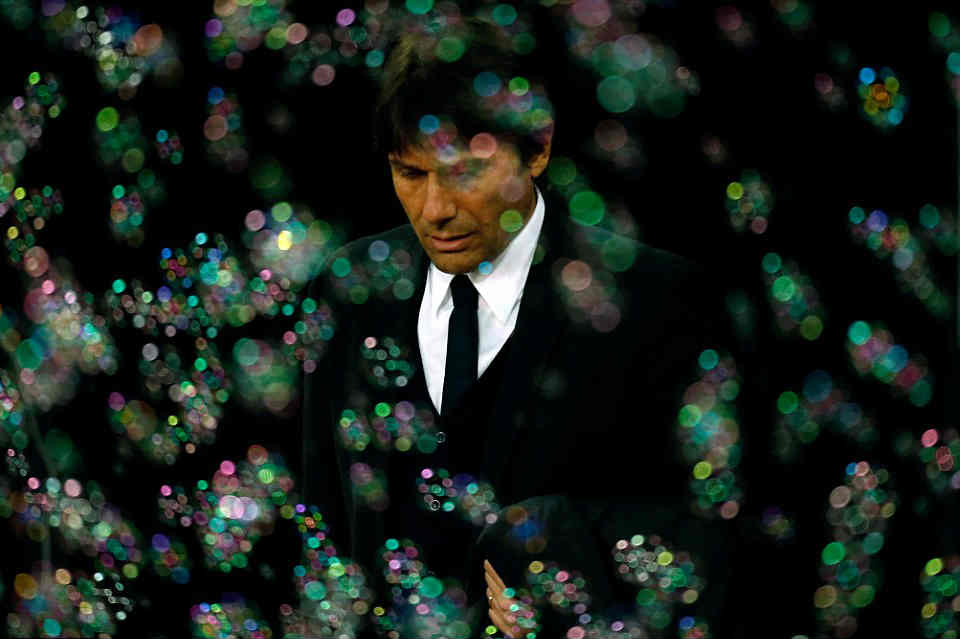 Eden Hazard and Diego Costa scored for the Blues in a dominant performance by the Premier League leaders.
This is the fifth straight game in which the Blues failed to keep a clean-sheet.
Conte said: "I think we played a good game. We controlled the game, we scored and also we had different chances to score other goals,"
Also Read: Pedro Is Enjoying London As He Aims To Become A Chelsea Legend
"It's a pity for the goal we conceded at the end – to give away anther clear sheet at the end of the game is not good."
"We must improve in this situation, but I am pleased. There was great concentration and commitment from my players and a great will to win."
Conte also praised Hazard, "Eden, in the same way as the other players, played very well. It was a good performance for him."
Also Read: Chelsea And Tottenam Dominate As Kante, Conte, Alli And Lloris Scoop London Awards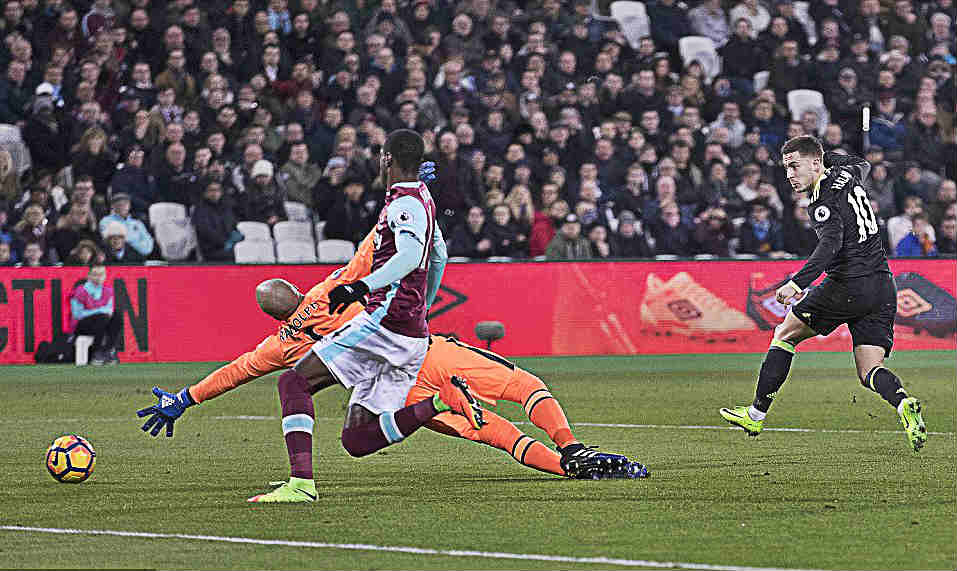 "He could have scored more goals and I think in this situation it is important to score the first but, if you have a chance to score another goal you must do."
"But I am pleased for him. He played a really good game."
While, the Blues boss was also full of praise for N'Golo Kante, "N'Golo is a really good player and has great stamina," he said. "He covers a lot of the ground."
Also Read: Chelsea Not Worried About Conte Leaving Despite Inter Eyeing The Italian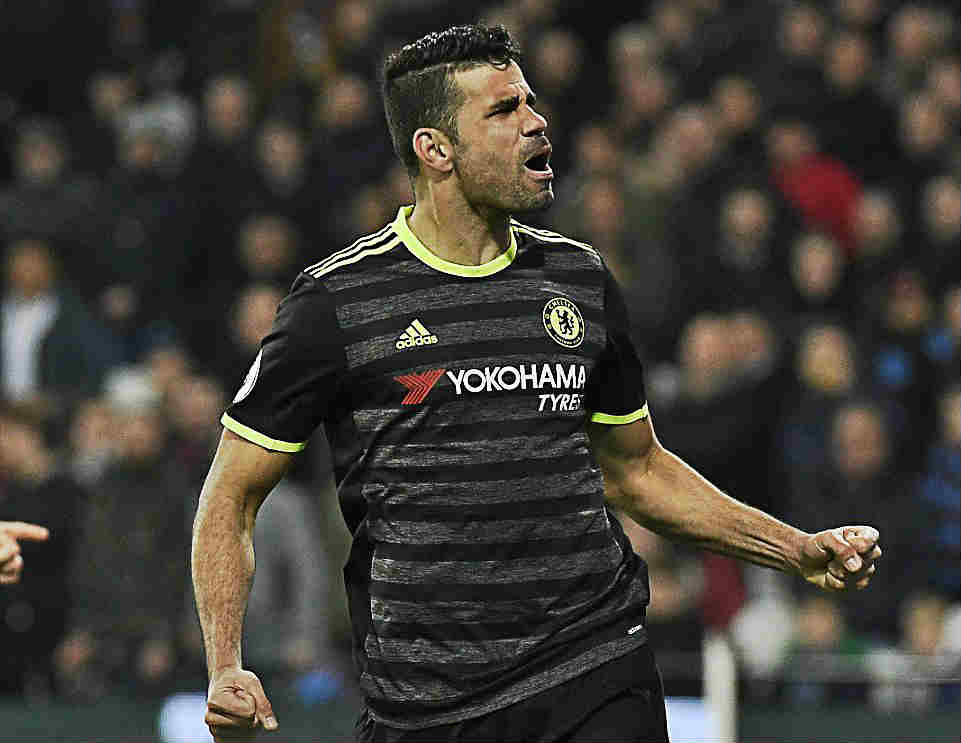 "Now we are working with him to improve playing directly towards the forwards. He is improving a lot."
Chelsea have edged closer to clinching the league title for the second time in three-years, having solidified a 10 point lead at the top.
Also Read: Blue To The Core! Eden Hazard Shoots Warning To Chelsea's Rivals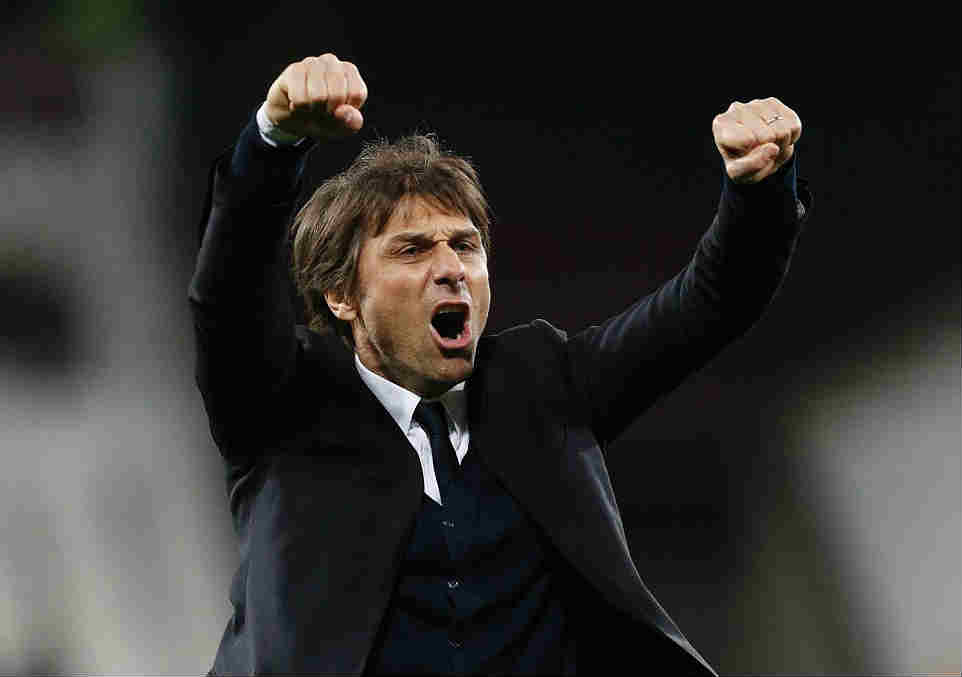 "It's a solid step for us," he added. "It is not easy to play after your rivals.
"To feel this type of pressure is good. I think we have had a good answer and now we must continue."
Also Read: Fabregas Admits He Will 'One Hundred Per Cent' Remain At Chelsea, Even If He Doesn't Play