Under-fire Gunners boss Arsene Wenger admitted that Pochettino's in-form Tottenham Hotspur deserved to win the last ever North London derby at White Hart Lane but he accentuated that he was not happy after finishing below their arch rivals for the first time in 22 years.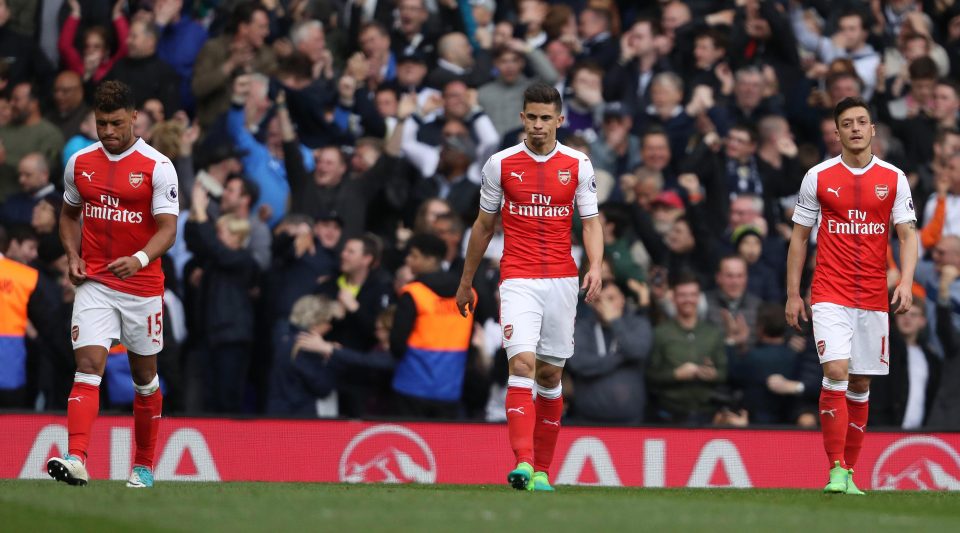 The Gunners suffered a humiliating 2-0 defeat against North London rivals Tottenham Hotspur on Sunday in the last ever North London derby before Pochettino's side switch to the Wembley and later to their new stadium being built just next to the White Hart Lane.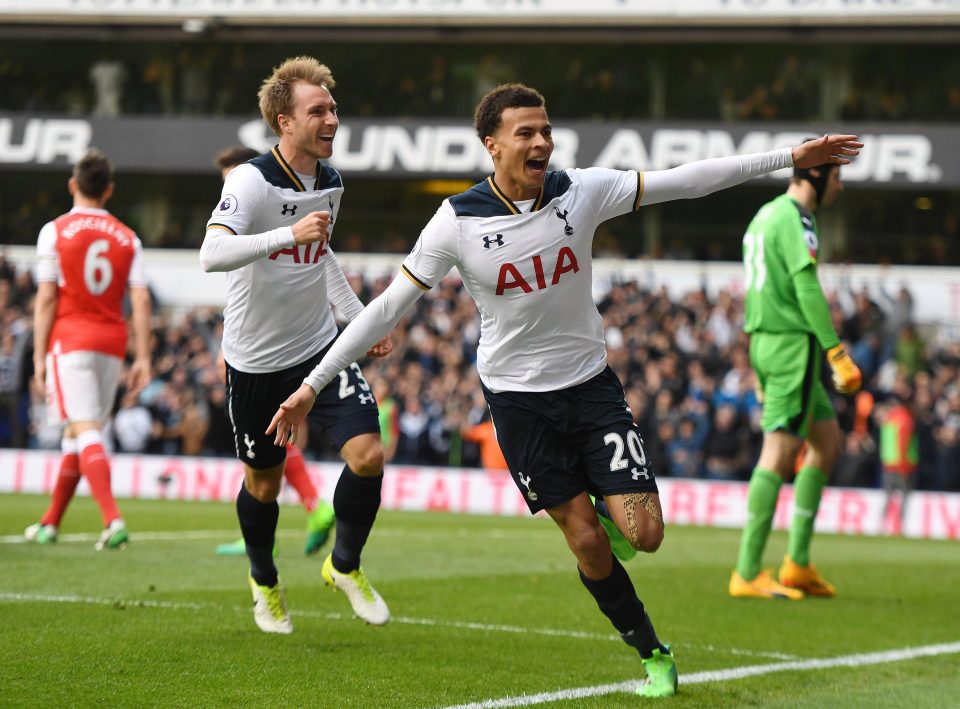 Spurs superstar Dele Alli opened the scoring in the 55th minute as the horrible Gunners defence failed to clear away an initial attack that allowed the English star to find the net with ease.
And within a whisker of an eyelid, Spurs were awarded a penalty after Gabriel launched a leg to trip Harry Kane.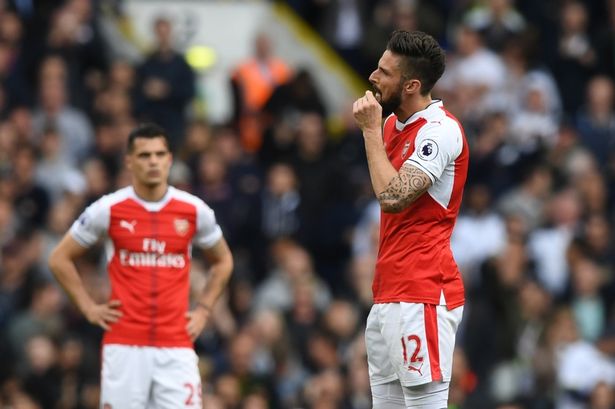 Kane found the net with a low effort towards the right and the former Chelsea stopper was left clueless as he stood helplessly in the middle.
After the game, Wenger said: "Yes, overall they deserved the win. Because first of all they scored two goals and we didn't but it was an even game until the first goal. Then straight away after that we conceded the penalty."
"You could see we were affected by that and Spurs looked more dangerous than before."
"And as we didn't come back to 2-1 they were comfortable. We did not create enough but that is down to Spurs as well, they were sharper than us physically and we were too restricted in our game."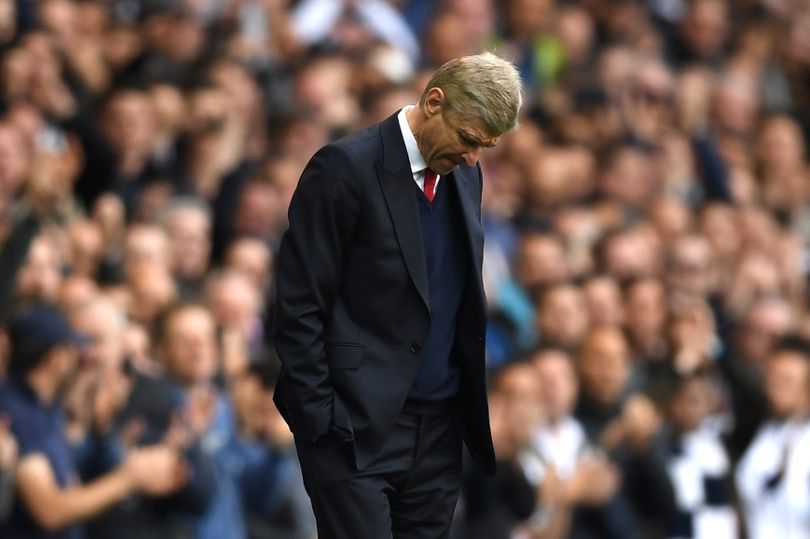 "At the moment we are not back to the level of confidence we need to play in the way we can. The desire was there but we lacked something today."
And while commenting on Spurs finishing above Arsenal for the first time since 1995, the Frenchman congratulated his arch rivals.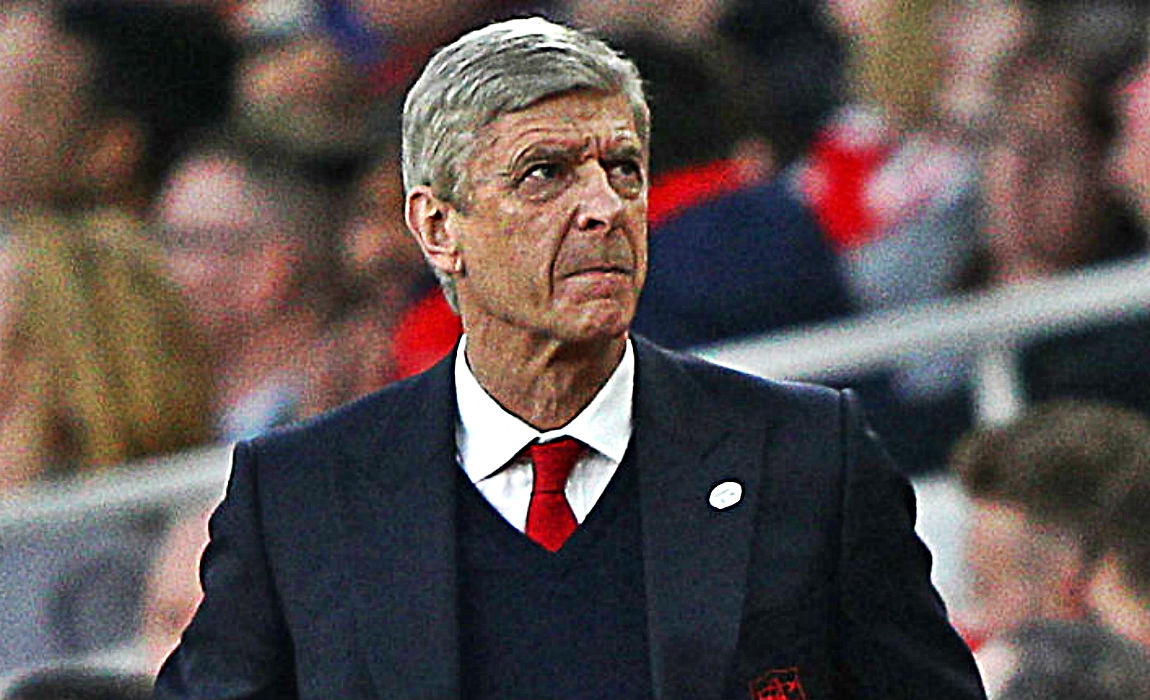 He added: "Well done to them, but when you start the championship the target is not to finish above Spurs, it is to fight for the title. In 20 years it happened once."
"Mathematically it has to happen once. We are not happy with it but we don't compare ourselves to Spurs, we compare ourselves to where we want to be."