West Ham are eyeing a move for Newcastle United boss Rafa Benitez if the club fail to recover from inconsistency.
Current boss Slaven Bilic is a widely respected figure both with the club hierarchy and the fans, but a series of poor results has put him under pressure.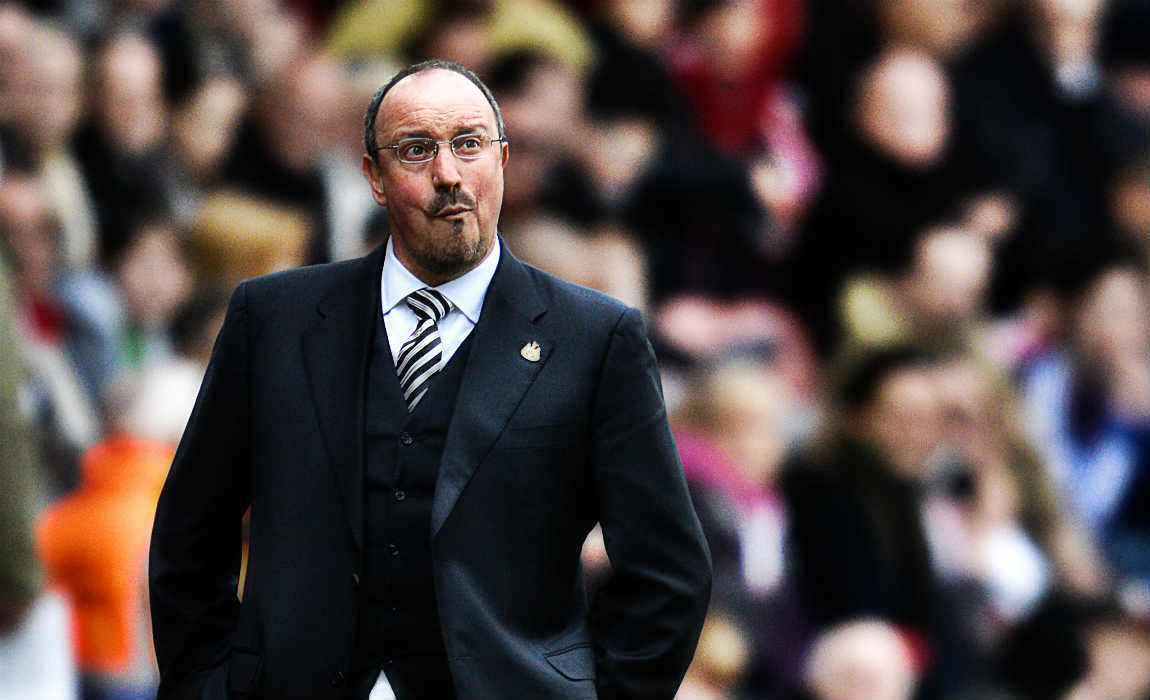 The Hammers are set to face Hull City on Saturday – having suffered defeats in their last three games and being win less in their last five games.
Bilic's future is secure for now, but his job will be valued at the end of the season in the annual review.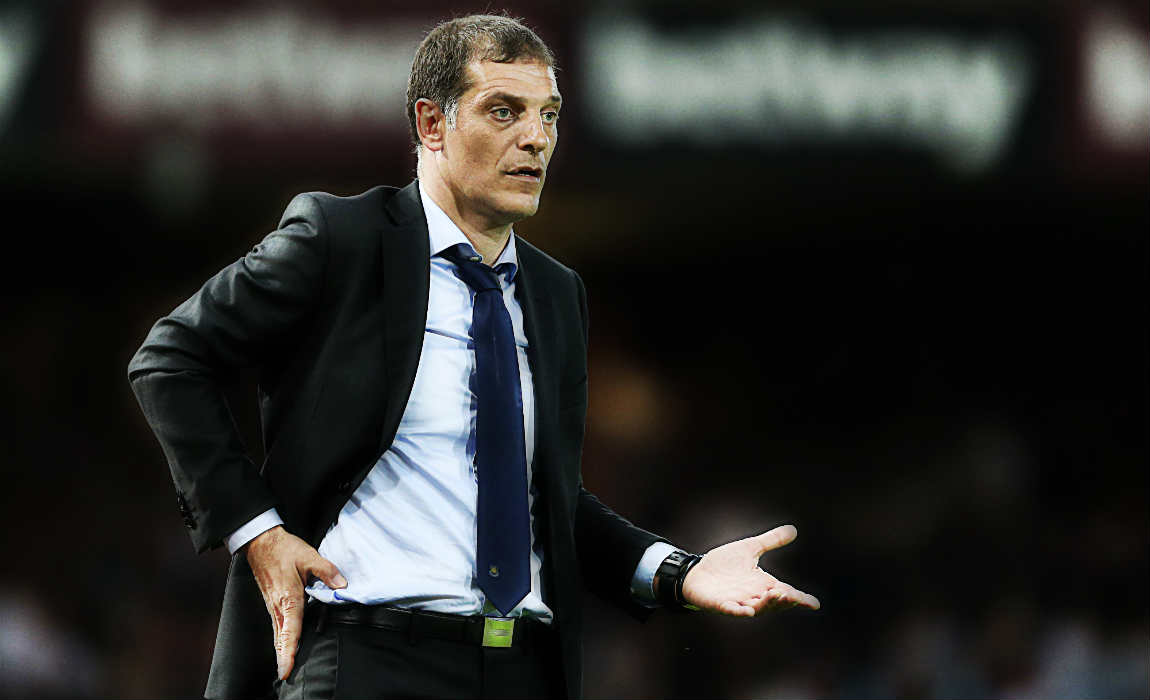 Former Real Madrid boss Benitez is on-course to guide the Magpies straight back into the Premier League, but his future at the club remains uncertain.
Rafa is said to be frustrated with a lack of signings in the winter transfer window and he could quit at the end of the current season if he feels that the club lacks ambition.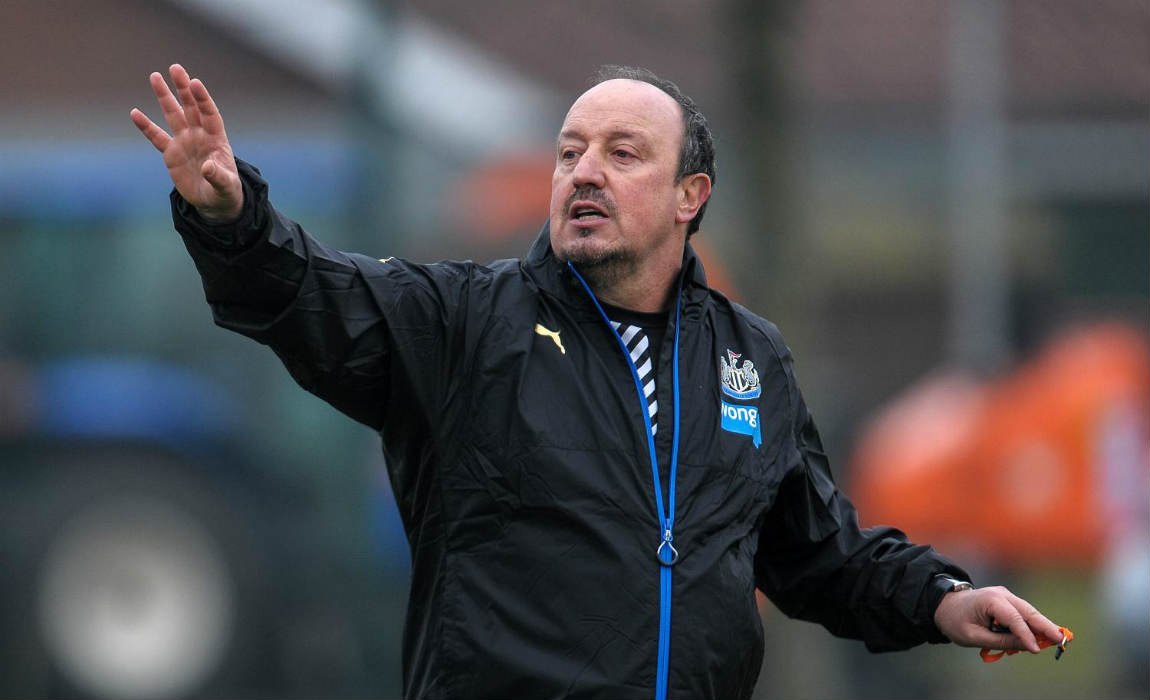 West Ham are known to give full backing to their managers and the club are content as Bilic has the full backing of the squad, although he must turn the tide around and quickly.
Benitez is still on West Ham's radar, just two years after Real Madrid hijacked their deal to land the Spaniard.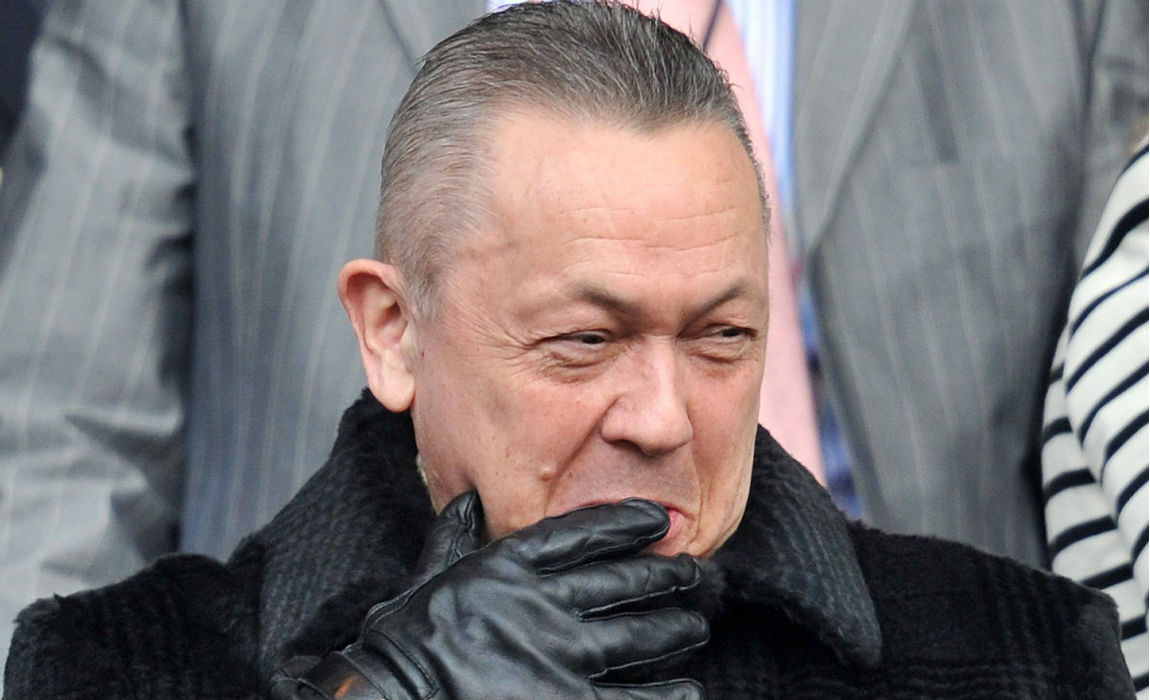 West Ham joint-chairman David Sullivan had revealed in December 2015, "We were two hours from getting Benitez and then Real came in. We had agreed a contract and everything."
"He is a top manager, whatever anybody says, and I think he'd have done a wonderful job for us."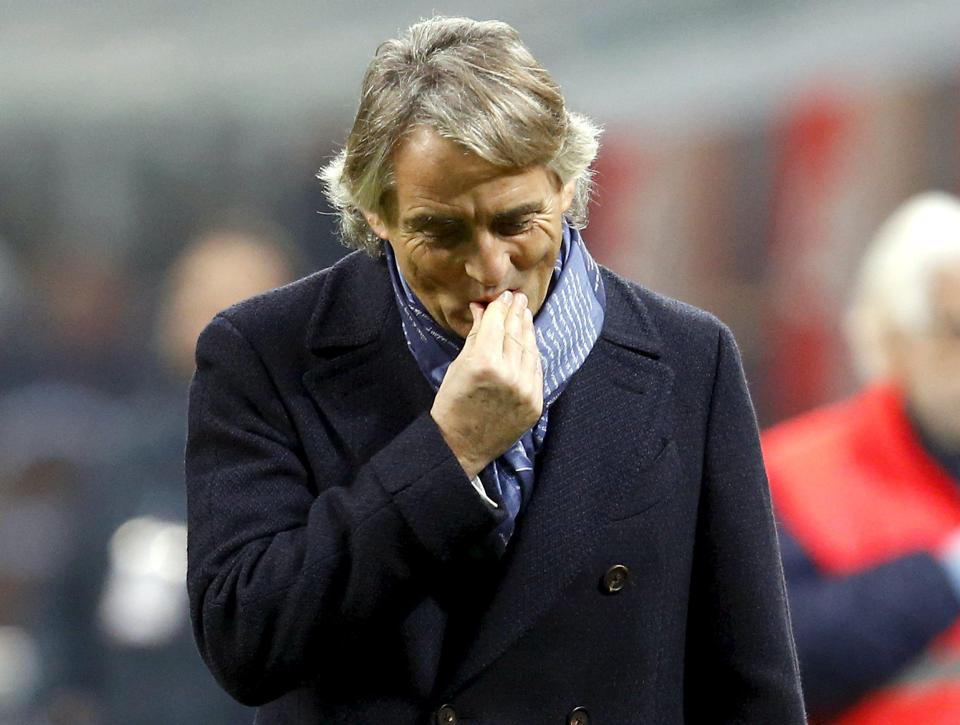 He was also linked with the Irons top job in December – although former Manchester City and Inter Milan boss Roberto Mancini is also in the running.
Mancini is a free agent after getting the sack from the Nerazzurri in the summer.
Hammers want Slaven Bilic to win atleast two of their next four games – which luckily for him have three of the bottom four teams – Hull, Swansea and Sunderland.