Georginio Wijnaldum recently joined PSG on a free transfer after spending 5 successful seasons at Liverpool. The player had contributed a lot to the club's cause and even received a Guard of Honour by his teammates after he played his last game against Crystal Palace.
https://www.instagram.com/p/CRo736njx2s/?utm_source=ig_web_copy_link
The player never really expressed why he left Anfield until last night. Everyone thought the club didn't meet Wijnaldum's contract demands but it turns out the fans were the ones responsible for the Dutchman's departure. What did Wijnaldum say and why did Liverpool legend Jamie Carragher come out with a stern disagreement? Read below to find out.
WHY GINI WIJNALDUM LEFT LIVERPOOL
In an interview with TimesSport, Wijnaldum openly stated how Liverpool's toxic fans compelled him to leave. Liverpool didn't have the season they were hoping for since they barely managed to qualify for the Champions League. The fans were expecting much more from defending champions.
https://www.instagram.com/p/CNqa04qDJ6X/?utm_source=ig_web_copy_link
Wijnaldum felt that the abuse on social media got too much for him as the fans were blaming him whenever they lost a game. Winjaldum said even though it was his last season at the club, he gave it his all on the pitch and pushed his physical limits for Liverpool. Wijnaldum said, " If they only knew what I was doing to stay fit and play every game."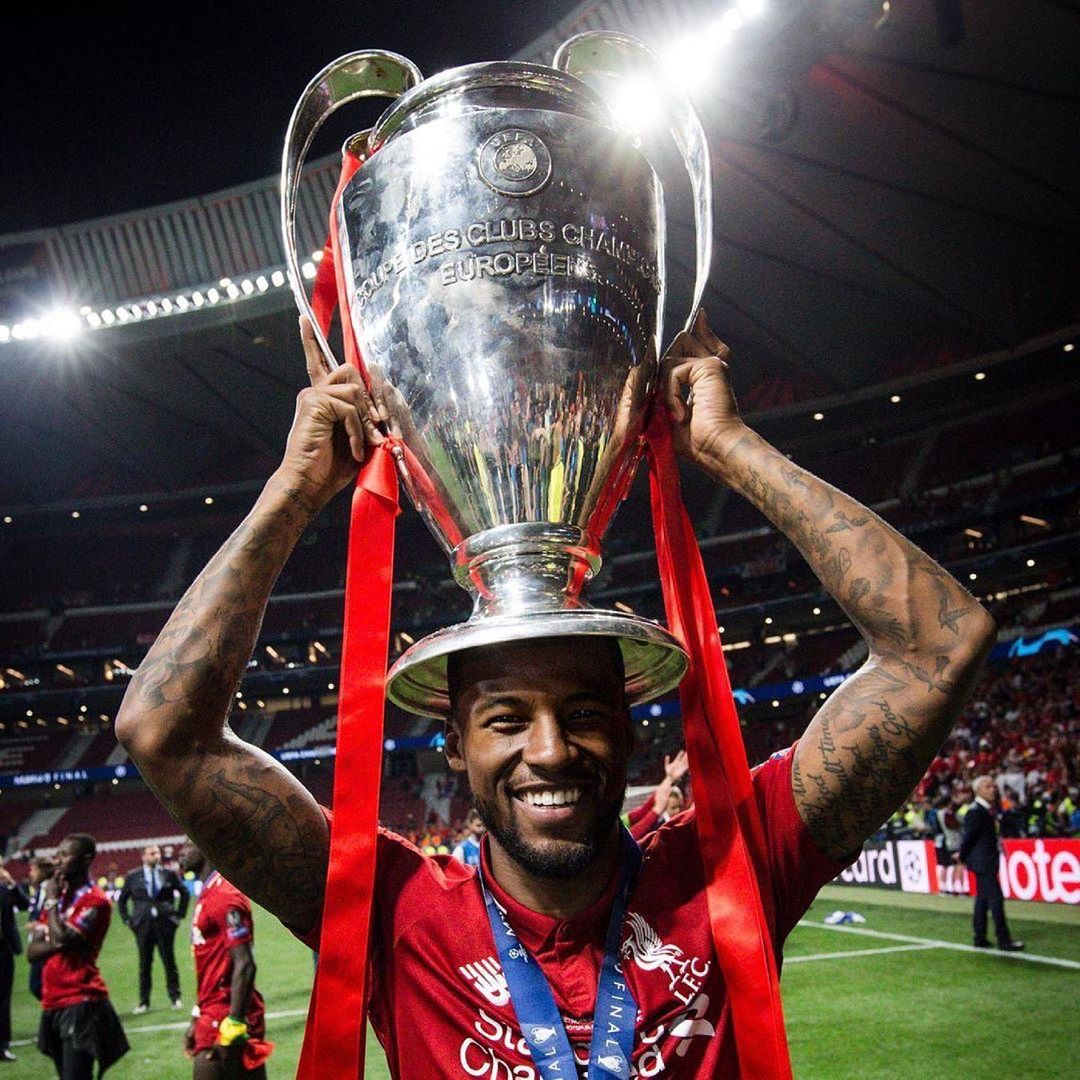 Wijnaldum felt that the fans constantly doubted his effort and professionalism since he was looking set to leave the club at the end of the season anyways. According to him, the constant questioning of his attitude by the fans on social media became too much for him.
Wijnaldum won the Champions League, the Premier League, UEFA Super Cup and the Club World Cup at Liverpool and despite all of his contributions, the player received a lot of hate from the fans and that is why he felt cheated.
WHAT JAMIE CARRAGHER HAD TO SAY
Liverpool legend Jamie Carragher tweeted out his disagreement after listening to the interview. Carragher felt Wijnaldum was just using the social media abuse as a scapegoat and just wanted a higher wage.
I love Gini but this is not right, social media is a circus & every club has clowns. Turn off your notifications & if it's bothering you that much delete the app! He wanted more money the club said no, that's football! https://t.co/NNmiyFXYBY

— Jamie Carragher (@Carra23) July 24, 2021
Football was really different in the days of Callagher than it is now in this modern world. Players back in the day weren't bothered about the hate they received from fans because they never had to deal with it on a personal level. Fans just cursed at them from the stands and that was it.
The supporters use social media as a tool to show their disappointment which often affects the players on a personal level. Social media hate is a major dilemma in football and it leaves a negative impact on the players both on and off the pitch.
Humanity and social media at its worst. Yes I'm a black man and I live every day proud that I am. No one, or no one comment, is going to make me feel any different. So sorry if you were looking for a strong reaction, you're just simply not going to get it here 👊🏾

— Marcus Rashford MBE (@MarcusRashford) January 30, 2021
Even after the Euro 2020 final, racist fans went all out after England lost at home. Jadon Sancho, Bukayao Saka and Marcus Rashford received a lot of hate for their penalty misses. Earlier this year, Premier League launched a social media campaign called 'No Room For Racism'. All the major leagues and other governing bodies boycotted social media for three days in the last week of April.
Every story has two sides and only Wijnaldum knows what were the reasons behind his departure, be it monetary or mental. However, the social media angle has been a constant in pretty much every sportsperson's tale of attrition. Still, strongly worded disagreements in public space are never a good look on all involved parties, especially when the bare facts of the matter are not clear.