How does one determine what the DNA of a football club is? What does the DNA of a club denote and/or connote? And should the manager reconcile himself to the 'genetic makeup' of the club they are managing?
These are questions that are in vogue currently in the realm of football. Clubs are somewhat obsessed about hiring managers who represent their club's DNA quintessentially and can embody the spirit of the institution.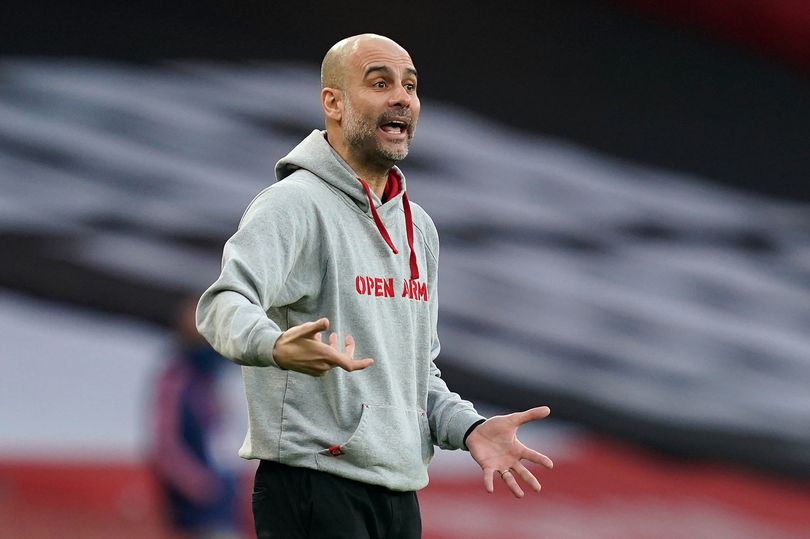 But what does having the DNA of a particular club mean actually? And why is so much emphasis being laid on this aspect of a manager's personality and outlook in managing a club?
FootTheBall attempts to answer all of these burning questions and comb through all the jargon to make sense of the entire debate revolving around a club and its DNA.
What does a football DNA mean?
The DNA of a club can be looked at as the identity or defining characteristic of the institution. In this sense, it can be linked to the scientific definition of a person's DNA – that defines what that particular person's traits and characteristics will be.
Almost every club espouses a school of thought based on the manager who is in-charge at the helm and some iconic managers have passed down their philosophy and methods to their successors over the years.
Case in point Johan Cruyff and his legacy in the Netherlands and Spain. The Dutchman played for and managed both Ajax and Barcelona during the 20th century. His pupils include the likes of Pep Guardiola, Frank Rijkaard, Ronald Koeman and Marco van Basten.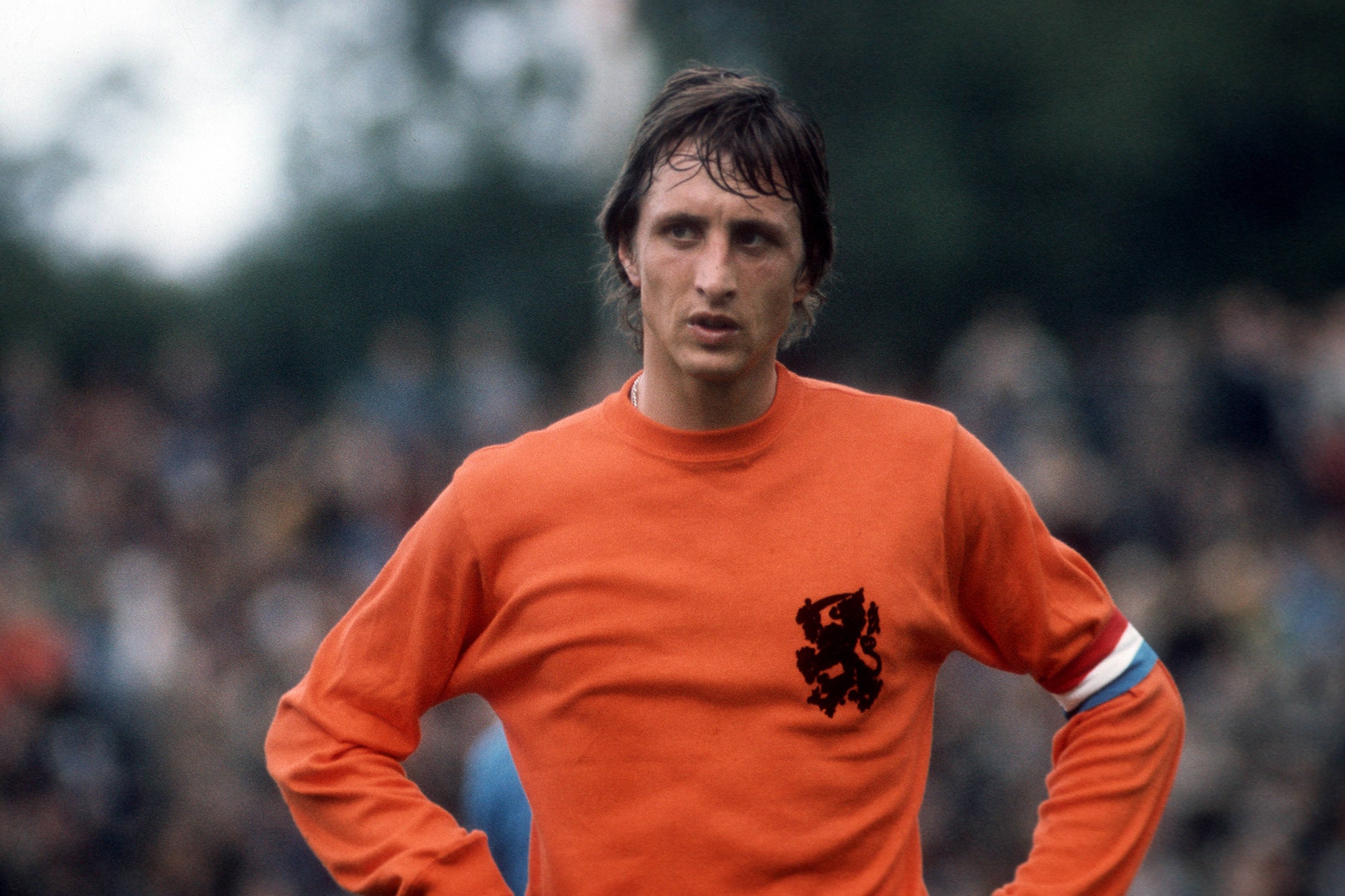 The Dutch national football team of the 1970s was renowned for the implementation of the 'Total Football' philosophy, wherein players could switch their positions in order to maintain the team's shape.
This meant that a defender could take the place of a forward up top while a midfielder could slot into the role of a full-back. Everyone except the goalkeeper could literally play in any position.
Today, both Ajax and Barcelona have excellent youth academies that have produced some of the most talented and skilful football players in the world.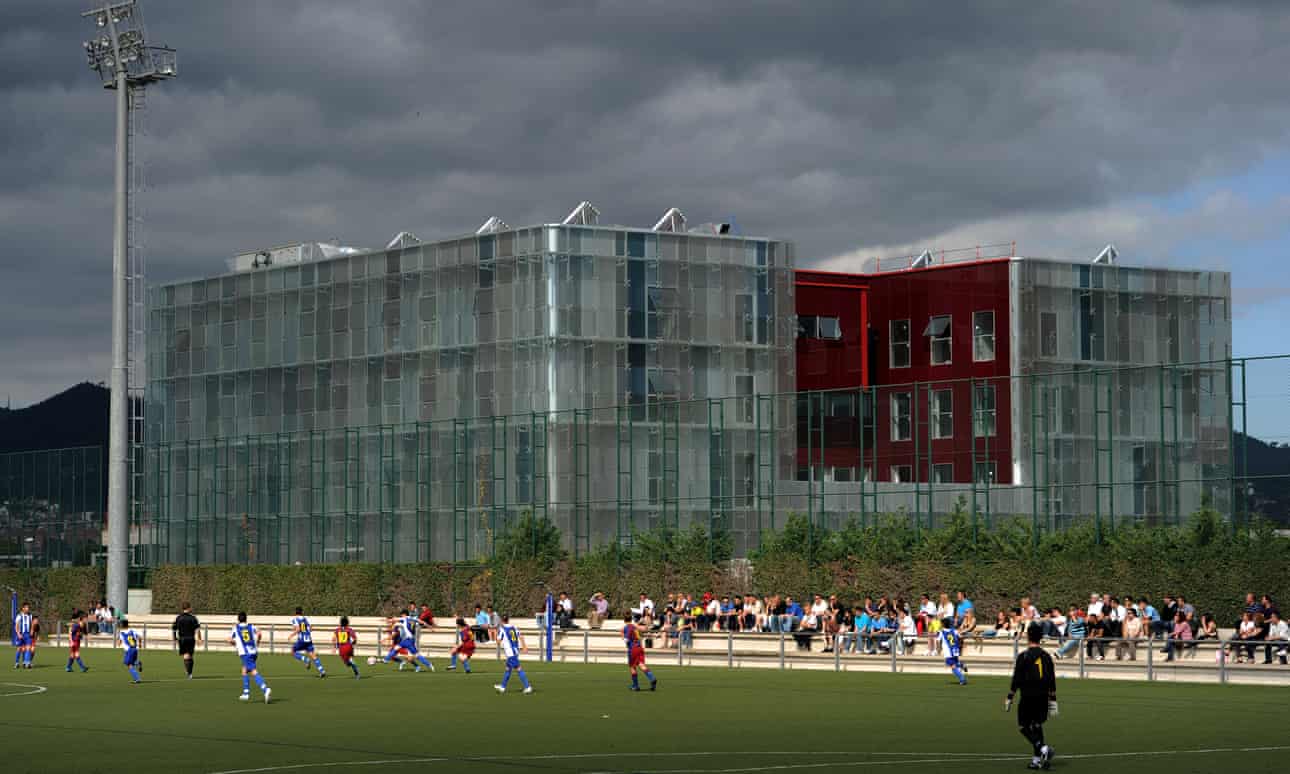 In Barcelona particularly, Cruyff has acquired a near-mythical status as he is, to this day, revered in the Catalan capital for his revolutionary ideas that ushered in paradigmatic shifts in the landscape of the beautiful game.
The Blaugrana have since the turn of the century, gone with appointing disciples of the Cruyff school of thought including Frank Rijkaard, Pep Guardiola and most recently Ernesto Valverde.
And this very model of football has earned the Spanish club a host of accolades and honours in the past decade. But it is not necessarily true that a club should have a well-defined DNA in order to succeed.
Club DNA is no guarantee for success
Even though having a distinct and unique club DNA ensures recognition and cognizance of the way a particular club plays, it is not absolutely essential to win honours and accolades.
Let us take the example of Chelsea. Since near the dawn of the 21st century, Roman Abramovich has appointed no less than 18 managers who all had their own footballing philosophies that have led to success.
Roberto di Matteo guided them to their first-ever Champions League title nine years ago in Munich after replacing Andre-Villas Boas in the dugout. Thomas Tuchel replaced club legend Frank Lampard in January 2021 and guided them to their second win in the UEFA Champions League.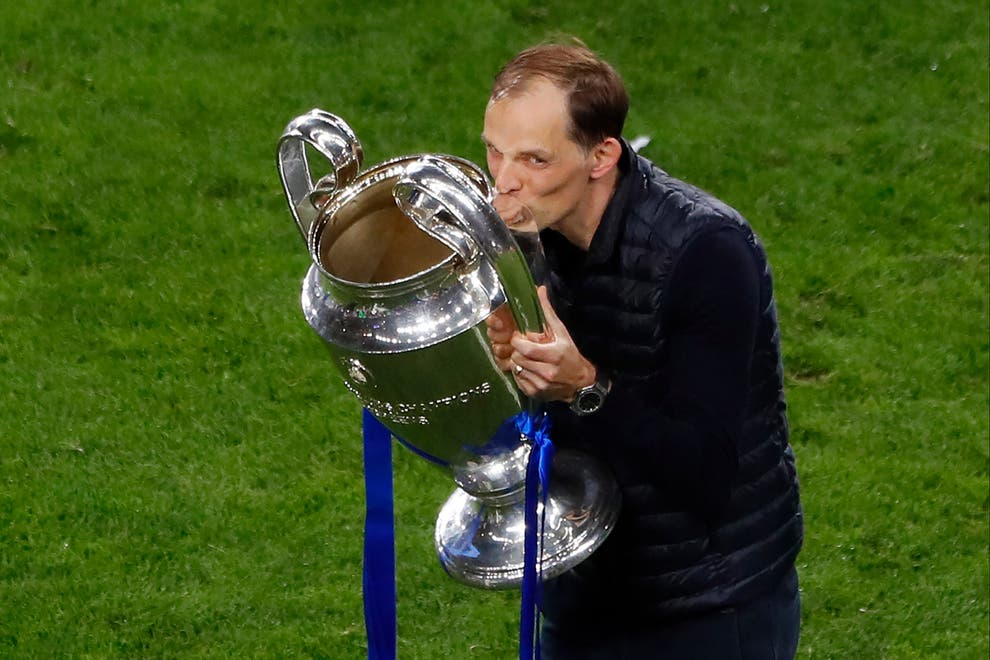 This showcases that a player who has formerly been with the club and understands the 'DNA' of the club will not necessarily guide them to silverware.
Sometimes, a coach with revolutionary ideas, who is an outsider at the club, can imprint their train of thought on the institution and ultimately guide them to silverware and recognition.
Examples of this include the German duo Thomas Tuchel and Jurgen Klopp. The current Liverpool manager was not well versed with the Merseyside club's philosophy so to say.
But his own vision and foresight have been well-grounded in the club's traditions as fans have now begun identifying with his brand of 'heavy metal football' that is characterised by gegenpressing. One could argue that Klopp has changed the very fabric of the club, with Liverpool most probably looking for someone in Klopp's image as his successor. Which brings us to the next talking point. 
Manager's influence on club DNA
Thomas Tuchel's tactics and stratagem resemble Guardiola's due to their shared emphasis of fastidiousness and attention to detail while preparing for matches. Tuchel has become the only manager to reach two consecutive UEFA Champions League finals with different clubs.
Meanwhile, Guardiola is, even after nine years of his departure from Catalonia, the most successful manager to have taken charge at Camp Nou.
Therefore, it is amply clear that having or not having a well-defined and well-structured club DNA can have its own benefits and drawbacks for a particular club in football. 
And similarly, it is also true that sometimes a manager's vision can translate into a club's overall identity such as Guardiola's tiki-taka system in Barcelona and Jurgen Klopp's gegenpressing tactic.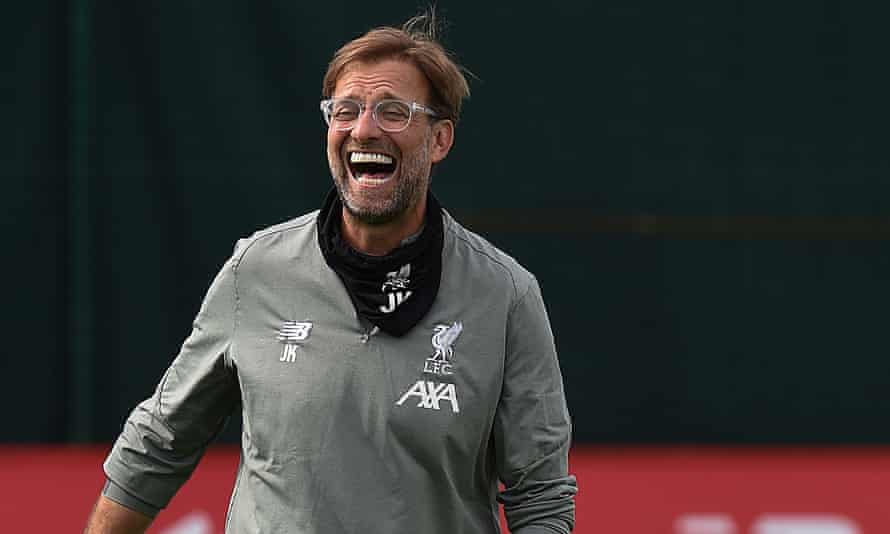 But the converse is also true in some cases – Sean Dyche's vision for Burnley doesn't allow the club to play expansive football (passages of play in which the ball is spread out wide in the build-up to a goal). Instead, he follows a relatively pragmatic approach that focuses on digging deep and defending to grind out results in crucial matches. 
Thus, even though Burnley are able to save themselves from relegation, the club doesn't have a well-defined philosophy and relies on Dyche's own perception, imagination and intuition to set out the defining characteristics of the club's playing style.
In conclusion, one can rightly infer that having a successful footballing philosophy endears fans to the manager and players of the club, while not having a particular style of football to follow results in a lack of identity and personality for a club's institution.
Conversely, it is also true that sometimes a club needs to innovate to come out of its own interpretation of how football should be played and follow a revolutionary manager who can bring fresh ideas to the table that can guarantee success in the long run. At the end of the day, everything can boil down to the age-old debate of idealism vs pragmatism. Clubs like Chelsea have just one DNA-Winning, while at some clubs, the way in which they win is equally, or even more important.