Assists.
Non-Penalty Expected Goals per 90 minutes.
Goals plus Assist.
Goals minus Penalty Kicks made per 90 minutes.
xT-Expected threat.
Shot Creating Actions.
Progressive Carries.
Post Shot Expected Goals.
PPDA.
Sequences.
Sequence Involvement.
Fouls Drawn.
Tired much? 'Cause that's a lot of jargon. Or are they? Because football clubs, coaches and players aren't getting enough of it. From building data nerve centres with high powered computing equipment to recruiting former scientists from CERN & astrophysicists, to clubs acquiring data companies, football is going through a churn. A data churn.
A churn where spots in Liverpool's old Melwood training ground are being filled up with scientists: Ian Graham, the Director of Research, graduated from Cambridge with a PhD in theoretical physics, Tim Wascott was an astrophysicist, Dafydd Steele PhD in Maths & Tim Spearman worked at CERN in Geneva on the Hadron Collider. Where Leeds United head coach Marcelo Bielsa complains about a sweet headache – he has more data than his team can analyse today. Where Manchester City engages former astrophysicist and England's Treasury policy adviser Laurie Shaw to head up a team of data analysts who use millions of stats about players' performance and the upcoming opposition to help the club's chances of winning. Where Steven Gerrard's 'firm' uses optical tracking, which is used to pinpoint the position of players on the pitch 25 times a second, in relation to the ball, opposition and teammates.
Luke Bornn knows it. Of course, he is one of the pioneers of data science in sport. When he was the Head of Analytics at AS Roma in Italy, he enabled the key signings of Alisson Becker, Antonio Rüdiger and Mo Salah.
"When you're talking about professional sport, small levels of differentiation – a player that adds two wins versus a player that adds four wins – that's the difference between a player you're going to pay £10m a year for versus one you're going to pay £20m for," says the Canadian who was once the Professor of Statistics at Harvard University.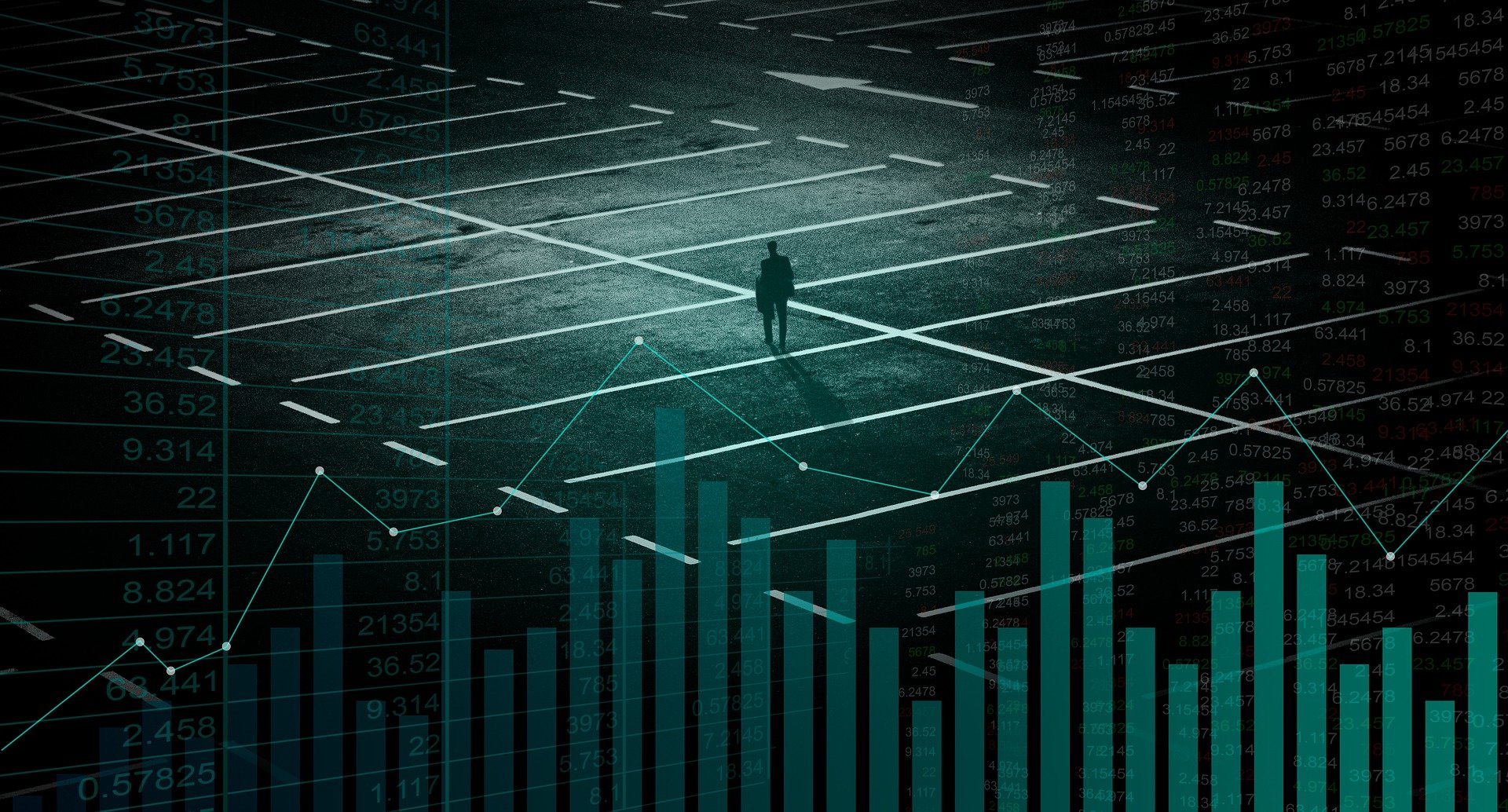 Data nerds are becoming football's best signings. This transfer window is never-ending. There is no deadline day. At FootTheBall, we truly believe in the mantra: "Data will talk to you, If you're willing to listen to it."
Therefore, The Numbers Game.
Using data, numbers, statistics from top-notch sources, we intend to tell you the story of the next rising baller, why Cristiano Ronaldo might not be the best fit for Manchester United, why a great player's miserable run is about to end, how did Diogo Jota manage to hit the ground running at notoriously difficult Liverpool, unearth the mystery behind the smiling machine called N'golo Kante.
Beautiful visualisations, amazing charts, killer info-graphics and of course the data behind the statistics – The Numbers Game is gonna change how you see the beautiful game every time you watch it.
So sit back, enjoy and keep reading The Numbers Game!