Manchester United skipper Wayne Rooney saved the day for the club as he netted a dramatic 94th minute equalizer after coming from the bench to break Sir Bobby Charlton's goal-scoring record for the Red Devils.
The 31-year-old has now scored 250 goals for the club, taking him past Sir Charlton's 249, that he scored between 1856 and 1973.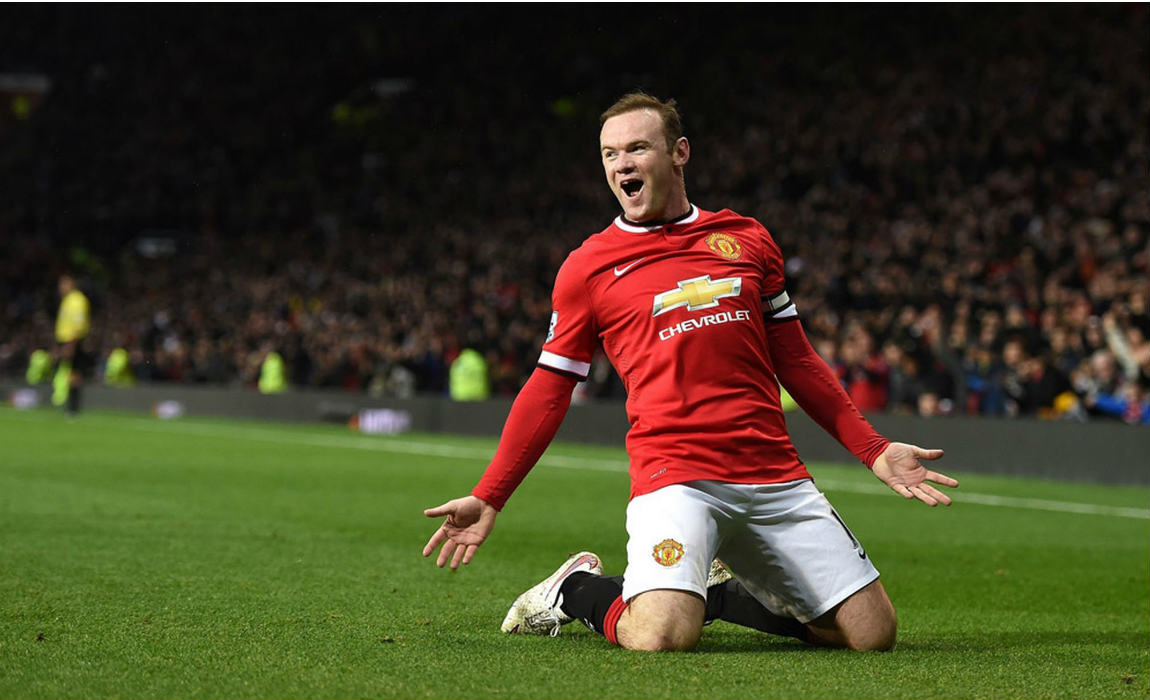 Rooney has taken 546 games to achieve the feat and is now Real Madrid's highest scorer.
Rooney signed for Manchester United in 2004 from Everton for a fee of £27 million and has since established himself as one of Old Trafford's all-time greats.
Rooney is now set to end his playing career as Manchester United's and England's all-time top goalscorer, after overtaking him on the International circuit.

Rooney has earned 53 goals for the Three Lions, four more than the legendary Sir Bobby Charlton and five clear of Gary Lineker.
England boss Gareth Southgate was also full of praise for his skipper as he lavished Wayne Rooney with congratulations and hailed his feat as "incredible".
"When you look at whose record he has broken and the way that Sir Bobby is revered in this country and by his club, it shows you what an achievement it is," he told the Football Association's official website.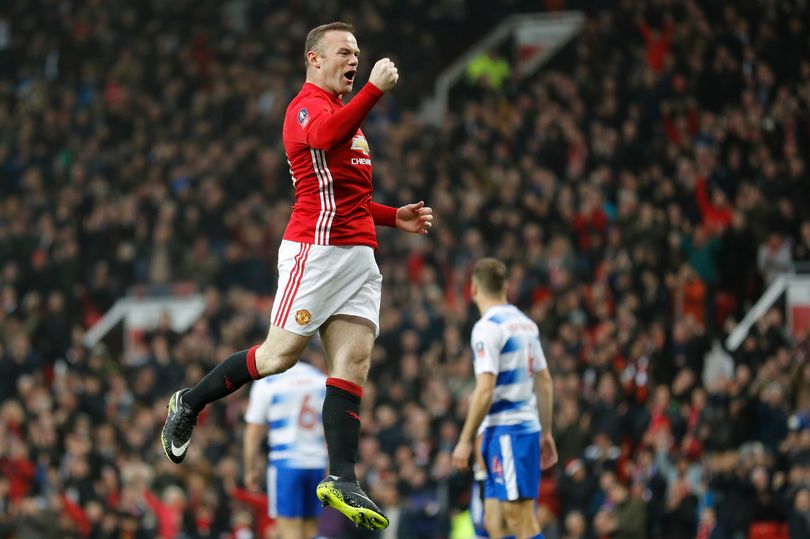 "To be the leading goalscorer for United – overtaking Sir Bobby – and for England is an incredible achievement."
"To have scored that many goals then you have got to have performed so consistently over such a long period of time, which is a mark of an outstanding player. Wayne has managed to achieve that."