Gunners stars Alexis Sanchez and Mesut Ozil have just one year left on their current Arsenal contracts but boss Arsene Wenger insisted that it is an "ideal" situation for the club.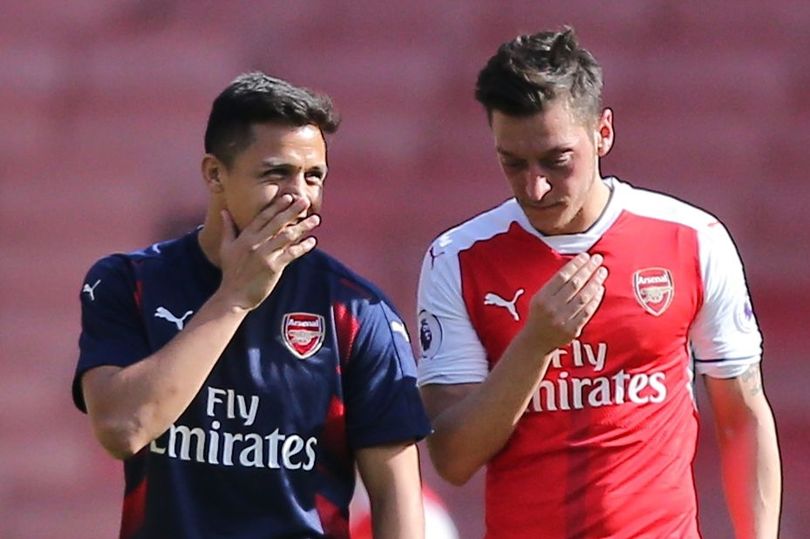 Deals for Alexis and Ozil are due to expire at the end of the upcoming season, with the Chile international having been heavily linked with Manchester City and Paris Saint-Germain.
The Chilean superstar was not involved in this weekend's Emirates Cup.
Gunners boss Arsene Wenger had confirmed that Sanchez would return back to training by Sunday but the Chilean forward took a U-turn and posted a photo of him on social media claiming to be 'sick', as rumours about a move away from Arsenal intensified.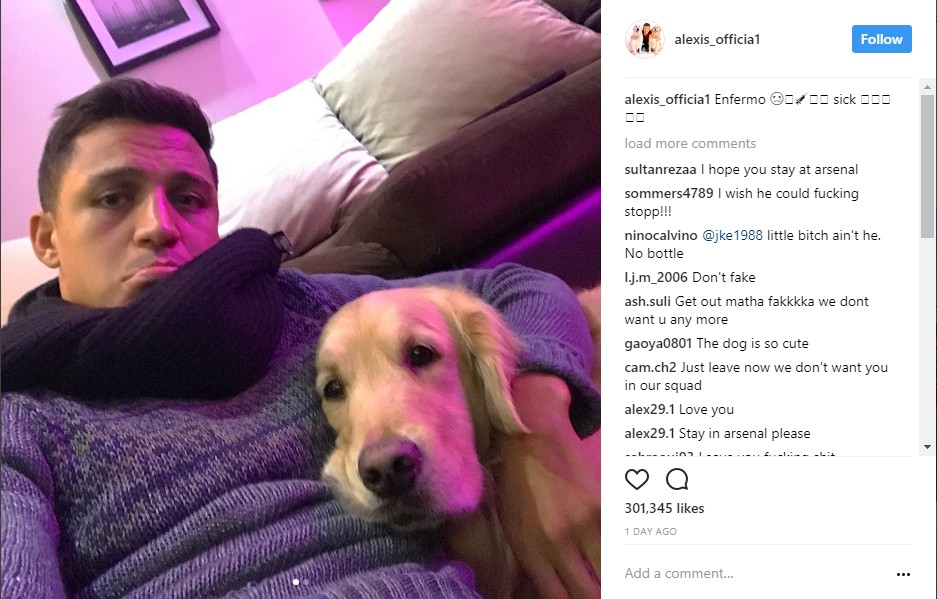 Sanchez has accentuated last week that he desperately wants to play in the Champions League and has informed his friends that he wants to leave this summer.
He said: "I've already taken my decision, but now I depend on Arsenal and to see what they want."
Sanchez has been heavily linked with a move to Manchester City where he will reunite with former boss Pep Guardiola.
The Chilean was never on any of Barcelona's Champions League winning teams during his stint at Nou Camp.
And now he is desperate to make a switch to a club where he can finally win the European competition.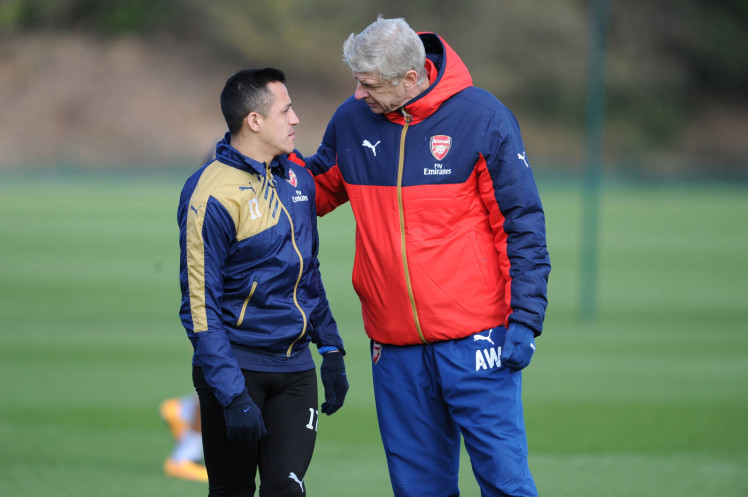 Arsenal are in the Europa League this season and it seems that the former Barca player is desperate to make a switch to a club where he could challenge for bigger titles – with PSG also keen on signing the services of the Chilean on a £45million deal.
The Chilean currently takes home £140,000-a-week and sources reveal that he is now playing hardball with Wenger in order to squeeze a mega-money deal out of Arsenal.
Manchester City are prepared to pay Alexis Sanchez close to the staggering £400,000 per week he wants.
Guardiola had Sanchez on his radar and wanted to sign him when he became Man City boss last summer.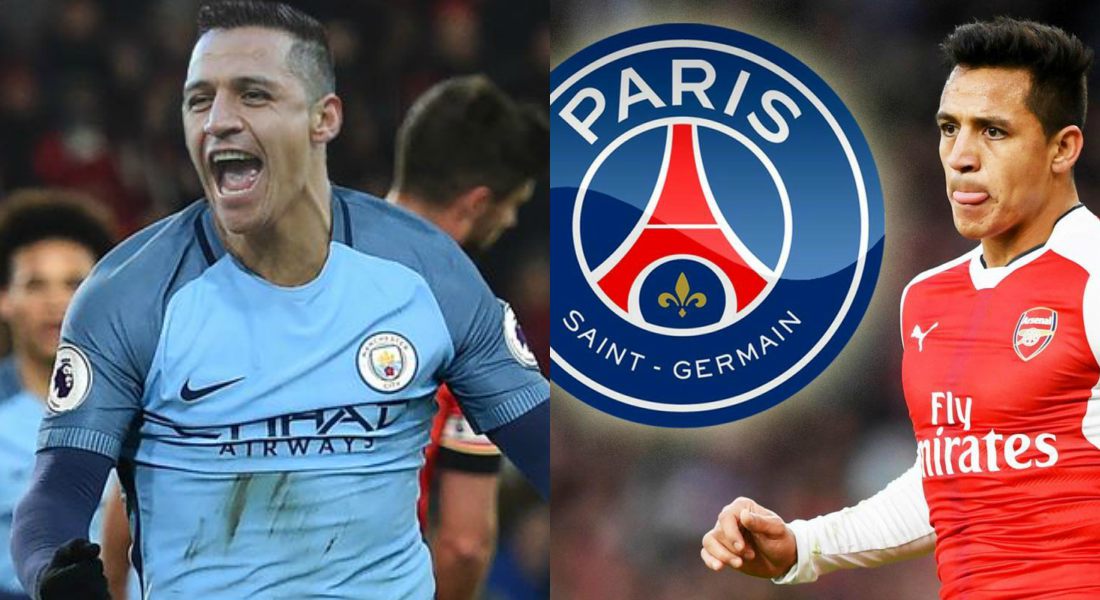 Meanwhile Sanchez has also been heavily linked with a £45M move to PSG.
According to reports, Alexis Sanchez has held talks with PSG at a lavish Paris hotel.
Earlier, FootTheBall reported that Paris Saint-Germain have sent their sporting director to London in order to seal a deal for Arsenal contract rebel Alexis Sanchez.
But, Arsene Wenger is hopeful that a tempting new contract and the opportunity of living in London will persuade contract rebel Alexis Sanchez to stay put at Arsenal.
Arsenal are also desperate to tie down Ozil but the German player have stalled negotiations as his representatives are holding out for a wage packet of around £350,000-a-week.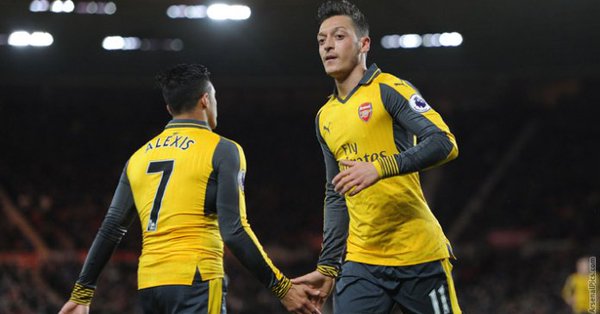 Sanchez and Ozil have only a year left on their current contracts at Arsenal, and it is also believed that both of them are holding out for  a wage packet in excess of £350,000 per week to stay put at the North London club.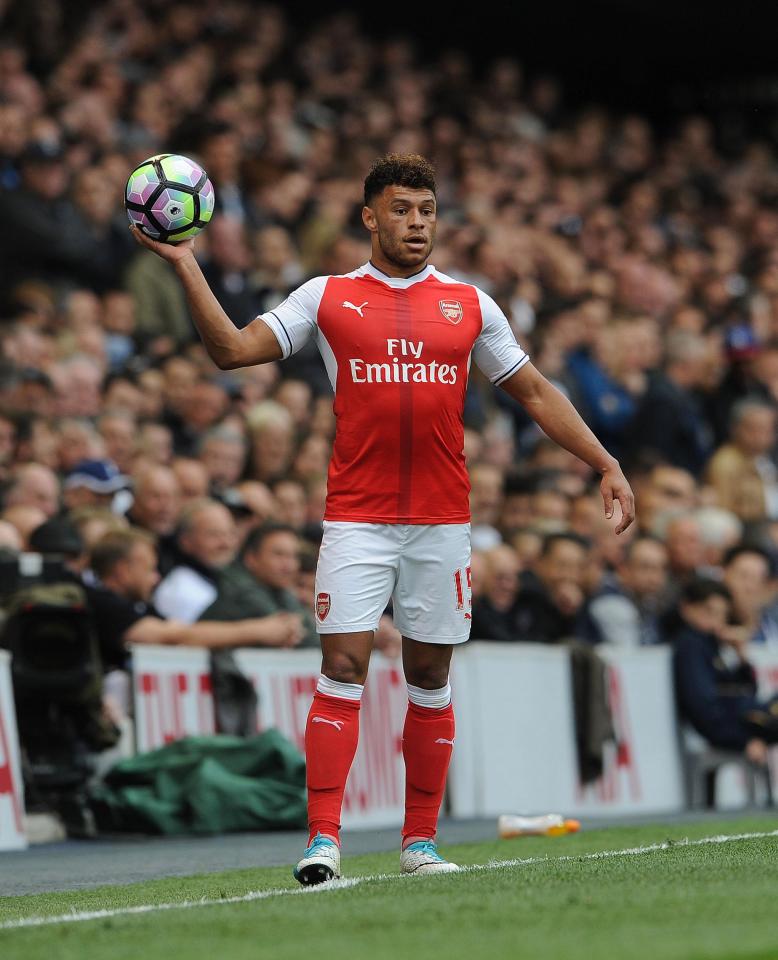 But Wenger is adamant players who run their contacts down are more determined to play well and show their worth to earn a new deal – and not necessarily move on. – with Jack Wilshere, Alex Oxlade-Chamberlain, Santi Cazorla and Kieran Gibbs also entering the final year of their current deals.
Wenger said: "It is an ideal situation – everyone has to perform."
"In the future you will see that more and more, players going to the end of their contract. Why? Because transfers become so high, even for normal players, they will go to the end of the contract because no one will want to pay the amount of money that is demanded. I am convinced that in the next 10 years that will become usual."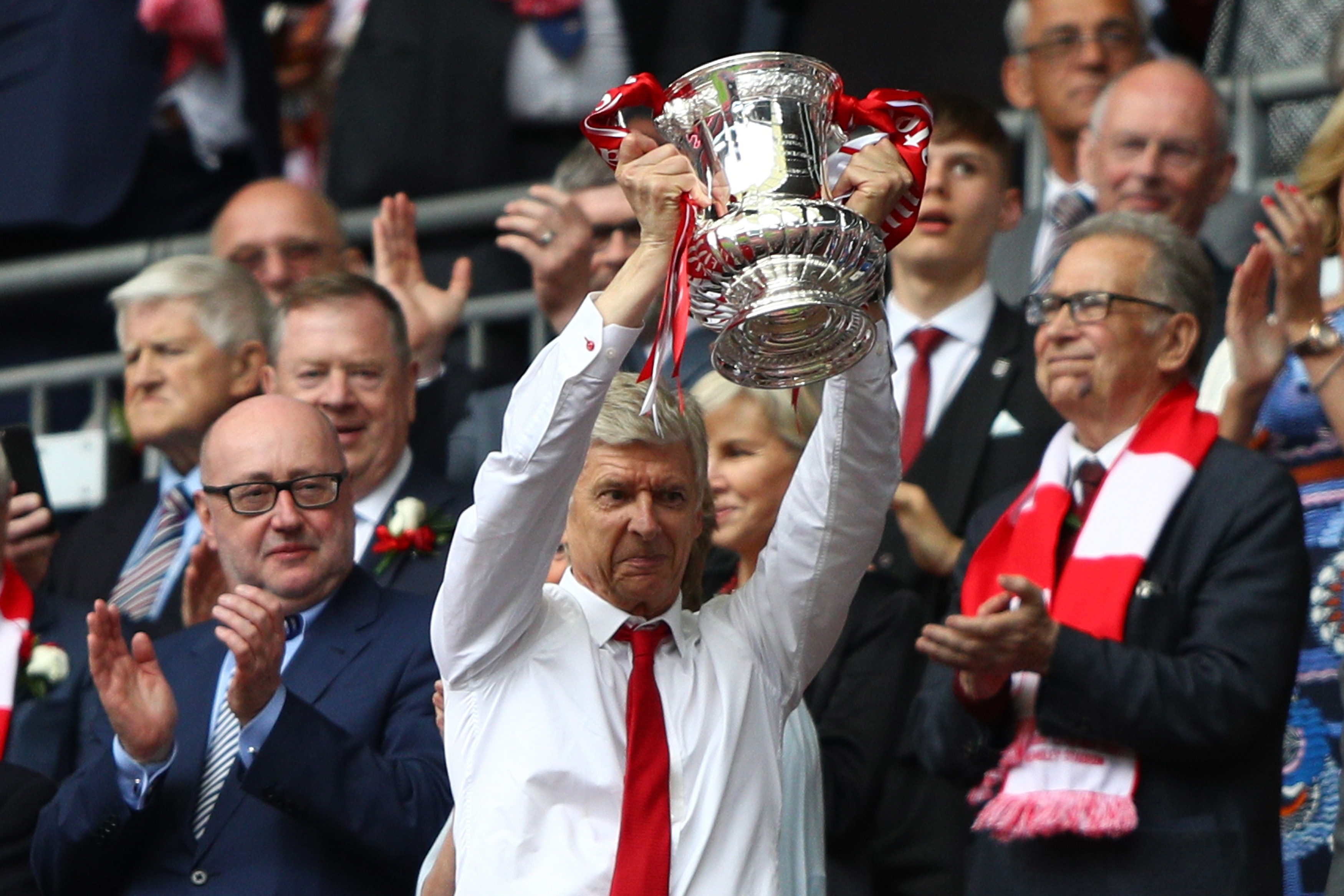 "When you are a football player you perform until the last day of your contract. What does it change if you have two years or one year to go? If you go out on the football pitch you want to play and you want to do well."
"Do you really think that you sit in the dressing room before the game and think, 'Oh I only have one year to go I will not play well today'? Where does that come from?"
"When you're a football player you want to go out and play and do as well as you can. What does that have to do with the length of your contract? How long do you know that you will work for your company? As long as you work you do well."
"Nobody knows if Sanchez will not extend his contract here. The performance on the day does not depend on the length of the contract. If that was true we would sign everyone for 20 years."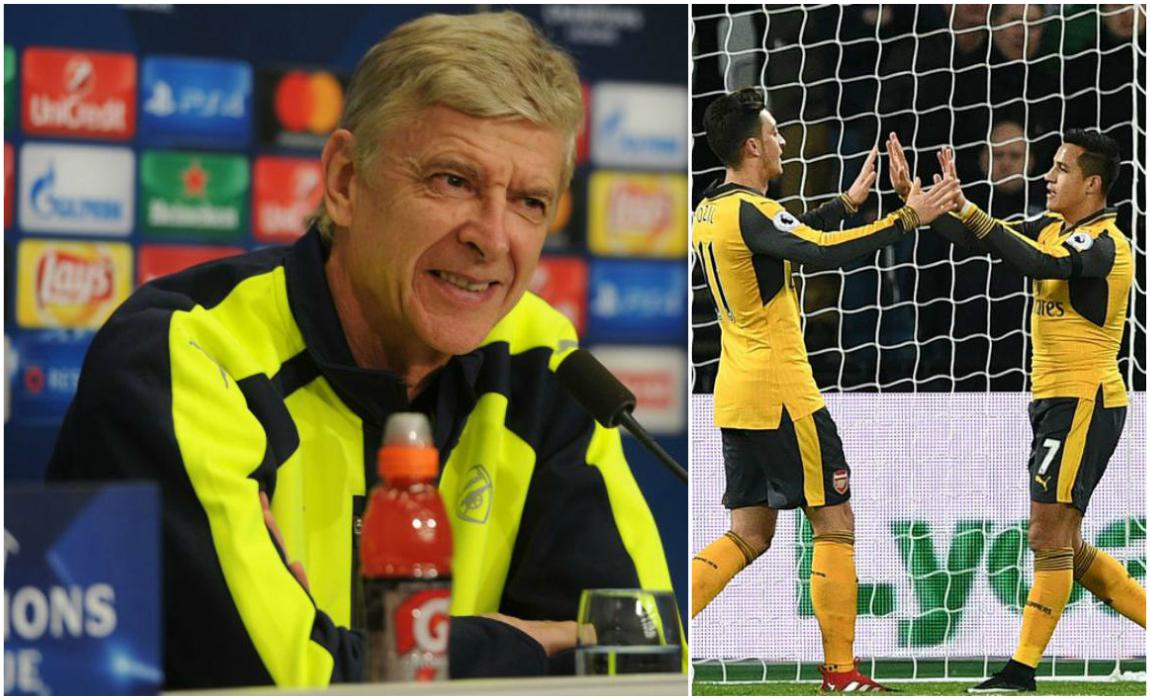 Wenger had allowed his contract to run down earlier this year before signing a new two-year deal with the Gunners, but the Frenchman insisted that Sanchez's situation is completely different.
Wenger said: "My situation was different. It impacted the players. For an individual player, it does not."
"What can I do? One day [Alexis] will go and Arsenal will go on. We will all go one day and Arsenal will go on. Hopefully. Of course, I think he'll stay. How many times have I said that?"