Arsene Wenger has refused to confirm whether or not Alexis Sanchez has been offered a new £300,000-per-week by Arsenal.
The Frenchman did say that it is important to keep the club's wage bill sustainable.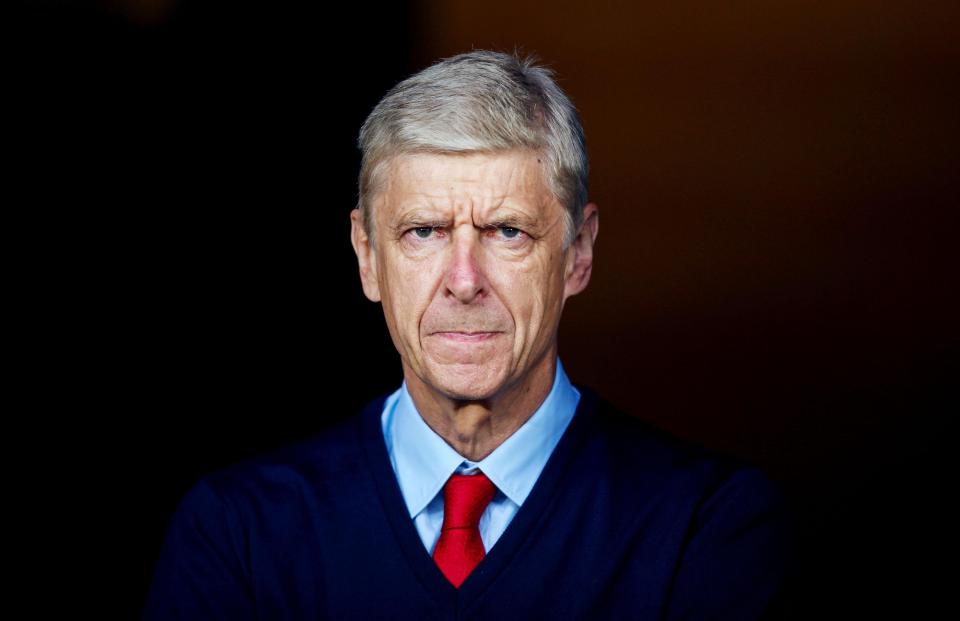 Reports coming from Chile had suggested that the former Barcelona man had been offered a bumer new contract to ward off interest from elsewhere.
Wenger however, refused to confirm whether the suggested figure was accurate as he said that the balance for spending had to be kept in check.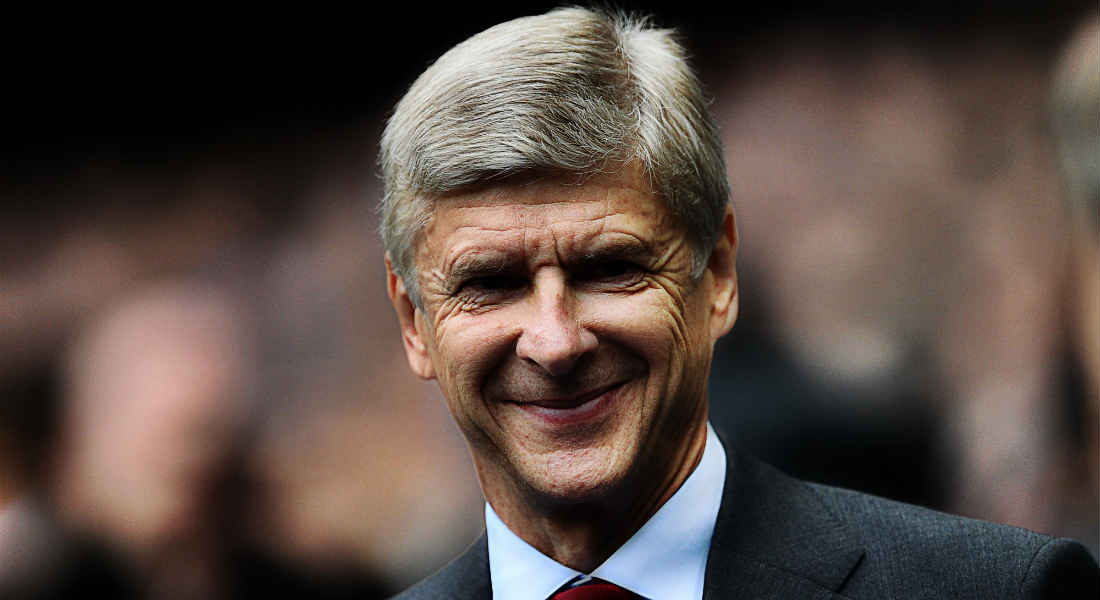 "I cannot confirm that we have offered that," he told a news conference. "We have to consider our financial potential to sustain the wages of the whole squad."
"What is for sure is that what is paid per week today is what 20 years ago was paid per year."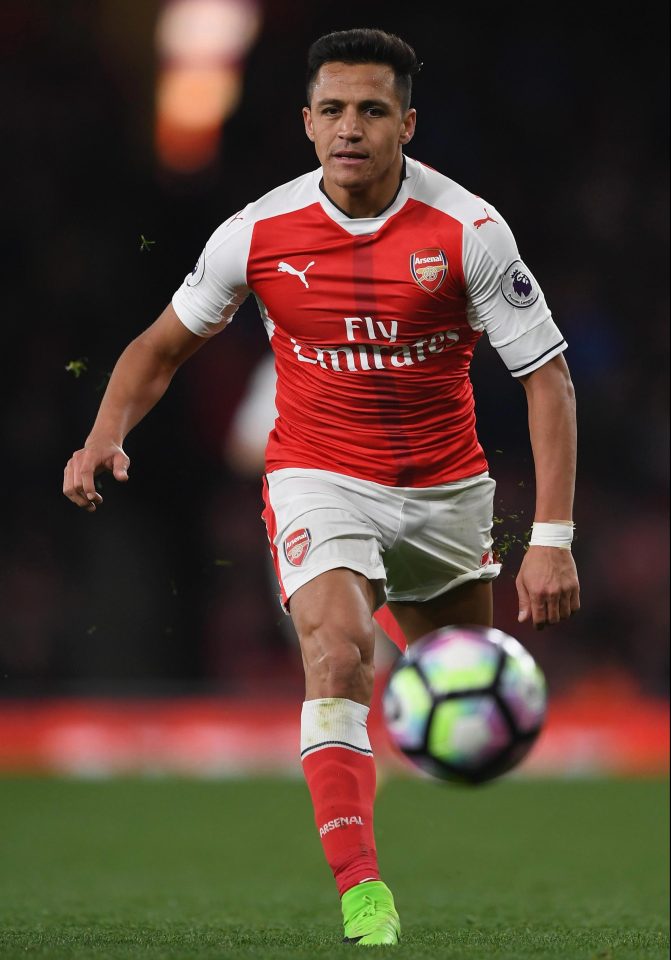 Sanchez is in the running for the PFA player of the year award, having scored 18 goals and providing 10 assists.
Wenger beileves that the reason behind his goal scoring tally was Alexis playing in a more central role, he added that the Chilean likes to play on the wings as it allows him to be involved in the game more.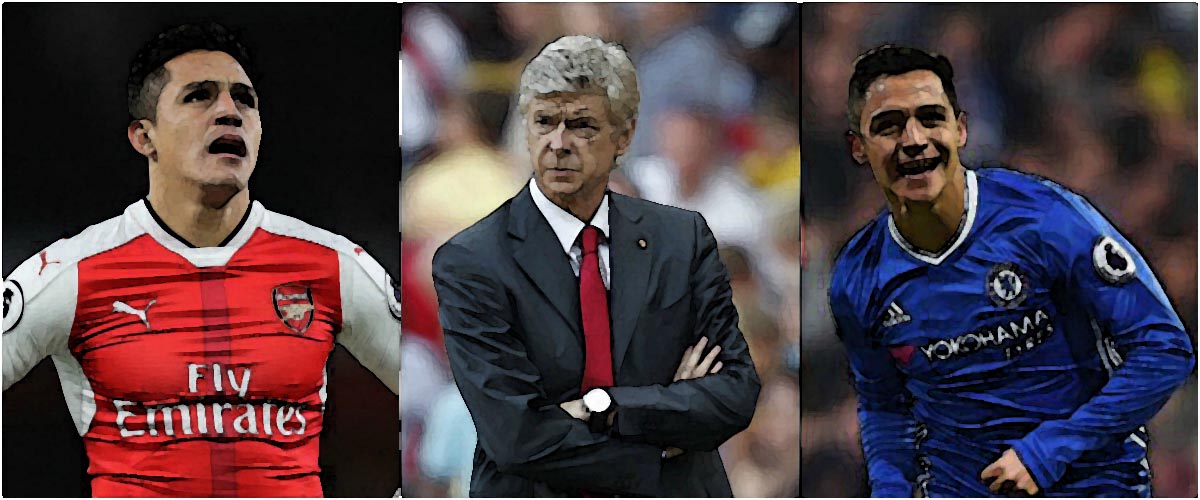 "I'm very happy because it rewards a very strong season if you look at the numbers," he said of his nomination. "I believe a combination of goal scoring and assists is a sign of the quality of the player."
"He played centre-forward for a while and he has short backlift, good quality of reception, good first touch and the focus needed to score. That means he has a kind of aggressive attitude in the box that allows him to score."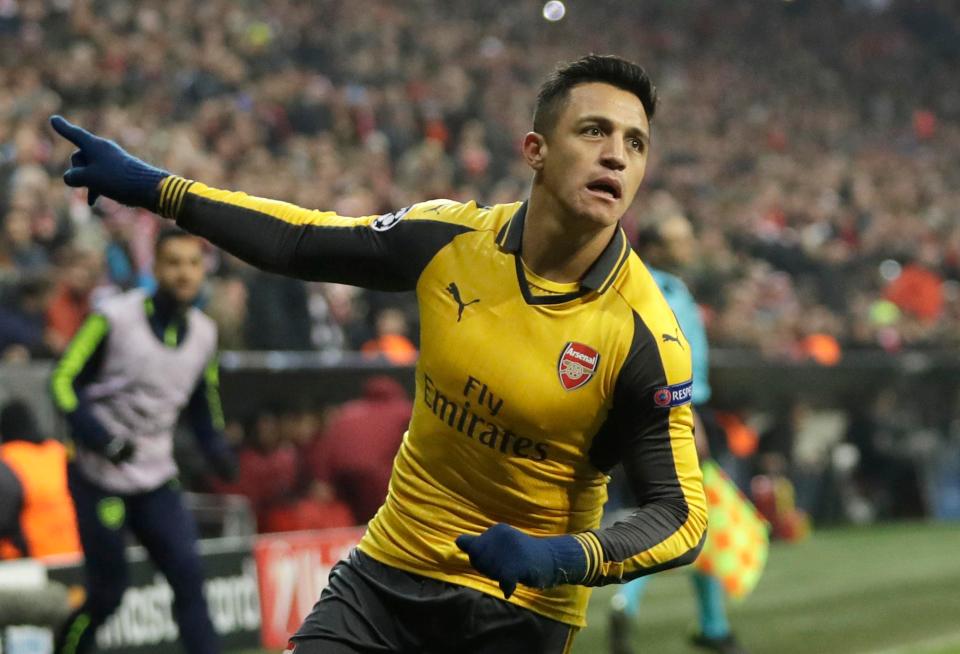 "He likes the ball a lot. He's more attracted by a wide position because he can get more of the ball. He has to keep that balance between providing and goalscoring."