Alexis Sanchez is ready to accept Arsenal's decision and see out the final year of his Gunners contract.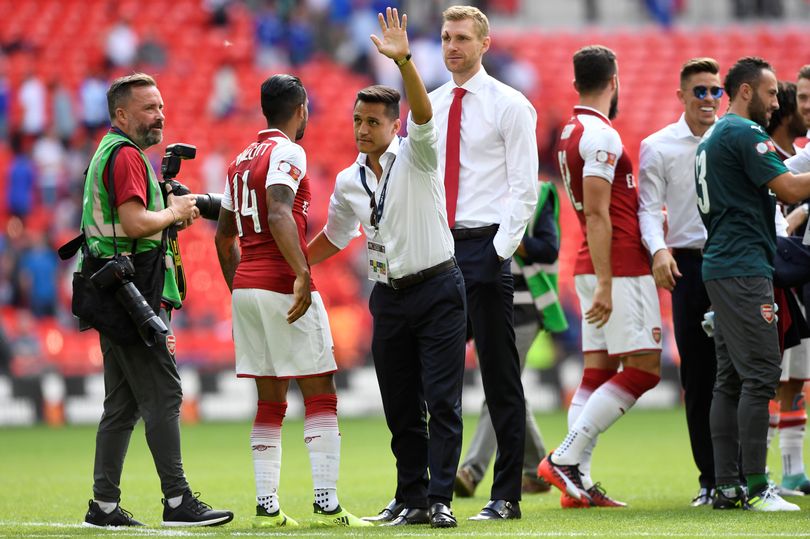 Arsenal boss Arsene Wenger has insisted that he is being backed by the club's board to force Sanchez to stay put despite the risk of losing him for free once the Chilean's current contract runs out next summer.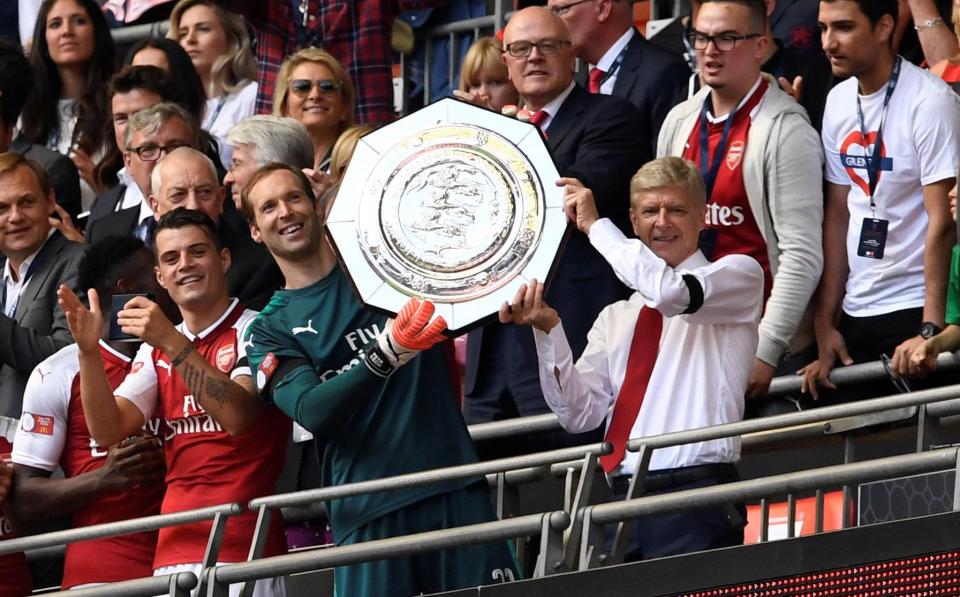 Alexis' current contract with the Gunners is set to run out in 2018 and he is yet to sign a contract extension. The Chilean has insisted that he wants to play Champions League football but Wenger will not allow him to leave and wants him to pen a new deal.
ALSO READ: Arsene Wenger Says Discussing Alexis Sanchez Negotiations Would Be 'Suicide'
Sanchez has turned down Arsenal's new £300,000-a-week offer as the former Barca man is keen to test new waters.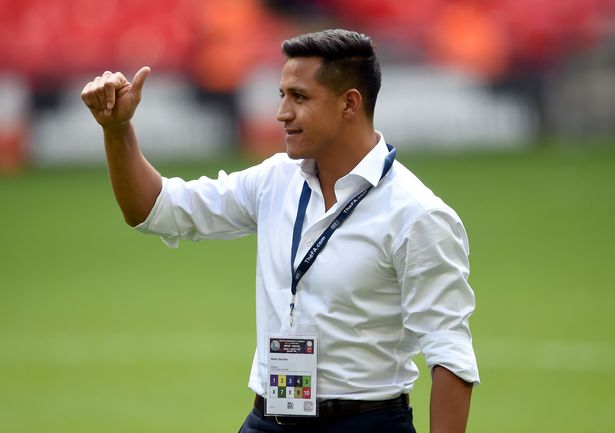 Earlier last week, Sanchez had accentuated that he desperately wants to play in the Champions League and had informed his friends that he wants to leave the North London club.
However, now the Chilean has dropped hints to his near and dear ones that he is now resigned to staying and leaving on a free transfer next summer.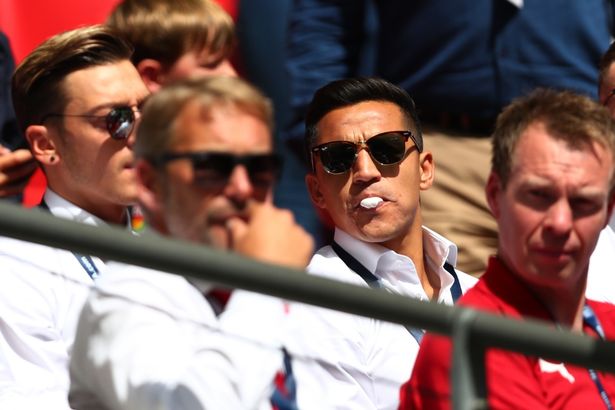 Sanchez was linked with a £45m move to PSG, but the La Liga giants have already splurged £200m to sign Neymar on a world-record move and it is seems that the French club have dropped their interest in the Chilean.
ALSO READ: Arsenal Set To Face Alexis Sanchez Agony: Star Wants Man City Move Over All Other Offers
Meanwhile, Arsenal have made it clear that they will not sell Sanchez to league rivals Manchester City, who are waiting with open arms to sign the Chilean – and that has blocked the former Barca man's options.
This suggests that Arsenal could offload Giroud to Everton, but Wenger is desperate to keep the French striker.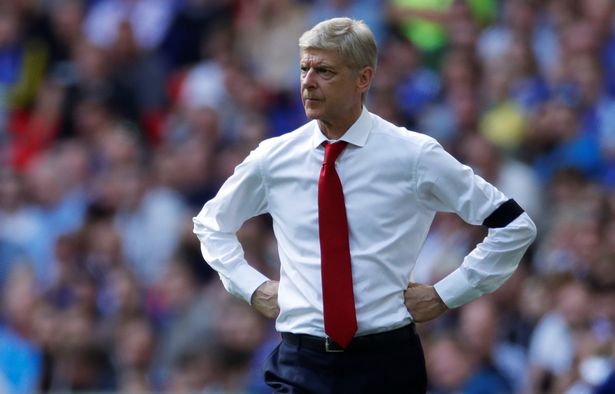 Sanchez was at Wembley to celebrate Arsenal's Communtiy Shield triumph and earlier this week Wenger had cleared the air over his future.
Wenger said: "Yes, the board back me to make the decisions on the technical front. Is that comings and goings? That is technical."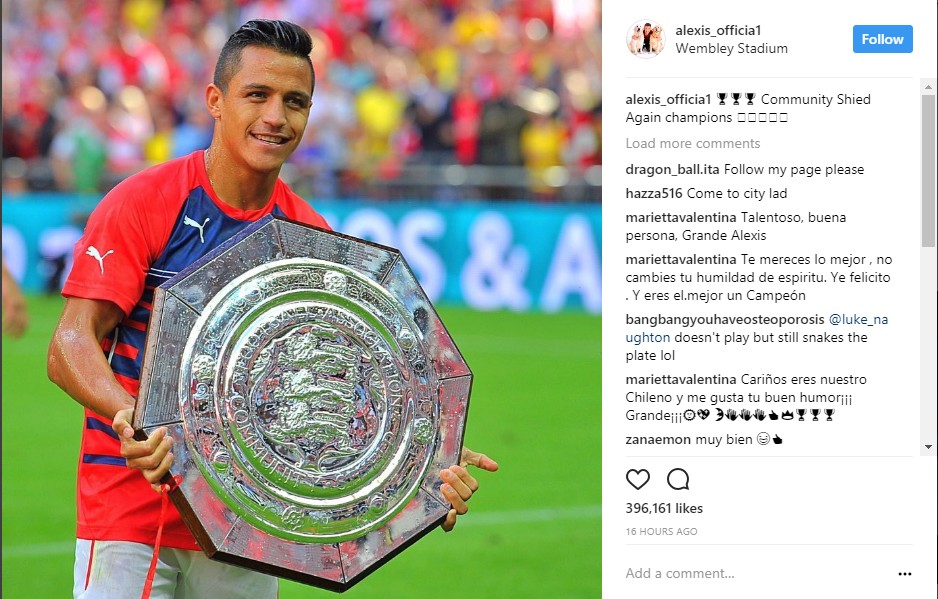 Wenger is adamant players who run their contacts down are more determined to play well and show their worth to earn a new deal – and not necessarily move on. – with Mesut Ozil, Jack Wilshere, Alex Oxlade-Chamberlain, Santi Cazorla and Kieran Gibbs also entering the final year of their current deals.
ALSO READ: Man City Waiting For Alexis Sanchez 'With Open Arms' Amid Huge PSG Interest
The French boss added: "I warn you that you are going to see that more and more."
"It will become common for one single reason: the inflation rate is so high on wages and the agent will speculate on high wages three or four years before the end of a contract."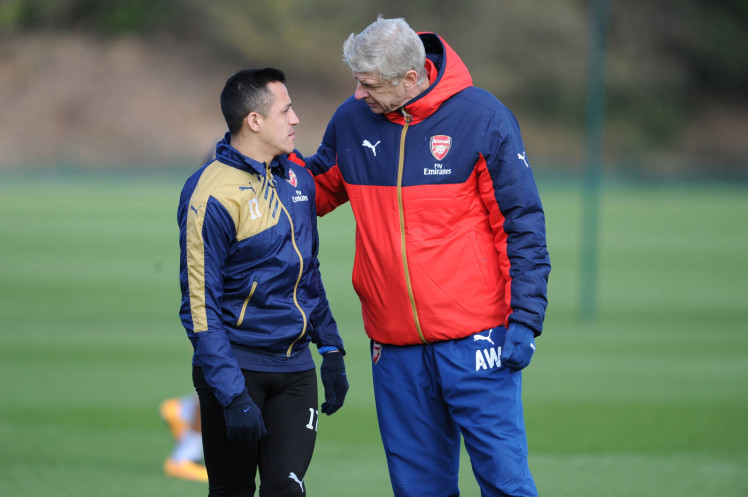 ALSO READ: Alexis Sanchez And Mesut Ozil On Expiring Contracts Is 'Ideal' For Arsenal, Says Arsene Wenger
"The clubs are not in a position where they can afford to do it. Will clubs be interested in running down contracts? Yes."
"With the amount of transfers, you buy just normal players for £50m. The clubs do not want to pay this for normal players. They will want to wait until the player is free."