Antoine Griezmann has dropped yet another hint that he will stay at Atletico Madrid in the summer.
The French striker believes that a move to Real is "dead" due to the fierce rivalry between the both Spanish clubs.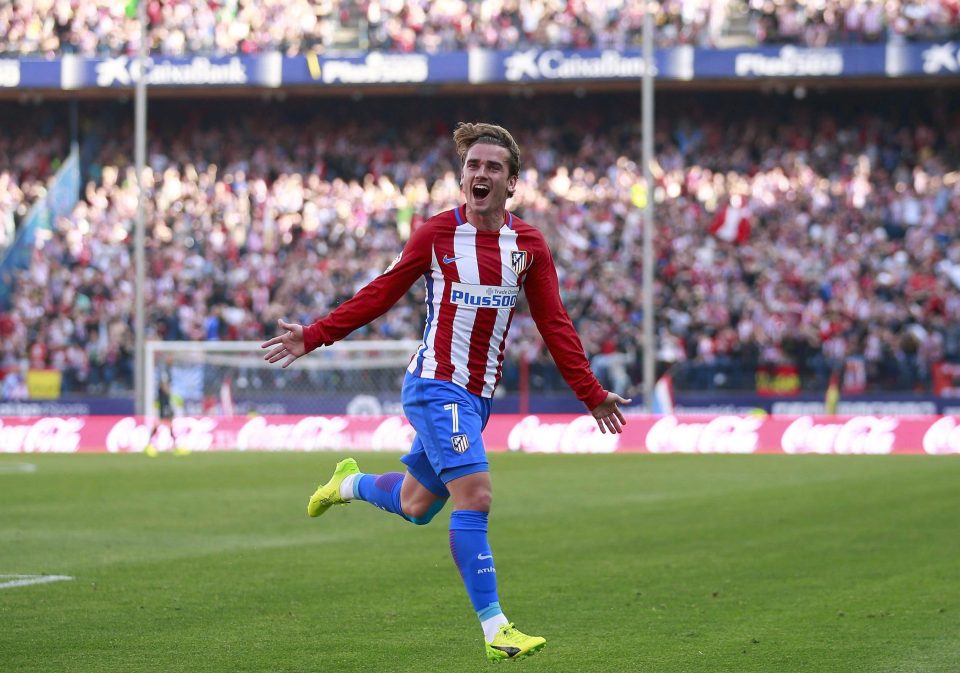 Griezmann has hinted that he'll stay at the Vicente Calderon next season.
He said: "I won't rule anything out, but I'm happy at Atletico and hopefully I can stay here."
"We always believe, even if we have a minute left, that we can win. We're very well physically, you could see that we finished the game better than Madrid."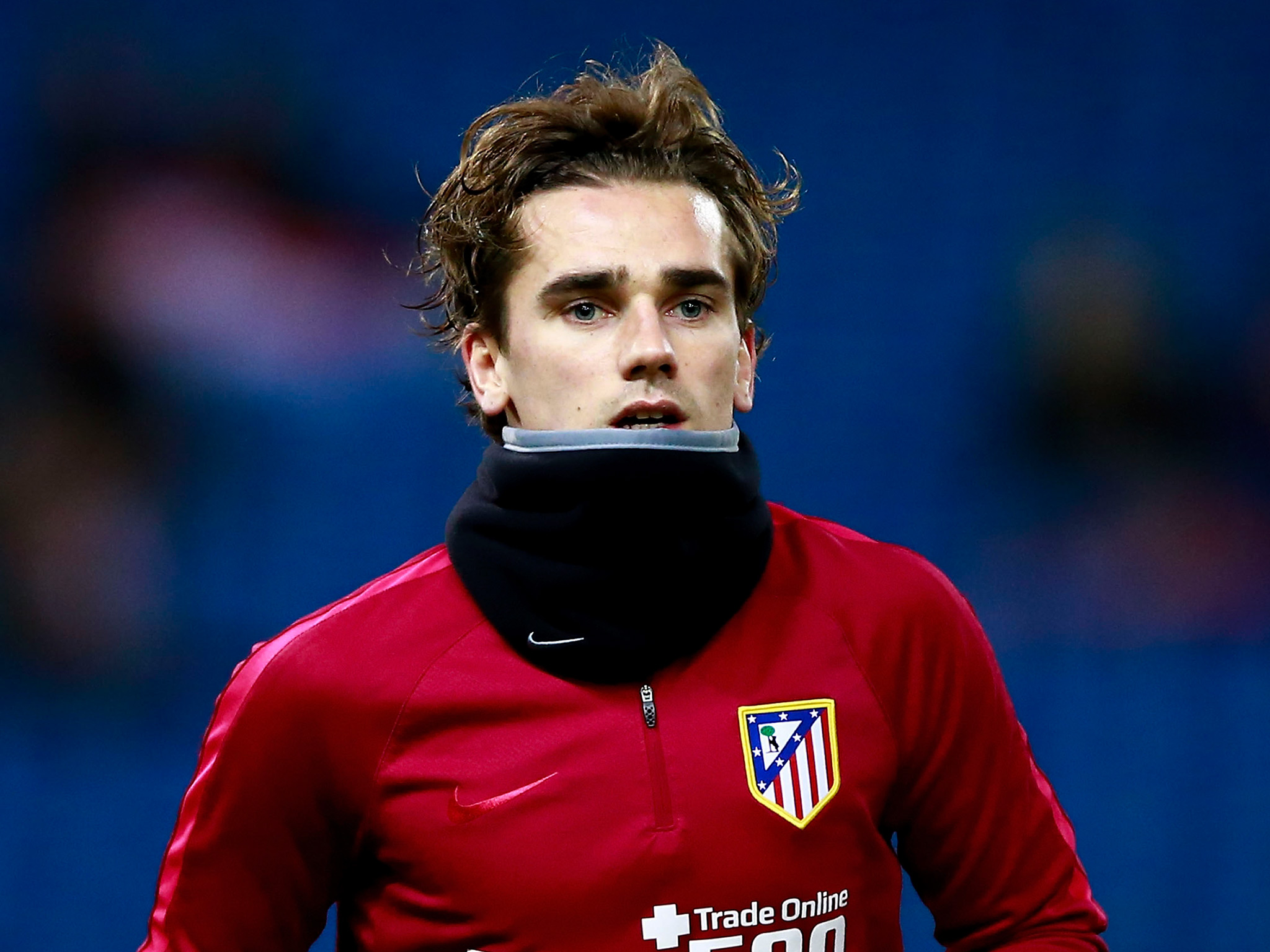 "Interest from Madrid? I can't say 'yes' or 'no'. You never know what can happen in football, but moving from Atletico to Real, I don't know if it's achievable."
"Very few players have done so. For this reason, I think it's dead."
Griezmann is persistently being linked with a move away from the Rojiblancos, with Premier League heavyweights Chelsea and Manchester United both interested in his services.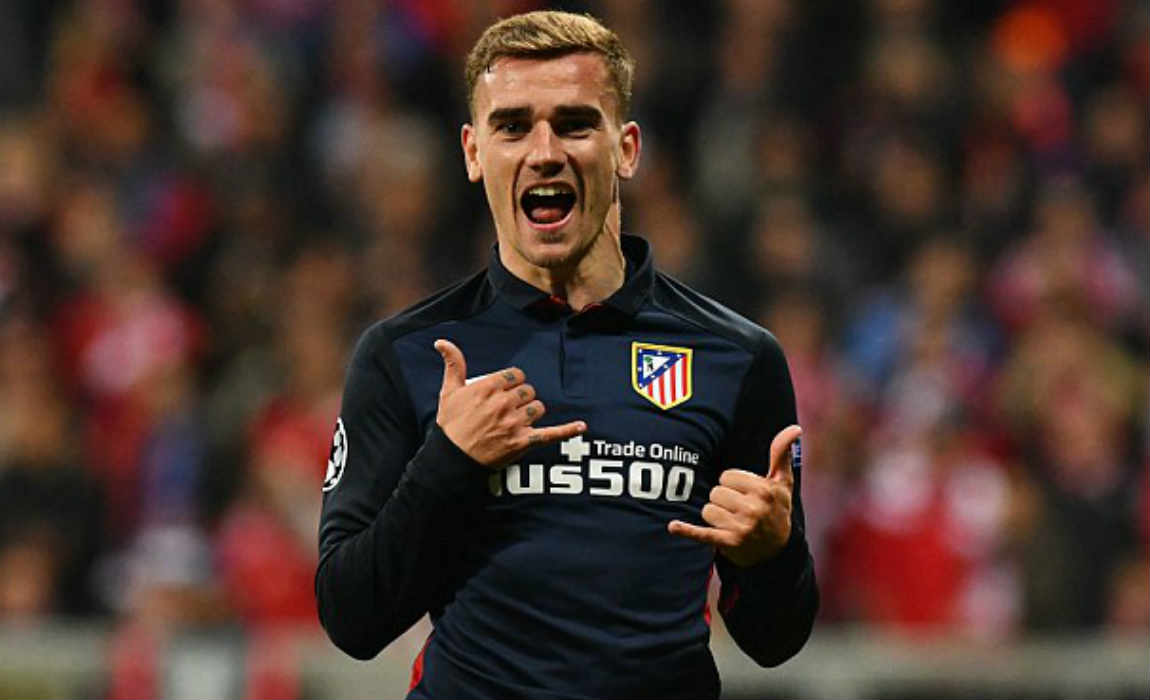 The 26-year-old is having yet another impressive season, having scored 26 goals in all competitions for Diego Simeone's team.
The 26-year-old had earlier claimed that he likes the weather in Madrid, "It's sunny in Madrid, I feel good there. There's no need to change."