A hilarious video of defender Per Mertesacker has come out in which a young fan tricked him for a handshake in the last minute.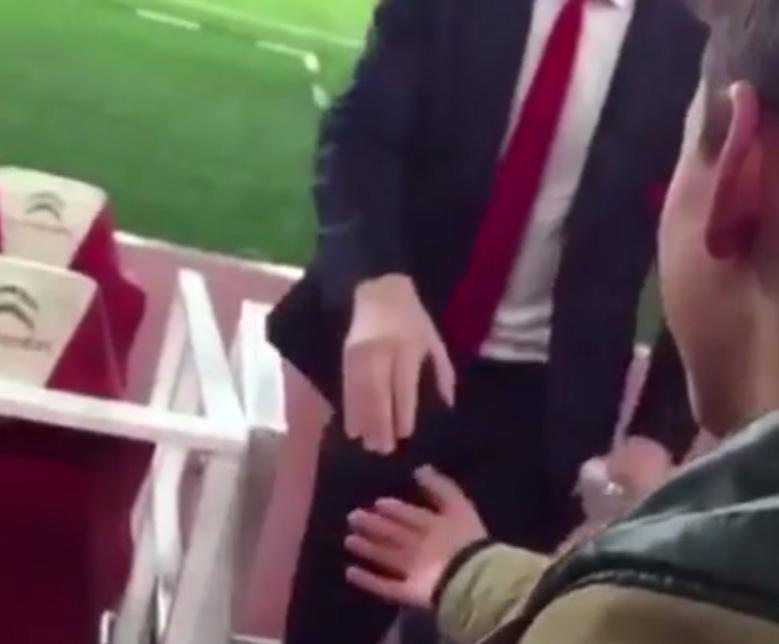 The 32-year-old was suited up for the game, which did not end well for the London side in a 5-1 thrashing, as he recovers from a knee injury.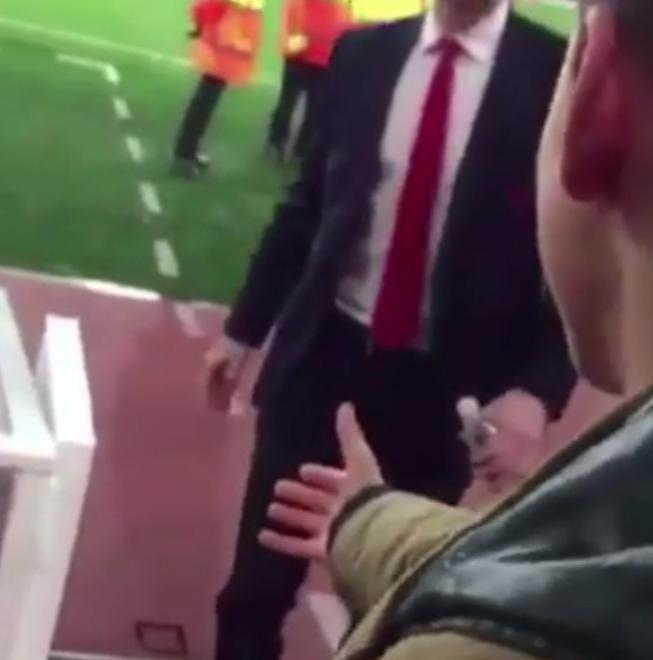 Just moments before Arsenal's clash with Bayren Munich match in champions league, Arsenal Defender Mertesacker leaned up to a young Gunners fan to greet him. But this fan had some other plans in his mind.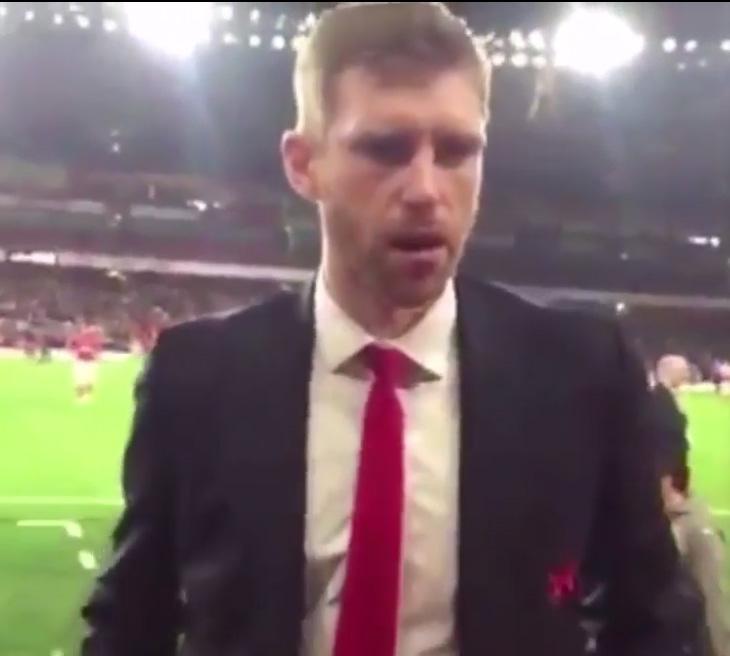 Mertesacker was left red-faced as the sassy fans pull his hand, with the footballer left hanging.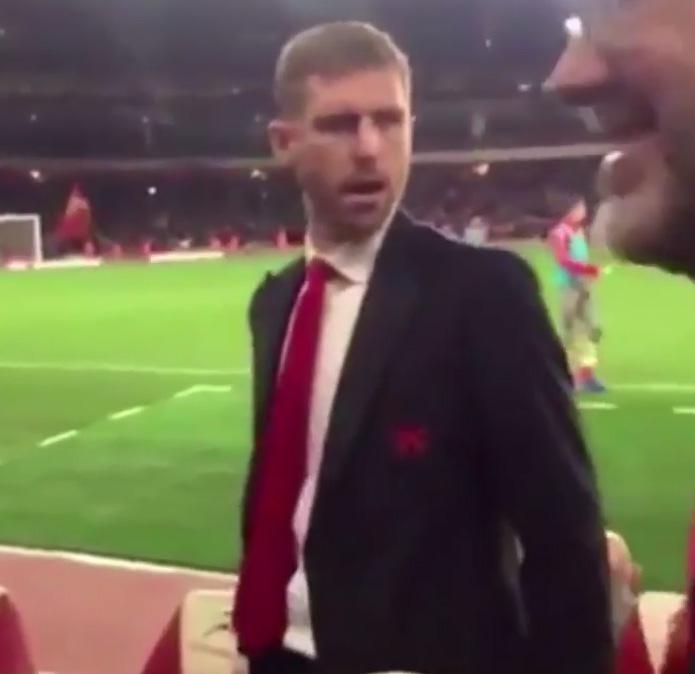 The young fan was then caught laughing in the footballer's face. Mertesacker was then seen making his way out to the Arsenal dugout area with furious face.
And we are sure Mertesacker was even dull at the final whistle of the game at the Emirates.