Arsenal boss Arsene Wenger admitted that no progress has been made in contract talks with Mesut Ozil and Jack Wilshere.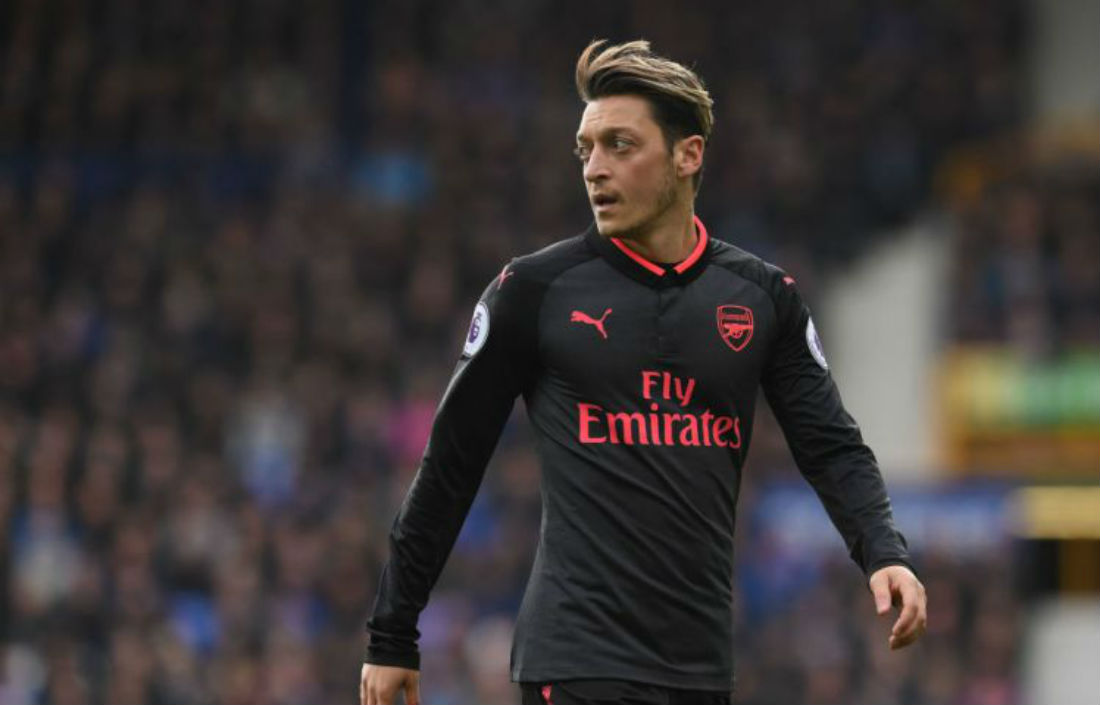 The Gunners boss is desperate to sort out the contract situations of Ozil and Wilshere before the transfer window opens in January.
But he has still not idea whether his midfield stars will sign new contracts or leave as free agents next summer.
Wenger rubbished reports that the North London club have made an improved offer to Ozil, whose current contract with the Gunners will run out at the end of the season, and also admitted that the Arsenal bosses are yet to hold crunch talks with 25-year-old Wilshere.
The Frenchman said: "We are in December today, so now it is time to talk to Jack. But it has not happened yet."
But Wenger is more focussed on bringing Arsenal back in the top-four race following their 3-1 home defeat against Manchester United last week.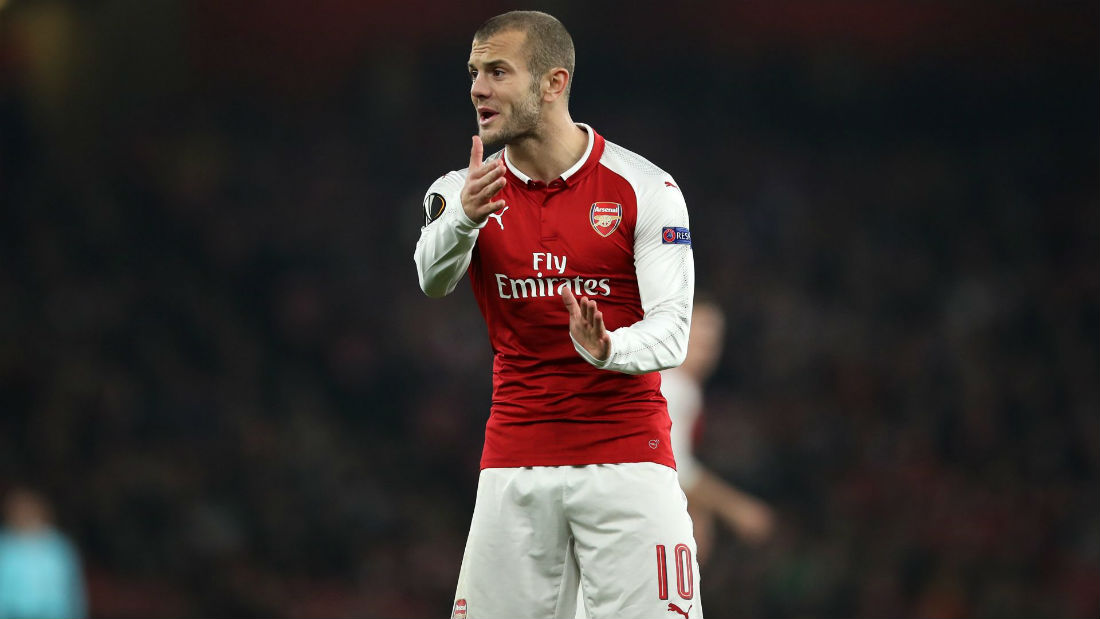 The Frenchman is not happy with the scheduling of fixtures as Arsenal will have to face Southampton in a midday kick-off on Sunday after their 6-0 win over Bate in the Europa League on Thursday night – and on the contrary Man Utd, Liverpool and Man City all set for a late kick-off the same day.
He complained: "The Premier League must respect the fairness of the competition and I believe that many teams don't fight on an equal front in terms of recovery.
"I understand that we have to play all the games — but what I'd like is that the teams who have tight schedules are all faced with the same problems. That was not the case last week and it won't be the same next week, either.
"I don't mind if we have to play every day, as long as our opponents play every day, too.
"There is a massive difference on the recovery side between three and four days.
"Against United last week, I felt it took my players time to get into the game because we had played on the Wednesday night against Huddersfield and United had played 24 hours earlier.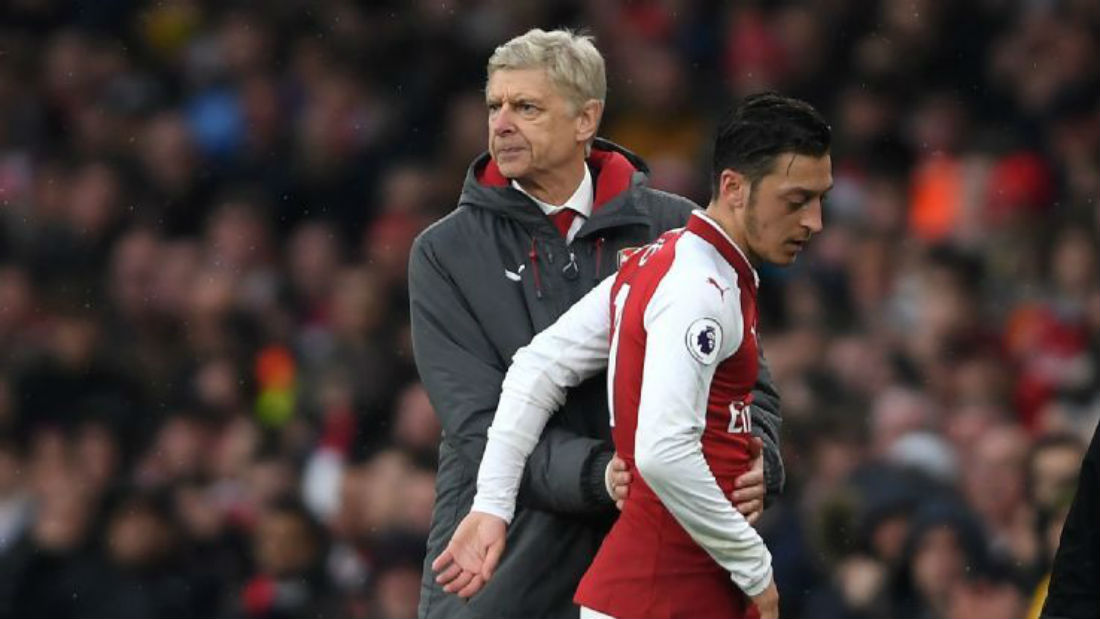 "It took us a while to adjust to the pace of the game and they surprised us with their pace and power up front.
"After that first 15 minutes we played remarkably well. We had a very strong, creative performance with a high amount of expected goals. But we had a poor defensive performance."