Spurs superstar Dele Alli has now a special reason to celebrate his 21st birthday on Tuesday.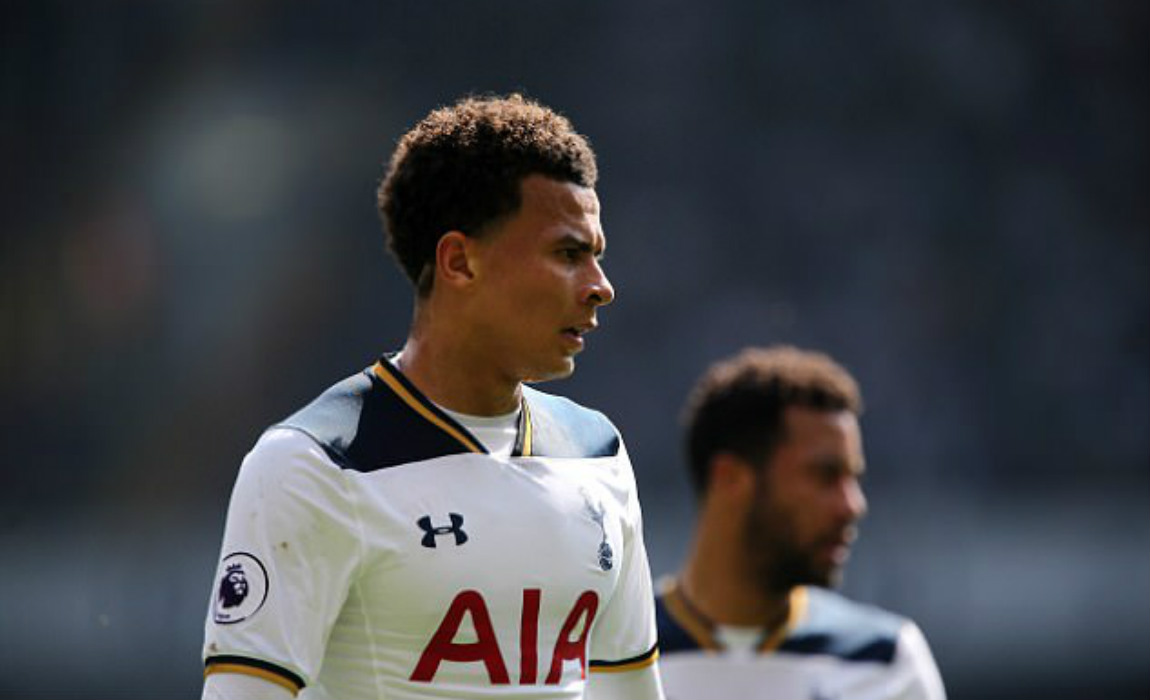 The English midfielder is now better than Cristiano Ronaldo, Frank Lampard, Paul Scholes, Steven Gerrard and David Beckham when it comes to creating and scoring goals even before turning 21.
The Spurs and England midfielder has now been involved in 40 goals and has documented his name amongst the world's best in the footballing circuit.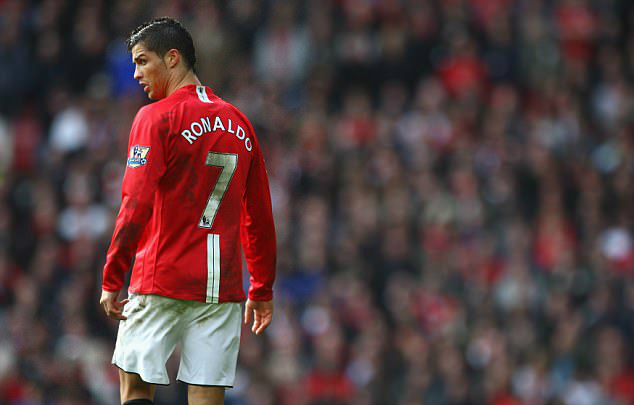 And now if we compare his incredible stats with Ronaldo, who was involved in 25 by the time he turned 21 – scoring 14 and creating 11.
Spurs is even better than Premier League legends – including Frank Lampard, who involved in 15, Paul Scholes 14, Steven Gerrard 13 and David Beckham 12.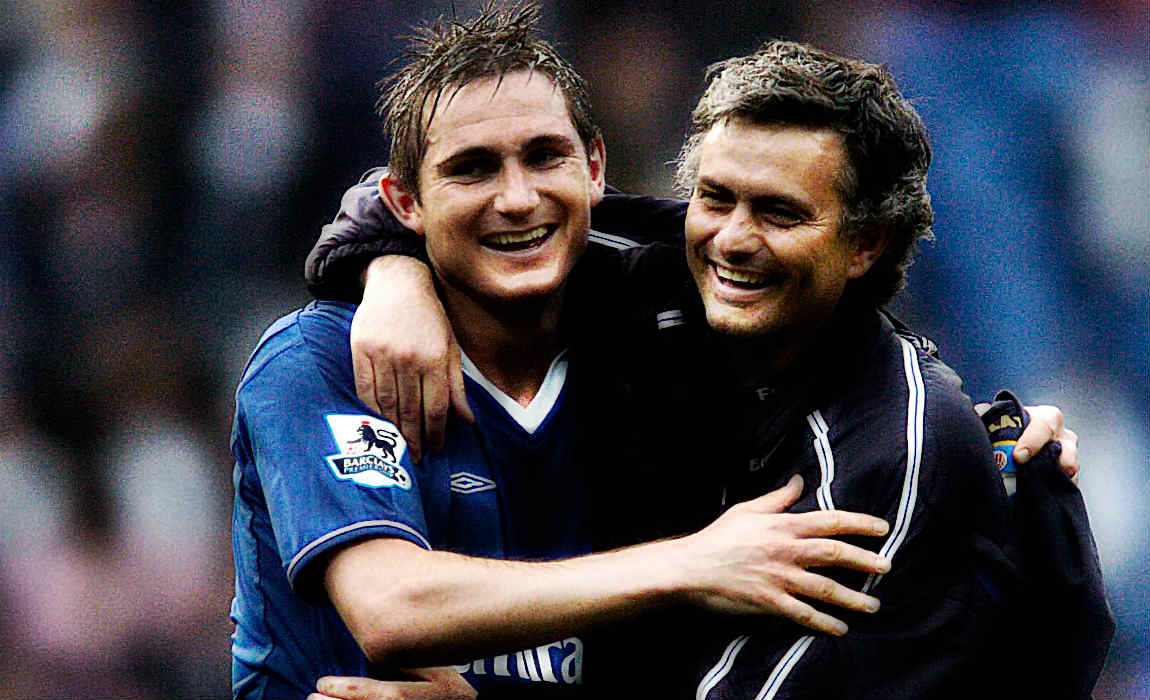 Alli has become a superstar in his own right during his two-years at the White Hart Lane, and has been very impressive on the international stage as well.
Alli has faced criticism for being rash on the pitch at times, including his sending-off against Gent in the Europa League – that resulted in Mauricio Pochettino's men crashing out of the competition.
But pundits are confident that Alli will learn from his mistakes and is still very young.
His clinical finishing abilities make him all more the special and the English man has played an anchoring role in the Spurs midfield which has been a huge boost for Pochettino.
Alli has scored only twice from outside the area in the Premier League. The first one was against Crystal Palace in 2016 when he took control of the ball and found the corner with a magical flick – and he won the goal of the season.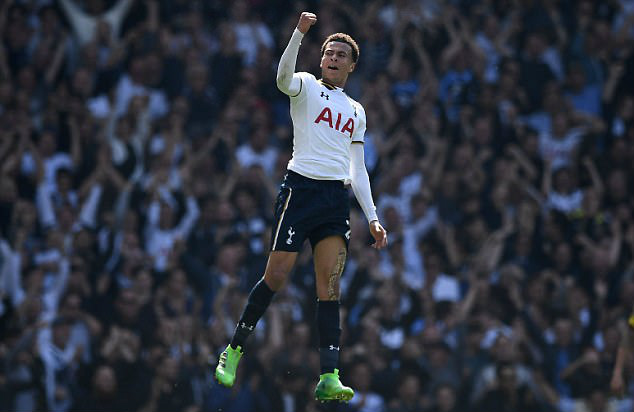 The second one was against Watford on Saturday and it was a sensational one – a venomous effort for 25-yard which helped Tottenham to clinch their sixth consecutive win in the league as they push hard to close the gap with current league leaders Chelsea.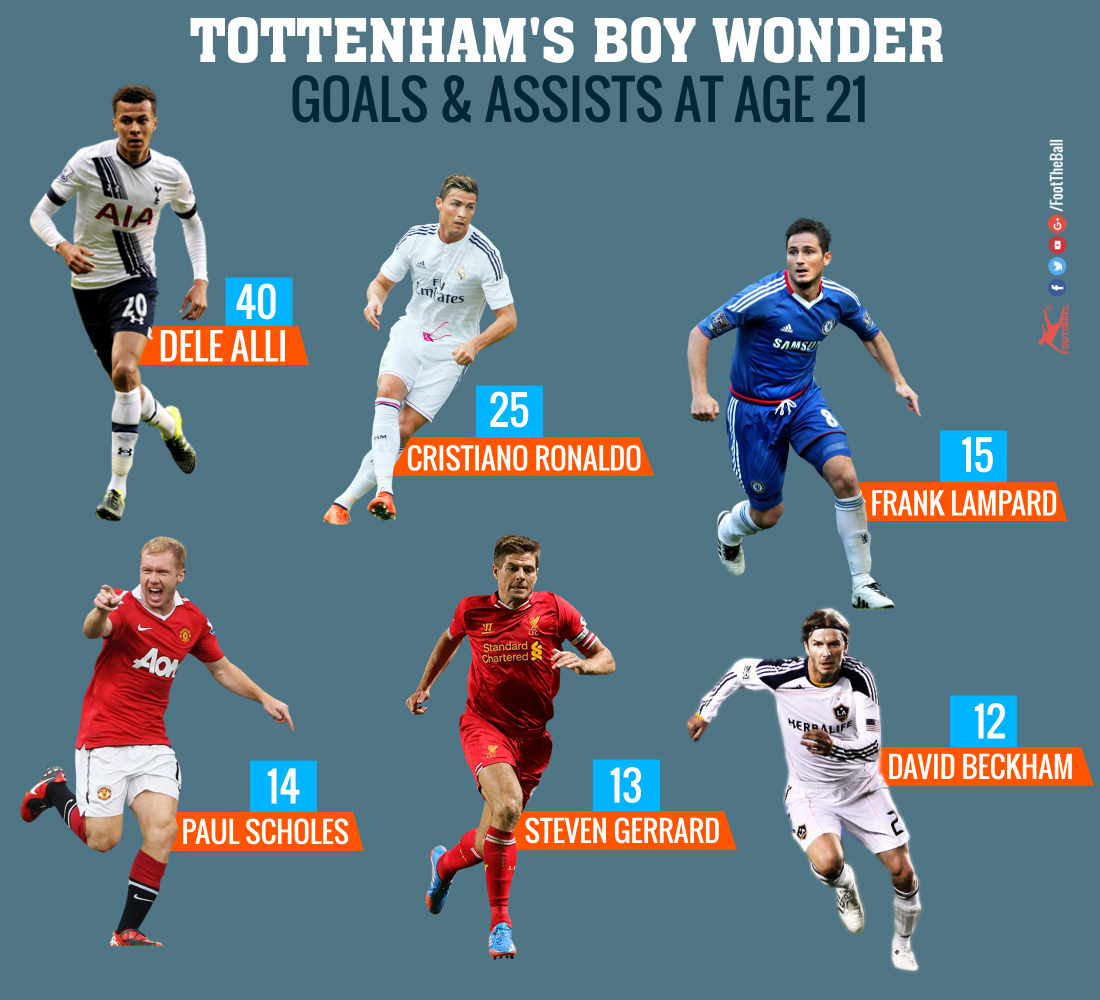 Spurs boss Pochettino heaped praise on Alli's incredible form, stating: "Wow. That's unbelievable, no? First of all a great kid. He's a lovely, lovely person. And then he is a great player. And then he is so young he can improve a lot, he can learn a lot, his potential is massive."
"Everyday he's improving and every day he gets more mature. He's improving in his skills but in his character as well."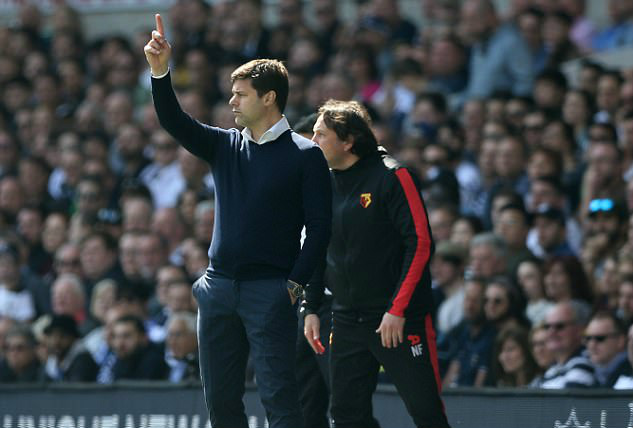 Speaking about his father-son relationship with Alli, the Argentine boss added: "He's special. He's different from all the players who play now at his age. He's so experienced. His energy, his character, his quality. He is a unique player."
"He is young and he needs to improve but he needs love. To improve, it's not about punching him or punishing him."
"I am so happy for him because, yes, I always knew the relationship from day one was tough. It was friendly, lovely, but tough too because it's like when you have your son. You love him, but sometimes you have to be tough."
When asked whether Alli is the greatest young footballer in Europe, Pochettino said: "Today, his age and with his stats, I think so,' Pochettino said. 'If he's not the best, he's one of the best."