Arsenal midfielder Jack Wilshere shared a touching gesture by Chelsea great John Terry.
The former England skipper sent a heart-felt message to the Arsenal outcast who was loaned out to Bournemouth this season.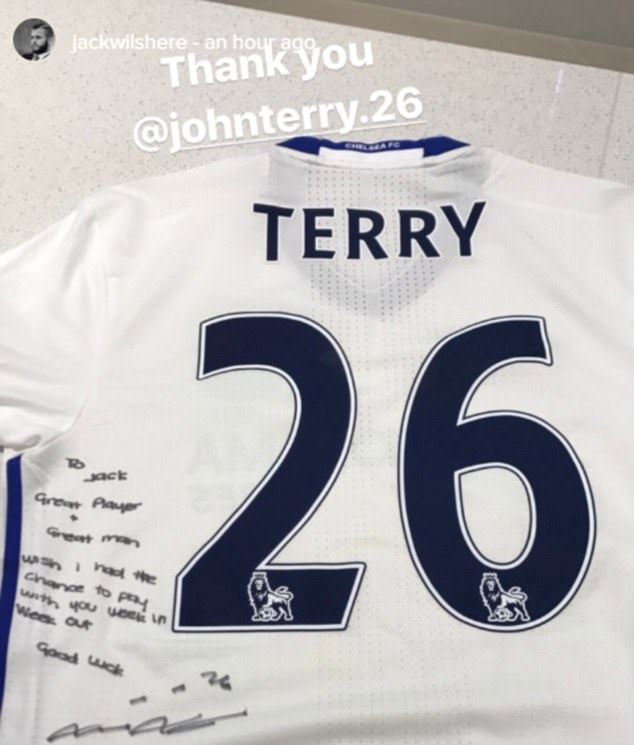 Wilshere posted on his Instagram story a 'Terry No26' shirt sent by the Blues skipper.
Jack thanked the Chelsea legend for the message – after playing the full ninety minutes in the Cherries 3-1 loss to the Blues, while Terry was an unused substitute.
Terry wrote on the shirt: "To Jack. Great player + great man. Wish I had the chance to play with you week in week out."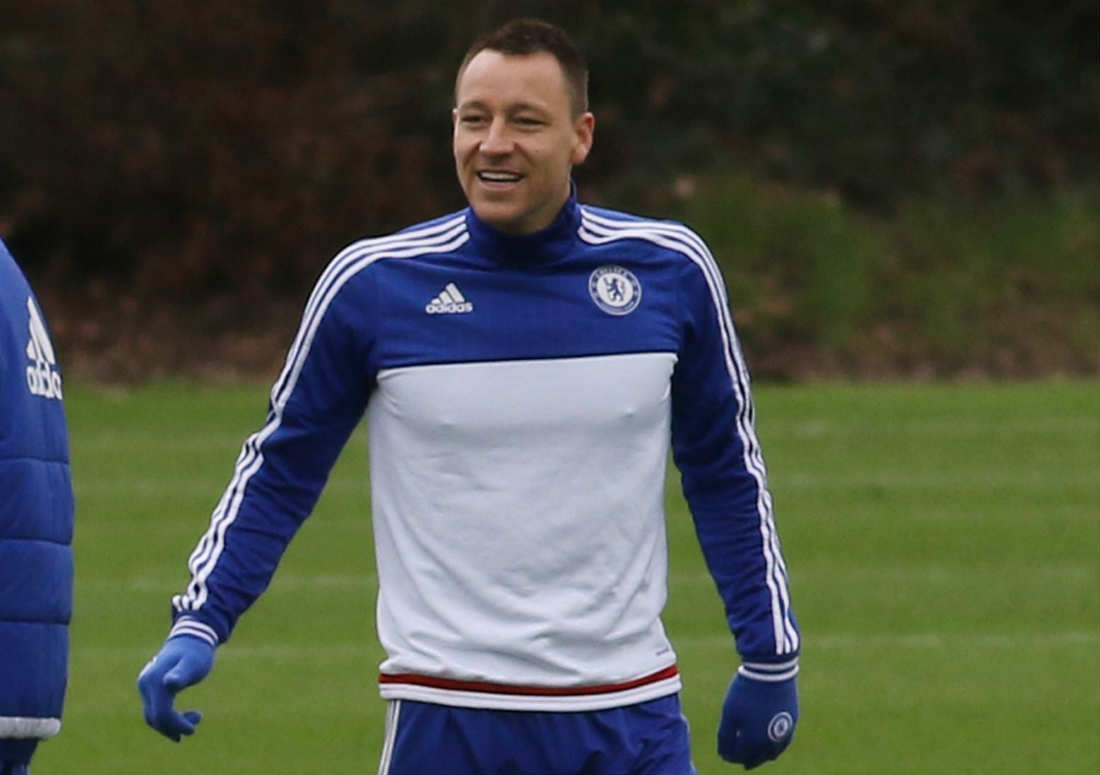 The duo played together for the Three Lions till 2012, before JT announced retirement from international football.
Wilshere's future at Arsenal is under doubt as the playmaker is set to enter the final year on his contract.
Jack Wilshere's career has been marred with injuries – and despite going to EURO 2016, he has been kept out of the national team lately.
Terry on the other-hand lost out his starting place after suffering an injury at the start of the campaign.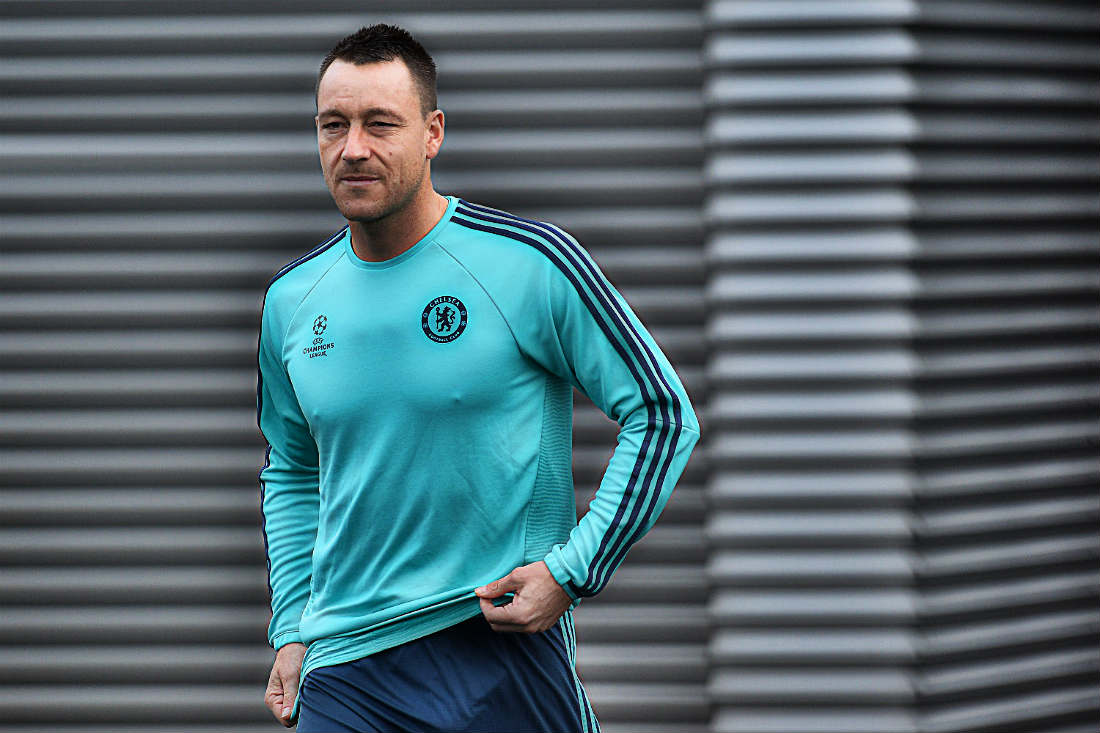 The 36-year-old has not played in the Premier League since September as Chelsea lead the league by seven points.
Meanwhile, Blues legend Frank Lampard spoke glowingly about his former team-mate and pal Terry as he discussed how JT is working behind the scenes for the Blues.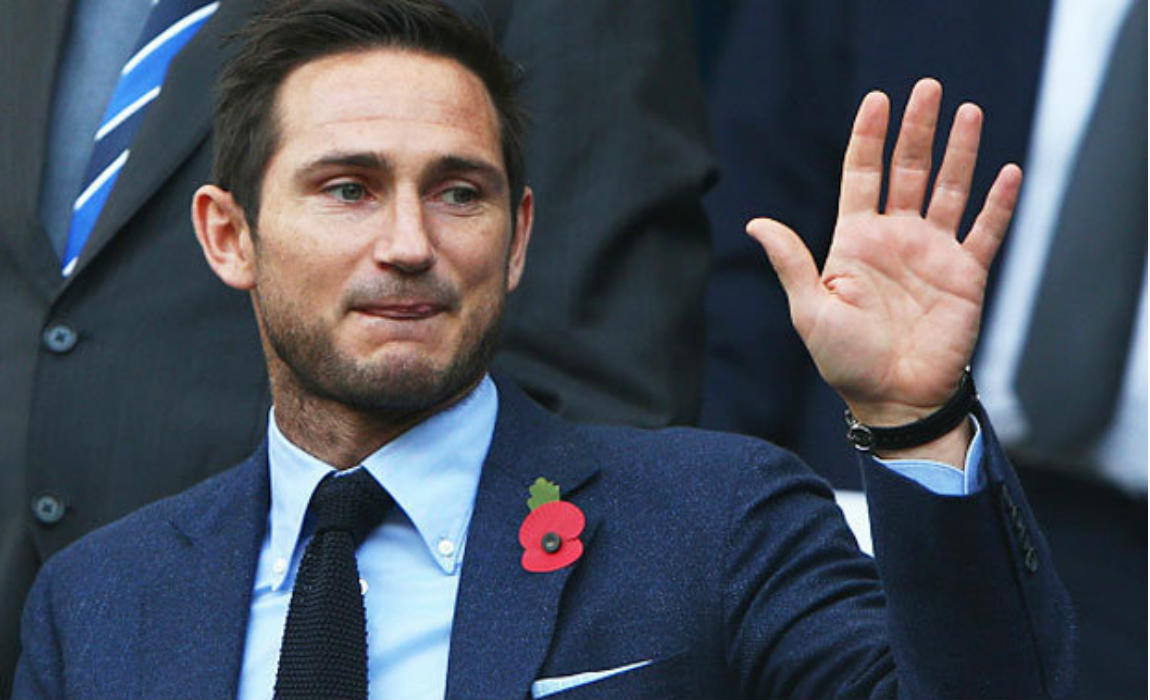 "I say he's happy but he's obviously not happy because we know what John's like – he wants to play," Lampard said.
"I actually spoke to him a couple of days ago at the training ground and I just said to him what a credit he is for the way he's been this year."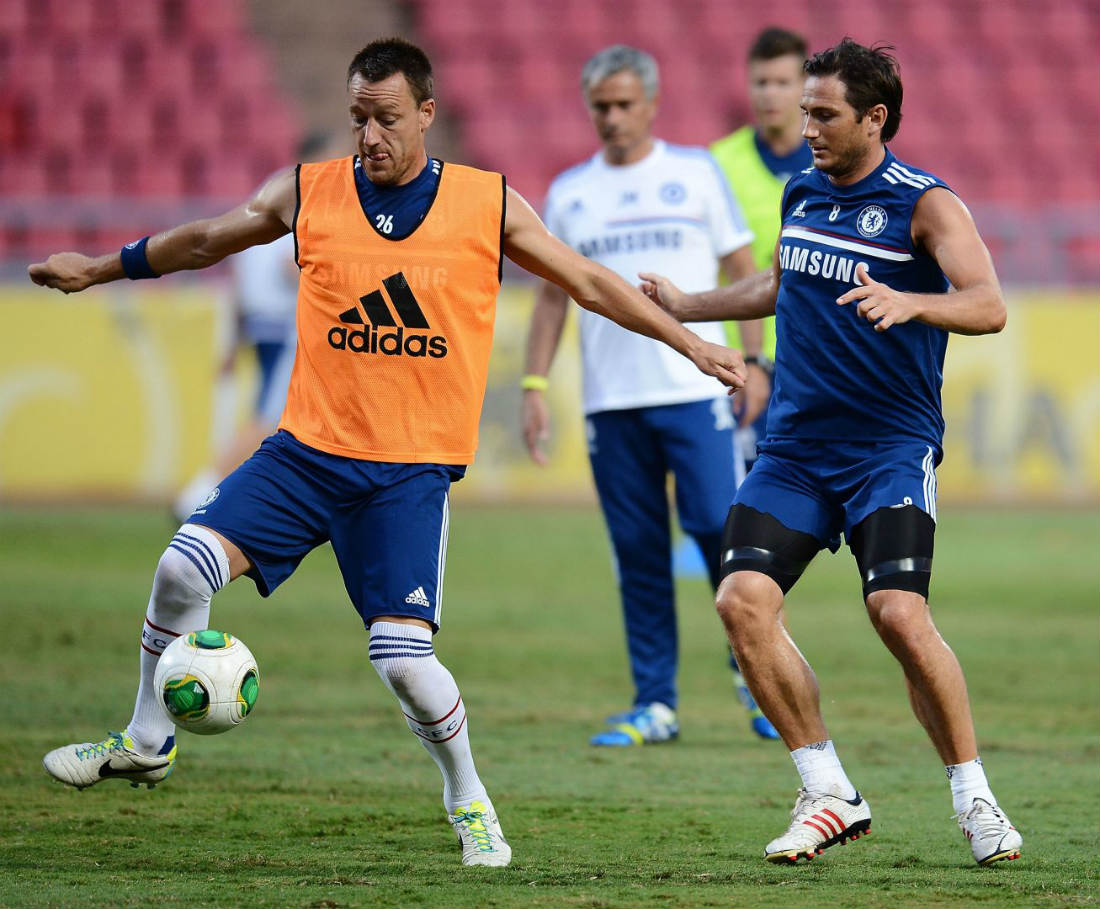 "At his age and with his stature at the club, he could either sit back and not travel and just look to the future or kick up a fuss or do anything, but he's trained hard all the time and I know that from behind the scenes."
"He travels to games up north when he's injured or when he's maybe not in the squad. I don't think you can take away or forget the influence that John's had behind the scenes this year, whether he's playing or not."