Man City boss Pep Guardiola has very few things to feel low about his illustrious Barcelona career as a manager – but he surely regrets not signing Spanish midfielder David Silva.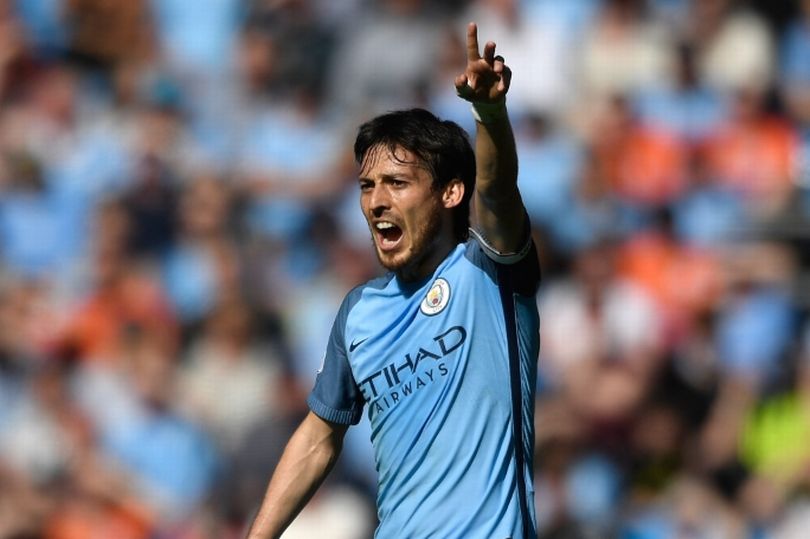 Guardiola has now revealed that his friend and PSG boss Unai Emery had advised him to rope in Silva from Valencia.
And back in that time Guardiola had joked that the Spanish midfielder was 'too expensive', and Premier League giants Manchester City had capitalised upon the opportunity and had landed him at the Etihad for a transfer fee of £26million in 2010.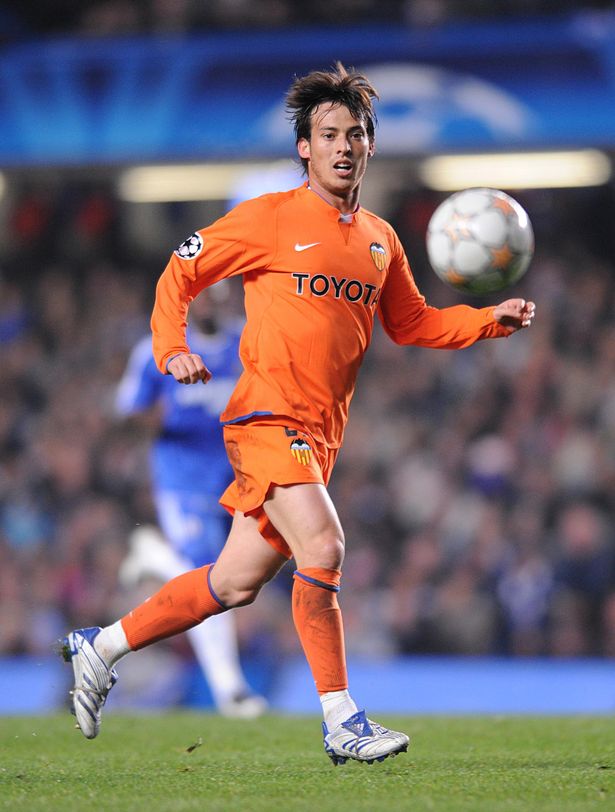 Guardiola said: "The first or second year I was in Barcelona, Unai Emery was there with him. After the game he told me, 'David Silva is the player for you, for Barcelona. Believe me, he is a player for Barca by far".
"And he was so right. He's a special player."
Silva has been in tremendous form for the Citizens, earning plaudits from all over.
The 31-year-old signed for the blue Manchester club in 2010 and has since gone on to make 300 appearances for the club.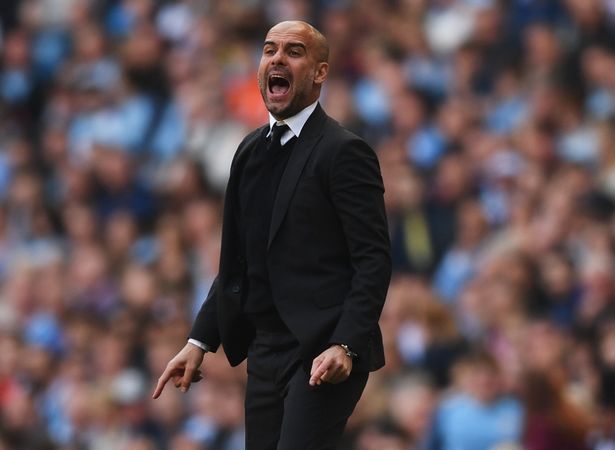 Guardiola heaped praise on the Spaniard and he accentuated that he loves him because he has delivered what he has always demanded from his players.
The former Barcelona manager stated that Silva can still improve despite being 31 and he believes that the Spaniard would be at par with Messi and Ronaldo if he had scored more goals.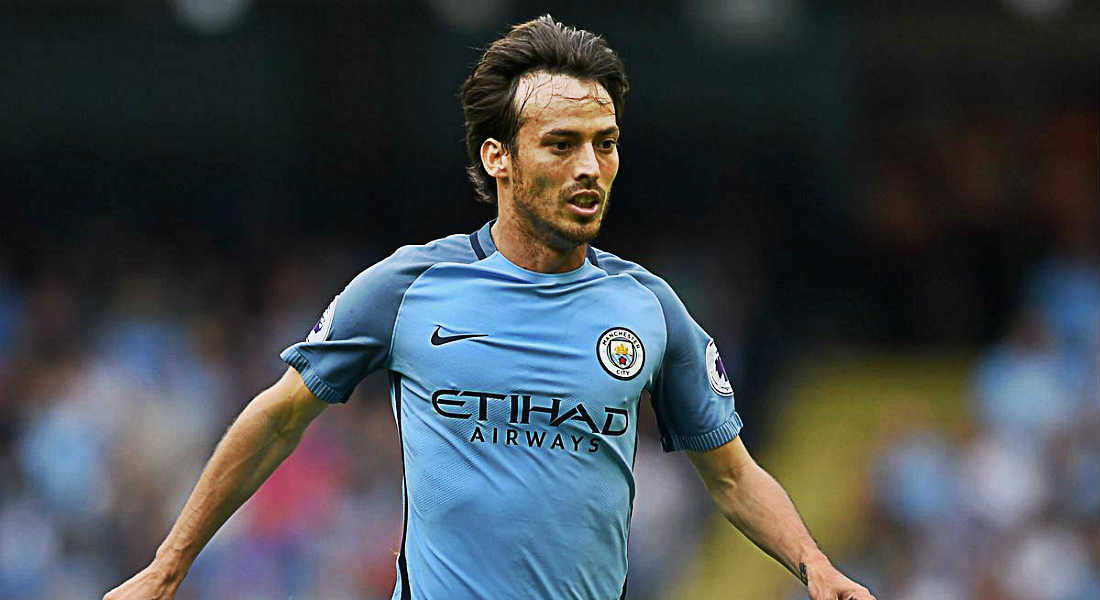 Guardiola said: "Always I said he has to score goals because if Silva scored goals he would be… you cannot imagine because he has absolutely everything – the ­mentality, and he is a competitor."
"Hopefully we can make him become a better player. But big congratulations for what he has achieved here in England."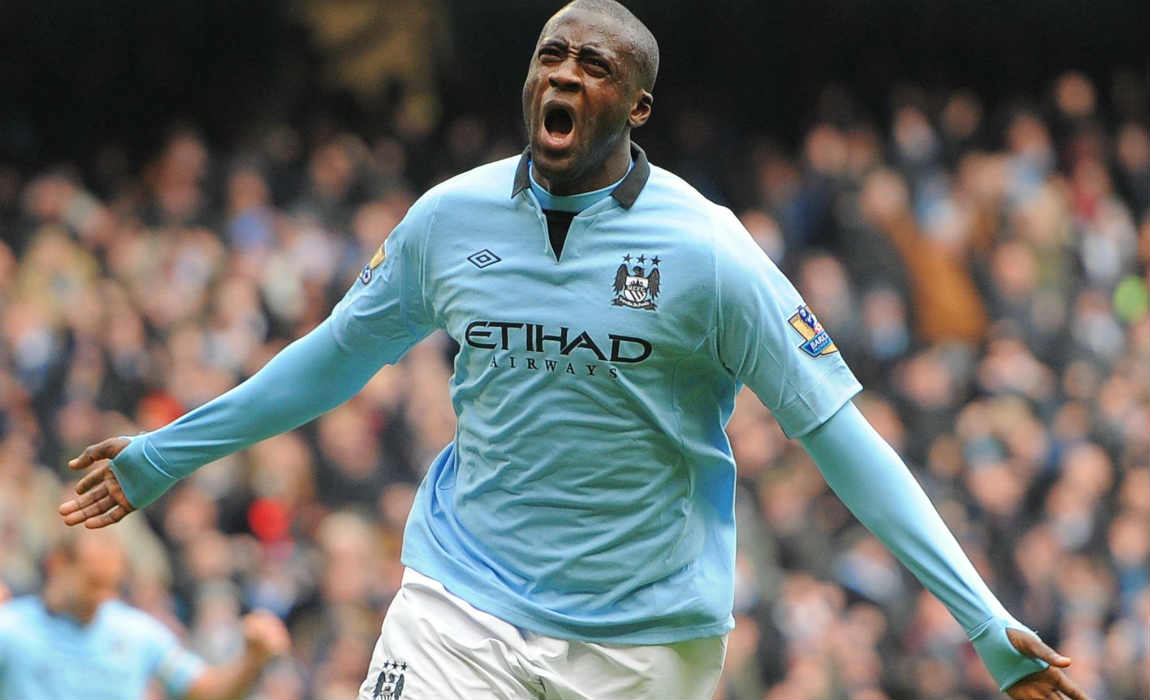 Yaya Toure, who was at Barca then defended Guardioa for not signing Silva during his reign at Nou Camp because he already had similar players like Xavi and Iniesta
Toure said: "Silva is such a similar player to Xavi and Iniesta. Sometimes we need him in home games to play ­between the lines and use the ball well."