Borussia Dortmund chief executive Hans-Joachim Watzke accentuated that they will only sell club superstar Pierre-Emerick Aubameyang if an 'outrageous' offer comes their way.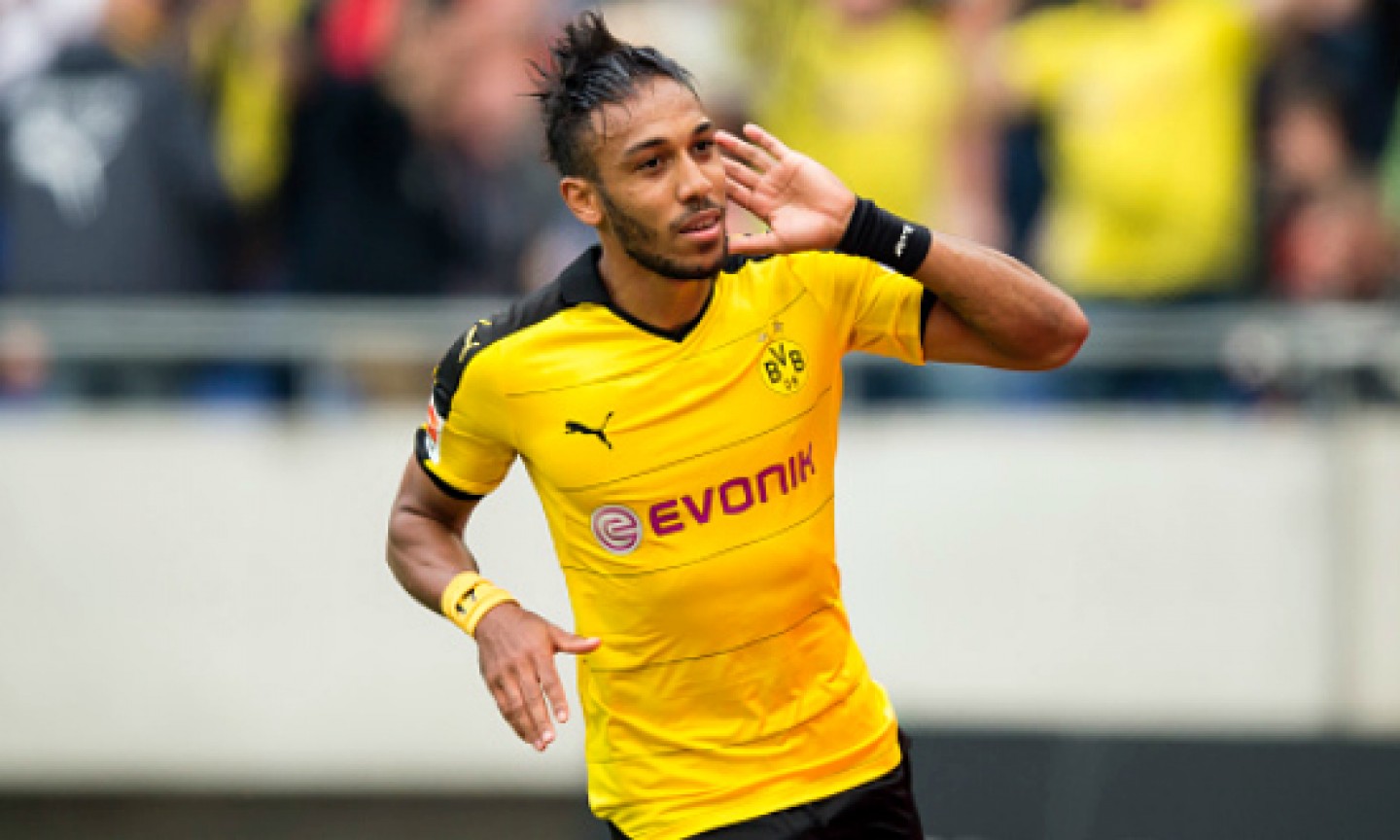 However, Watzke stressed that the Bundesliga giants are keen on tying down their in-form striker.
The 27-year-old Gabon striker displayed incredible form for Dortmund this season – with 23 goals to his name in as many as league appearances.
And his red-hot form has now attracted huge interest from top-flight European clubs – including Manchester City and Real Madrid.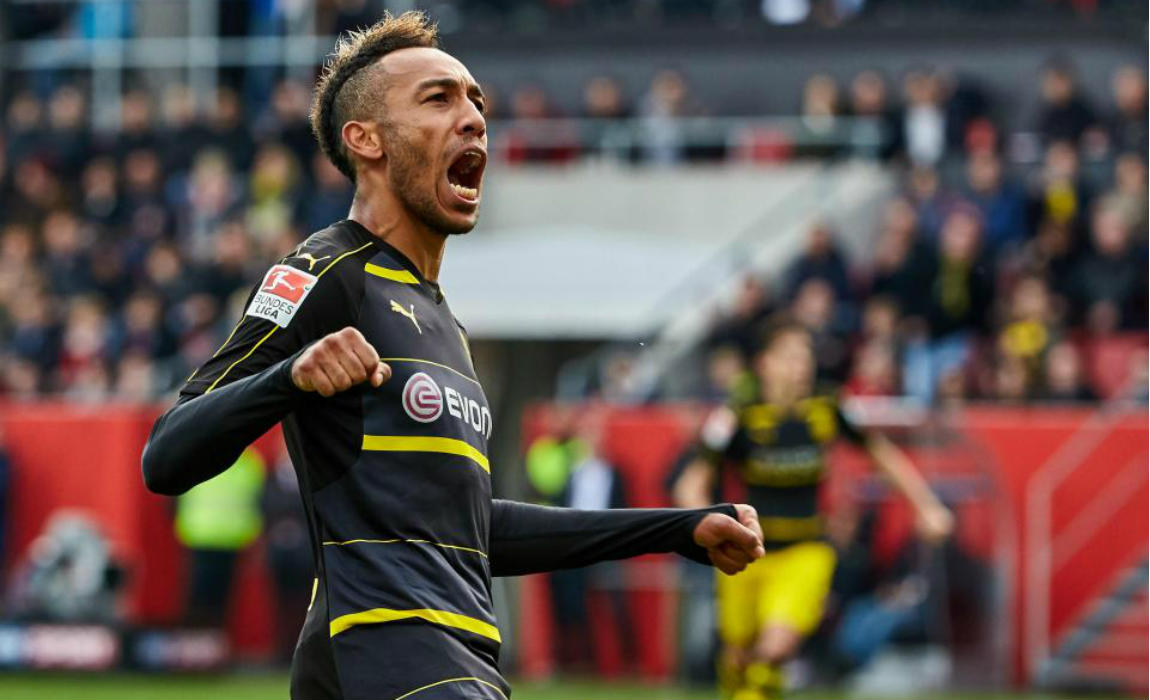 Aubameyang, whose current contract at Dortmund expires in June 2020, had earlier vented out his desire to play for La Liga giants Real Madrid in order to fulfil his grandfather's dream but Dortmund chief executive Watzke is confident that the player will not leave in the summer.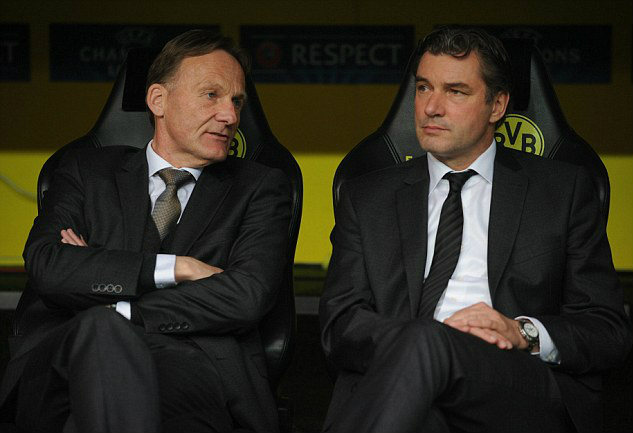 Watzke said: "As of yet, I have no information that suggests Auba will leave Dortmund."
"If we were to reach that point, we will sit down and listen to each other, we have a lot of respect for Auba and he deserves that."
"But there are not an awful lot of clubs that would be a step forward for him in my opinion. Either way, he will only leave Dortmund for an outrageous transfer fee if he does move."
"That being said, we hope that he will stay."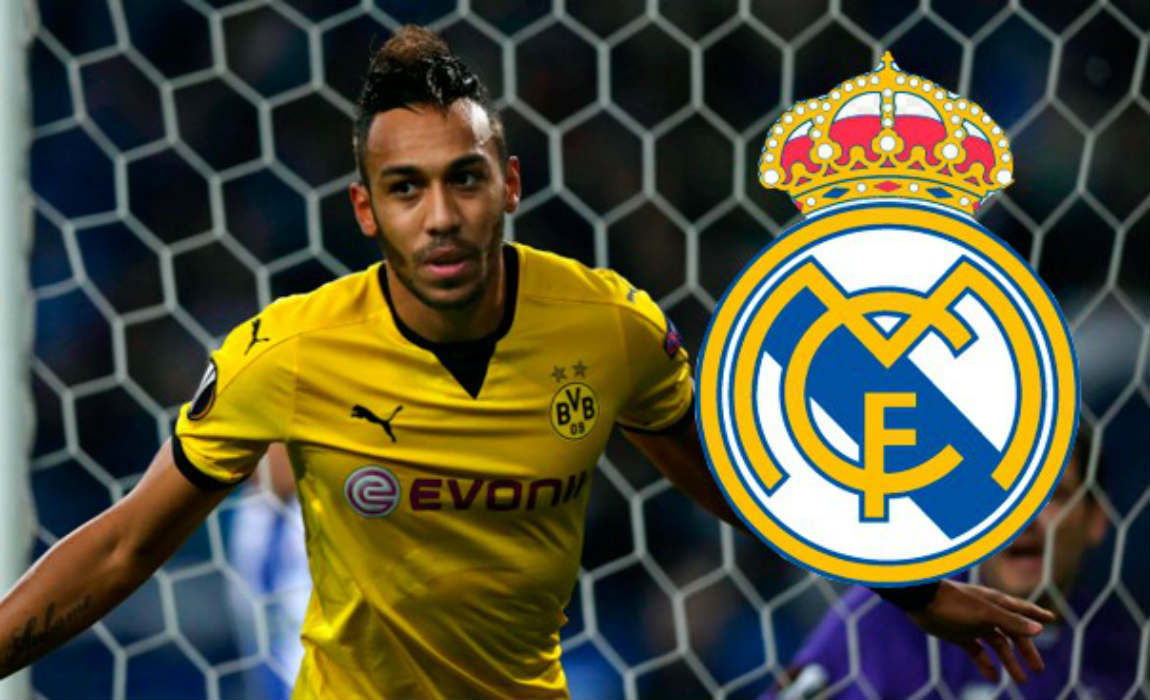 Aubameyang has played a quintessential role for Dortmund this season and his goals have guided the club up to third in the league table, with just nine games in hand.
Dortmund are 16 points behind current league leaders Bayern Munich but club boss Tuchel is banking on Aubameyang's incredible form as they eye a crucial win over fierce local rivals Schalke in their next league game.