Former Manchester United boss Sir Alex Ferguson revealed how he almost signed AC Milan legend Paulo Maldini.
Ferguson revealed that family loyalty prevented him from signing the Italy legend.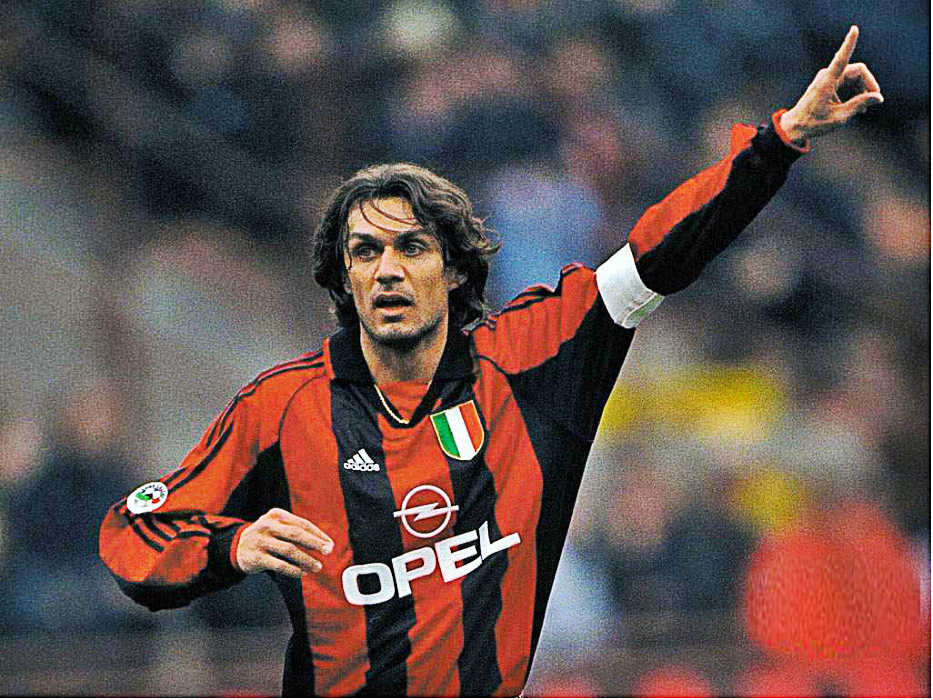 Maldini had an amazing career with the Rossoneri winning seven Scudetto's and five Champions League titles in his 25-year long career at the club.
Meanwhile, Sir Alex won 13 Premier League titles and two Champions Leagues with the Red Devils.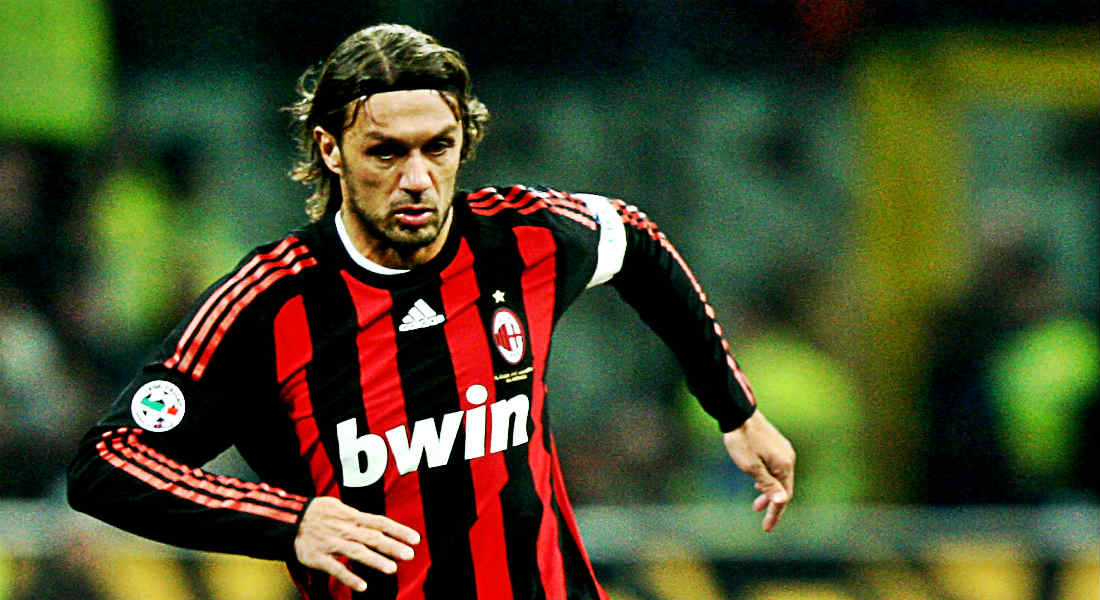 The Old Trafford legend was speaking at a launch event for the International Champions Cup in New York and was accompanied by Maldini himself.
He spoke how he tried to lure the Italy great to Old Trafford but was shut down by his father and another Italian and Rossoneri great Cesare Maldini.
"I did try [to sign Maldini] but when I met his father he was quite formidable, I got a shake of the head," Ferguson explained.
"He said, 'My grandfather is Milan, my father is, I am Milan, my sons are Milan. Forget it'."
Sir Alex called it a day on his glittering career with a Premier League title in 2013, but did concede that he misses the thrill of big games.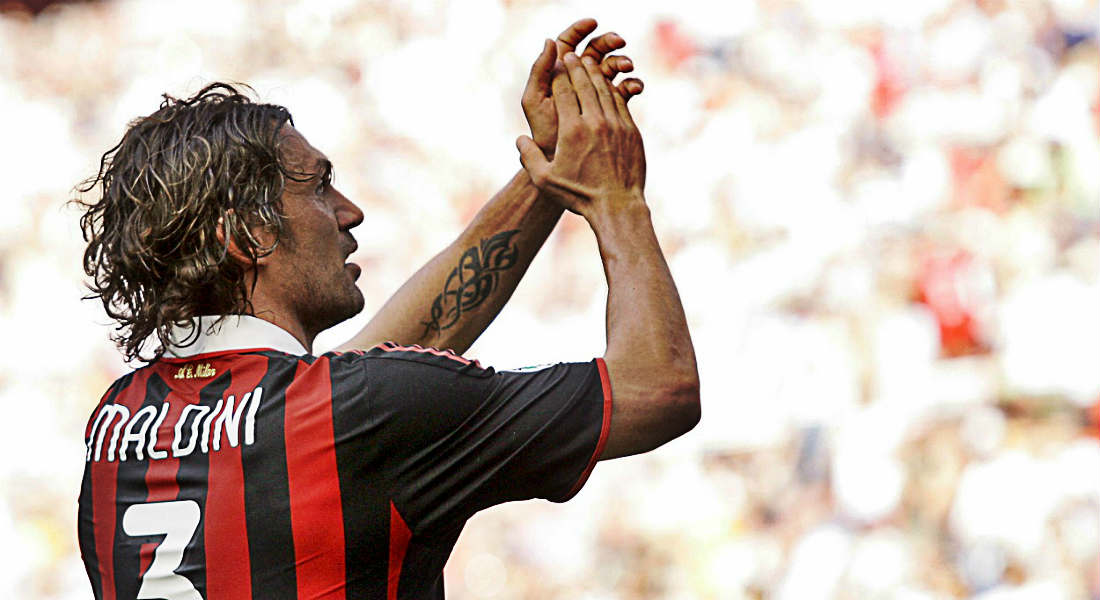 "I must admit, I miss the big games – the cup finals. They are fantastic," he said.
"The year after I retired, I went to the Atletico Madrid versus Real Madrid final and I said to [his wife] Cathy, 'these are the games'."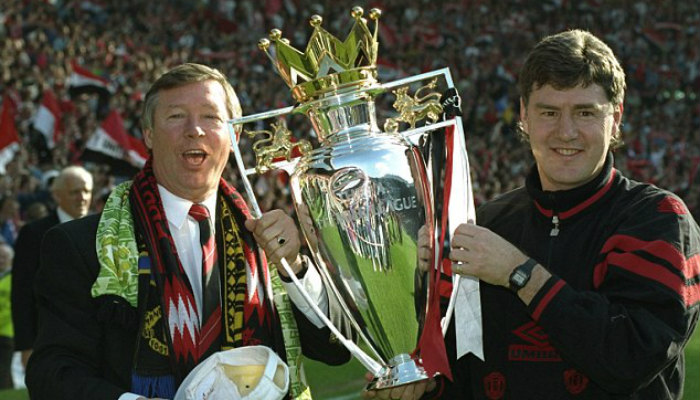 "It turns inside your stomach for an hour before the game. When the players are out for their warm-up, you're on your own."
"You're looking for someone to talk to, you just can't wait for the game to start. The excitement is boiling up in you and I really miss that."