Argentine superstar Lionel Messi is confident that Barcelona now have a real chance to snatch the La Liga title under the noses of arch rivals Real Madrid after their incredible 3-2 win over the Los Blancos at Santiago Bernabeu, but have warned his side that they still have a long way to go.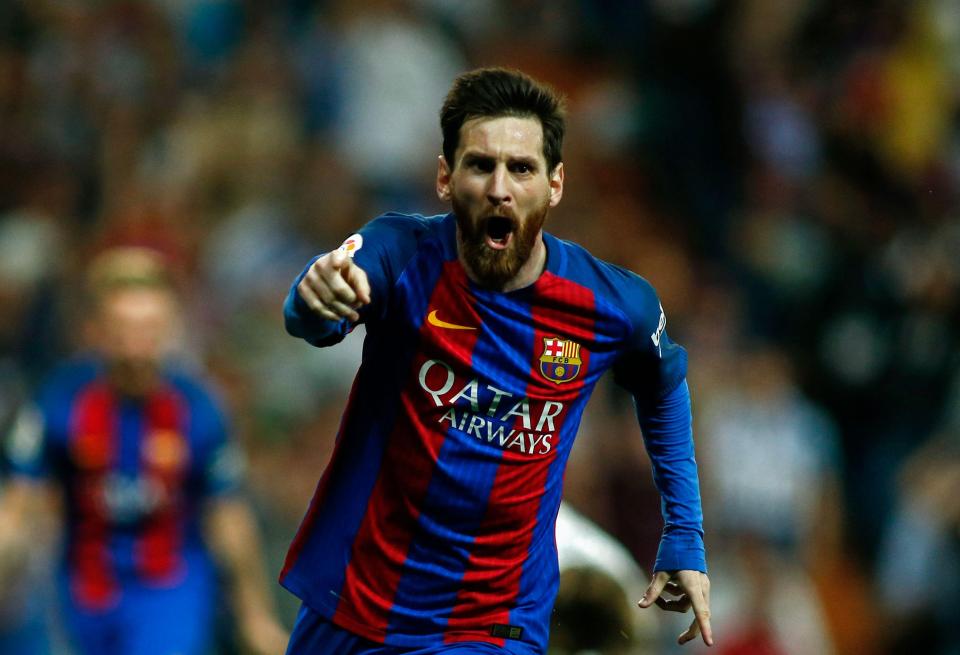 A defeat for Barcelona on Sunday would have dashed their title hopes but Messi stepped up the gas and his injury-time winner – his 500th goal for the club – helped the Catalan side to draw level on points with their arch rivals Real Madrid.
Real Madrid will go three points clear of Barcelona if they manage to beat Celta Vigo, but Messi is now optimistic that his side have a good chance of defending the La Liga title.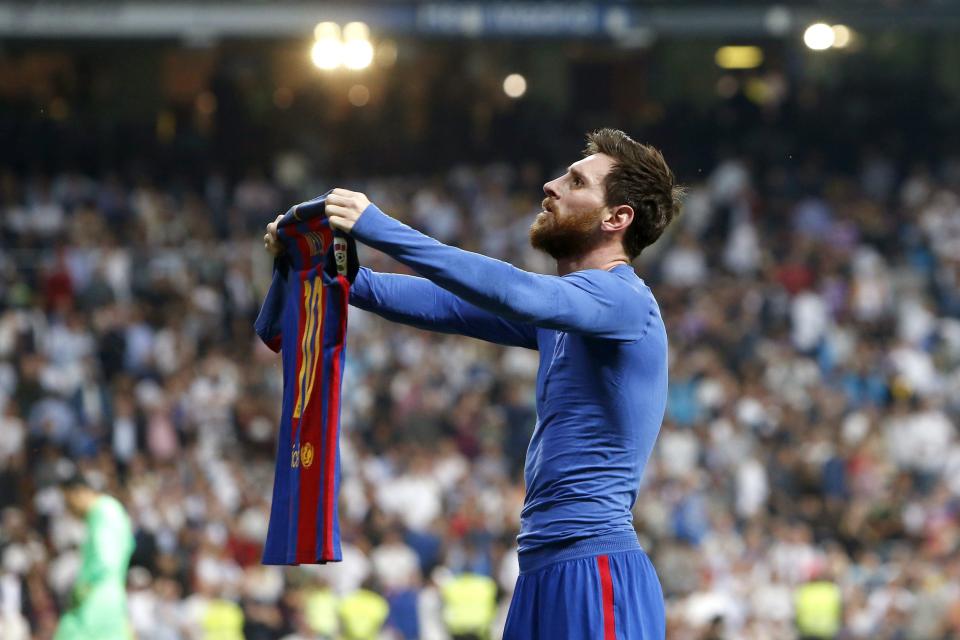 Messi wrote on his Facebook account: "We went to the Bernabeu looking for a win to keep ourselves in the battle for the La Liga title."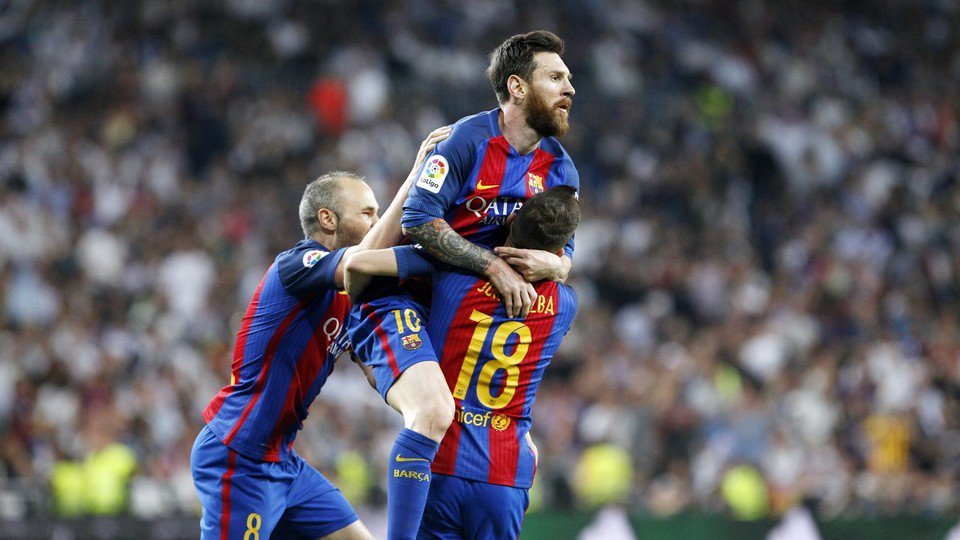 "There is still a long way to go, but we came away with the joy of having taken an important step."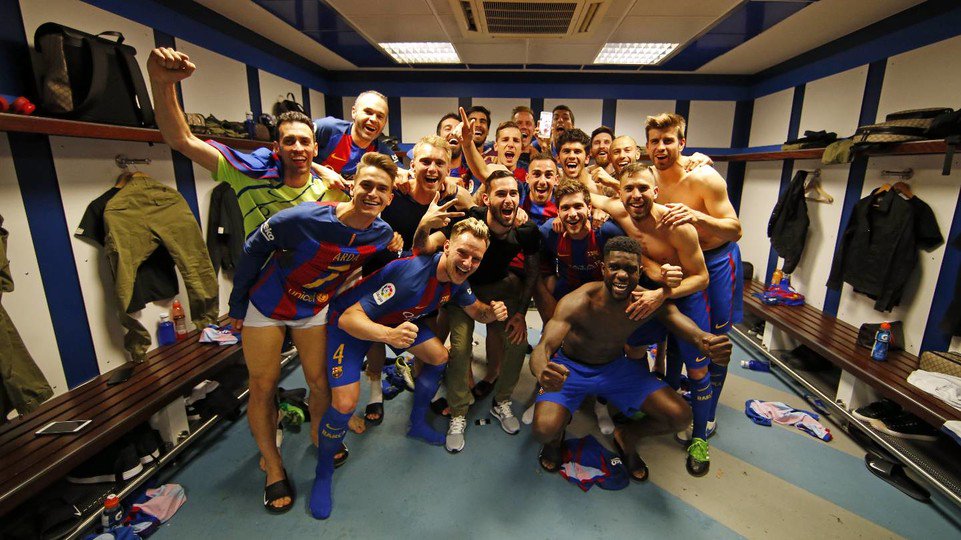 Barcelona are set to return to La Liga action with a game against Osasuna on Wednesday, while Real Madrid are set to visit La Coruna the same day.
Twitter went into meltdown as they were in disbelief how Messi was able to hold the shirt perfectly still with one hand mid-air after grabbing the winner for Barcelona on Sunday, with some even claiming he's an alien.
Here's a collection of the best tweets about Messi defying the laws of gravity.