Barcelona director Pere Gratacos has been sacked by the club after he launched a verbal attack on superstar Lionel Messi.
Messi is currently involved in a contract tussle with the club after he rejected an offer from the club last year.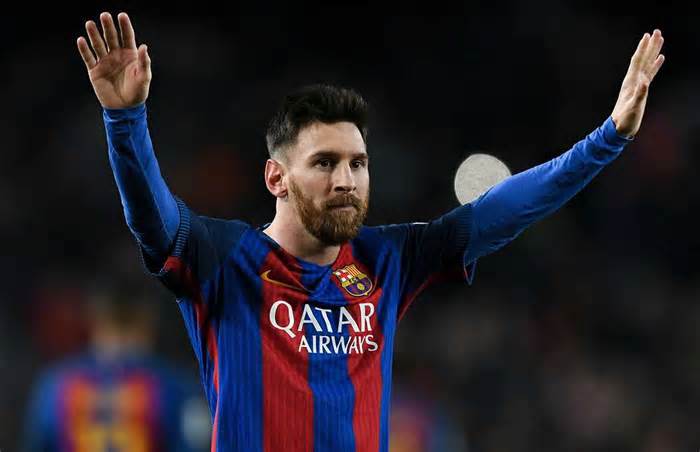 Gratacos had claimed that Messi would not be this good without his team-mates.
He added, "Without [Andres] Iniesta, Neymar, [Gerard] Pique and the rest, Messi would not be as good a player."
This isn't the first time that he has devalued Messi's abilities as in 2010 when he was asked how good the Argentine could become he had replied, "In Africa, there are plenty of players with his ability."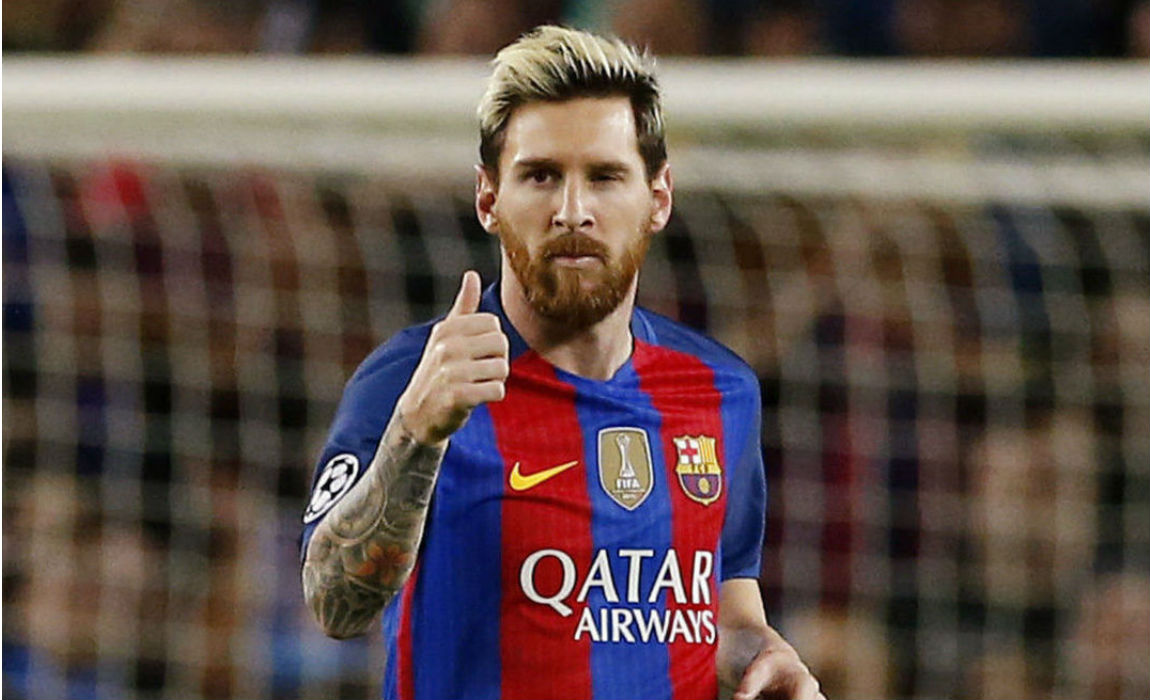 The Catalan club have made it abundantly clear that they will not break the bank to keep hold of Messi.
CEO Oscar Grau had said, "We have to be very strict with the budgets, we can't go crazy."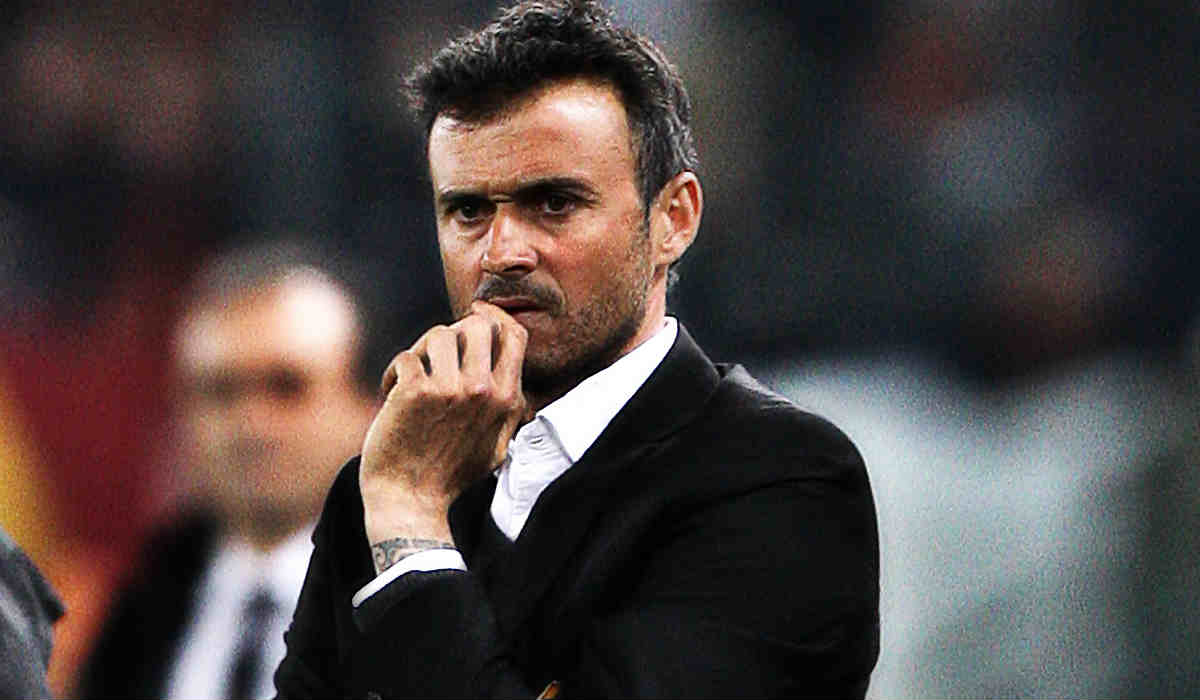 Barca boss Luis Enrique jumped to Messi's defence saying, "It's a matter that has to be analysed with a cool head and common sense."
"We want to have the best, but we must always prioritise. The objective is for the best player in the world to stay at Barcelona and it's the same with everyone, although especially with those that were formed in La Masia, who I think should retire here."