The Barcelona heroes are all set to rock their star Lionel Messi's wedding with his childhood sweetheart Antonella Roccuzzo at Rosario, Argentina.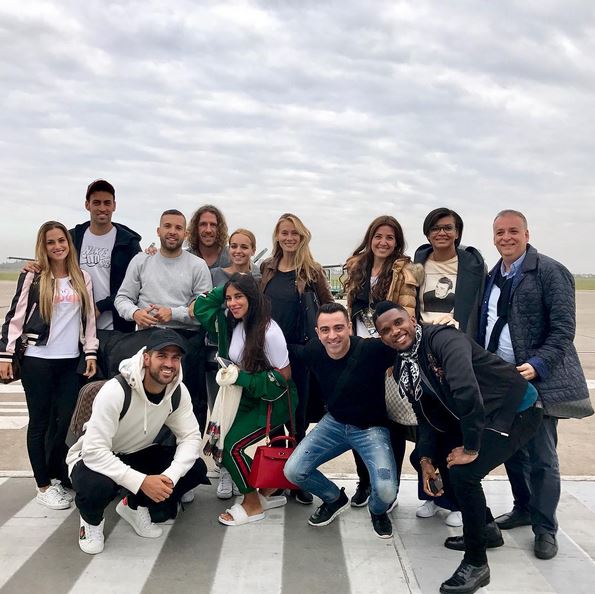 Messi's Barca team-mates have touched down in Argentina for the much hyped football wedding on Friday.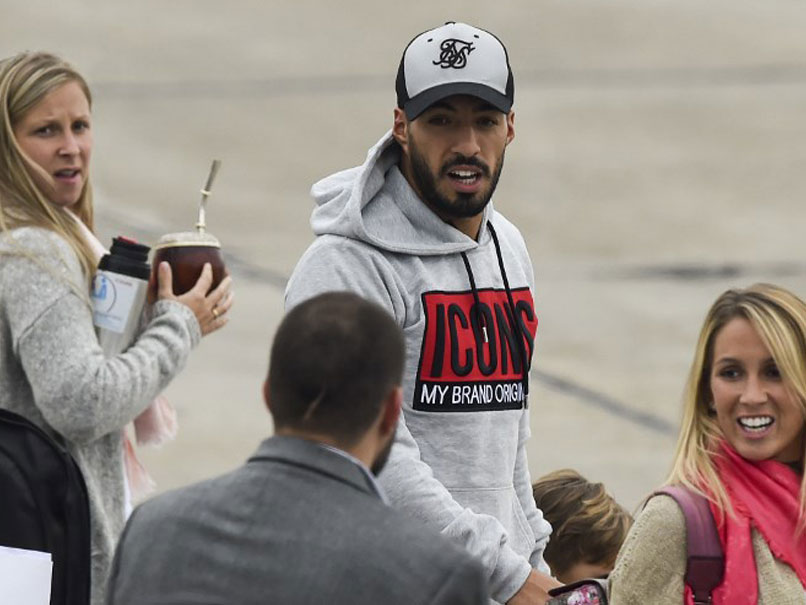 Sergio Busquets, Jordi Alba, Carles Puyol, Cesc Fabregas, Xavi and Samuel Eto'o posed for a snap after touching down at Argentina, which was shared by Puyol's wife, Vanessa Lorenzo.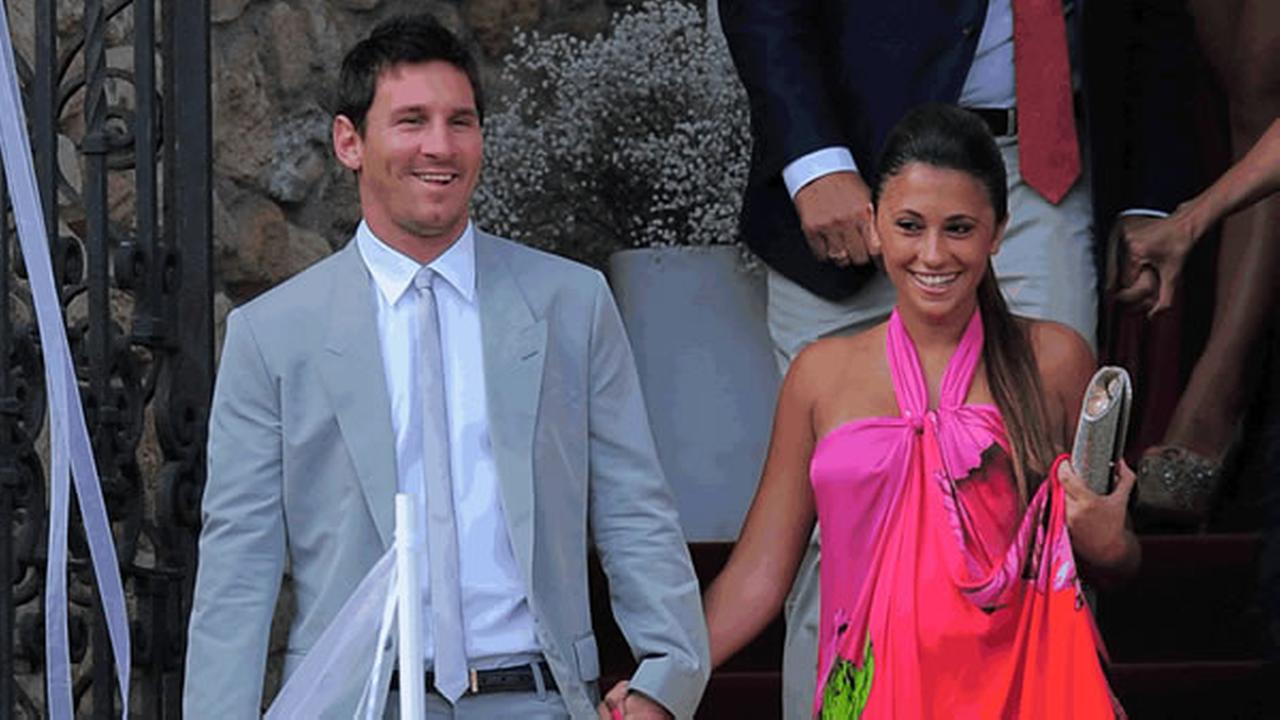 Messi has invited around 21 members of Barcelona team which includes best friend Luis Suarez, Neymar, Gerard Pique.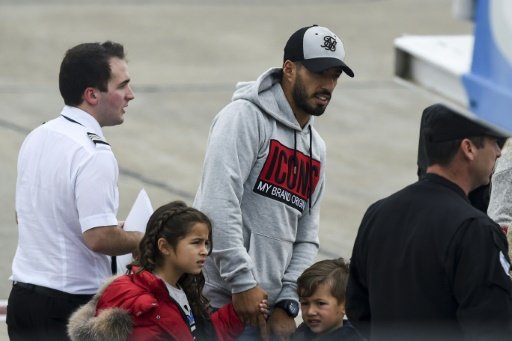 Barcelona striker Luis Suarez has also flown down with his family to Messi's homeland  ahead of the big occasion.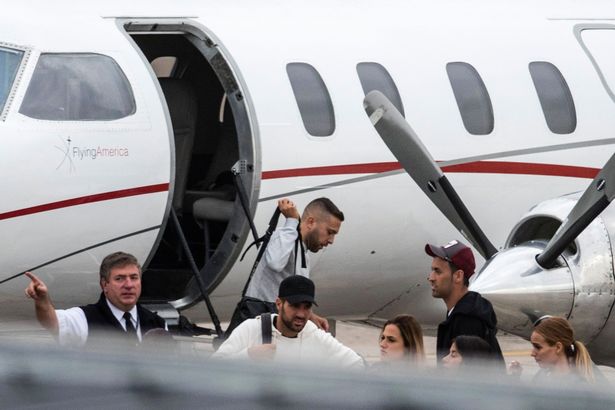 Messi's team-mate Gerard Pique and his pop star partner Shakira are expected to be among the 200 guests.
ALSO READ: Lionel Messi And Antonella's Wedding: 6 Things You Should Know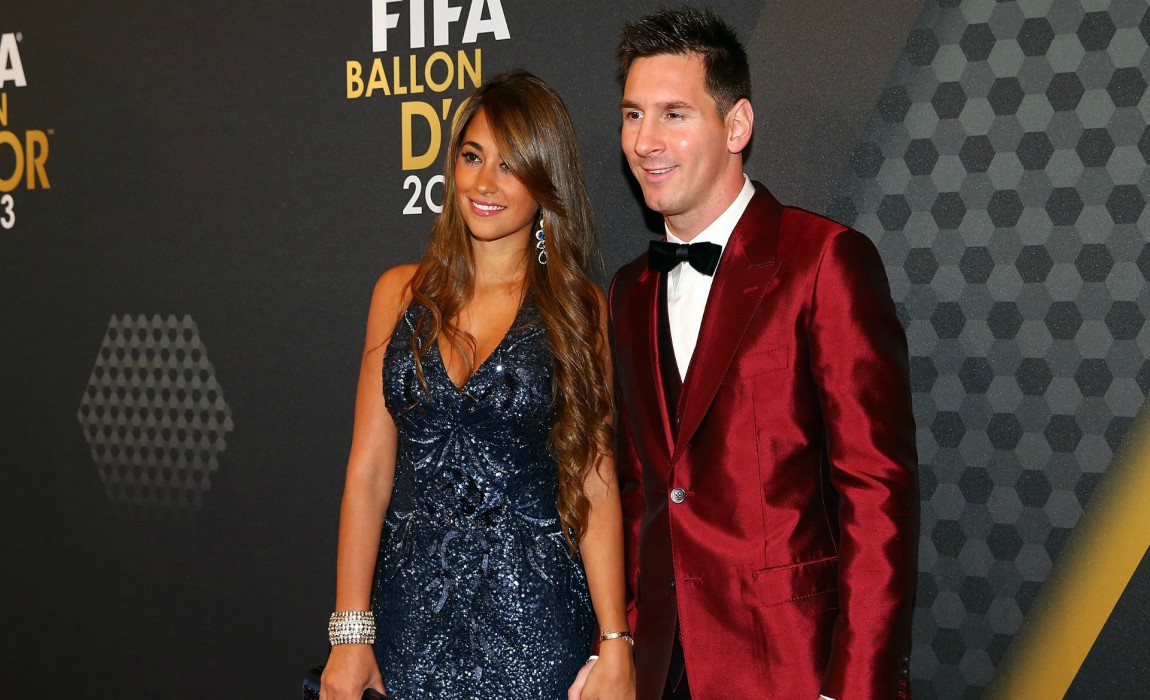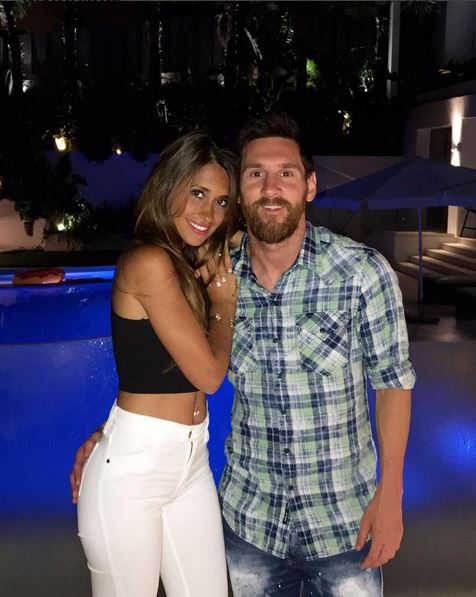 Leo will have a lavish wedding at the City Centre Casino- Hotel complex, where the guest, the bride and groom are also expected to stay.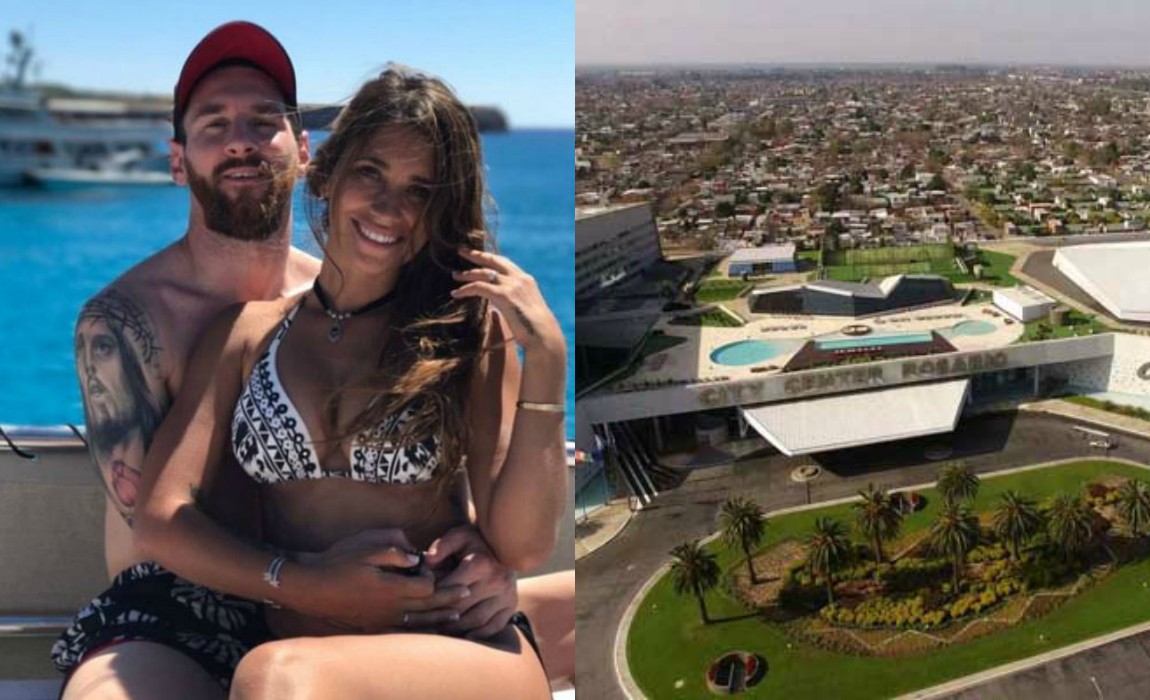 The five-star hotel is one of the biggest hotels in Rosario which has two pools, tennis court, spa and top range of presidential suite.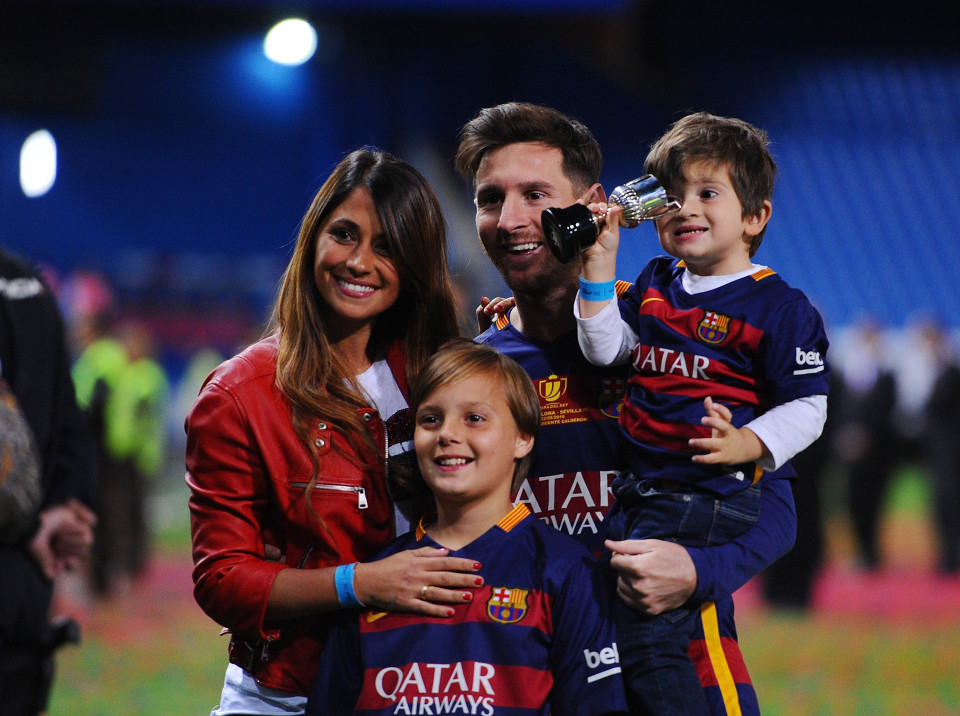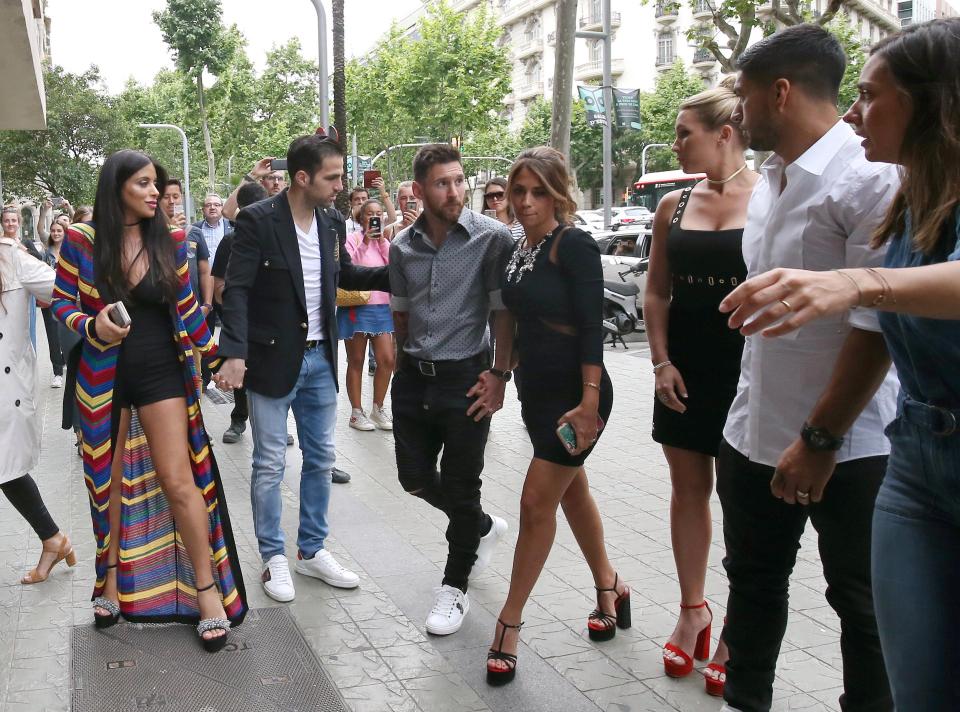 Messi and Antonella know each other since they were five, they grew up in Rosario, but were in touch when the Barca star moved to Spain at the age of 13 with his dad Jorges.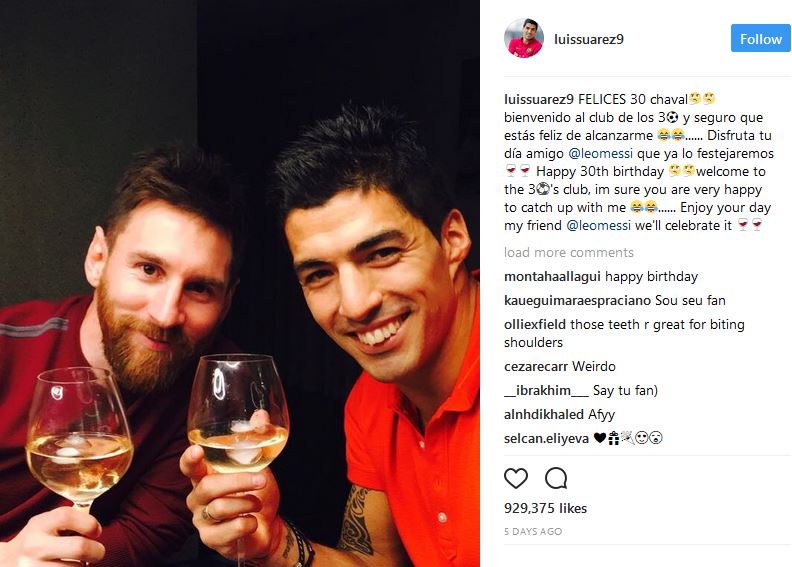 Messi celebrated his 30th Birthday this week with best friend Luis Suarez just ahead of the wedding.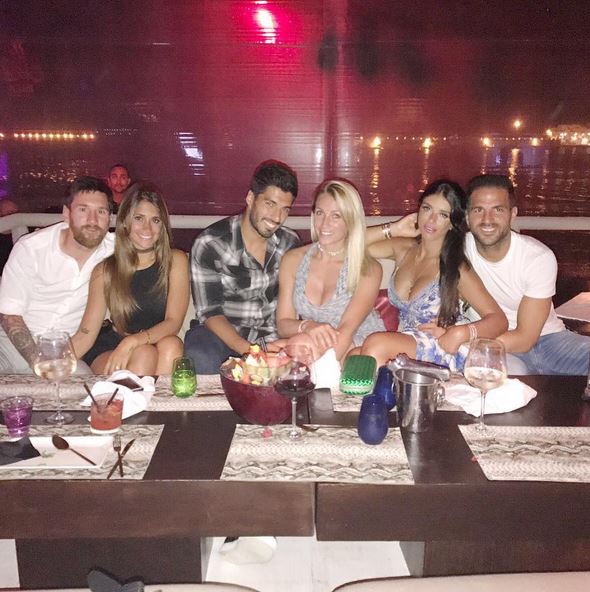 He is very close to Suarez and Fabregas, the three were spotted enjoying their summer break in Ibiza with their partners.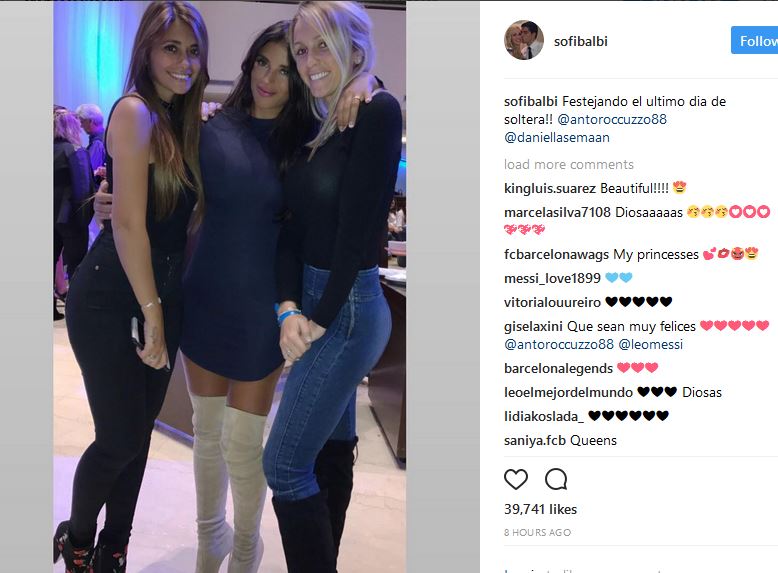 They were in news for spending £32,600 (€37,330) at a restaurant during the holiday.