Liverpool are eyeing to rope in Naby Keita and Alex Oxlade-Chamberlain this summer as boss Jurgen Klopp looks to revamp the squad for the Champions League and to challenge for the Premier League title in the upcoming season.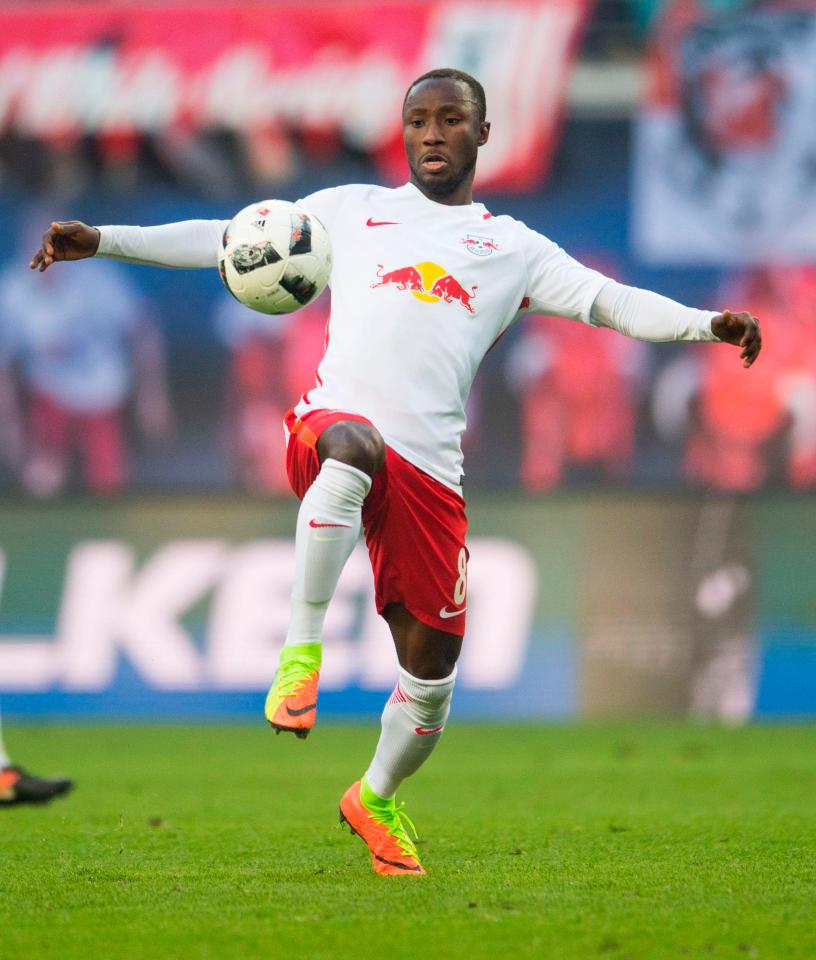 Klopp has already broken the bank to sign Roma star and former Chelsea player Mohamed Salah.
But now Liverpool Echo claimed that Klopp will now do everything possible to land Keita and Oxlade-Chamberlain at Anfield as the Reds return to Champions League football.
RB Leipzig have valued Keita at a mammoth £70million and it is believed that the German youngster is keen on making a switch this summer, although the Bundesliga do not want to part ways with their player.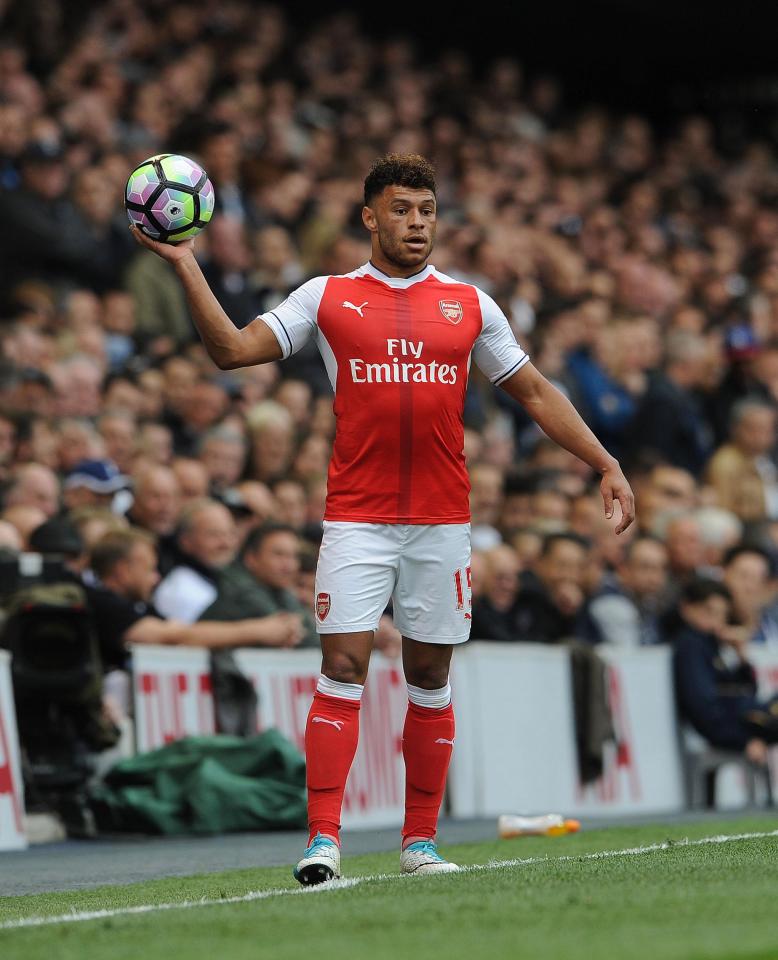 Liverpool have also shown huge interest in Arsenal contract rebel Oxlade-Chamberlain, who has also been linked with a move to Premier League champions Chelsea.
And recent reports suggest that the Liverpool hierarchy are keen on roping in both the players this summer.
"LFC reporter" James Pearce said: "Oxlade-Chamberlain isn't viewed as being the back-up option to Keita."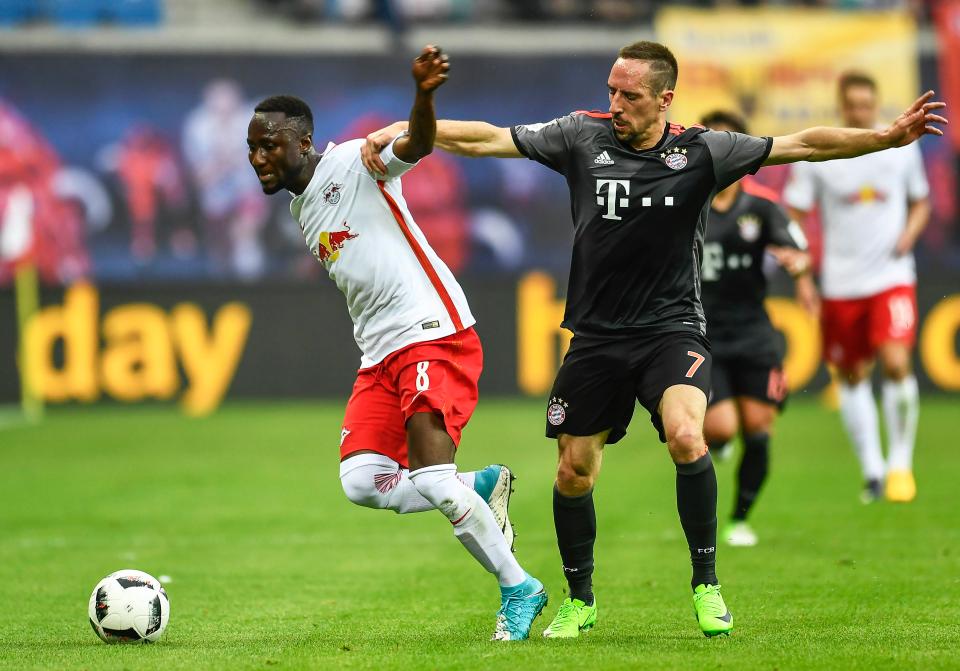 "Liverpool have interest in both and getting Keita wouldn't necessarily mean they don't pursue Oxlade-Chamberlain."
"The situation with Oxlade-Chamberlain is that Liverpool made an enquiry to Arsenal a while back and were told he wasn't available. Clearly, a lot hinges on what happens over his contract."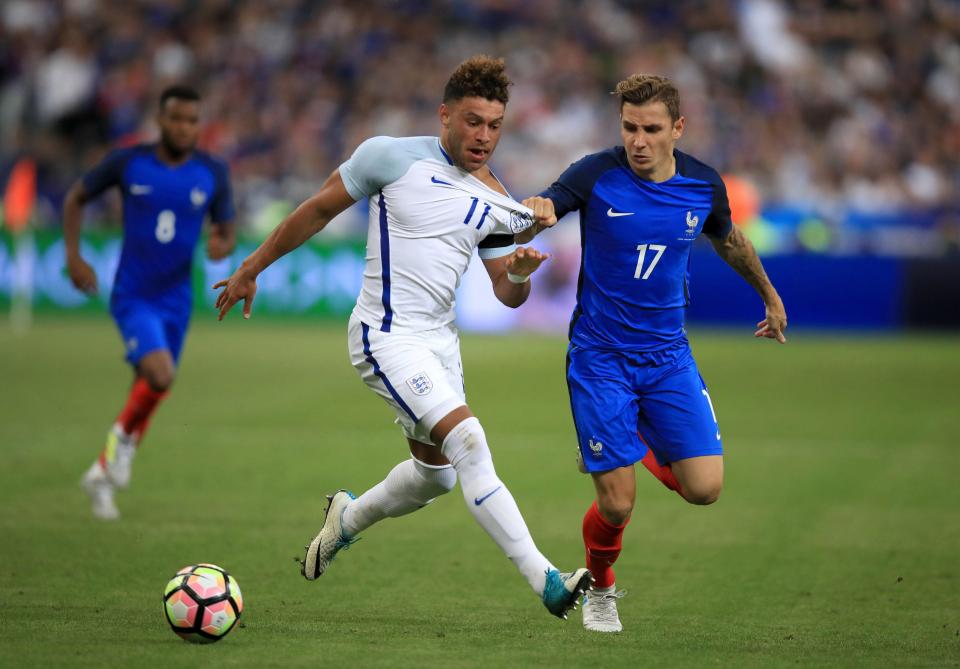 "If the stand-off over a new deal continues then Arsenal will reluctantly sell. If they are listening to offers then I'd expect Liverpool to make one."
"What makes me doubt whether Oxlade-Chamberlain to Anfield will happen is guarantees over game time. I think he'd be an excellent squad player for Liverpool but I wouldn't say he walked into the side."