Lionel Messi is on the brink of signing a bumper new £500,000-a-week deal at Barcelona.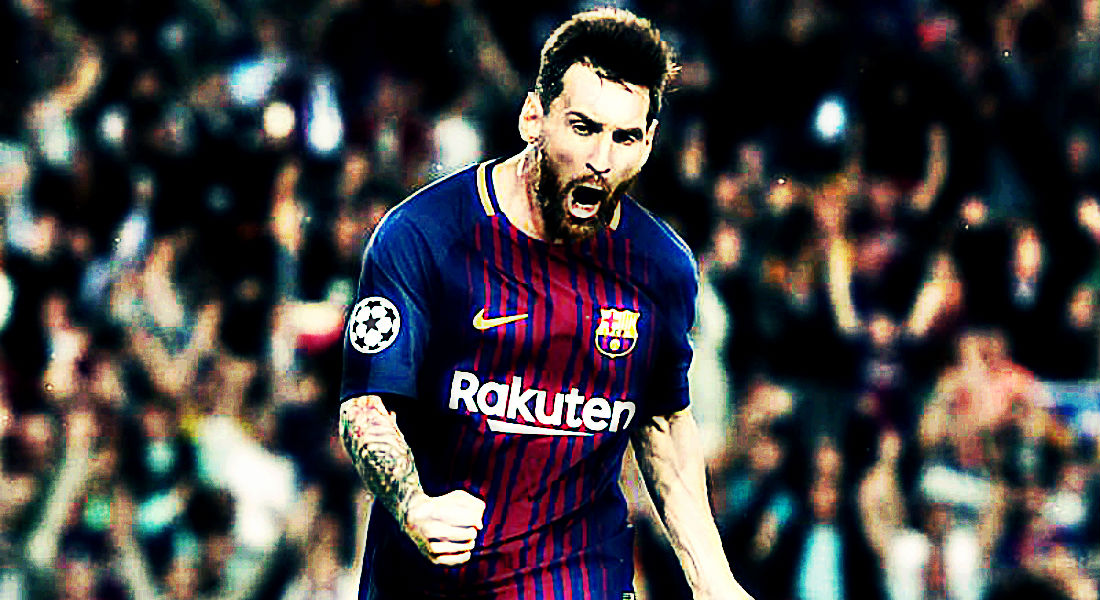 And Barcelona bosses are ready to sell Nou Camp's naming rights in order to fund a £80million signing-on bonus for Lionel Messi.
Earlier, it was announced during the summer that Messi had agreed terms on a new deal with Barcelona that would keep him at the Catalan club until 2021.
But in reality the contract has not yet been made official and reports claim that Messi is yet to put pen to paper on a new deal with Barcelona.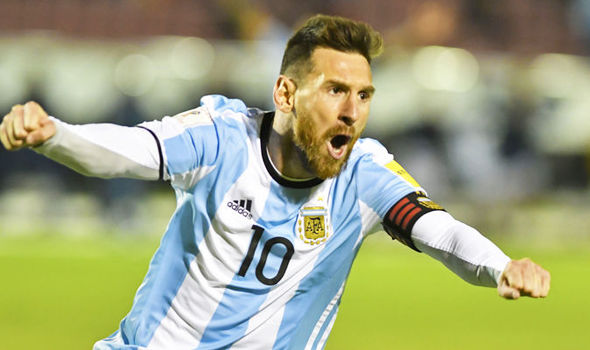 The Catalan club had delayed talks with Messi while he was on international duty for Agentina's World Cup qualifiers.
Messi scored a brilliant hat-trick to secure a place for Argentina at the 2018 World Cup in Russia, and now Barcelona bosses are ready to shift their attention to the five-time Ballon d'Or winner's contract.
Messi will be a free agent at the end of the season.
Manchester City bosses are ready to pay £357m to land Lionel Messi at the Etihad, only if the Argentine magician refuses to put pen to paper on a new deal at Barcelona, according to reports.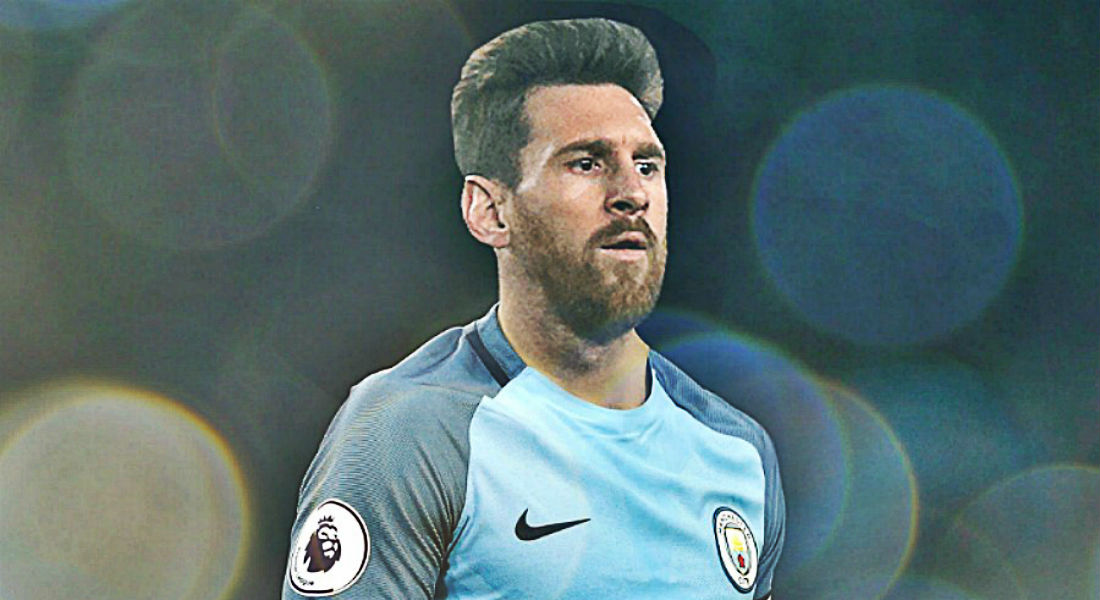 But it is suggested that Messi is not eyeing to leave the La Liga club as his wife is in no mood to move their family to England.
And the Daily Mail claims that the Argentine magician will be offered a mammoth £80m signing-on bonus – the biggest in history.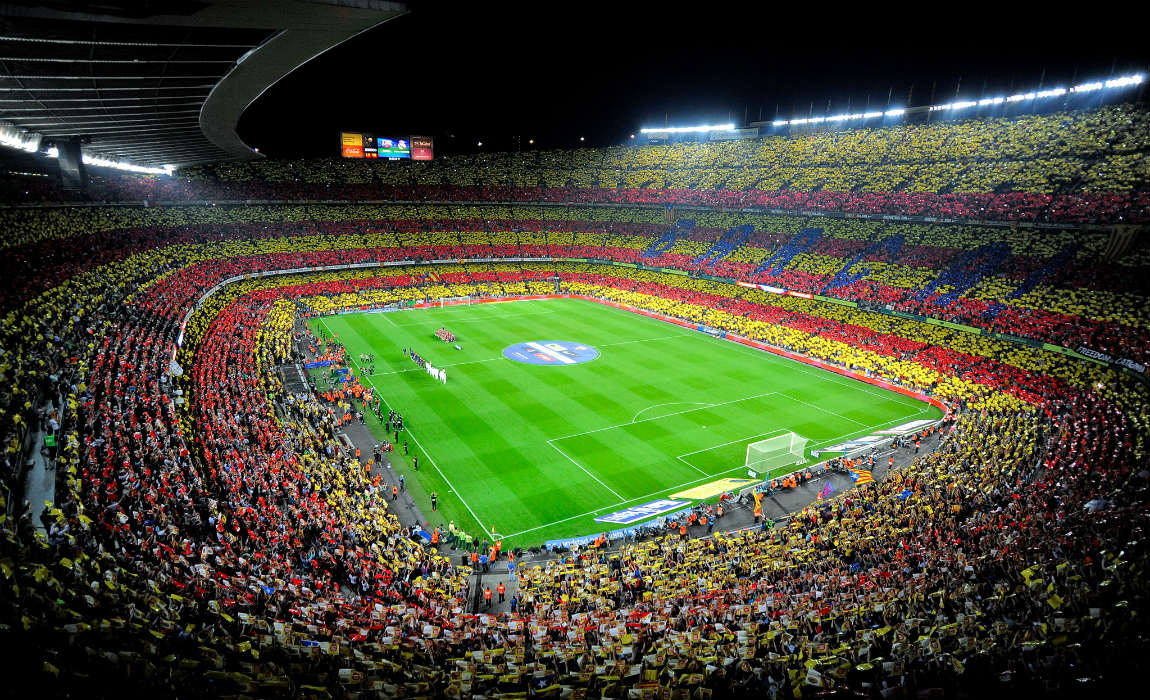 The club bosses are desperate to tie down Messi following Neymar's world-record £198m switch to Paris Saint-Germain.

Barca roped in Dortmund winger Ousmane Dembele for a stratospheric £138m transfer fee and they would not want to lose the most important player of their attacking trio, and so the club bosses are ready to sell Nou Camp's new name to tie down Messi.