Bayern Munich CEO Karl-Heinz Rummenigge accentuated that Arturo Vidal will not leave the club amid reports that Inter Milan are set to plot an offer for the Chilean.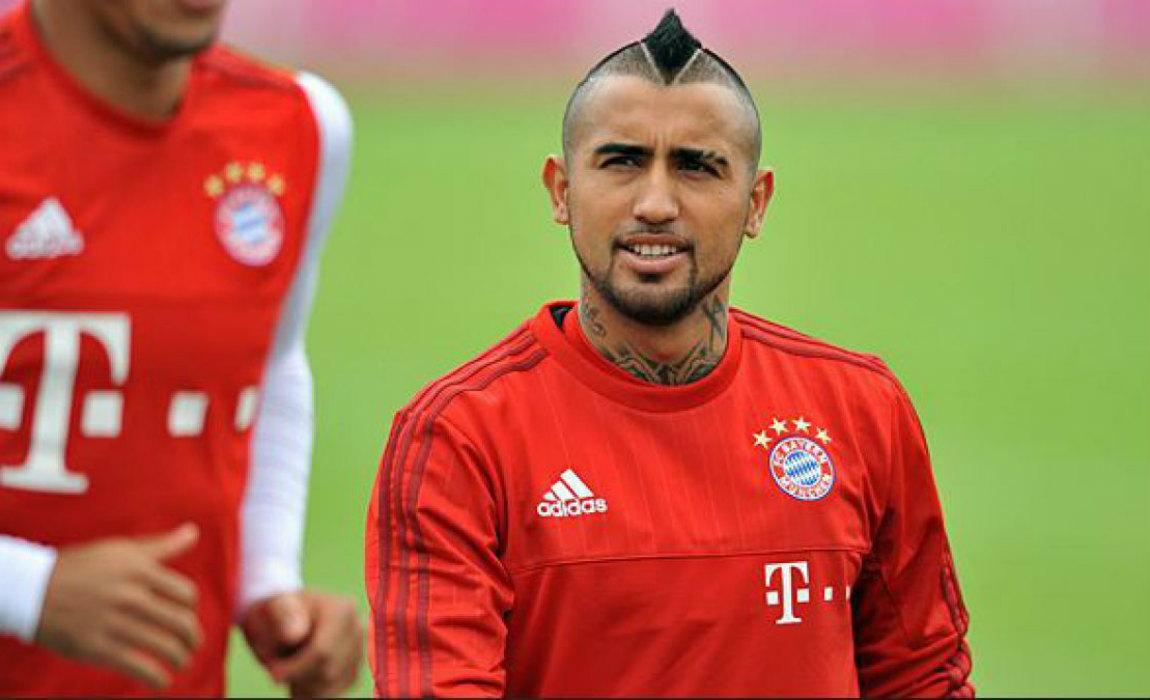 The Nerazzurri are desperate to bolster their squad as they look forward to challenge for the Serie A title this season – and have been heavily linked with a €50 million move for the former Juventus midfielder.
However, Bayern boss Carlo Ancelotti had warned the San Siro outfit to give up the chase for the Chilean, and Rummenigge has now made it clear that Vidal is not for sale insisting that they would reject all bids for the former Juventus player.
Bayern Chief Rummenigge said: "I can 100 per cent rule out Arturo's departure, for us he is a fundamental player. I have not heard from anyone at Inter so far, I just read what has been written."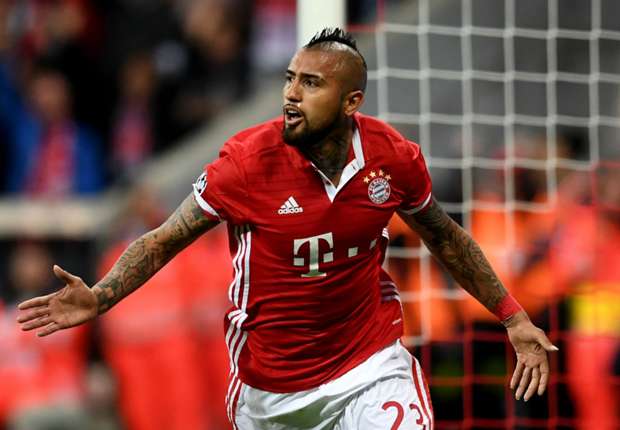 "The decision to continue with Vidal was taken long ago. Ancelotti talked with him: the door is 100 per cent closed."
"This is regardless of the offer: when Bayern decide not to sell a player, the fee does not matter."
Another Bayern Munich midfielder has been linked with a move to the Serie A, as AC Milan have shown huge interest in roping in Renato Sanches but Milan CEO Marco Fassone has now revealed that negotiations over a potential move have broken down due to the hefty asking price.
It is understood that the Bundsliga champions are ready to let him leave the club but sources reveal that the Portuguese youngster could play a part in Ancelotti's side this season.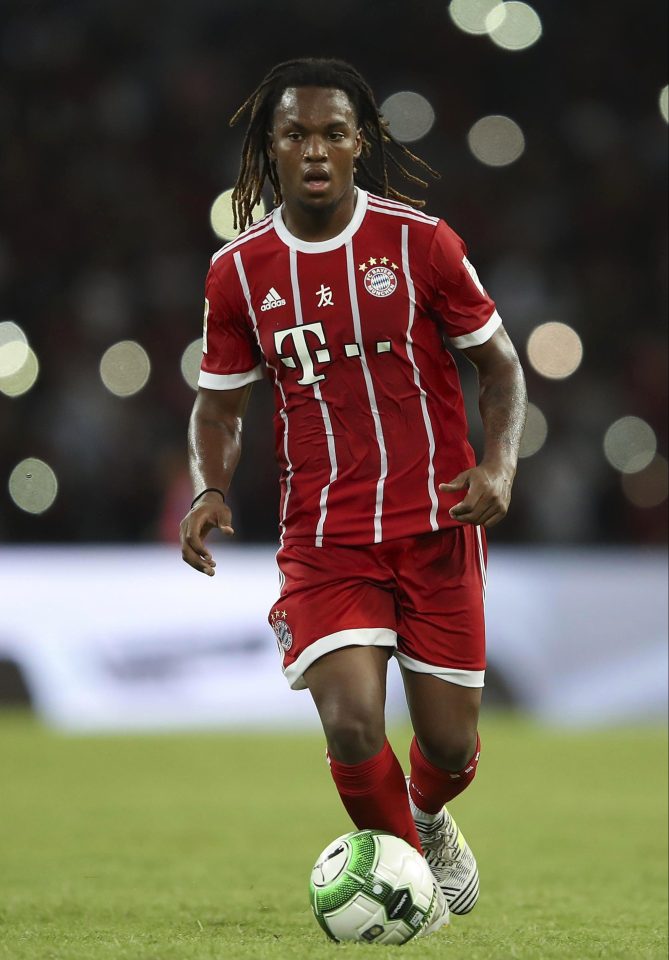 Rummenigge said: "We are considering his situation. He wants to play consistently but at Bayern Munich that is not easy."
"We will discuss it with Carlo, there is still time, no hurry. "
"At least 10 teams would take him. He is a very in-demand player. A year ago he was at the top level, let's not forget that."
"If we were to let him go, it it would only be on loan. We are talking about a very useful player. We do not want to let go of him."
"Against Chelsea he did very well, he surprised Antonio Conte who asked Carlo about him after the game. That shows his value."