Karim Benzema has never thought about leaving Real Madrid because he believes Los Blancos to be "the best club in the world".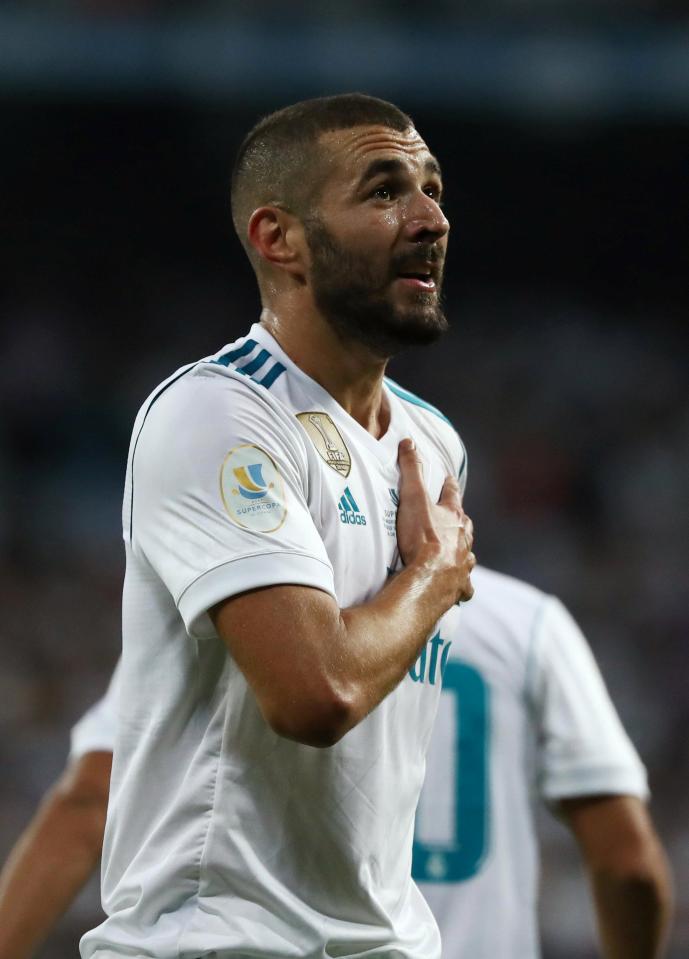 The French star is currently out of action due to a hamstring injury and will not return before October, but he is confident that there will be no threat to his place in Zinedine Zidane's starting line-up.
Madrid are currently lacking depth in the central attacking position after they allowed Alvaro Morata to join Chelsea on a big-money deal this summer – making life comfortable for Benzema, who has now even less competition.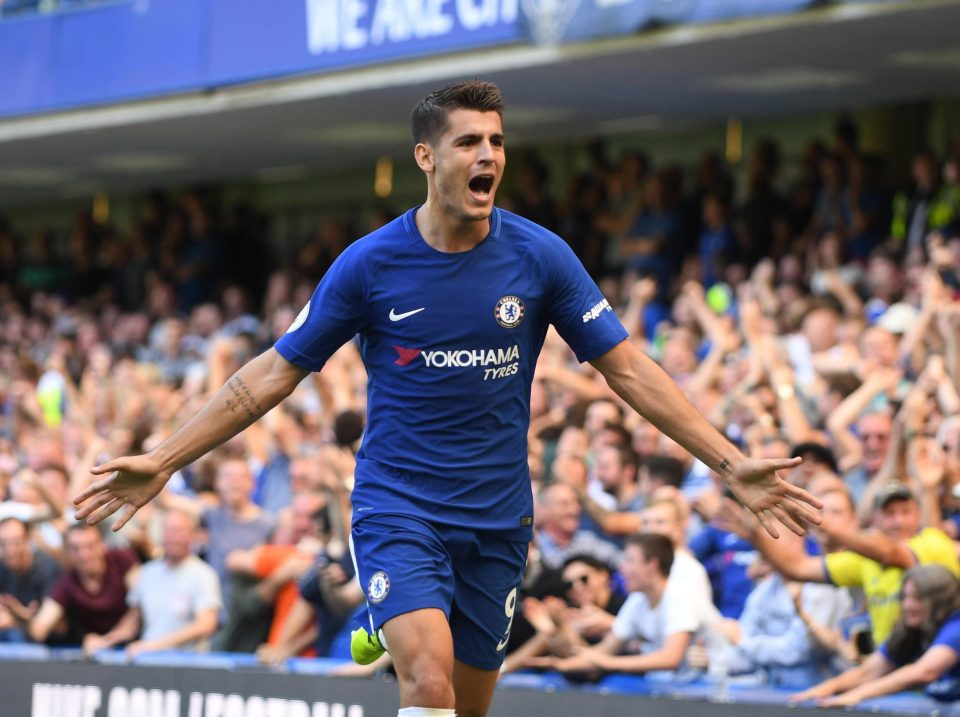 And the 29-year-old striker is confident that he will stay at Real Madrid for the long-term.
"It is the best club in the world," he told BeIn Sport France .
"It is a pleasure and makes me proud."
"The expectations are very big and every season you start from scratch. You have to work to keep yourself at the highest level."
"If you are a starter here, you do not need to go elsewhere. I think we are in one of the best stages of Real Madrid's history."
"The team is very strong, it's not just a matter of those who are usually the starters; the substitutes also make a difference."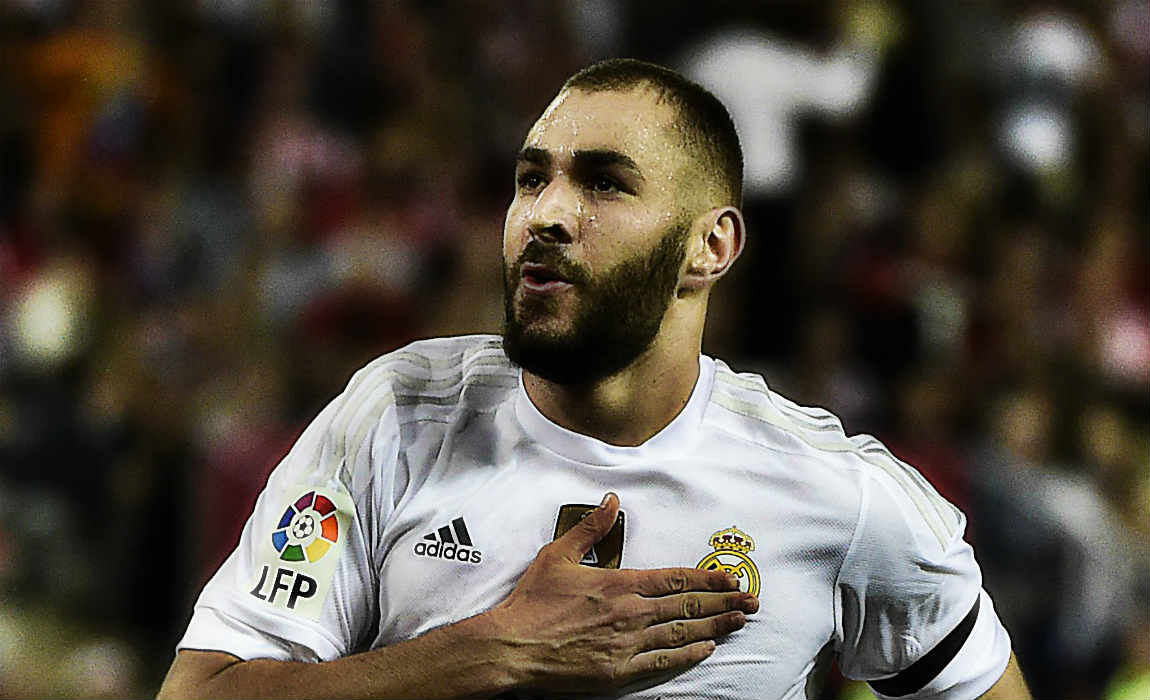 Benzema also shared his thoughts about Neymar's world-record move to Paris Saint-Germain from Madrid's arch rivals Barcelona.
He added: "I will not say I was surprised, because he does what he wants, although it seemed strange. He will have his reasons, no doubt."